Hello Steemians!
Today I have decided to write my first post on Steemit. Yes, I have been here a very long time, 20 moons it seems, but I have never actually posted an article. I have shied away from the spotlight, but I have decided it is time to step out and enjoy the light!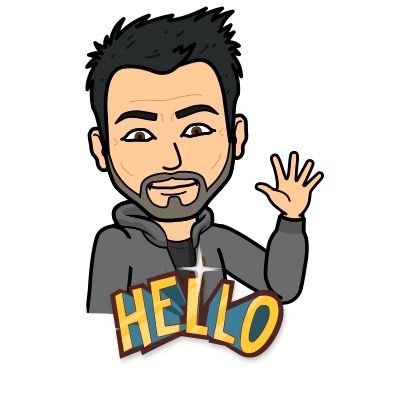 Now on to what I need your help with. I have been cooped up in the same city for too long. I need to go see something new and exciting, BUT I have no idea where to go! This is where you all come in. I am looking for Steemians to tell me about their country and cities, and why I should travel there! Let me know what makes your city/country rock! In exchange for your time and effort, I am going to reward the top 3 posts by following them for a week and voting on a post a day for 7 days - to help you get your name and content out there for others to see! I will also resteem the posts of 1st, 2nd, and 3rd place. You help me and I help you, this seems like a grand idea and a win win for everyone!
Now, my grand idea unfortunately is not for everyone. I want to help those content creators who believe they have something amazing to offer, but have just not been getting a chance to strut their stuff. So I am going to limit my competition to only those with a reputation of 25-40 (if this goes well, I will offer other contests to either a larger reputation range or everyone). Since I just want travel tips, ideas, and destinations, I have a few stipulations on the posts I will accept in this event.
Rules:
Original content!
Must be reputation 25-40.
Account must be at least 1 month old.
One entry per person.
No limit to the size of the post.
Added points for creativity.
To submit an article for review please use #travelpine as your first tag in your post. The contest start today, Monday, January 29th and will end on Friday, February 2nd. I will then spend the weekend reviewing all of your glorious content submissions and announce the winner on Monday, February 5th. I currently reside in BC, Canada eh! Just a tip, in case you were going to do a post on that.

Good luck to all entrants!!