Oatmeal Joey Arnold was born in 1985 in Oregon. That's right, I'm Oatmeal and you are what you eat. My Autobiography includes daily blog posts I dub Oatmeal Daily. I was homeschooled until high school. I attended 2 Bible colleges & 2 community colleges. I was a camp counselor. I taught English in Vietnam.
Hobbies
I like to play basketball, write, draw, sing, dance, design, make videos, make memes, learn, teach, create things, make things, discover, explore, travel, play, work, etc.
More About Me
I've included a few links relating to About Me as it's all about me, haha just kidding or am I huh? This post will try to help you get to know me. I'll try to keep this post updated annually if I can. Please check out the links for more info. Thanks.
---
Art | Audio | GIF | Memes | Music | Photos | Posts | Video | Autobiography
---
Address | Blogs | Chat | Email | Facebook | Message | Phone | Social | Twitter | Websites | Timeline | Directory | Support Me
---
Before Christ | 0000's | 1000's | 2000's | After That
---
1980 | 1981 | 1982 | 1983 | 1984 | 1985 | 1986 | 1987 | 1988 | 1989
1990 | 1991 | 1992 | 1993 | 1994 | 1995 | 1996 | 1997 | 1998 | 1999
2000 | 2001 | 2002 | 2003 | 2004 | 2005 | 2006 | 2007 | 2008 | 2009
2010 | 2011 | 2012 | 2013 | 2014 | 2015 | 2016 | 2017 | 2018 | 2019
2020 | 2021 | 2022 | 2023 | 2024 | 2025 | 2026 | 2027 | 2028 | 2029
2030 | 2031 | 2032 | 2033 | 2034 | 2035 | 2036 | 2037 | 2038 | 2039
---
---
---
ABOUT ME
Check out my videos, photos, articles, memes, etc
---
---
---
---
About Me
Created - 2020-05-16 - Saturday - 12:30 AM - About Me | Published - 2020-05-16 - Saturday - 01:01 AM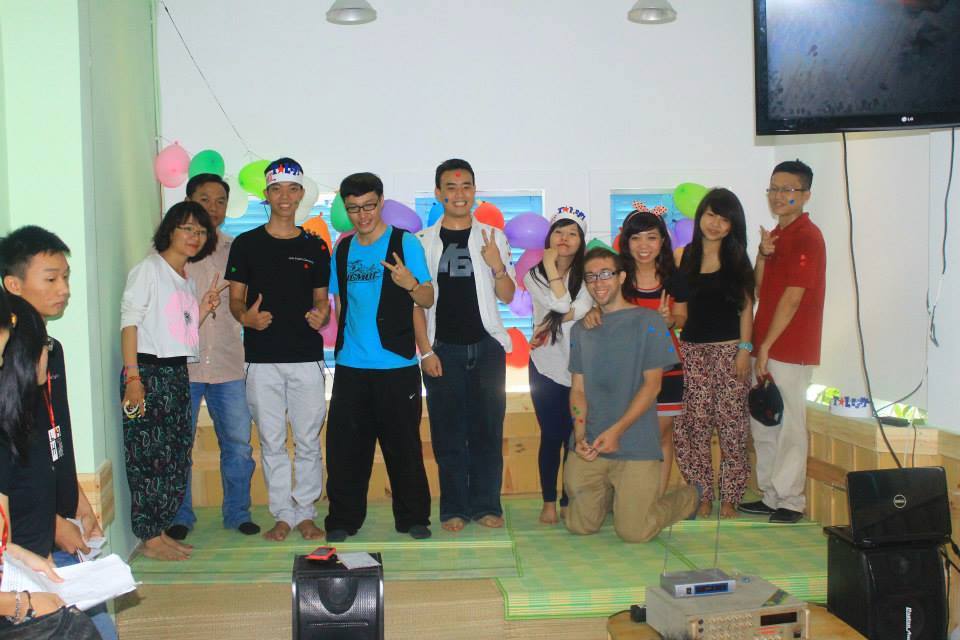 2013 in Vietnam
Join My Community | @OatmealJoey | @OatmealEnglish | @OatmealHealth | @JoeyArnoldVN | Timeline | Directory | Published in May of 2020
Art | Audio | GIF | Memes | Music | Photos | Posts | Video | Autobiography
Address | Blogs | Chat | Email | Facebook | Message | Phone | Social | Twitter | Websites | Support Me