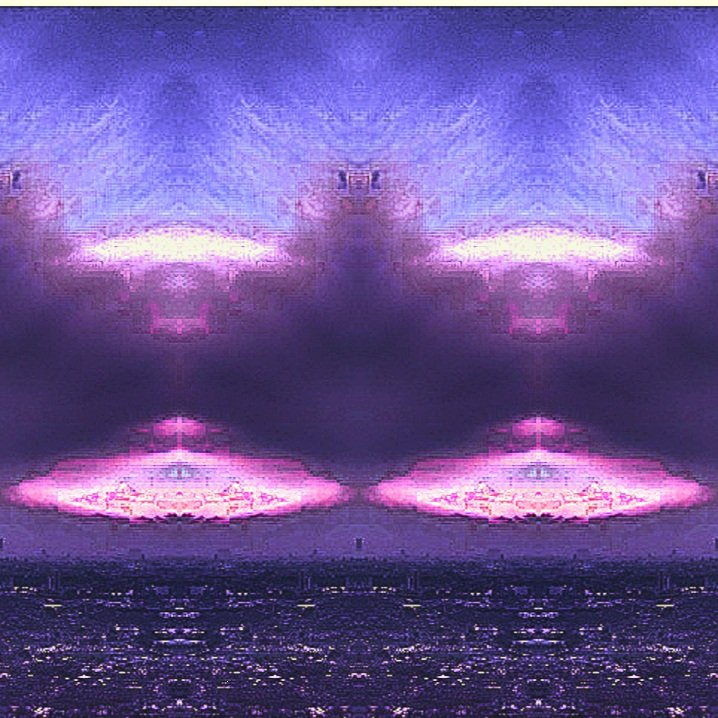 I understand how difficult is to make yourself known, but I consider myself only a shadow; someone who is appearing and disappearing again. I tried through my life to understand the meaning of life, which this is including love ; I promise you that if you don't do something with love, you will get things done only half.
I tried to learn from the others the meaning of support ,but everything about this word is done wrong (I don't have to get into details ).
Officially, me and greatvideos, we are not together anymore, Looks like I know how to disappoint, but I believe it is not my fault because I can't be understood.
I won't be around anymore but I want to thank to everyone who been in my life, I enjoyed meeting you all.