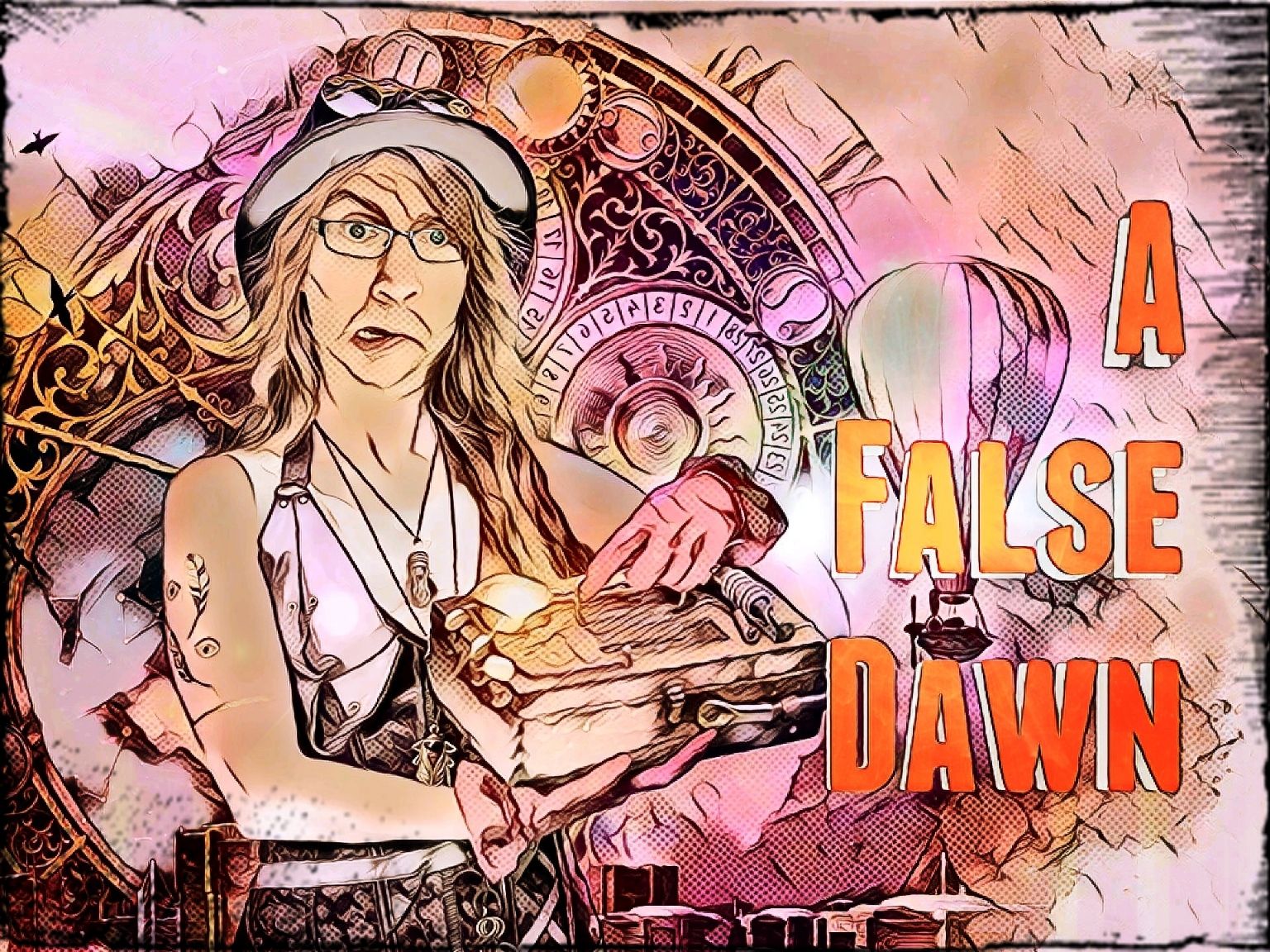 Wee man, I've met somebody.
My brother's voice boomed out of my phone and I had to scurry frantically to tap the volume down button.
You have what'ed somebody?!?
I asked belligerently as if he had told me he had just started baking his own bagels.
I've met somebody. I wanted you to know. It's gotten quite serious.
He said this patiently, like a Doctor would when explaining that the Moon-Howls were just the price to be paid for being a woman and that perhaps a course Evening Primrose Oil might help with the urges to murder her husband.
I blinked a lot in consternation.
A number of questions whirled around my head.
How the hell could he have met someone, we had been locked down for 6 months or something? And serious? How can you get serious with someone when there is a global pandemic and life has become cheap and expendable.
Shouldn't he just have been smoking banana skins and masturbating to odd porn?
Wasn't that what being single was all about?
That's nice. Where did you meet her, we have been locked down for fucking ages?
I was genuinely curious? Was she a delivery driver? A supermarket employee. Had their eyes met over a tin of beans and the beeps of a checkout?
Ah met her on the Facebook.
My brother stated with a disturbing lack of irony.
You met someone on Facebook? How does that work? Is she a scammer? Are you sure she isn't a Nigerian dude in flip-flops and shorts? I mean have you actually seen her in the flesh and I don't mean hooky photos of some random woman in a bikini.
I asked with genuine concern. My brother isn't the most internet savvy and I could imagine some little pelican with a moustache leading him on and draining his bank account along with his balls.
Of course, I have fucking seen her. We do video calls. She lives up in Aberdeen.
I made a burping noise as my breakfast attempted to fling itself bodily out of my stomach.
Aberdeen?!?! That was worse than Nigeria. Fuck, I bet she had hairy feet.
Aberdeen? So you haven't actually met her then, it's all been online?
I asked tentatively to see how bad things had gotten.
Aye, online. I am going up there though, as soon as the travel restrictions are over. As I said, things are quite serious.
My brother clucked this last line out proudly as if he had just laid an egg.
Serious? How can it be serious if you haven't shagged yet?
I got straight to the point. After all, life wasn't that shitty old Tom Hanks movie where he lives thousands of miles away from a woman who faked orgasms or whatever it was.
Don't you worry about that, we've done plenty of other stuff. Hur hur.
My brother chuckled in a way that frightened my penis.
Other stuff? On the phone? Ewww, dirty dirty pair of bastards. My mind shied away from the images conjured up by my brother and some woman squawking at each other on a phone whilst rubbing their nadgers.
What other horrors could he tell me? Did I really want to know?
Her name is Dawn.
He said with quiet satisfaction.
I nodded to myself.
Dawn? That wasn't even a fucking name. That was a time of day.
For fuck sake. I'm getting too old for this shit.