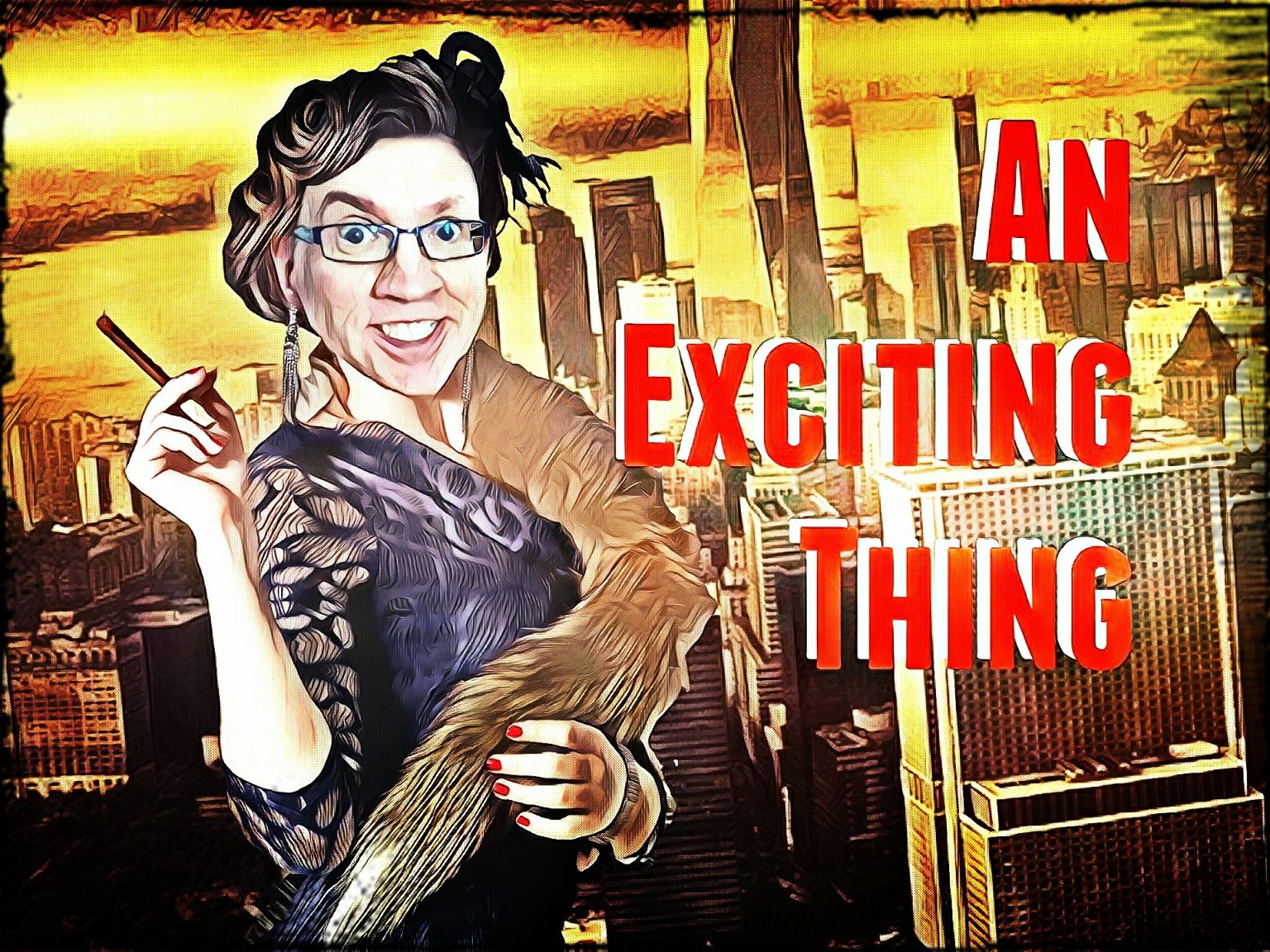 Hey, darling. How about we do something exciting today?
The Good Lady husked at me as if she was on her second week of COVID.
Deep in the dark woody undergrowth of my nethers, my Whomping Willow, twitched slightly as if scenting fresh meat.
Something exciting...?
I questioned with a raised eyebrow in an attempt to resemble a seventies James Bond.
The Good Lady stood in the doorframe between the kitchen and the lounge and stretched at me seductively.
I looked around for the kids. They were nowhere to be seen but I could hear crashing noises and screaming from upstairs.
All ok on that front then.
Slowly I raised myself from the chair, it had been a while since I had shagged my knee in the mysterious becoming an old man injury. It was mostly better. In fact, it was probably fit enough to withstand some standy-kitchen-doorway action.
Was that what was on offer?
Should I get my boaby out and approach the Good Lady in that most romantic of man-ways with my lad in my hand?
The Good Lady gazed at me as I approached, tilting her head back slightly so I could see right up her nostrils.
Perhaps I should blow up them before spitting on my hand and slapping her rump as if she were a fine filly in a stable full of clean hay.
Something a bit different.
She murmured as I closed the distance between us.
I nodded. Something a bit different, eh?
Perhaps I should offer her some hamburger
It never failed. Even when it did.
My gun hand moved across my body, ready to unholster as I drew level with my lovely lady-wife.
The Good Lady wet her lips, the tip of her tongue resembling a budgie's penis and put a hand firmly on the centre of my chest stopping me in my tracks.
Are you game?
She murmured softly like an insurance salesman describing the small print as you signed.
Rrrrrrrrrrrrhhhhgh.
I purred with handsome panache.
Darling. Daddy says yes! Bring it down!
The Good Lady yodelled over my shoulder.
Huh?
I blinked confusedly like a Flat Earther looking at the horizon out the window of a plane at 38000 feet.
Harry Potter Lego! We have a new piece of Hogwarts to assemble. Won't it be fun!
The Good Lady skipped past me into the room where the Little Lady had bounded in with a cardboard box full of random and expensive bits of plastic.
Something inside me whined like a dog reminiscing over the testicles he once had.
Yeah, amazing.