This is my most magnificent day of experiences I share for you.
Forever always wanted to be famous writer and that and everything else.
Now we win together!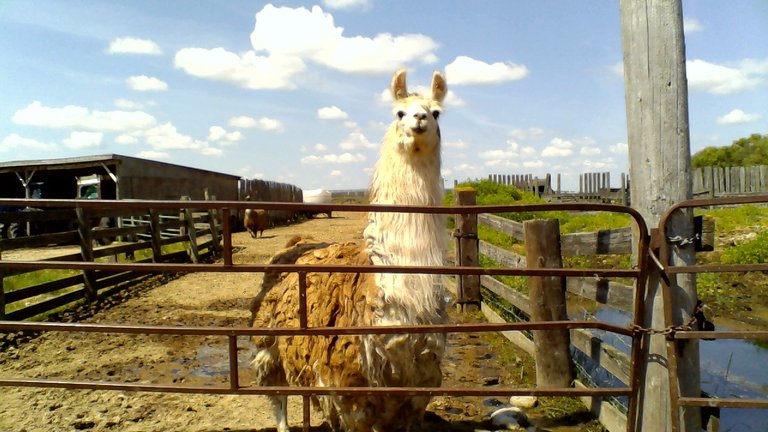 My favorite picture of a llama.
They called it, Poosie.
I like Poosie.
I take a picture of Poosie everywhere I go.
First time I see Poosie I say, "Stop the bus!"
But bus driver, he keep going.
I thought I'd never see Poosie again.
I thought about Poosie all day at the work where I mop the floor. I talked about Poosie all day with the boys. They say, "You shut up or your fire!"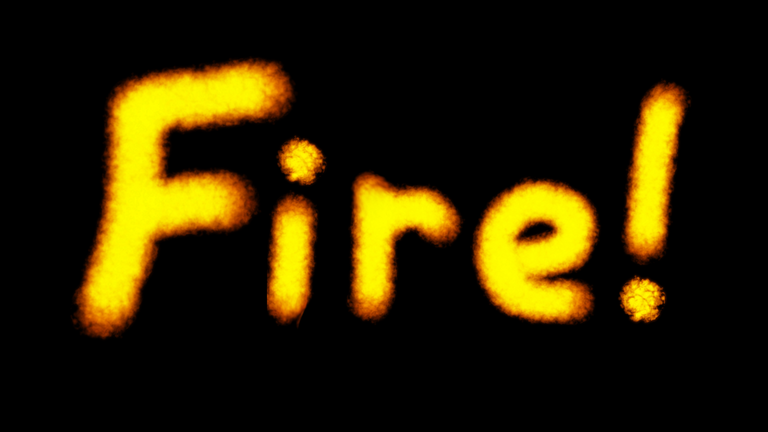 I says to them I says, "You can't fire me I quit!"
(So you vote me, yes, or I starvation all over the floor on you.)
Anyway.
Back to the story.
With nothing left to do that day, I sit and wait for bus to come. Three hours I wait and talked to everyone who'd listen about Poosie.
Poosie this and Poosie that and how I wish I could just touch the Poosie.
Finally the bus he show up and I make arrangements with a dollar to have him park right next to my Poosie. He gave me the ride of my life. Bouncing up and down in the seat so excited for Poosie.
I never forget my first time with Poosie.
I walk up to fence and the farmer he urgently say, "You there! Be careful they spit!"
But it was too late. Poosie squirt all over my face.
The farmer laughing throws me rag and says, "You have a lot to learn about Poosie."
I say, "Poosie?"
He say, "That's the name don't wear it out."
I say, "Sir I've been waiting all day to touch your Poosie. Please can I just touch your Poosie? I pay you."
He smile and pulled his pants down.
To this day I still don't know why he did that but I was happy to take a quick picture of his Poosie and then get the hell out of there.
That man frightens me and I think it's funny that I sneak in there every night now just to touch his Poosie while he sleeps.
I have made best friends with Poosie and I hope we can be best friends, too.
Be Hive out there.
Have a nice day.

Credits:
All art and images seen here were produced digitally, by me.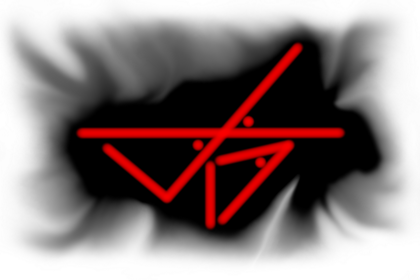 All content within this blog is 100% organic ACTUAL CONTENT and contains no paid vote additives!
"I honestly couldn't think of a better post today."
© 2020 @NoNamesLeftToUse.  All rights reserved.