MORE GREENS AND LESS MOO!
aka eat more plants than animals.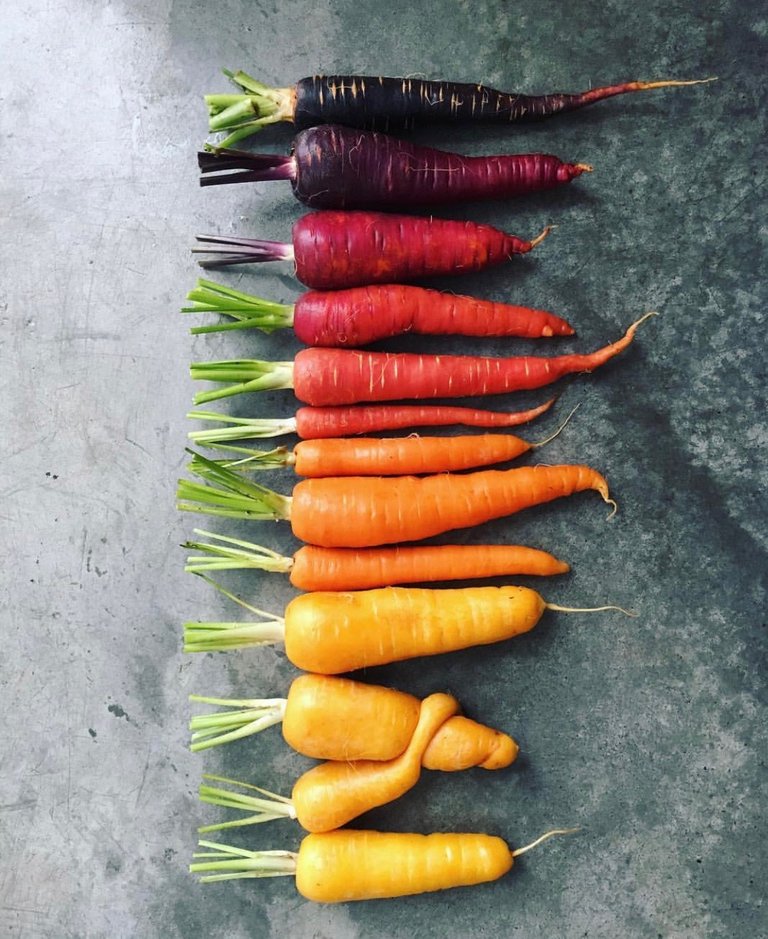 ![Lrz_HOLLYRINGER6324.jpg]
I'm a carnivore! I love meat. I love it, I love it, I love it. I sort of grew up on a farm. My grandparents were dairy farmers. I ran around their farm as a kid and did farm things...cow milkin', hay stackin', creek swimmin'. Yup, good old fashion fun. Meat was alway the centerpiece of our meals.
So...what I'm telling you here is that I am a huge fan of well sourced, hormone-free and humanely raised meat.
However, I believe that it's time we move the spotlight off meat. Meat has been the star of the show for a long time. Why not give the supporting cast member a chance to shine. Plants have proven time and time again that they're worth it.
MOOOOVE OVER MEAT! IT'S TIME TO SHARE THAT SPOTLIGHT!!!!!
(see what I did there?)
HERE'S A FEW REASONS VEGGIES ROCK:
VEGGIES HELP FIGHT OFF THE BIG, NASTY DISEASES. Evidence is mounting that the healthiest diets are loaded with plant foods and plant proteins. A diet rich in fruits and vegetables plays a huge role in reducing the risk of all the major causes of illness and death- we're talking about the big boys like cancer, heart disease, strokes and diabetes.

PLANTS CAN TAKES INCHES OFF YOUR WAIST. If you are eating a lot of plants, many of which have only 10 to 50 calories per cup, you are going to lose weight!!

FATTEN UP THAT WALLET (one thing we like nice and fat). Quality meat is expensive. I eat most of my meals from this killer neighborhood grocery store called FORAGERS. It's EXPENSIVE- my eyeballs almost fall out of my head 4 times a week. Not gonna lie, organic vegetables are close behind but load up on seasonal vegetables (organic or not) for less!
I am not a vegetarian. I eat meat. I love meat. Am I certain that every piece of meat I eat is sourced well and treated humanely? No, BUT, whenever possible, I make sure it is. I am conscious of my choices and I'm certain that when I buy vegetables, I'm not supporting animal cruelty. Eating more vegetables means I purchase and consume less meat. Now thats simple math.
It's hard to argue with a plant-based diet when it benefits our health, waistline, wallet, and conscience. Any movement towards more plants and less meat is a big step in the right direction. It's about rearranging the furniture...but on your plate- move the meat to the side and let's make the big beautiful colorful vegetables shine in the center.
(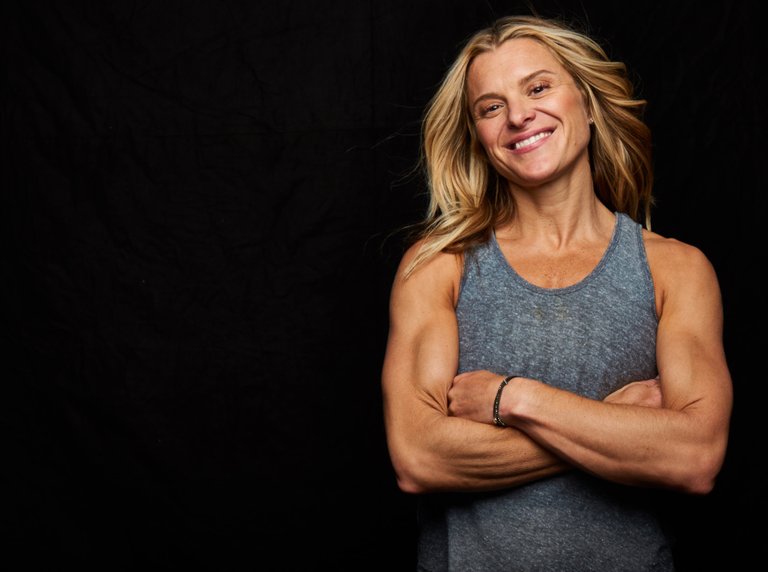 )