BOUNTY ALERT!!!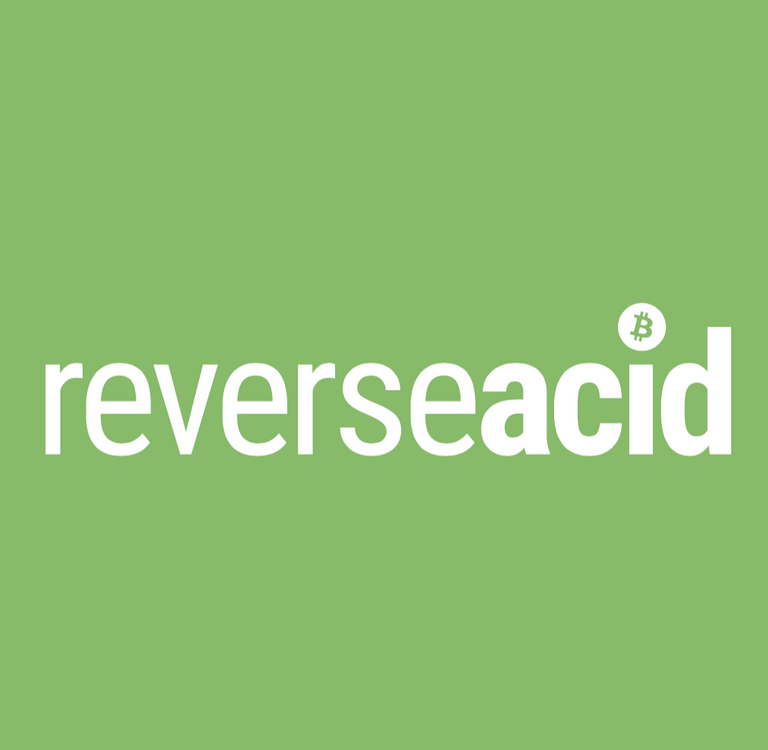 Somehow, one year seems to have flown by. It has been 365 days since @ReverseAcid was conceived by founder AB with no real intention but to discover Steemit and maybe say a word or two her and there. Since then, @ReverseAcid has grown to include a co-author - SB, sadly saw the departure of its founder, slowly built its Steem stake and amazingly, but surprisingly built up a family of 1100 followers (Thank you random bots :P). 
WHAT A ROLLER COASTER!
Steem taught us how all relationships are mutually elevating. Push someone forward, and they'll be back to do the same, but with double the intensity. And so, it is with immense pride and humility that I take this opportunity to personally thank all the followers. I'd love to list down the backbones behind our community, but I don't think I'll do any justice, because what you guys have given to us is incomparable. 
To celebrate the completion of one year, I thought I'll take the chance to shower some love back to the community. Let's play a small game where we get to engage a little more personally.
Here's what I had in mind
- Tell us where you are from
- Mention in a paragraph or two about how (if at all) @ReverseAcid has helped you in understanding the blockchain space
- Suggest what you think we should improve or innovate on
- Resteem the post 
- Tag 3 of the best accounts you know on Steemit
To encourage greater participation, a Steem bounty will also be attached to the post. Top 5 comments will share the total prize amount.
And finally, we'd be bad students if we fail to mention and appreciate the contributions of our Guru. Gurudakshina (acknowledge of a guide) is what we call it in our native tongue. 
Every time I log on to the network, there is just one name that I see where ever I look, commenting, posting and motivations every user to engage more on the Steem blockchain. @crypto.piotr, thank you friend, for showing us what Steemit is, how to leverage our posts and what to be cautious of. It is safe to say that without your help, I don't know what would've happened to the blog. Maybe we would've lost motivation long ago. 
I really want to say that I love you all and will try to continue doing what I am doing to make sure the elevation of knowledge is mutual. 
THANK YOU EVERYONE
---
Special Mentions:
@devann @jadams2k18 @fucho80 @edgare1
@majes.tytyty @juanmolina @wakeupkitty @nurseanne84
@cloudblade @andyjem @broncutz @anitacarolina
@f21steem @zuerich @adsactly @mariusfebruary
@clayrawlings @curie @knircky @clayrawlings
and all community resteem bots
Please do follow and support the above-mentioned people. Their support is invaluable and it is only fitting I do my part to return the same.
Sorry if I have missed anyone. It is because of my shortcomings that I have managed to not remember those I should have.
Happy 1 @ReverseAcid
- SB