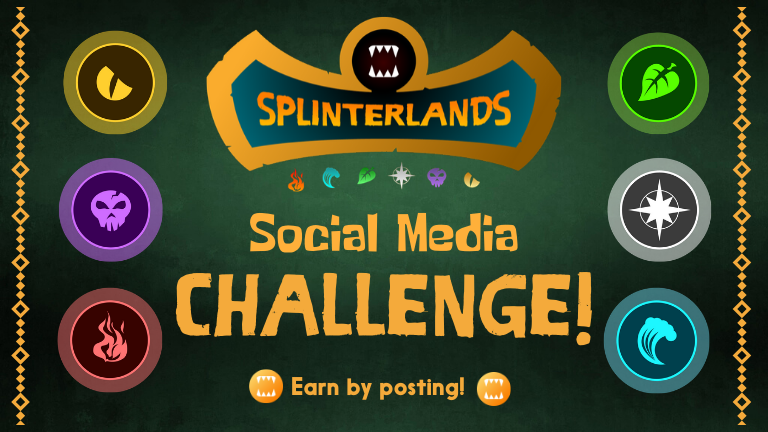 The upvotes will come from the OLD @steemmonsters account (as that's where the VP is vested). Everything else happens at @splinterlands!
And now...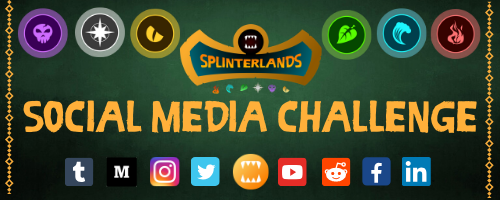 👉 Let's get SPLINTERLANDS trending!
We want your best, most exciting posts about Splinterlands! Got a battle that is too good not to share? Have you created something amazing? Do you have thoughts on stats, cards, abilities, gameplay? We want it all! And we want it to be awesome.
Make sure you tag #splinterlands when sharing outside of HIVE/STEEM!
Speaking of...
Where should you share it?!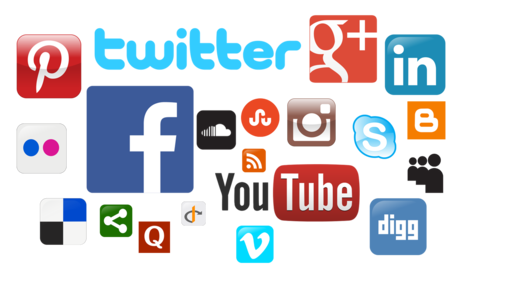 Literally, anywhere. Here are some examples to get you started:
Twitter
Facebook
Instagram
Medium
Youtube
Tumblr
Reddit
LinkedIn
Snapchat
There are TONS of places out there! Share! Share! Share!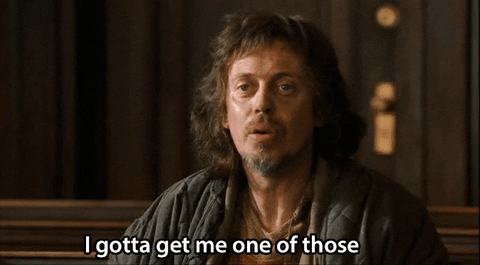 How do YOU get an upvote?
Create AMAZING Splinterlands content on the HIVE or STEEM blockchain.
Make it look good. Need help formatting?
Include your Splinterlands referral link!
Drop your link(s) below.
Please note: You do NOT have to share outside of HIVE/STEEM for an upvote. We are manually curating often. If you want your post to be seen drop the link below. However, those who DO share outside of HIVE/STEEM will be eligible for larger upvotes. 🥰
How do YOU get a Bigger upvote?
Do ALL the things above plus

Share the post to ANOTHER SOCIAL MEDIA PLATFORM.
TAG it #splinterlands. (Let's get TRENDING!!)
Include a link to your shared post in a comment below.
Voting Quantity
You can get a MAX of 2 upvotes per week per chain (unless you create something amazing).
👉👉NEW UPDATE!💥STEEM & HIVE Voting/Posting:💥 Starting JUNE 1st @splinterlands is ONLY posting on HIVE. However, we are upvoting on both HIVE & STEEM. If you post on both chains AND share the link on the challenge posts I will upvote both! (Until the steemmonsters account on steem is fully powered down.) 😉 TL;DR: Post on HIVE & STEEM, get upvotes on HIVE & STEEM.
Now go! Out into the night! Create the content! Share the content! Grow the Splinterlands!!!!

Note from Carrie: Splinterlandians! A big round of applause for our newly added curators this week! They've been doing AWESOME! So thank you to @yonilkar @mango-juice @xawi & @cornavirus. And to @travelgirl & @grapthar who've been holding down the fort. And today! I've added one more! Welcome, @ashikstd! I plan to bring on a few more in the coming weeks to make sure we have the best team we can. If you happened to see these folks about, give them a warm hello and ehug! They've been an amazing help and just their willingness to work together has made this transition easy. I'm forever grateful for open, honest communication and am excited you all bring this to the table. ALSO! Everyone else! I love you too! There are sadly only so many hours in a day and I'm spending literally every waking moment working on Splinterlands. This means great things for our community (like the newly announced partnership with GAME Credits 😉), but it also means I have little time to curate your top-notch content. 😭 Please keep creating it! I hope our new curation team will provide you the motivation and support you need to continue. And if you ever want me to see your post- send it to me on Discord! My door is always open. So much love for you! Keep being awesome! 🥰@carrieallen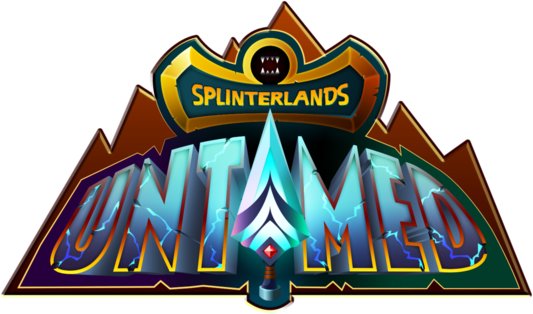 Places to learn more, connect and play!