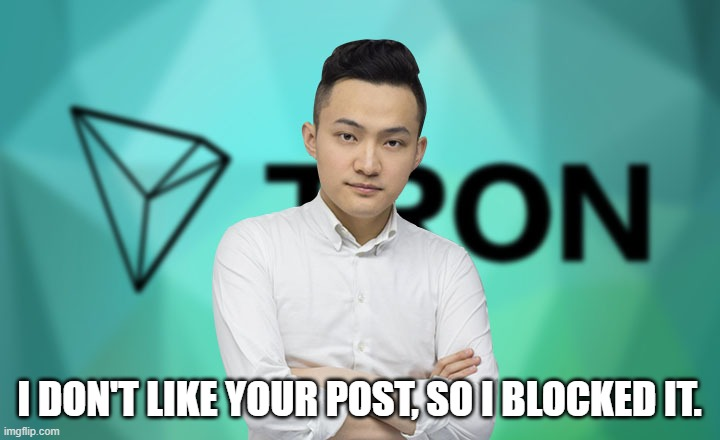 As you may have heard, there is a fork tomorrow to start a new chain called Hive. You can read all about it in the announcement post here.
If you are still using Steemit.com, this post will be censored and blocked from showing up.
Steemit View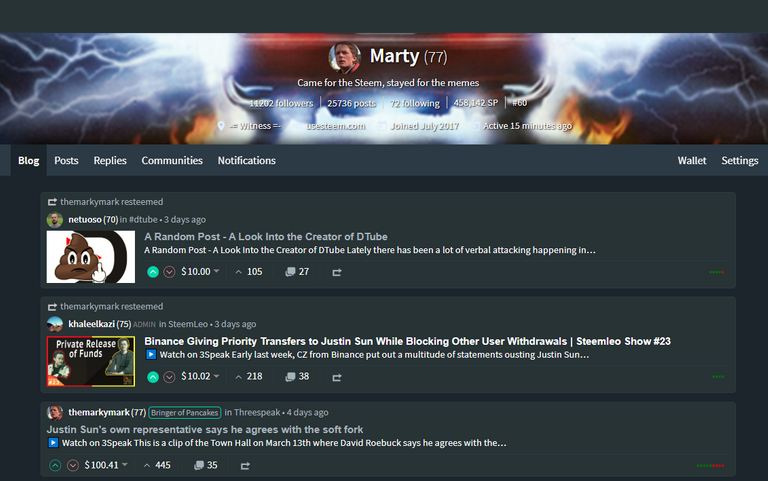 Steempeak View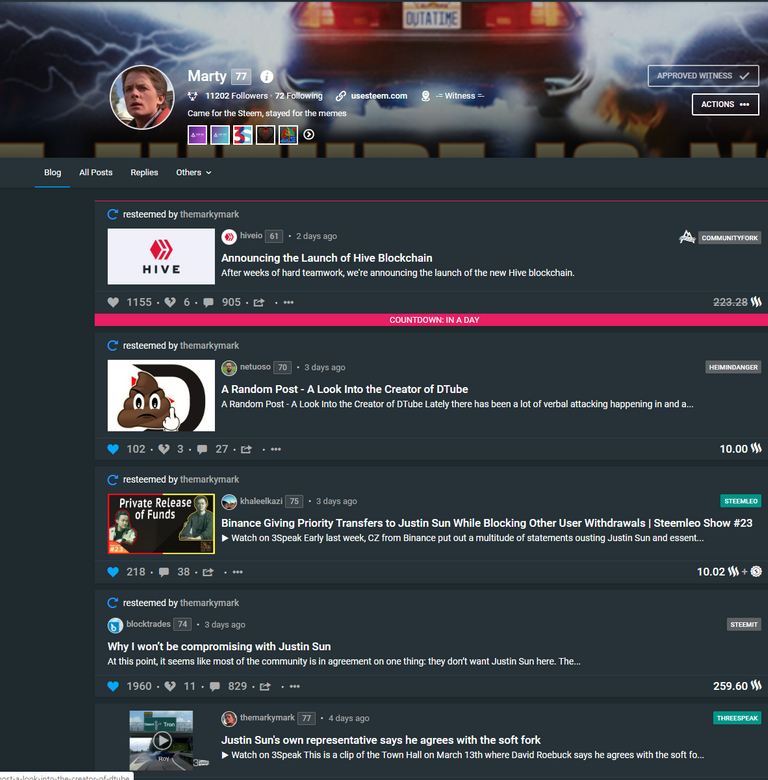 Many users have completely switched to using Steempeak because of concerns what Steemit Inc (aka Justin Sun) may do. This is a good example of what we feared would happen.
If you continue to use Steemit.com you may not have access to all content on the blockchain. I also noticed this morning my account was set into Korean mode and I had to fumble around to switch it back.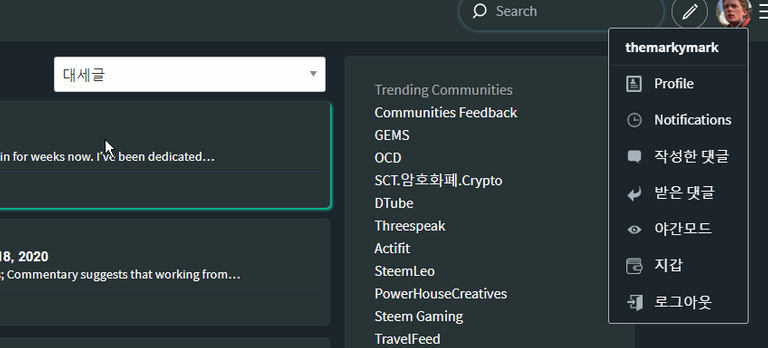 The list of posts blacklisted is growing. You can see the code related to this change and how they implemented the blacklist on GitHub.
Some of the posts that have been filtered out of the UI
https://steemit.com/@anyx/it-s-time-to-decentralize
https://steemit.com/@hiveio/announcing-the-launch-of-hive-blockchain
https://steemit.com/@steempeak/hive-and-url-changes
https://steemit.com/@steemitboard/steemitboard-shutdown-by-justin-sun
https://steemit.com/@roelandp/fork-you-hello-hive-my-new-home-are-you-coming-along-the-place-will-be-buzzing
https://steemit.com/@coruscate/acwmtxdz
https://steemit.com/@blocktrades/why-i-won-t-be-compromising-with-justin-sun
https://steemit.com/@andrarchy/i-support-hive
https://steemit.com/@smooth/hive-fork-announcement-smooth-and-burnpost
https://steemit.com/@taskmaster4450/hive-to-go-live-friday-sometimes-a-step-back-is-a-step-forward