It's not 3 days ago that I was writing about risk-management, when we got hit with the worst downtrend in recent memories.
Oh, boy, it started like any other, a little fall on the market, all coins being dragged down by our big brother: BTC!.
Nothing to worry about, right?
BTC is known to be a tad temperamental, he has his issues but usually doesn't go up or downmore than 5%. Not this time.
THIS TIME IT WAS SERIOUS
In 12 hours everything was down, and by a lot. How do I know that?
Simple: My Blockfolio looked kind of like that.
)
What can one do in a time like this?
It's a pretty interesting moment because it's like a test. All your assumptions can be - and are- under fire when something like this happen. I've seen people who can't take the heat and sell. In fact, probably most people panicked somewhere down this downtrend and jumped ship.
For example on the ETH graph the balls of everyone ( men and women, the market does not discriminate) have been tested repeatedly.

It's hard hodling against a see of trouble....
What's funny here is that serious publications published articles about how all this ETH crash was dude to a hoax, that people believed Vitalik to have died. A bit morbid for my taste but after he posted his proof of life tweet [ haha ] and the market...DID not recover. Come on,guys!
A little more serious reporting on crypto could be a good thing. Maybe? No? Oh, ok.
I am new and this my biggest market fall that I personally experienced. More seasoned players already been through this, couple of times even. I was a bit distressed and felt a little depressed to be honest. But I did not panic sell anything yet. I don't see the reason yet as the ultimate dream is to NEVER sell crypto.
But that will take a while to achieve. The reality is that crypto is all speculation and faith. It's a bit of a long con for now, one that we hope, soon, it will turn into a solid thing. We are not there yet, anyone who is into this space MUST realize this so sometimes, when the market falls like crazy, you can wonder if time has not patience anymore for your little faith to turn into some resemblance of reality.
But it's not a "little faith". It's a lot of communion faith. Still, this was to be expected, nothing can go up forever.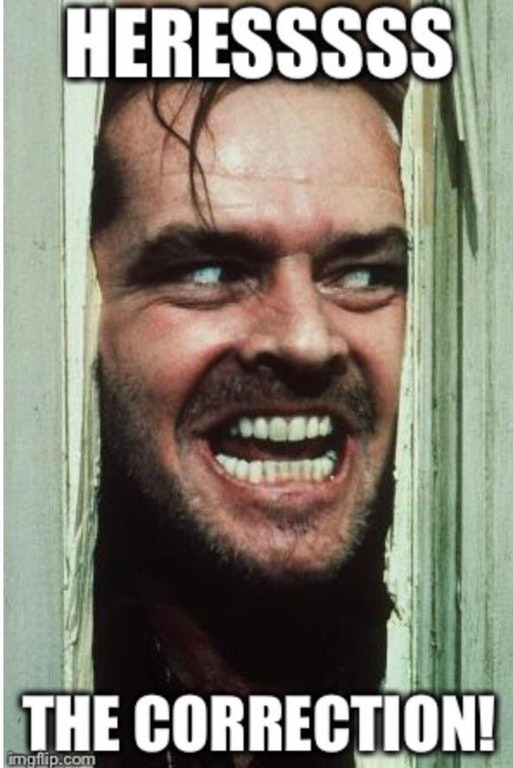 As always, the smart money bought, played the swings and probably will get out of this richer. It's the way things are.
I hope everybody understood why we call crypto by its second name: volatility and why, diversification in other coins is worth very little as there is still a very hard and real coupling with the btc. When it went down, they all did.
[ *NOT SBD though! Oh boy that coin is a trooper! ]
In other news, EOS managed to raise 50million dollars in its first 2 days, even on the background of this major fall. IF the market recovers, that number is bound to get even huge. Another 3 days left for the initial big batch of EOS to release. The #FOMO was real! But, people, seriously...have a little patience. There's no fomo necessary here! We have a whole year to get into this. Congratulations, Dan! Please don't break all the toys in the process.
By tonight, the market seem to have recovered a bit. It might just be wishful thinking..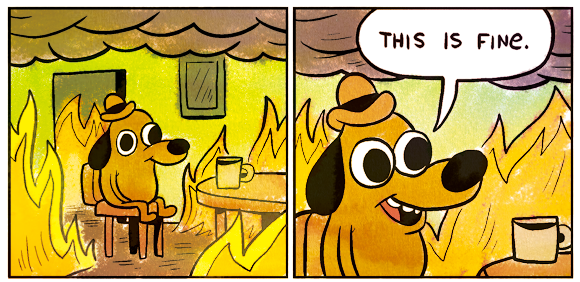 As always, I'm interested to hear your thought about all this, especially if you are a more experienced trader or in crypto for a looong time. Shoot me a comment.
r