Life is made up of a few moments all strung together like pearls. Each moment is a pearl, and it is up to us to pick the ones with the highest luster. If we do not have time to do great things, take a few gentle moments and do small things in a great way.
Joyce Hilfer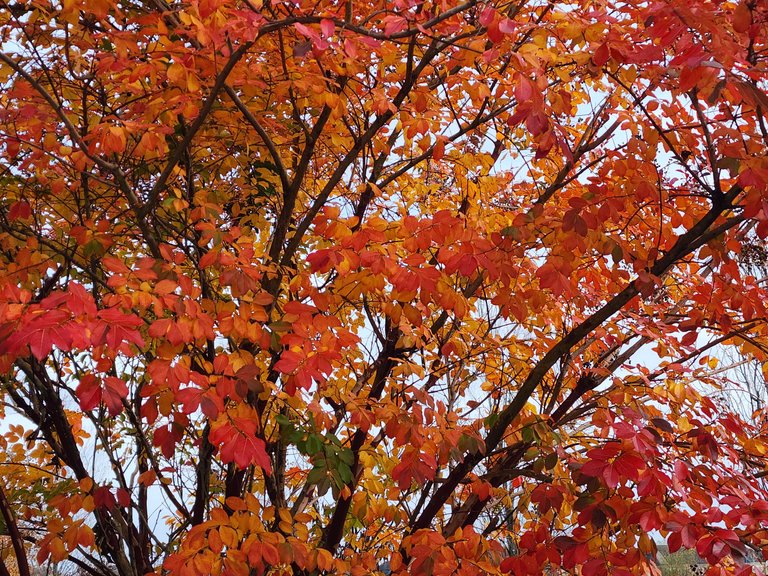 The day was full of optimism, the sun was shining, and leaves, a bold vibrancy in their color - their beauty bathing my soul in the springs of spirtual waters. We were on a mission of sorts today. One of my sisters-in-law is a dyed in the wool Florida girl who has never seen a real Autumn. Our mission today was to gather the prettiest leaves we could find and plasticize them with clear packing tape and ship them off to her. We do it every year since 2010, and every year she is surprised to see them. Such a small thing that gives her months of pleasure. If you pick the right leaves, they take forever to trun brown. I usually find some pretty Maple trees.
Such a small thing that gives her a great amount of joy. She delights in the foliage of Autumn. The falling colors is what she calls them. I just call them pretty. Did you get beautiful leaves this year, or are you in a tropical splendor. I don't think you can go wrong either way!
The day belongs to my two guys, @c0ff33a, and his #SublimeSunday. Where you can post your random thoughts and dreams between the lines. I thank him in advance for this opportunity to throw caution to the wind and let it flow. Definitely a #SublimeSunday in the making, by the Meister of my morning, @c0ff33a. I do love my @c0ff33a and he likes eclectic! A match made in heaven. And @Ace108? #BeautifulSunday is hosted by @Ace108. You post what your Sunday is like, what you did, and where you went. It just wouldn't be Sunday without it!
We spent hours today, sorting through the different leaves, in various locations. I found some out on the battlefield earlier and I think that I will wait a few days to send those, along with pictures of where they came from. I think she would enjoy that.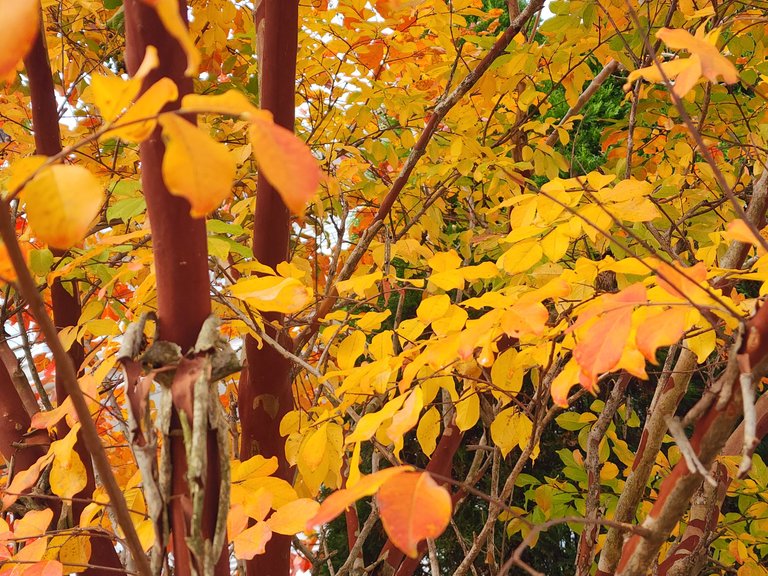 I knew before I saw you
Your touch would take me down
From the bottom to the top
In a moment I'll be gone
Once, all over again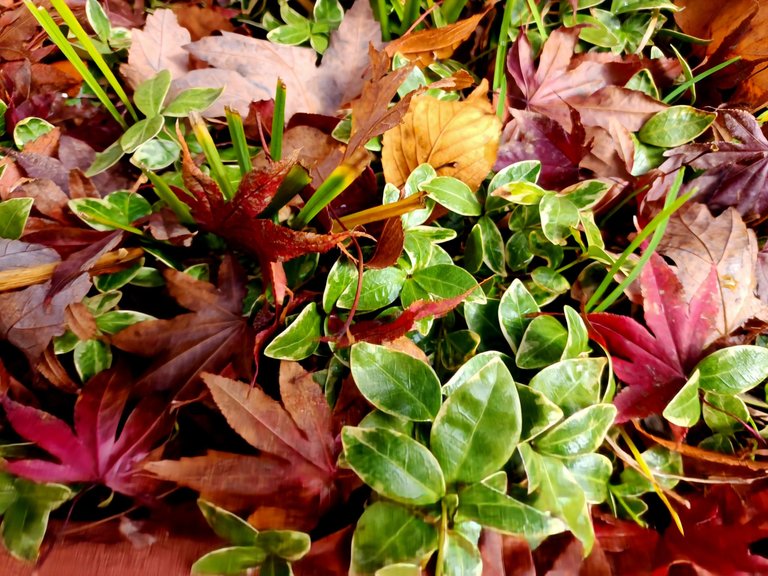 The above pictre is a complex sort of picture in many ways. It has so much going on, and really looks better when it is larger. Back to the leaves: So short lived this lovely time of year is. But, still, the year would not be complete without it. We picked up 50 leaves and had to choose seven to ten that we liked the best. The branches so golden, all that sunshine will be gone in days. But having pictures saves the day. I find it my duty to lament the loss of those golden days, yes? Oh, summer! Wherefore art thou? I never even had time to say goodbye. As beautiful as the Autumn is, I can feel the days racing toward the very end, until, alas, they are all but gone. Never forget the joy in what you're doing, even the simplest things, making the most of every experience, making all of your moments count for something. As always, keep on singing that song!! And just like that, this post is done. Thank you for stopping by and saying hello, leaving your words behind...I want to thank @ace108 and @c0ff33a for hosting these wonderful challenges! Where would we be without a sublimely beautiful Sunday? Hive on! That never gets old! Love to all! ❤️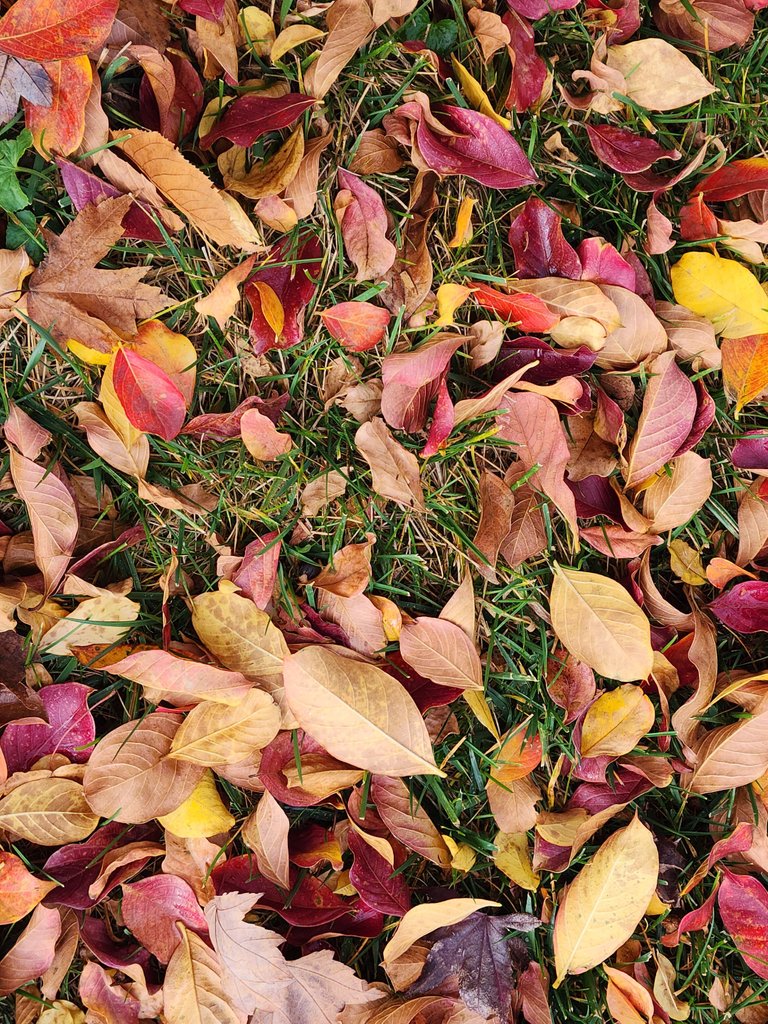 All I have are my words, armed in my mind, written in pen, stand by stand. Oh, yes. Still by hand. It has a different feel. Altered not by keys, backspace, and delete, I write, erase, tear it to pieces and start all over again. And again.
It's my way. I walk out to the deep end of the page and dive right in.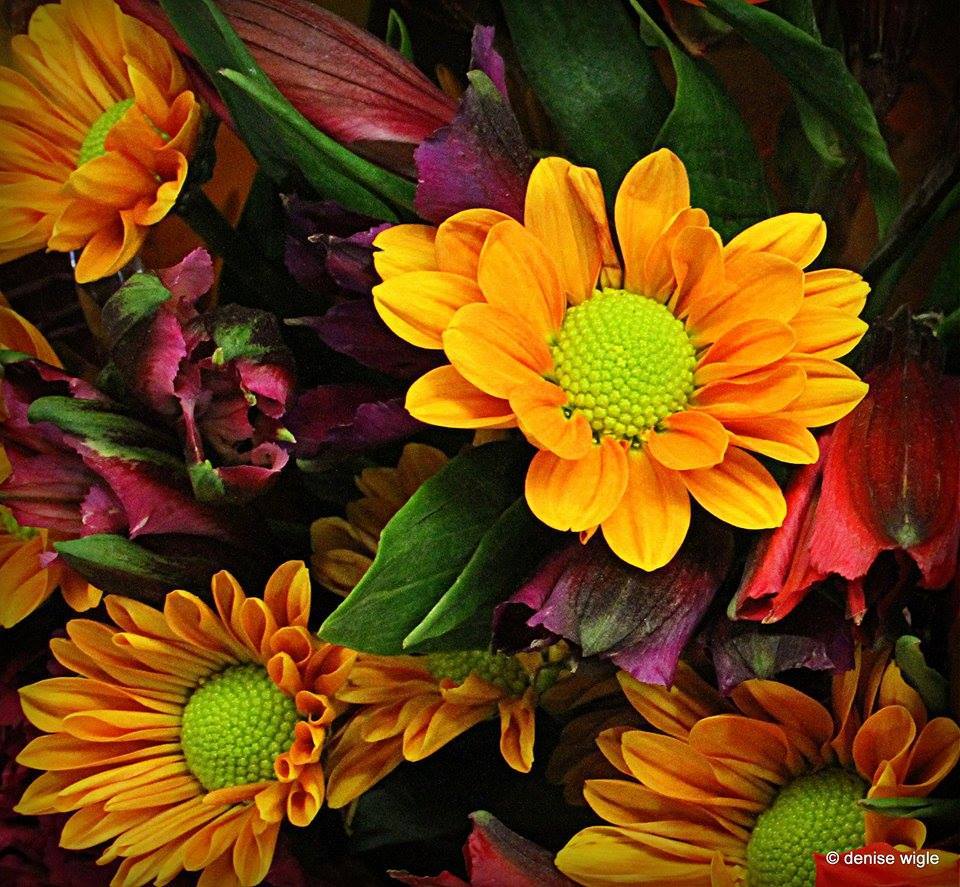 Autumnal colors of bliss. I inhale the love, concealed by the beauty of the universe, the rare tapestry that I wish to run my fingers through. Today is a perfect day for a perfect day, but, isn't it always? There must always be a flower to color my world. #alwaysaflower




How could I deny you
The last chance of the season
To make it all right
Once again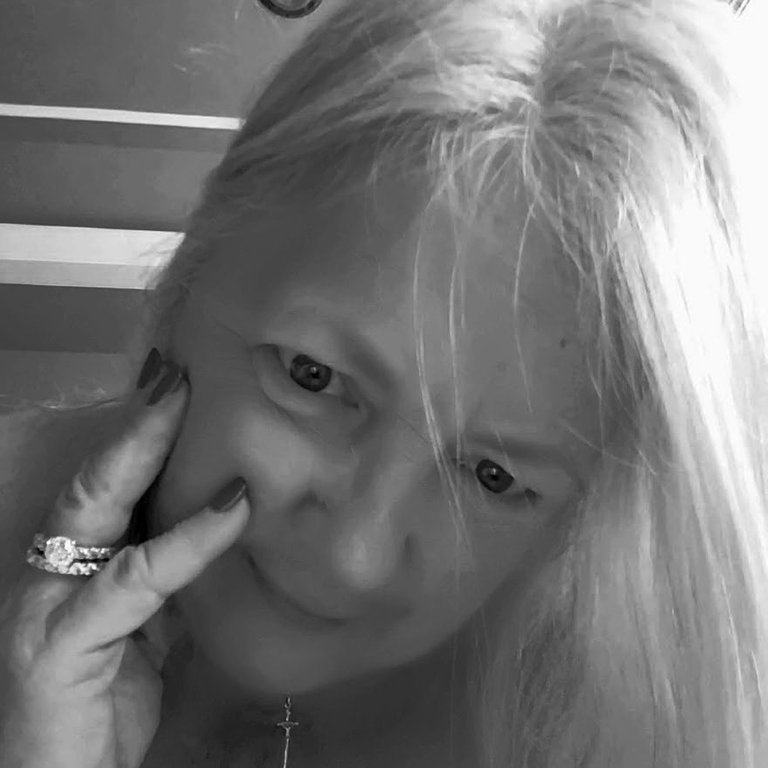 ---



The Road Not Taken
Two roads diverged in a yellow wood,
And sorry I could not travel both
And be one traveler, long I stood
And looked down one as far as I could
To where it bent in the undergrowth;

Then took the other, as just as fair,
And having perhaps the better claim,
Because it was grassy and wanted wear;
Though as for that the passing there
Had worn them really about the same,

And both that morning equally lay
In leaves no step had trodden black.
Oh, I kept the first for another day!
Yet knowing how way leads on to way,
I doubted if I should ever come back.

I shall be telling this with a sigh
Somewhere ages and ages hence:
Two roads diverged in a wood, and I -
I took the one less traveled by,
And that has made all the difference.

Robert Frost







#TeamUSA is a growing community of quality-content people from the United States or those living here. Check us out on Discord!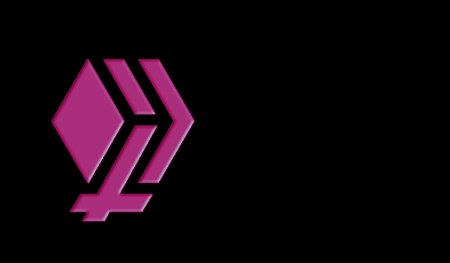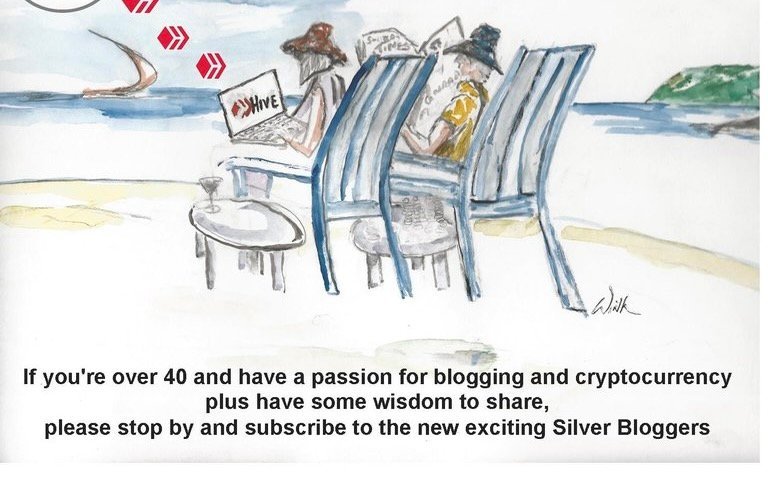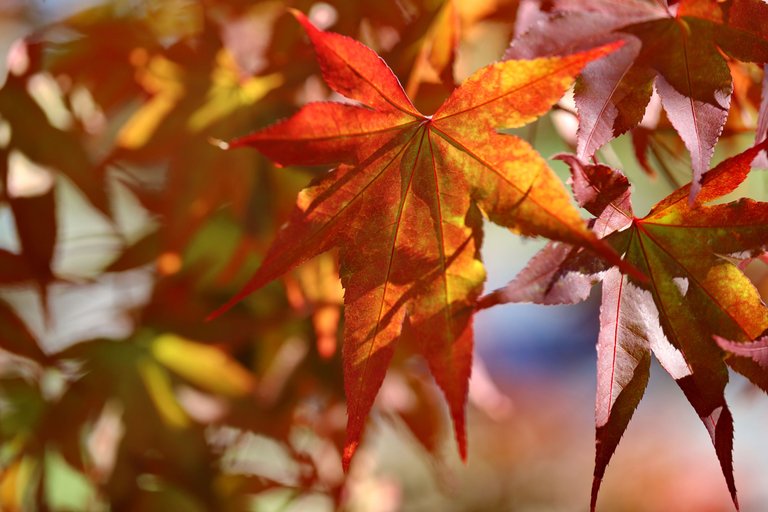 𝓣𝓱𝓮 𝓔𝓷𝓭