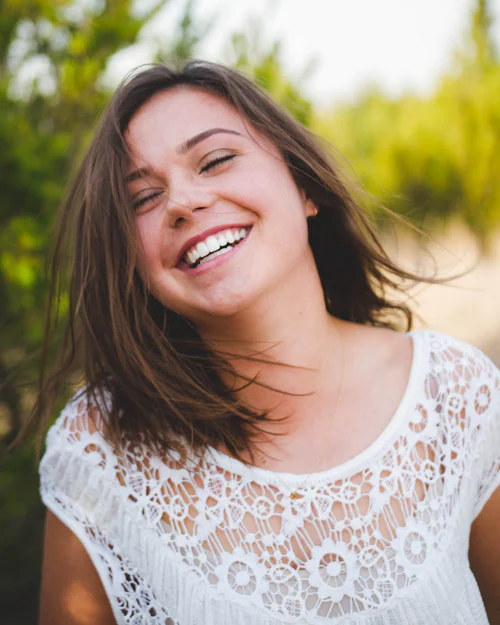 Photo by Connor Wilkins on Unsplash

I have decided to open this contest that I used to host weekly for my community 'Powerhousecreatives' to the public. Now everyone can join.
For starters, this contest will have a duration of approximately 1 week and a new contest will be announced every Tuesday (GMT+8) of the week. The results for the contest that week would be announced the following Monday night (1 week deadline) (GMT+8).
This contest genre will vary from drawing challenges, photo prompts, writing challenge and many more that will inspire you to think out of the box.
---
What Makes You Smile?
Are you having the Monday blues? Or maybe you haven't been feeling it the past week, maybe sad? Well, I found out that sometimes we have to 'force' ourselves to be happy to have that shift in mindset. I realized that when I feel discouraged, encouraging others would in return fire me up. Inspire to be inspired. Something like that. But for this contest, I want to do a happy and positive topic because I think everyone should be happy.
For me, The 5 things that make me smile:
When I receive a compliment/appreciation. One of my highest love languages is the 'words of affirmation'.
Hanging out with friends I like.
Things falling into place like my new found business or achievements.
When someone surprises me.
When people include me in their conversation. Even though I'm an introvert by nature, I like being part of the group.
---
5 Things That Make You Smile
Criterias :
Post must not be less than 350 words.
You are encouraged to use photos/images/illustrations to better tell your story.
Write about 5 Things that make you smile, giggle, laugh.
It can be a photo, music, a recent conversation with someone, a memory, etc etc.
Submission :
Your Entries(Hive Post)are to be posted here in the comment section below.

One entry is allowed per participant.

This contest must be done as a Hive Post.

Post title must include 'Hive Creative Contest' and with your own title.
Rewards :
Top Favourites Entries = 2 HIVE Each
Deadline :
Sunday Night, 13/12/2020, 5.59PM (South Africa Time)
---
Happy Contest-ing!~
Thank you for supporting this contest every week and I hope to read many more interesting entries this coming week!
Happy Contest-ing.
Thank You
If you like what I do, check out my other posts on meetups, animation, and designs.
Get your Personalized HIVE Profile Signatures
DM me on discord : zord189#7776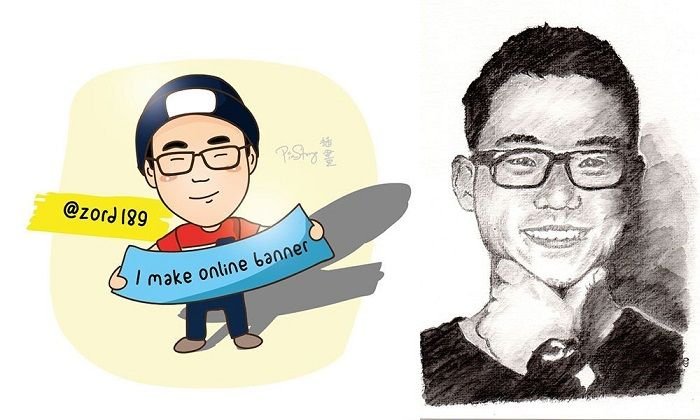 Credits to @pinstory & @coloringiship for this lovely photo of me.
---
Animated Banner Created By @zord189