How I have been doing lately with my PTSD treatment? Treatment is going well but very slow which is understandable. Human psychology is very unpredictable and I am unpredictable as well. My mood swings a lot and I don't understand myself at all. I wonder how my nurses and doctors are dealing with my craziness. The first step of my treatment was stopping my nightmares and good sleep. Nightmares stopped because of the medication and good sleep is still far away. I can feel that because of the medication I normally sleep for 4-5 hours. But my darkness still stays with me.
I recently noticed that my desires and wishes are so dark and aggressive. Dark desire means violence, a murderer's mindset. You might be thinking about what I am becoming or what kind of person I am who thinks about murders and suicide. Well, I talked about my intense desire, wishes, and aggressive thoughts to my doctor (psychiatrist). He simply said, don't worry about it as long as you are thinking about execution and making them a reality. He mentioned that it's normal to feel anger because I have been through a lot and nothing positive happened in my life that will inspire me. I think my psychiatrist knows how to talk to me and he also notices my body language and understands my thoughts. I forgot to write that my case has been handled by two doctors, one is a psychologist and one is a psychiatrist. I guess I am lucky to have two doctors or it's just my case is so intense.
I often think about sliting my hands and body, that thought is just crazy and trust me I tried to control that desire, wish, or thoughts. Even I think about killing someone like a psycho. My anxiety level is still high, I panic, and I overthink. Sometimes I cannot differentiate which one is thought and which is reality. I feel lost, I am lost.
I asked about my desire and dark thoughts to my psychiatrist and again he simply said, it's a desire and you are just trying to remove your pain by hurting yourself. The better idea would be if you break something or punch a pillow instead of hurting yourself. It's very hard to argue with my psychiatrist because he has all the answers.
I have removed all the sharps things from my room to stay safe, just in case... I cannot trust myself...
Lately, a new nurse visited me from GGZ. She was on vacation and this was her first appointment with me. We talked for 2 hours and she was closely observing me. After our session, she clearly said you are carrying a dual personality now, you are still strong and your strong personality still fighting inside you. Right now your mind is surrounded by all the violence, darkness, and negativity but your strong personality still exists inside. You just need to take a small step towards that strong personality. Well, I told her that I wish I could do it just like clicking one button and switching it into positivity but I can't. It will take time.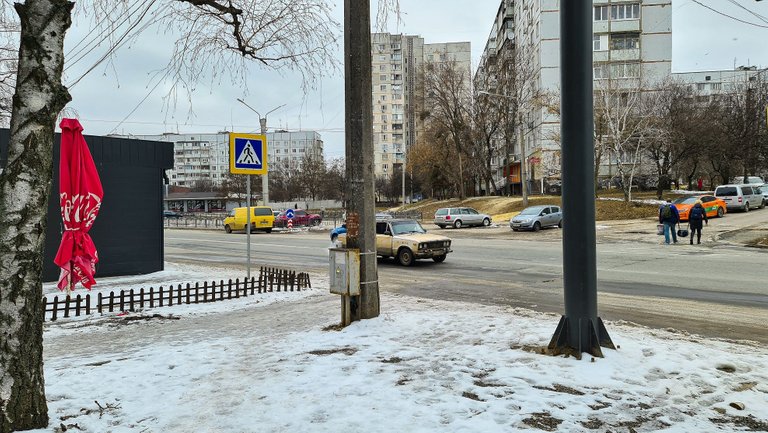 My last session was different, it was more like a productive conversation with solutions. But yes, I know I am still not ready for those steps. As I have said the treatment process is prolonged and I don't have much to do nowadays. Besides my depression level has increased so I don't find anything inspiring or motivational. This phase of my life is unclear and very hard to explain. I don't know how to react to this situation. Thoughts are inside my mind and sometimes they are uncontrollable.
I cannot stop these desires from coming to my mind, I cannot stop having past flashbacks. I used to ignore everything thinking these thoughts would go away eventually but in time these thoughts became powerful and dominated me. I don't know how PTSD reacts but I am aware of depression because I have dealt with depression and suicide scenarios before. I know about my feelings, my darkness, and my uncontrollable thoughts.
My 6 weeks are going to finish soon. Can't believe it's already 1 month since my PTSD treatment. Another therapy will soon start and this time someone will go deep into my thoughts to take me out in the present. It's important I should live in the present, not in the past...
Finishing this post thinking of a bright day...
Thanks for reading my post... Peace...
---
Love
Priyan...
---
I am @priyanarc.... An architect, a dreamer, and a passionate writer who loves to write about life. I try to present my own perspective and experiences. Please leave your feedback and criticism because it's the only way I can know and reach your mind and thought easily...
---
Find me on:
---
All images used are captured by the author...