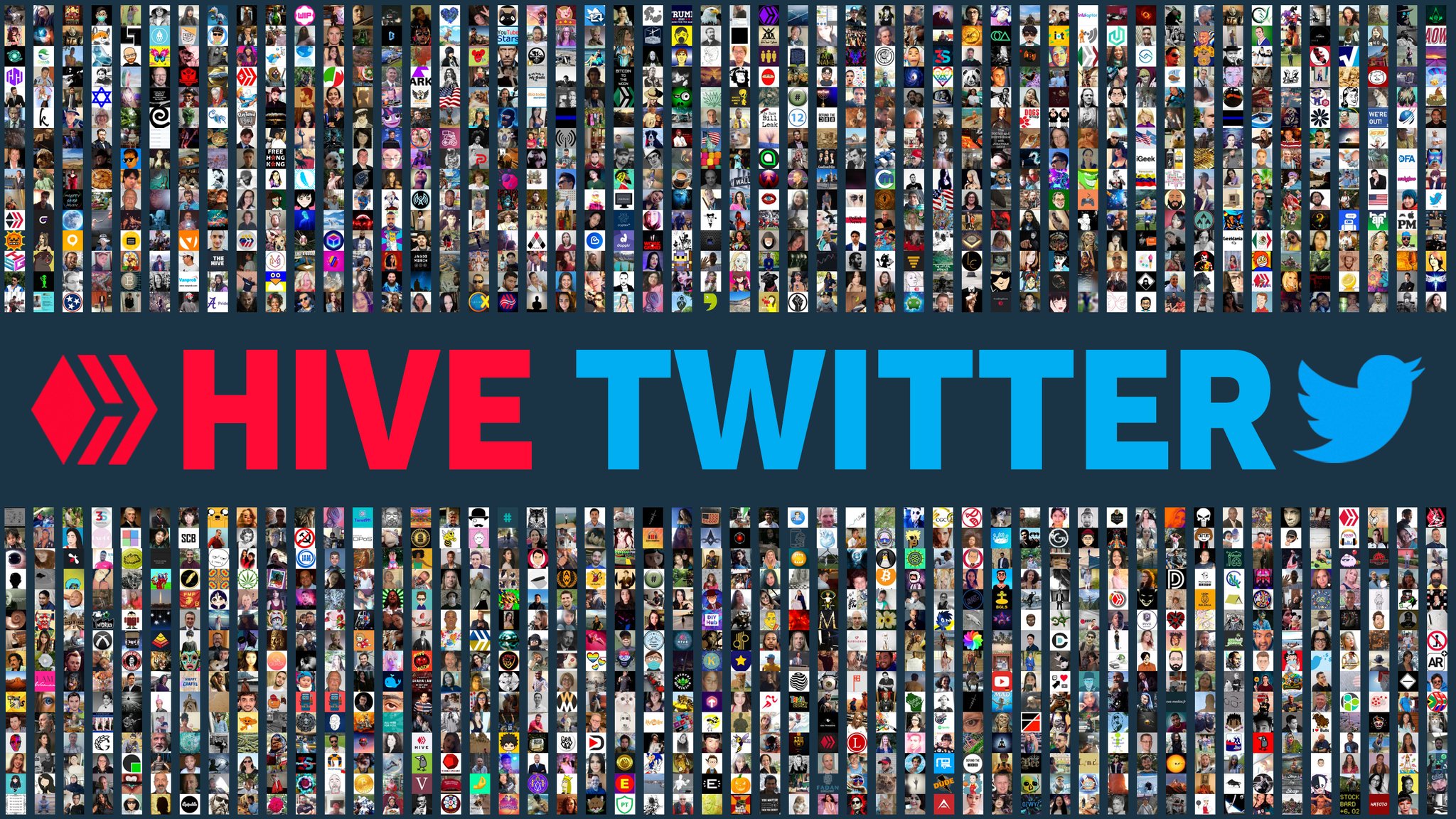 No Need to visit my Previous Blogs.
First I wanted to say that I'm forever grateful for my fellow HIVE Community members. I don't take anyone or any project or an idea or any effort for granted. We're one Big Team on Twitter putting in the work, day in day out with our long-term goal of growing HIVE Network Effects. We've a solid foundation and our community is very active on Twitter. HIVETwitter Never Sleeps, So it's time to remove all the rules and allow innovations to happen.
One of the big lessons that I learned from Seven77 STEEM Twitter Movement is always keep going. Some days are bad, Some days we get caught up with unexpected things. But Never ever loose focus on the bigger picture and keep on going.
You make your own luck if you stay at it long enough.
Because I left the whole Seven77 movement unexpectedly and without proper explanation, I had to rebuild my trust within our Community. The first 3 months with HIVE allow me to do just that. I just kept trying many different things. It took a little while to narrow all the experiments and bring all my focus solely to BUILDing HIVE Twitter Together.
Why HIVETwitter ?
We are collectively growing HIVE Network Effects with Twitter.
How you can participate in BUIDLing HIVE Twitter together Day 177 today ?
Add value in your own unique way to our collective Movement. No Rules.
Success is the sum of small efforts, repeated day-in and day-out
HIVETwitter List (Need to add 700 more from Actual HIVETwitter list)
Posted Using LeoFinance Beta