It was a good weekend.
I am not sure how many of these I have left.
While I do think there is still a fair way to go, at some point, Daddy-Daughter coffee will no longer be a thing and I am going to miss it greatly.
Smallsteps and I have so much fun together and as she gets older, we seem to have even more, as what she notices and how she interacts with the world advances. But at some point, there will be "the flippening", when Daddy no longer has enough appeal and she will rather do something else - anything else - than spend time with me.
Once standing tall, I will be relegated into the background, only called upon when there is the need to be driven somewhere, or as a walking, talking (but unlistened to) wallet.
For now though - I will try to savor the moments I have with my little girl - but she is noticing it too.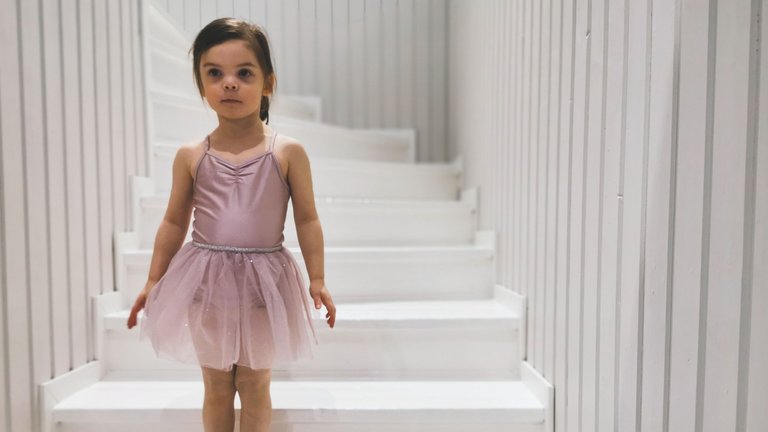 After getting up at five, I knew that she would be quite tired and since my wife needed some time to take care of some paperwork, I took Smallsteps into the city in the early afternoon, knowing she would have a small nap. When we got to the shopping center carpark I woke her up and she asked,
"Daddy, can you carry me?"
Of course.
But as we were walking and she awoke more fully in my arms, she said how much she is growing and how soon I won't be able to carry her at all.
It is funny. When she was a baby there were times I just wanted to not have to hold her, after carrying her for hours on end. Now, I don't want to let her go and don't want to put her down on the ground.
Don't get me wrong. I want her to grow up and want her to be all she can be. As a highly biased parent, I think she is incredible, but still... it is happening so fast, even faster than I am aging myself. It is like our time lines are losing alignment and I am slowing down, while she is speeding up.
Everyday she forgets to be a baby a little more, forgets to pronounce a word incorrectly or get her grammar wrong. Every day, she gets another thing right and introduces new wrongs - but I know that eventually, she will grow out of the lessons a father can teach and I will become redundant to her practical life, with only sentiment from shared experience to tie us together.
What if the bond isn't strong enough?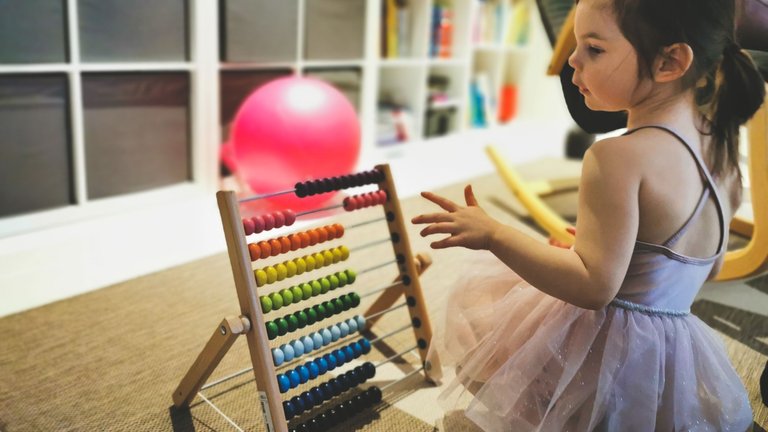 I think about this a lot. Do I spend enough time with her, is the time we spend quality, will she remember any of this at all?
It is too early to tell and the future is always uncertain, so there is no way to predict how she will change as she grows and how she will view her early experiences when she looks back. I do hope that she gets the sense that it was happy, that she was looked after and supported and of course, that she was loved.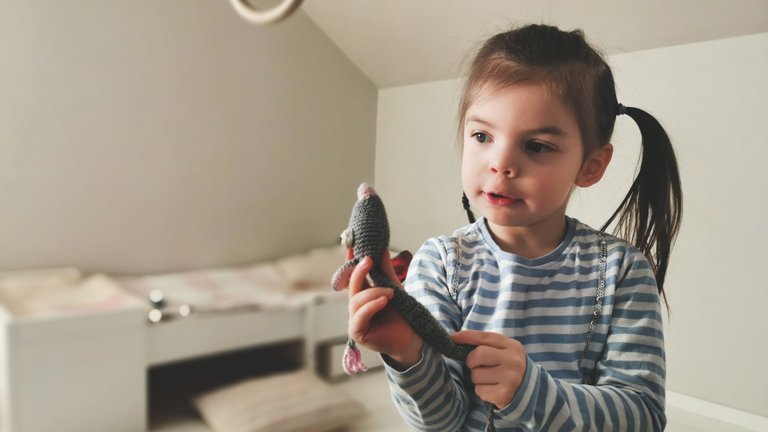 There are a few years left until my inevitable end as a parent, but I now I will always be her father, regardless of what is to come. There will be times she will want to disown me, to push me away, but in this, she will always be a failure. I will always be there for her until I can not only not stand tall, but not stand at all.
I will be with her past that too, part of her life as she has learned from me, the good and the bad, some of what she loves in herself, and some that she despises. But there it will sit undeniably connecting us forever.
---
"You are squeezing me too tight, Daddy!"
It's a bear hug. It's meant to be tight.
---
Taraz
[ Gen1: Hive ]