Hey, it's another pointless post but feel free to sit with me if you want a dose of mental gymnastics. I might dive deeper into it next time but right now, it's all just rambling.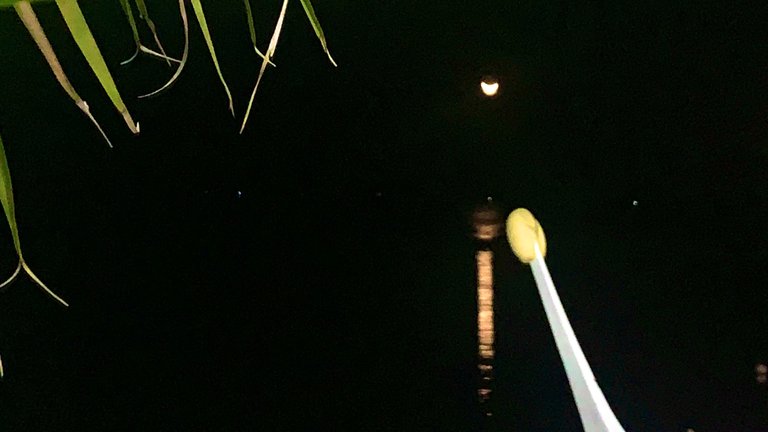 Recently, my head and my heart move around as if they were from Cirque du Soleil and I can't keep up with them. I've been opening up to my friends and some of them have been telling me to pray or talk to God casually. It doesn't have to be anything hardcore like how our older Catholic folks do it.
Oddly enough, I caught myself laughing at the thought of it.
Why do people pray or seek guidance from the unknown?
---
"I send you my thoughts and prayers!" People say that often and it's a nice gesture, really. My reaction to it depends on the situation and the person I am hearing it from, though.
A major ick if it's from that older relative who prays too much but does so less. A small, little aww if it's a friend who has given me time to listen to my feelings, despite how unorganized they were delivered.
But why do I let a chuckle out every time I think about praying to God? Why does it seem to be harder than asking the universe why has it been so unpleasant lately?
Is it because my circles were primarily religious but their actions showed a lack of proof that they were applying all the lessons they get from prayer meetings?
Is it because I decided to think that Jesus can't take the wheel anymore because I prefer driving now?
If you get that reference, we should be friends. Or maybe we already are.
Is it because I am tired of how the religious sector works and decided that I'll just try my best to be a good person and contribute to society whenever I want to?
Maybe I'm too gay to bother and I'll burn in hell for that so what is the point of praying — hAH NO, let's not even start talking about that. Yikes.
---
I'd like to think that I grew up nicely, thanks to years of being in good Catholic schools. But I'd also think that my perspective about religion has changed through time, thanks to different religious experiences. (Believe it or not, I've been out on pilgrimages but the more that I've been exposed to them, the more that they felt like field trips.)
Chasing after logical paths drew me farther away from thinking that you have to surrender yourself to God. Sometimes I think He exists, sometimes I wonder if he really does.
How do you approach things when you've opened yourself up to more than one way of thinking?
I have been fascinated with tarot cards and astrology. When in doubt, I whip up my phone and check for readings. Take what resonates. Leave what doesn't. You can even take nothing at all.
Isn't that similar to religion? People take what they want from their holy books and tailor it to how they want it to be.
Take what resonates. Leave what doesn't. You can even take nothing at all.
Does religion give you that kind of freedom?
---
My mind wonders, "maybe it's hard to surrender yourself to nothing hence you don't know if praying is worth anything."
Maybe it's pride. Maybe it's being uncomfortable about the unknown.
"If you try praying again, what's there to lose?"
Time? Energy? What indeed is there to lose? Maybe I should give it a try. It's just a conversation with God. It shouldn't bite me in the ass unless He decides to unleash a school of piranhas to bite me...
But yeah, I'll try praying again.
---
Why do you pray? Why do you not pray? What do you believe in?
Consult the stars, consult the cards, consult your gods but in the end, you hold the reigns. (If we're not Sims.)
---
Thanks for stopping by.
---
Photo taken by me unless stated otherwise.