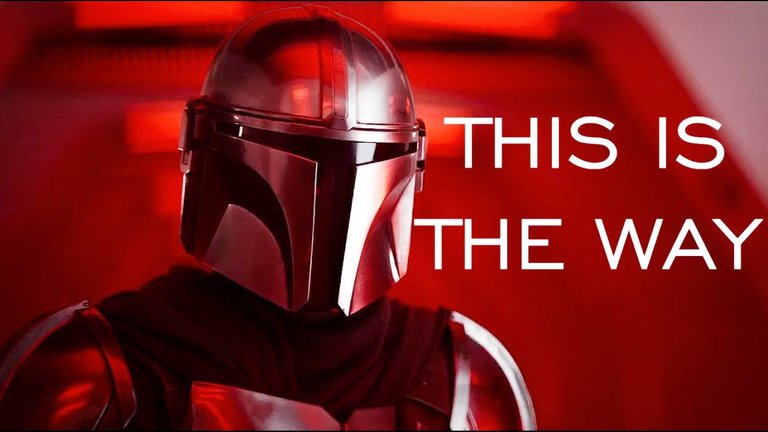 No? Do you not remember?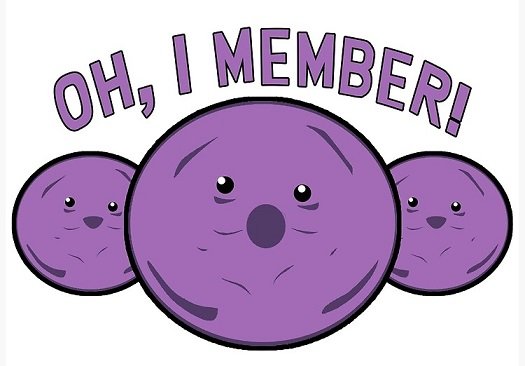 One claim I've seen recently is that someone who creates a fork that doesn't include another user's stake has infringed on that other user's property rights and is therefore liable for harming that other user. But, in my opinion, this is a flawed analysis due to a basic misunderstanding of cryptocurrency operation and/or the value of cryptocurrency itself.
Wow @blocktrades, good point! Tell me more!
If someone creates a fork that doesn't contain a user's stake from a previous fork of the software, the user who "lost" his stake can simply start another version of the software on his own computer that still has his stake (he creates a fork where his stake still counts) and optionally convince others to run his version that has his stake, instead of the fork that doesn't have his stake.
Yep! They sure can, can't they!?
In the above scenario, there are now two cryptocurrency forks running on separate computer networks. In this case, both coins may or may not have value: it solely depends on whether other people are willing to accept the coins from either network in exchange for other goods. This is one of the really interesting things about cryptocurrency: valuations are set purely by the users, and this means that people are able to voluntarily decide what currency has value and what people they want to associate with via the mechanism of cryptocurrency exchange.
Wow! Very Interesting!
You might say the value of a cryptocurrency is based on layer zero!
A lot of those who argued with me on my last post do not seem to understand this obvious fact. We think that Steem HF23 is theft and Hive is not because Steem is an "old asset" and Hive is a "new asset" "airdrop".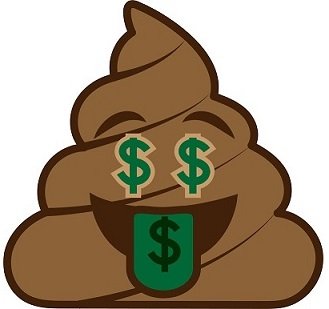 What a load of shit!
If the value of a crypto is based on layer zero, then Hive is the old asset and Steem is the new asset. You think Steem is the old asset because they kept the same corporate brand name with a completely gutted network that we scooped? I thought it was Sun doing all the mental gymnastics, but god damn we are getting close to his level.
Do you know what LLC means?
Limited Liability Corporation

JUSTIN SUN THIS JUSTIN SUN THAT HE STOLE THIS WE SHOULD SUE HIM OMFG THEFT!!!!!!!!11111
No, that's not how it works.
Wake up to the reality of this situation.
Inc. is the abbreviation for incorporated. An incorporated company, or corporation, is a separate legal entity from the person or people forming it. Directors and officers purchase shares in the business and have responsibility for its operation. Incorporation limits an individual's liability in case of a lawsuit.
We can't go after Justin Sun; we'd have to go after Steemit Incorporated. Guess what? No one gives a shit about Steemit Inc. Justin Sun can dump Steem to zero anytime he wants, claim he got hacked, and declare bankruptcy of Steemit Inc without losing one goddamn dollar.
GET WITH THE FUCKING PROGRAM, WE CAN NOT WIN HERE!
We should all be thanking our lucky stars that we were even able to get a single dollar out of the Steem blockchain after Hive was created. Now we want to make the claim that the exact thing that Hive just did is theft? Are we stupid?
Seriously this blind rage the Hive network is experiencing even after winning the governance war is frustrating as shit. We won. Let Steem do whatever the fuck Steem wants to do. That illegitimate governance structure was bought out by an imperialist capitalist piece of shit. Now you want to go toe to toe with him on his own turf? Good luck with that!
Justin Sun knows how the law works. Justin Sun has lawyers and more money than you. Justin Sun is hiding behind shell corporations. Don't be a fucking idiot. I AM SO GOD DAMN TILTED RIGHT NOW IT IS UNBELIEVABLE.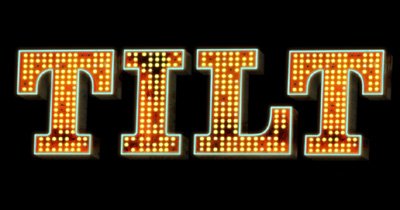 @apshamilton is giving this network poor legal advice
I'm going to fix his legal advice, pro bono:
There is substantial evidence that such accounts were directly controlled by Justin Sun Steemit Inc.
I will not examine this evidence in detail here because it is sufficient to demonstrate that Justin Sun Steemit Inc controls @dev365.
It was by these actions that Justin Sun Steemit Inc took singlehanded control of the Steem blockchain and reversed the soft fork which had temporarily suspended witness voting rights of accounts owned by Steemit Inc (which had never previously voted on witnesses).
Shoot, have I not written a post about how corporations have more rights than people do and they protect the criminals in charge of them? Well consider this your first lesson!
Did you know that if you work on a project for a single second on the job then the corporation you work for owns that entire project and all the IP? You guys ever see the TV show Silicon Valley? It happened there, and it's a real thing. I also signed a paper when I took the job at Amazon saying as much. Here... let me go find it...
Confidentiality And Invention Assignment agreement.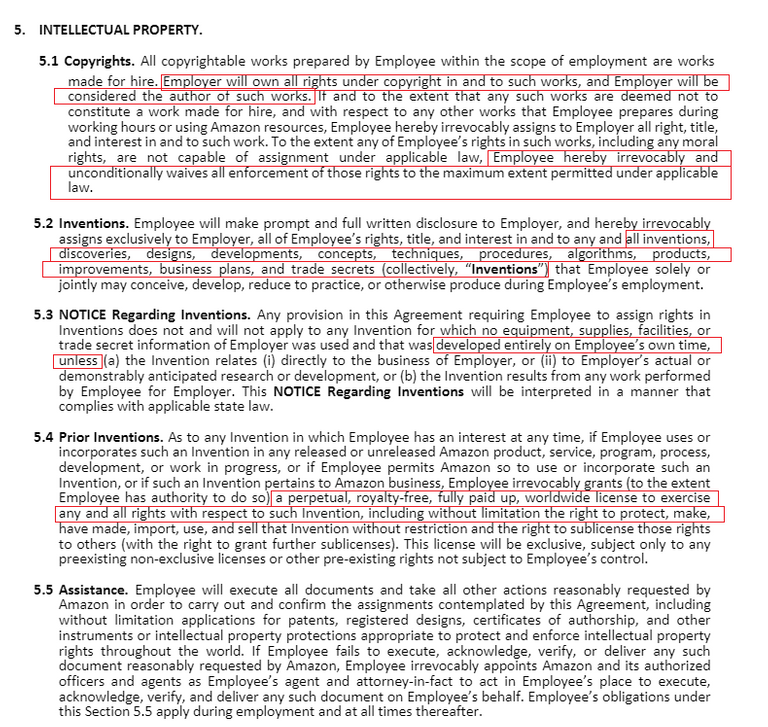 Here is a prime example of how corporations have more rights than people. If you own a corporation it protects you and legally enslaves the employees. Pretty sweet deal, amirite?
Ten years from now...
Everyone who disagreed with me about this subject is going to look quite foolish. How many DPOS forks do you think are going to happen in the next ten years?
The ignorance being displayed here will be immortalized on the blockchain for all to see. I will point back to this discussion to show everyone that I understood DPOS before everyone else did.
Go me! I'm awesome!
Can you see how this is a zero-risk situation for me? In ten years, no one is going to go back and say, "Hey! Look at this stupid shit @edicted said a decade ago! Haha what an moron!" Meanwhile, if I'm right, I get to say, "Hey look at me, I was right and EVERYONE ELSE WAS WRONG." Hedge your bets, gentlemen!
I am right.
Dozens of DPOS forks (the community-split variety) are going to occur. DPOS is even more prone to forking due to the built-in republic governance structure. If any two big groups have a big disagreement, there will for sure be a fork. What is the outcome of said fork?
The outcome is obvious.
One side will fork away the stake from the other, the other side will do the same. This will happen over and over and over and over again, and every time it happens, I'll be there reminding everyone that they didn't know what the fuck they were talking about when it came to the Steem/Hive split.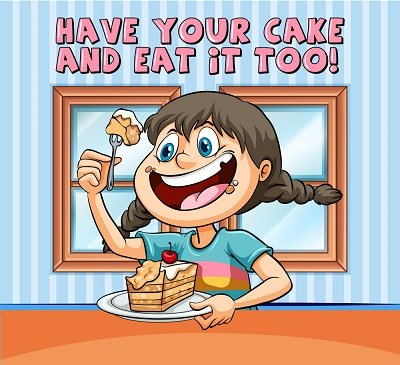 All of us on Hive are trying to have the cake and eat it too. We want to extract maximum value out of Steem because fuck them, amirite? Yeah well, we can't have it both ways. If we do not validate Steem sovereignty; if Steem is a shitcoin centralized worthless database with no intrinsic value... THEN HOW THE FUCK COULD THEY HAVE POSSIBLY STOLEN ANYTHING FROM YOU?
The solution to Steem HF23 "theft" is a fork. We already did that fork. No one is going to put the work in to do it again. We already won.
Conclusion
Do you think Steem HF23 is theft? You're wrong, and even if you're not wrong, your argument is irrelevant and can only hurt this network.
We punked Justin Sun hard. We've been coding circles around him and it has been a joy to watch. However, now that we are talking about legal action, we have entered his domain. It's one thing to shoot a lion with a rifle on the open field at 200 yards, but would you follow that same lion into his den if he escaped?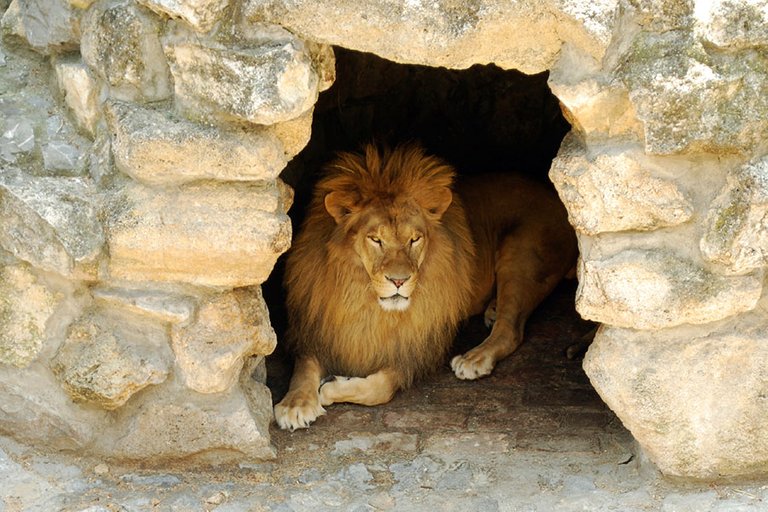 DO NOT WALK INTO THE LION'S DEN!
Every single DPOS layer zero split from now until the end of time will have both sides forking away each other's stake. That is a fact. That's how it works. That is the standard. If you can't see this fact for what it is, I don't know what to tell you. The precedence is clear.
Speaking of precedence, by continuing this legal crusade against Justin Sun we put our own network at risk. By proving a fork is theft we prove that the Hive witnesses stole funds. Hive was not an airdrop; Hive was not free money; Hive was not a "new asset".
HIVE IS THE ORIGINAL CHAIN WITH THE ORIGINAL COMMUNITY.
It is clear as day to see that Steem is in fact the new asset shit-coin, everyone knows it deep down, but they see this "theft" and become blinded by rage. The mental gymnastics being implemented here are legendary, especially after the great lengths @blocktrades went through to convince you all that a fork is not theft.
We should be extremely thankful that we were allowed to leech as much value from Steem as we did. Chalk it up to those noobs having no idea what they were doing. However, there is no way to extract any more value. If you legally force Steemit Inc (NOT JUSTIN SUN) to return funds to Hive whales/witnesses, he's just going to give you back your worthless shit tokens. He will dump the value to zero and you'll still lose everything. What is the point of continuing a war that we already won?
There is nothing to gain.
It's a liability.
He's going to counter-sue you: duh.
Are you ready for that? (hint: you aren't)
Yes, Steemit Inc is engaging in securities fraud.
No, there isn't a goddamn thing you can do about it.
Get over it.
We already won.
Forks are not theft.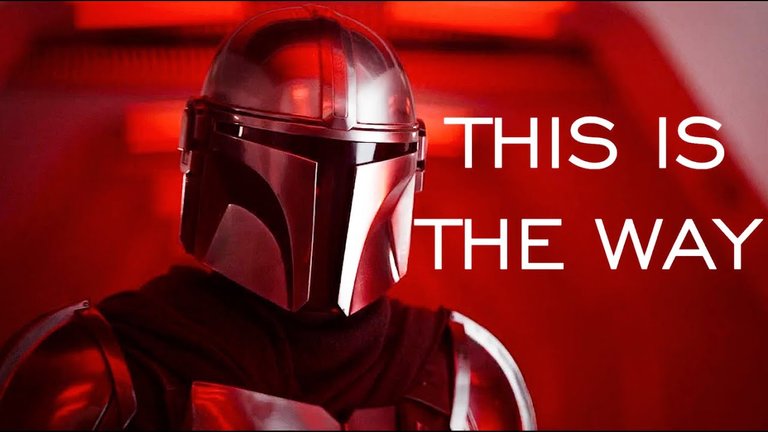 Hive is our government; don't go begging to the SEC like a chump.