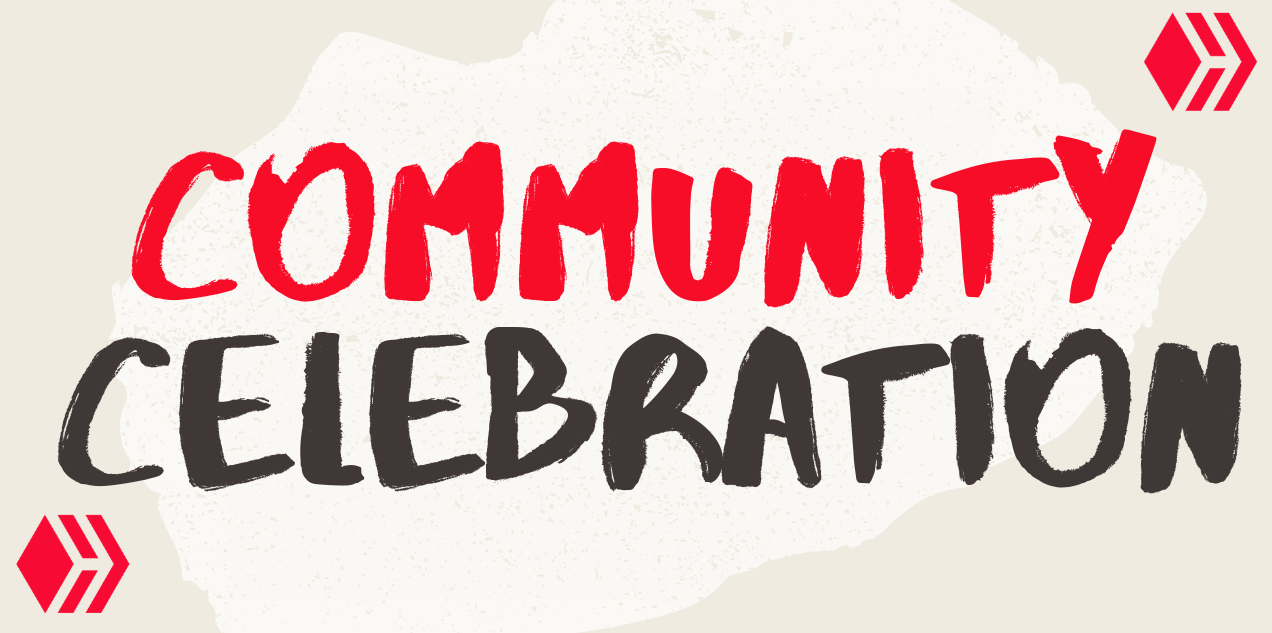 At the end of the year we did the Hive Highlight challenge which was wildly successful and helped us put together this Hiveio article.
Community Celebration Challenge
The challenge this time is to spotlight your favorite Hive community or Discord community group. The community does not need to be a hive-000000 style on-chain community. Y ou can also write about the overall Hive community.
How to participate
Write a post about your favorite community
Title your post Community Celebration: [Community Name]
Title your post Community Celebration: Hive if your topic is the overall Hive community
Tag your post with #communitycelebration and any other tags you want
Include Discord invite link if your community is Discord (or another chat) only
Reply in comments with your post link
Once again we have to have some ground rules:
Everyone can participate once
Posts can be in any language
Link back to this post from your post so others know to participate
Posts should be safe for all ages (includes words or images)
This isn't a feedback post, only the positive points please
Cite all images used, even from free sources
Once your posts are all written and submitted we'll list them all from one main @hiveio post which will also be published on our other social outreach accounts.
If you are a community leader
Further support this initiative please by submitting your community in comments here.
Community name:




Community

 

description

 

(100-200

 

words):

 


My role:

 


Community link:



Community Celebration Week
I'm also looking for some community week activity ideas. Community Celebration Week is going to run Sunday the 13th of February to Saturday the 19th of February. We'll have a kickoff post which is where we will be spotlighting the results from this challenge.
Submission Due Date is Friday, February 11th 12:00 hours noon UTC. Submissions are now closed! Reopening Submissions Until Tuesday, February 15th 12:00 hours noon UTC, FINAL CALL.
This is a live post and will be updated as needed.