Create a post that discusses the content consumer rewards that can be earned here on Hive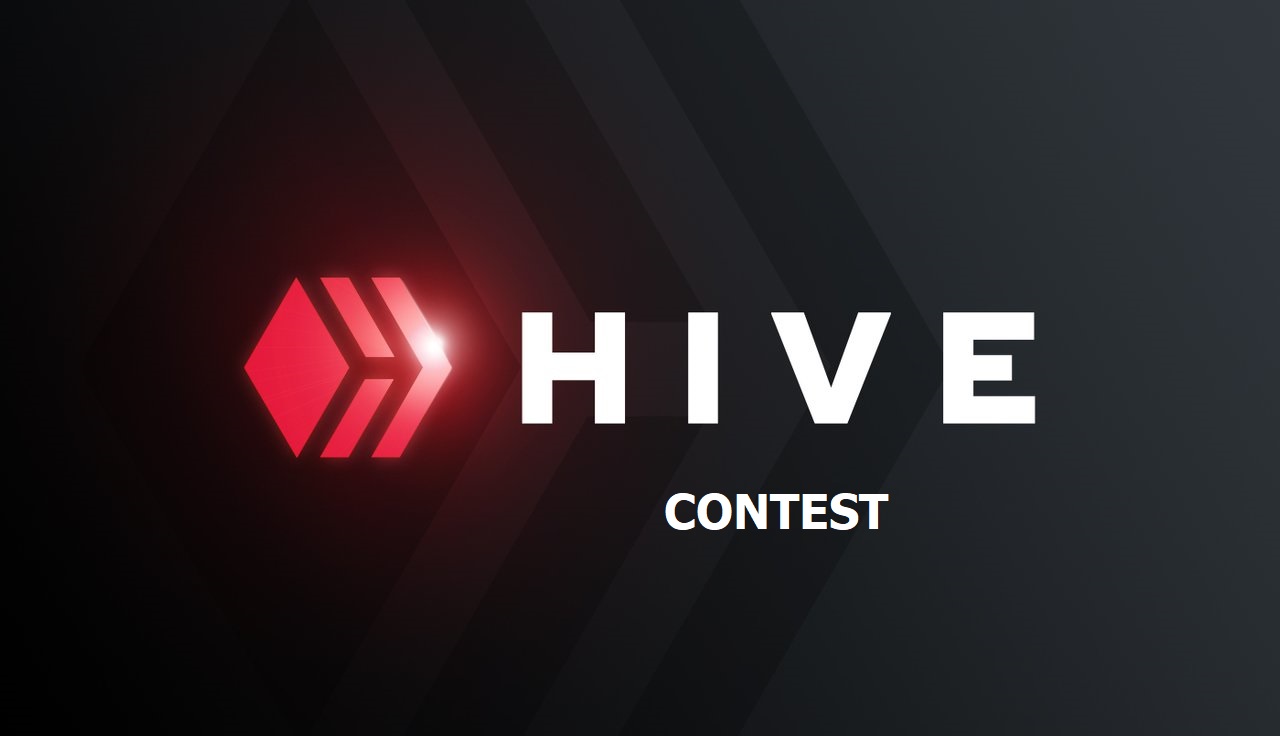 We know that earning cryptocurrency for 'liking' content is the best kept secret on the internet, but the growth of the network relies on, to some extent, of the distribution of the HIVE token to as many people as possible.
We need more eyes here, crypto fanatics or otherwise, and one way to potentially bring people on-board is to appear in search results when people search for, well, anything!
---
To try to draw a few more people over from the search engines, I'd like you to write a blog about curation rewards. But, I would much rather they be named consumer rewards. I recently on-boarded a new user, and they were much more OK with this term.
---
'Earn cryptocurrency'


This is the target!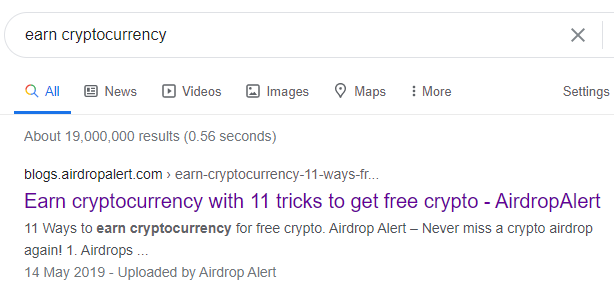 I've been told it would be impossible at present to knock this blog off the top of the 'earn cryptocurrency' search, partly due to hive.blogs domain authority, which is 36, and the site hosting the blog having an authority up in the 60's. (peakd is 35, steemit.com is 90!)

Hive.blog source
That's fine though, the blog can stay there, for now. We will attack in numbers, hopefully.
---
The contest
Write a blog (on hive.blog or peakd) focusing on earning rewards for consuming content. If you are unsure on what this is, please read:
https://hive.blog/@nonameslefttouse/content-consumers-they-spend-the-money-anyway
The 3 winners will be found by performing a Google search in 7 days time for 'earn cryptocurrency'.
Please use the tags #earncryptocurrency and #consumerrewards - you will likely need more tags than this! (like #earn and #cryptocurrency)
You will likely need some SEO in your post - check the post and comments here for some basic tips.
If you don't want to use your main account to write the post, I will create an account for you to use as long as you have checked the name is free.
Please include a link to https://signup.hive.io - you can use the below if you wish:
<

center

>
<

p

>
<

img

 

src

=

"https://images.hive.blog/DQmaYZ4QZ9QtQ1SvkqX59EKC7AHbTc7MhjwDyNGD4jb6iGQ/create_hive_blockchain_account.png"

 

alt

=

"create hive blockchain account"

></

p

>
<

p

>Not got an account yet?  <

a

 

href

=

"https://signup.hive.io/"

>Sign up to Hive!</

a

></

p

>
</

center

>



The owner of the blog with the highest ranking on Google in 7 days time will win the 1st prize. Hopefully this blog will be on the first page of the 'earn cryptocurrency' search, but no matter if not - i'll keep going through the pages until i find you!
There will also be prizes for 2nd and 3rd highest rankings.
---
Sponsors
@meesterboom
@tarazkp
@azircon
@abh12345
@whack.science
@hellohive
@syedumair
Prizes
1st - 25,000 delegated Hive Power for 1 month
2nd - 15,000 delegated Hive Power for 1 month
3rd - 10,000 delegated Hive Power for 1 month
4th - 1000 delegated Hive Power for 1 month
5th - 500 delegated Hive Power for 1 month
---
Please ask if you have questions, I will tidy up the post to clarify anything mentioned below if need be.
Cheers and good luck!
Asher
---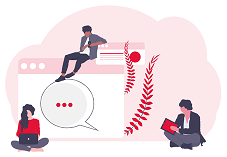 Not got an account yet? Sign up to Hive!