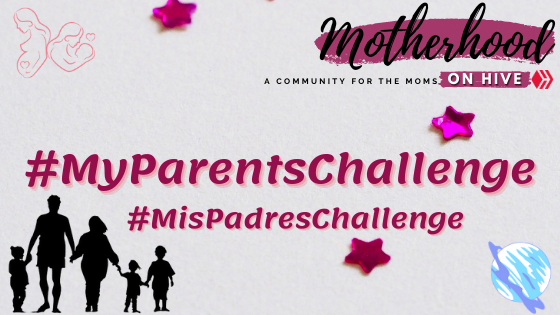 ---
Let's Honor Our Parents || Vamos a Homenajear a Nuestros Padres
---

Hi guys!
We want to tell you once again that the Motherhood Community is not only for Hive moms, but also for dads and representatives, aunts or uncles, godmothers even! Also those who, want to tell us about their parents.
That is why, we have joined forces with @aliento (@eddiespino and @grisvisa project) and decided to create this special challenge, to honor our parents, grandparents or that person who had to do with your upbringing. We do not want to limit you so, everyone can write and tell that special being through a publication how grateful you are to them.
¡Hola, querida comunidad!
Queremos decirles una vez más que la Comunidad de Motherhood, no es solo para mamás de Hive, sino también para papás y representantes, tías o tíos, madrinas, e incluso también para aquellos que nos quieran hablar de sus padres.
Por eso hemos unido fuerzas con @aliento (el proyecto de @eddiespino y @grisvisa) y traemos este desafio especial, para homenajear a nuestros Padres, abuelos o incluso a esa persona que tuvo que ver con tu crianza. No queremos limitarte y como dijimos, todos pueden escribir y decirle a través de un post a ese ser especial lo agradecidos que están.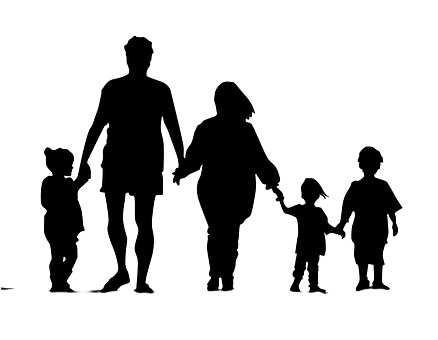 source
To be part you have to follow 2 simple steps
Para ser parte tienes que seguir 2 pasos simples
---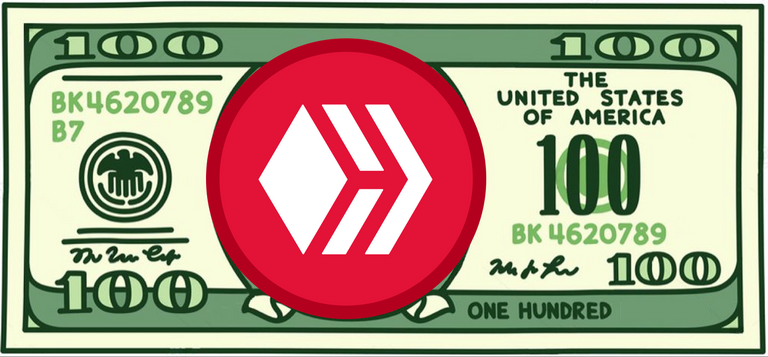 Prizes
♡ 1st Place 50 HIVES
♡ 2nd Place 30 HIVES
♡ 3rd Place 20 HIVES
All participants will get a chance to get curated by @theycallmedan and other curation projects if the posts are of quality!
Premios
♡ 1er Lugar 50 HIVES
♡ 2do Lugar 30 HIVES
♡ 3er Lugar 20 HIVES
Todos los participantes pueden ser curados por @Theycallmedan y otros proyectos si sus posts son de calidad!
---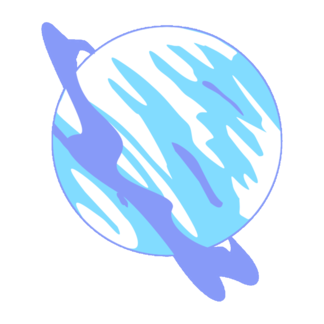 Thank you to the @aliento project for being awesome and sponsoring the prizes!
Gracias al proyecto Aliento por ser los mejores y dar los premios para este challenge!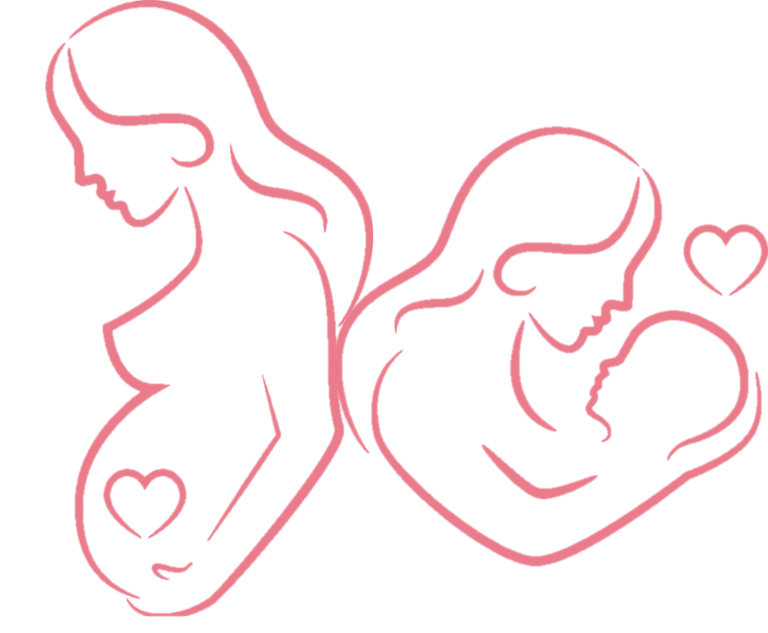 ---
The challenge ends in 10 days. So, you have until January 30th to make your entry
Este Challenge termina en 10 días. Asi que tienen hasta el 30 de enero para hacer sus posts!

To learn more about the Community please read our intro post Introducing: #Motherhood, The Community for Moms on The Hive Blockchain || [ENG – ESP] you can also join in our discord server
Para conocer mas de nuestra comunidad por favor lee nuestro post de introducción Introducing: #Motherhood, The Community for Moms on The Hive Blockchain || [ENG – ESP]. Tambien pueden unirse a nuestro discord server

As always, thank you very much for reading this far and
We hope to read your comments!
---
Picture Credit: All images are of our property unless said otherwise and the emojis are made with Bitmoji.com!
---
for more initiatives, challenges and Tutorials follow @aliento


---
We Love The Minnow Support Project, If You Are Not Yet on The Community What Are You Waiting For?? CLICK below!!!

---
Are you a Mom? Of a human or a Cat or a Dog or of anything? Join us in our Community!


---