We are doing our best to make sure that engagement remains high on Leofinance. This is a worthwhile proposition and it is terrific to see a lot of new people involved.
Of course, it is helpful that @khaleelkazi threw his hat in the commenting ring and decided to take on the entire Leofinance community. He is a man who puts his LEO where his keyboard is.
Who does not like getting those sweet LEOs from Khal? I think we all can agree that it provides a bit more motivation.
In the end, it is all in good fun. Yet it does serve a very useful purpose.
To start, we need to keep engagement high since newer people are continually coming to the site. Having a bunch of articles with no activity is not to anyone's benefit. Hence, the more we add to posts, the better the experience for all.
At the same time, comments do add to the article, helping the SEO. There are a number of people focused upon this area, something that we all need to participate in. Properly formatting links in the comment section, as an example, is essential.
The goal, naturally, is to drive more traffic to Leofinance. This will benefit all who are staking LEO in the form of Leo Power when the ad revenue program is put into effect. After all, who does not want to increase the amount of Leo Power they have?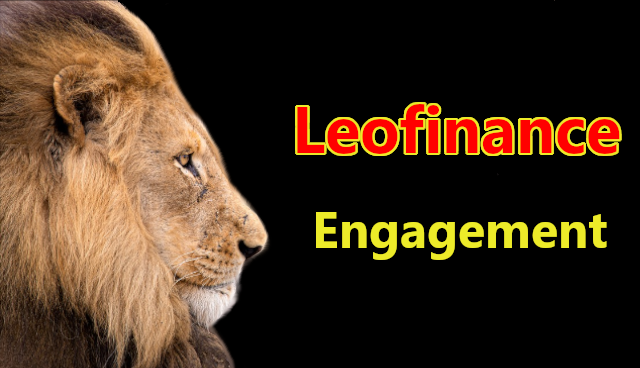 Source
New Commenting Focus
We need to get some article really strong. This is done through have good comment flow taking place. Fortunately, we see this with a number of articles, often ones on the front page.
However, we should not limit it to just these. Therefore, I pondered what is a good number to aim for with comments in articles? How can we really enhance the activity in some of them?
With these questions in mind, it dawned on me that an impressive level is 100 comments. If you notice, some of the best articles end up with triple digit comments. Why does that happen?
To start, the author tends to respond to those who take the time to drop comments in the article. This is crucial and should be the default of all who are posting content.
Another thing is "conversations" tend to happen. People leave more than one comment in the article when they are responded to. This helps to jumpstart the engagement, often with others stepping in. This is how we have some robust information shared.
Therefore, we need to turn the attention to those articles that have the ability to get a lot of commenting going. At the same time, each of us has to search out those where commenting started and do our part to add to it.
It is a slight shift in focus although we might want to frame it as an addition. There are plenty of articles that we see get 15-20 comments. With a little effort, we could easily triple that if half a dozen people get involved. After that, more can pile in.
Leofinance Top 100
We should seek to top 100 comments in as many Leofinance articles as possible. How we quantify this is hard to guess. However, it is something that we should take aim at.
Is it possible to get the @leo.stats post each week to include this? I do not know the difficult in pulling this information.
An idea might be to post the articles in @leomarkettalk throughout the day. As an article is starting to gain some comment flow, drop the link in there. People can check in throughout the day and click over.
This might seem like a lot to achieve but I know it is possible. Personally, I had article that ended up with a couple hundred comments. We also saw @leofinance articles do the same so we know it is possible.
We just need to stretch the number of articles this is happening to.
Besides, if we undertake this challenge, and miss by a degree, what happens? An article "only" gets 50 comments?
That is still a huge step forward.
Finally, this could be a great way to bring attention to new authors. Dropping comments in their articles could motivate them. It is helpful it we tag them by name in the article.
Just something I was mulling the last few days.
What does everyone think about this? Let me know in the comment section.
---
If you found this article informative, please give an upvote and rehive.

gif by @doze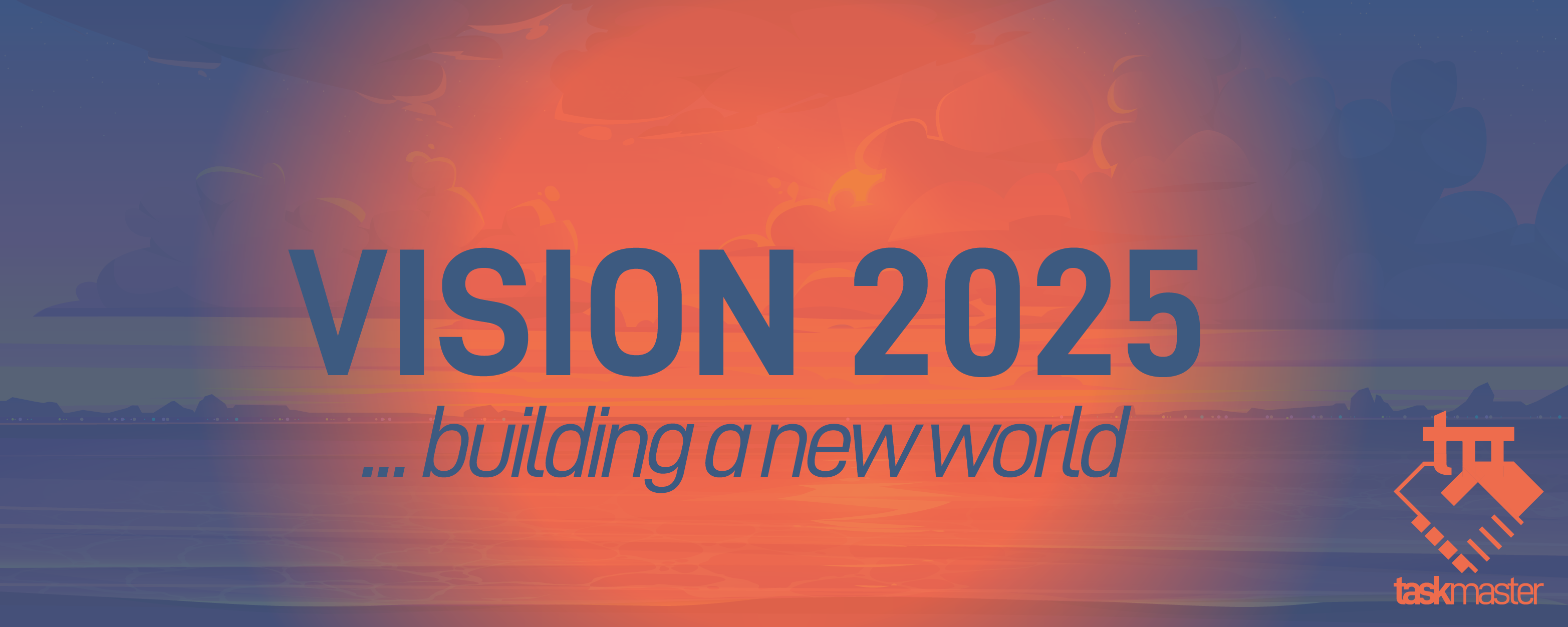 logo by @st8z
Posted Using LeoFinance Beta