Hello!
I went for a drive to catch some photos today. There was a bit too much sunlight because there were no clouds at all. But it was warm and very comfortable weather to walk around in the nature.
First I went to Alasenjärvi and Merrasjärvi, but the ones I shot from Merrasjärvi weren't very interesting. Here's a shot I've done so many times before, from Alasenjärvi: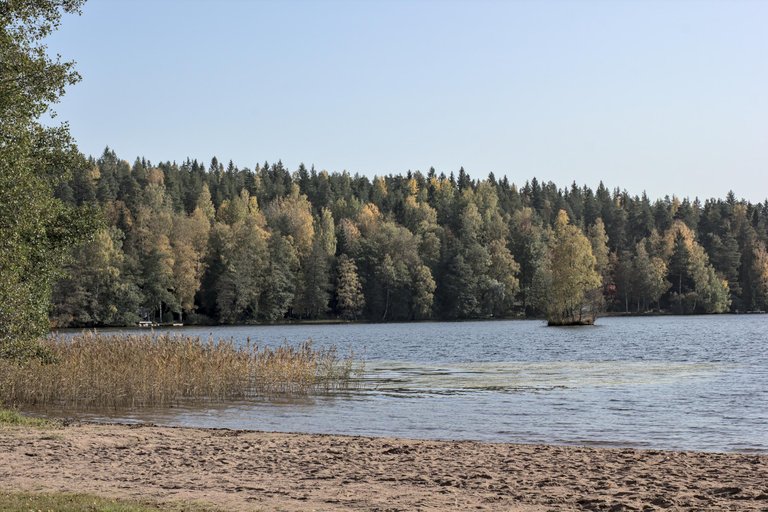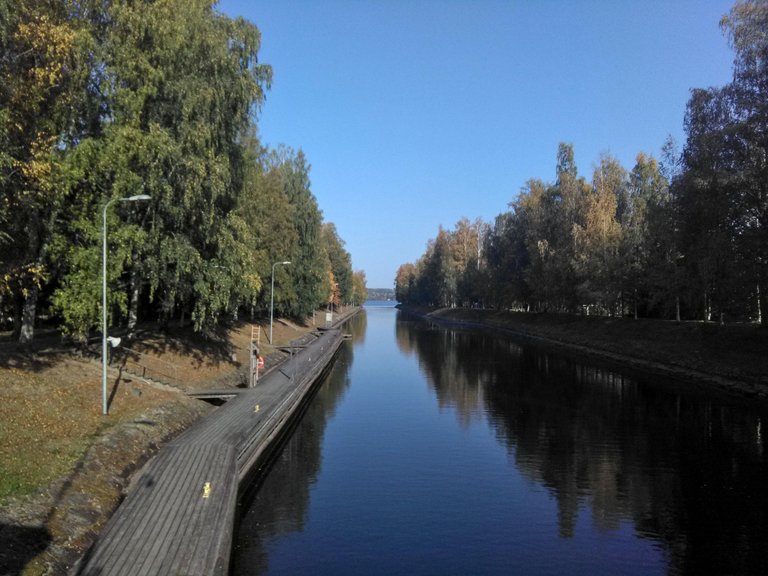 Then I drove to Vääksy, and these two photos are from my smartphone, depicting the Vääksy canal. I will one day photograph the lock gates if I happen to be there when a boat goes through.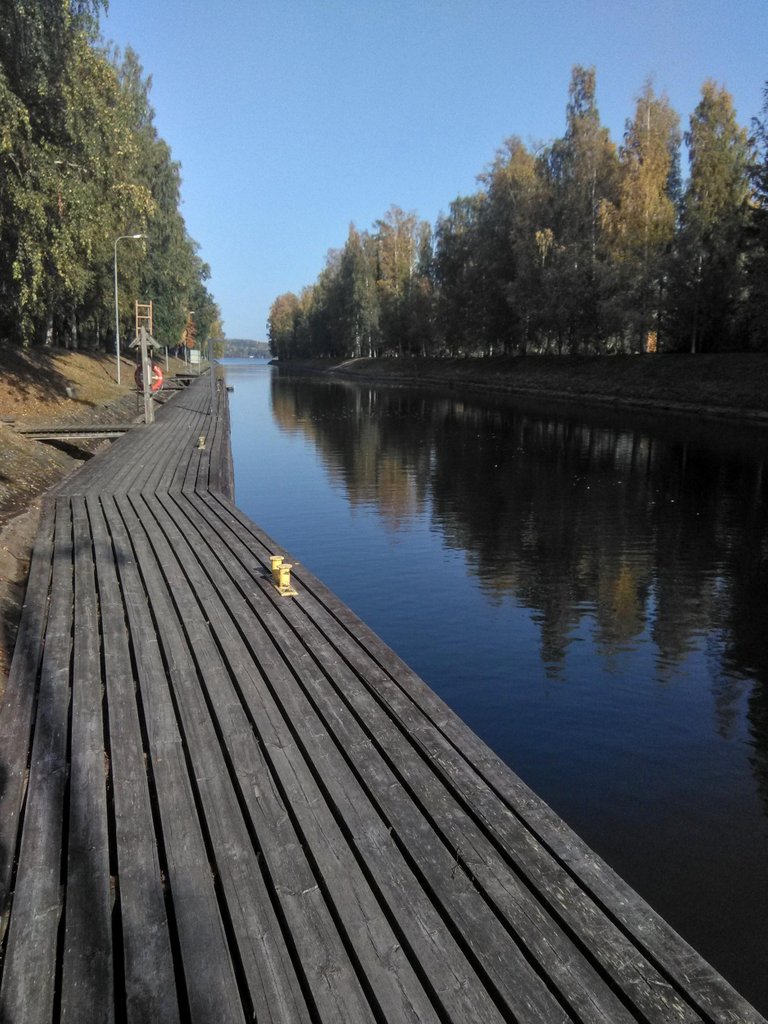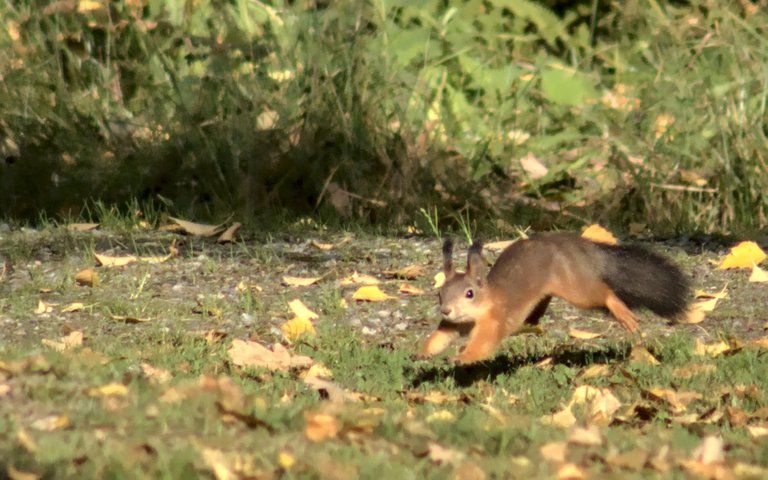 A squirrel was happily collecting acorns and nest materials.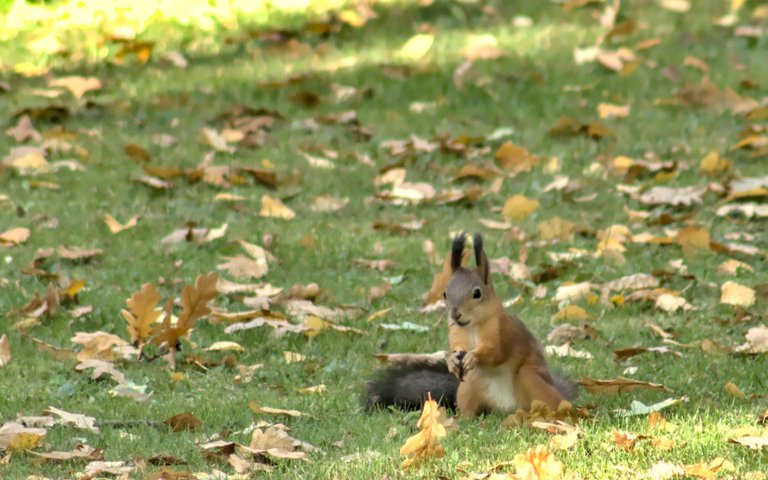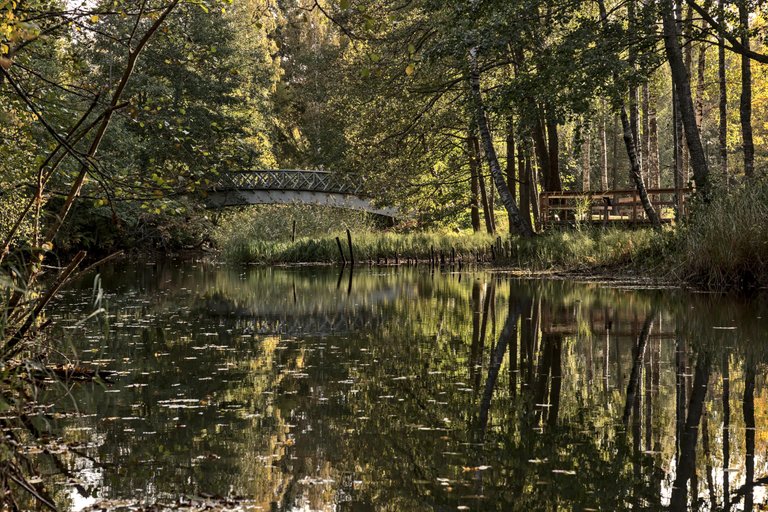 There are a couple of idyllic old bridges in Vääksy.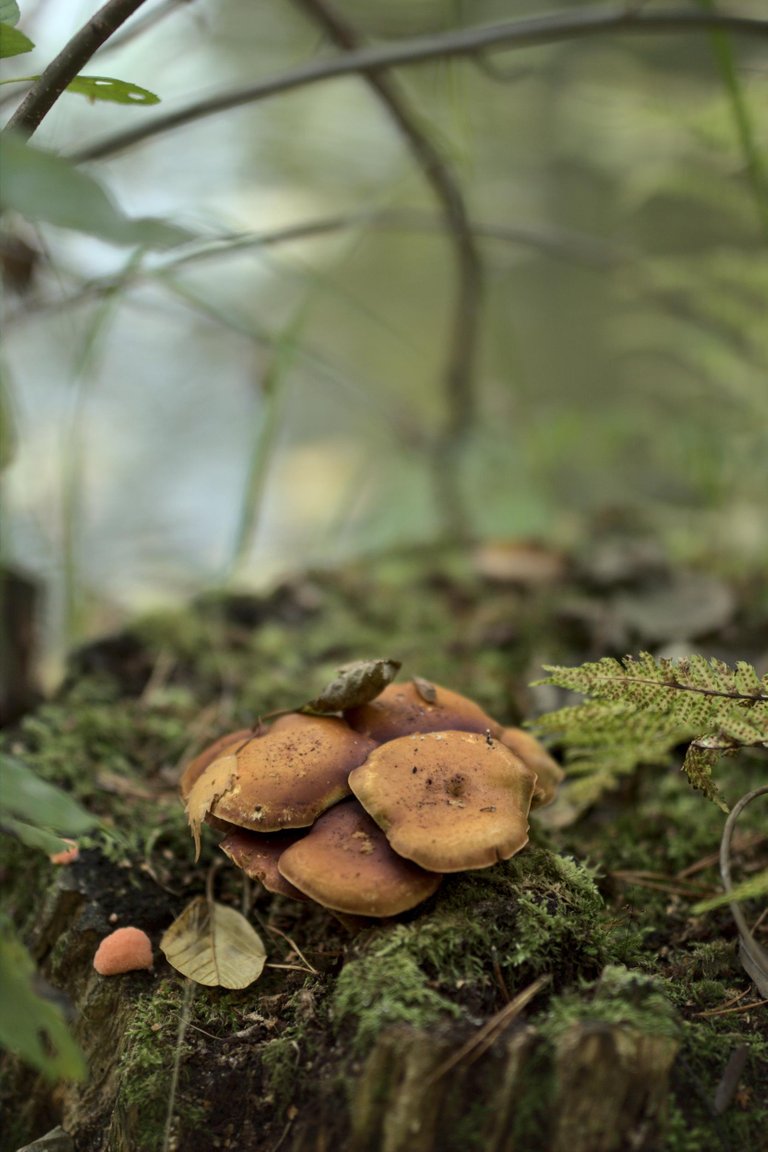 Found some mushrooms too.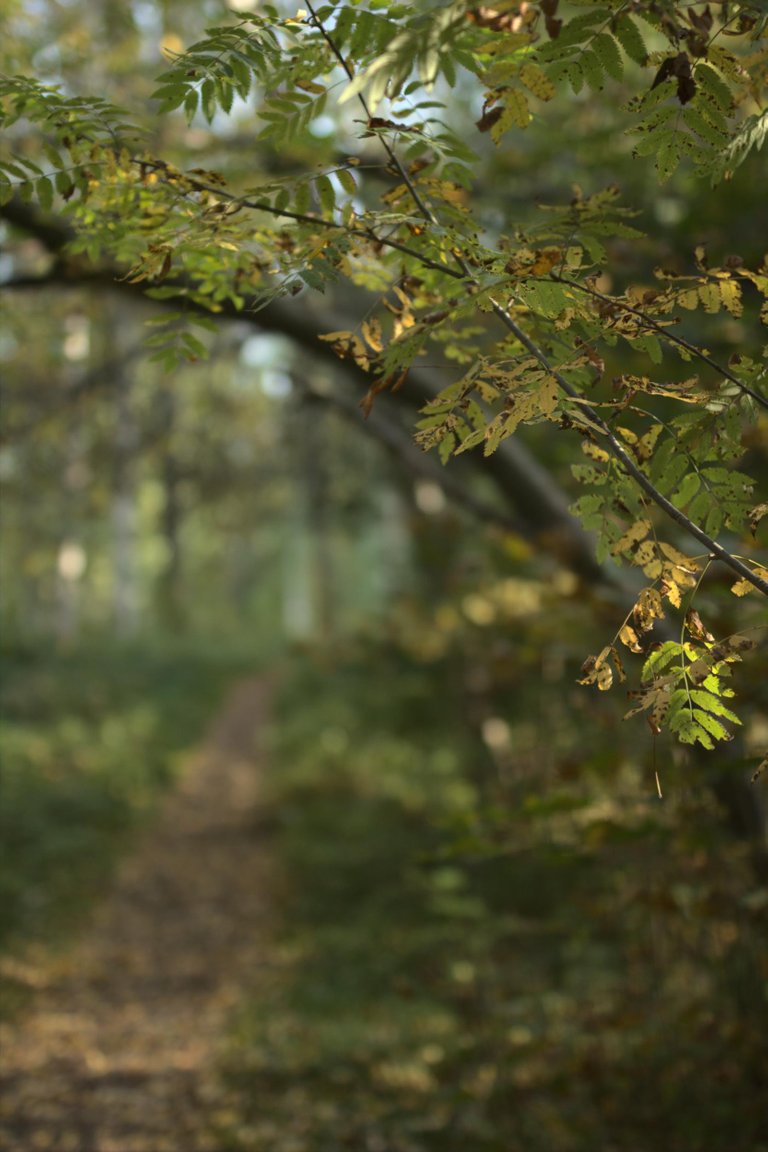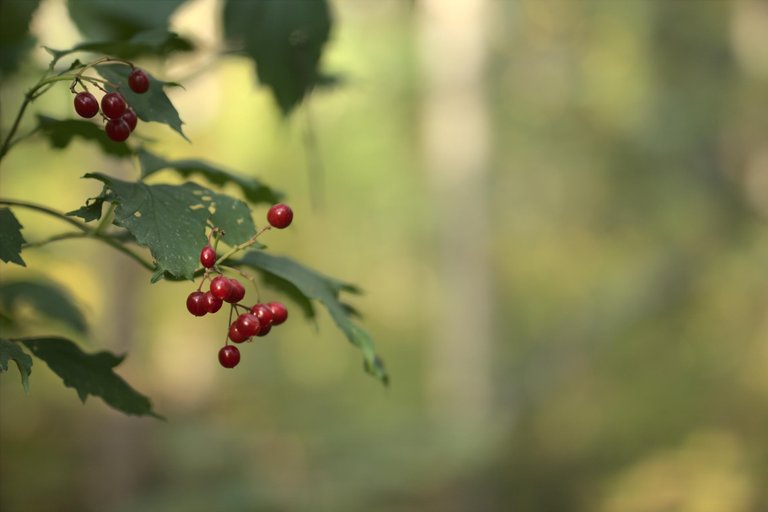 Some berries too.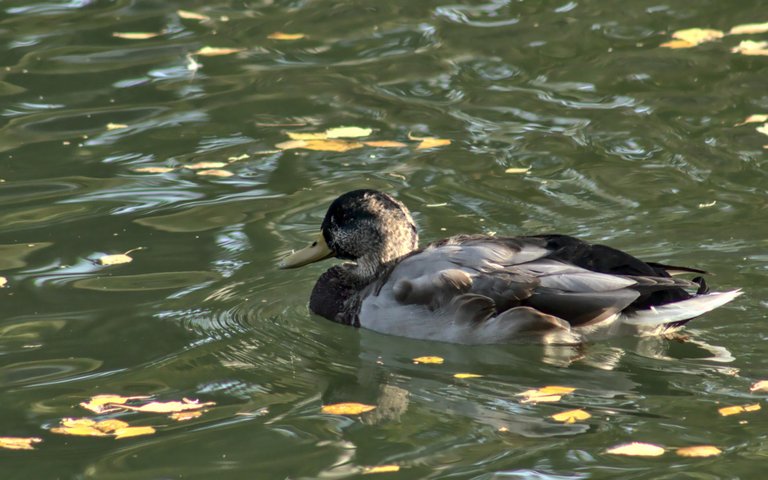 Beautiful mallards.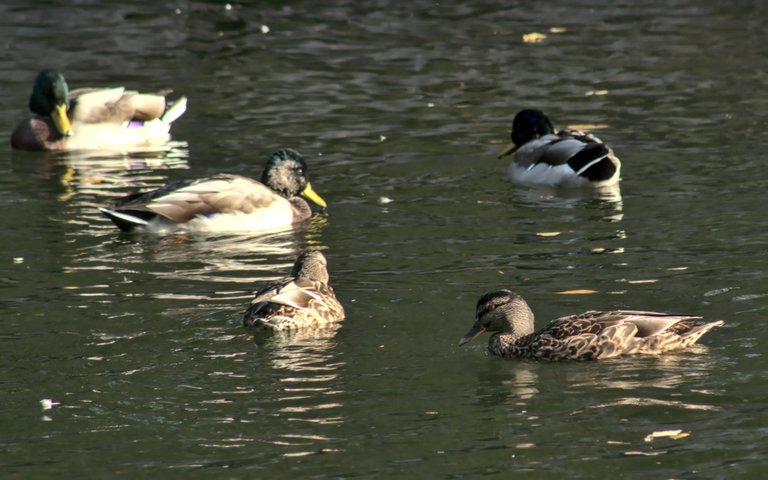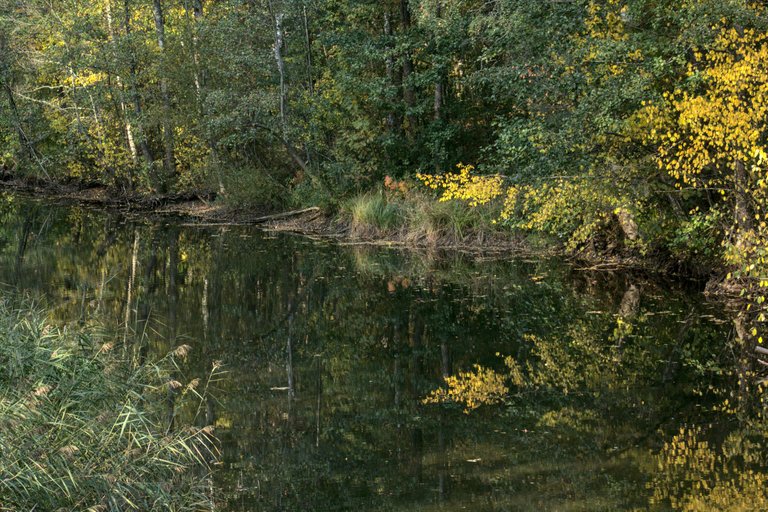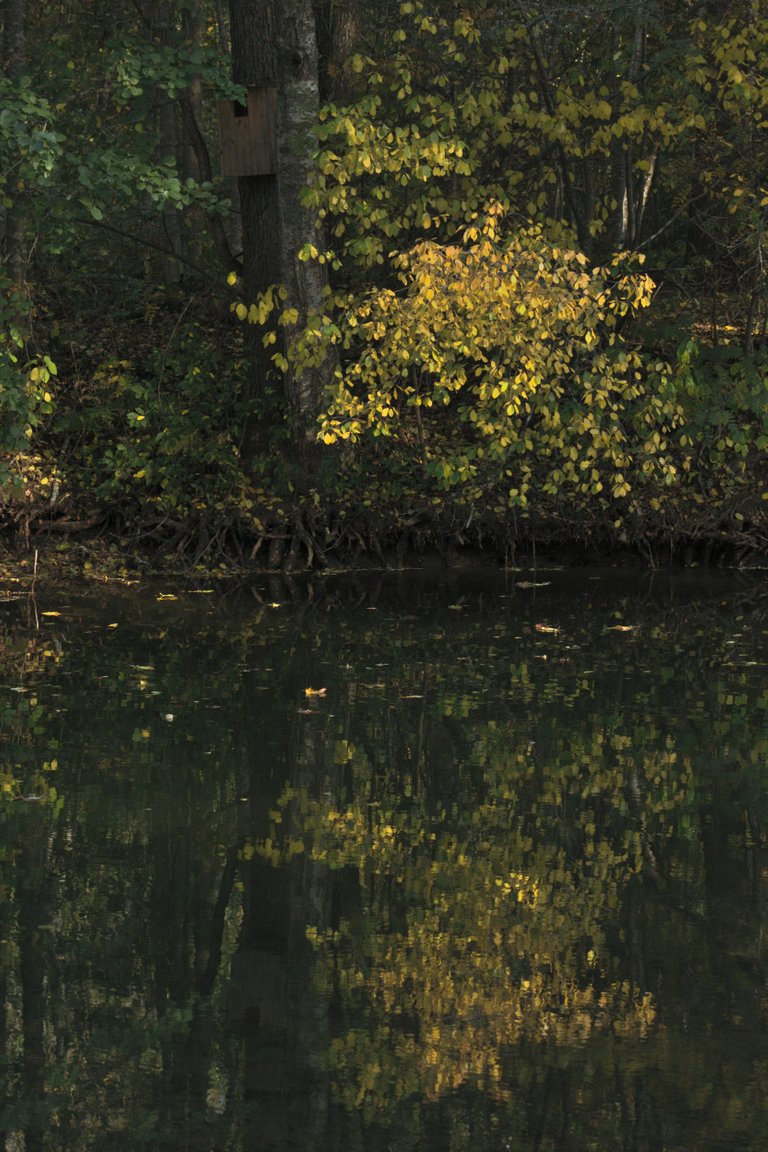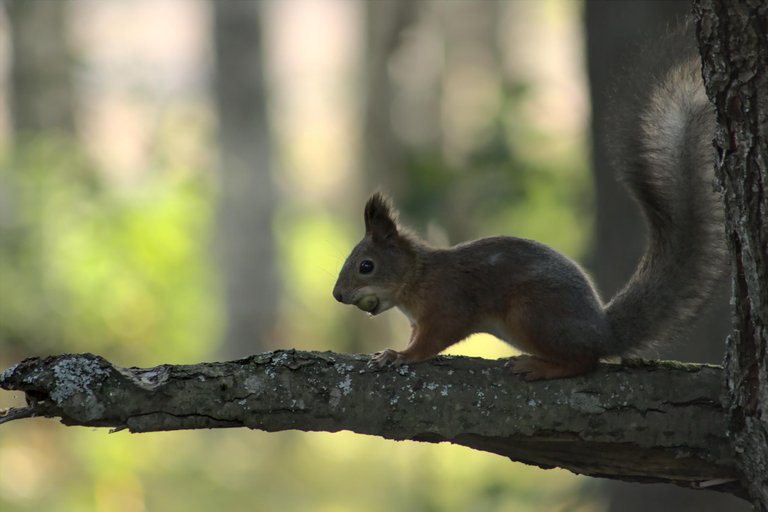 This squirrel had a tasty acorn. Likely a fresh addition to her winter stock.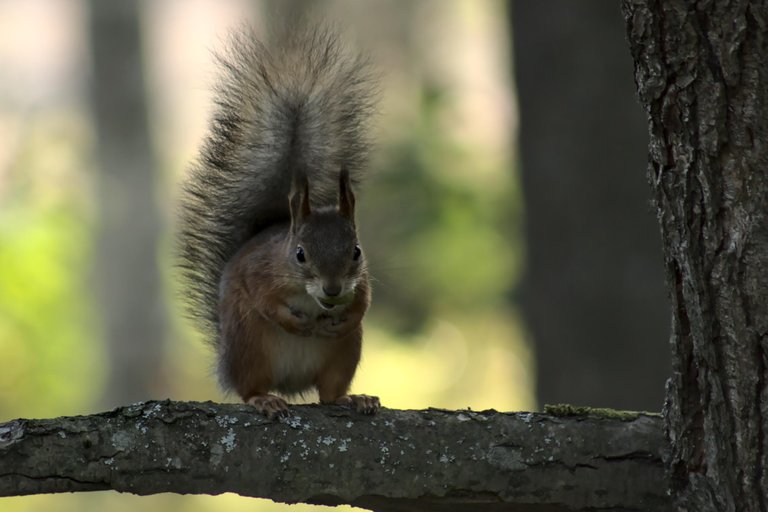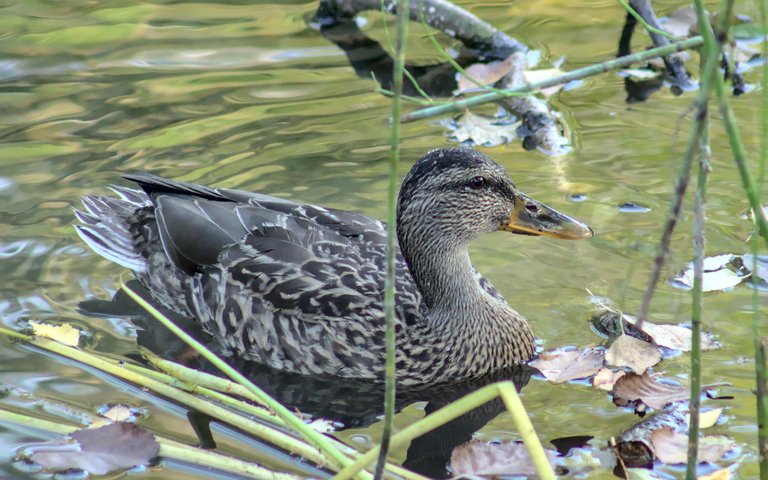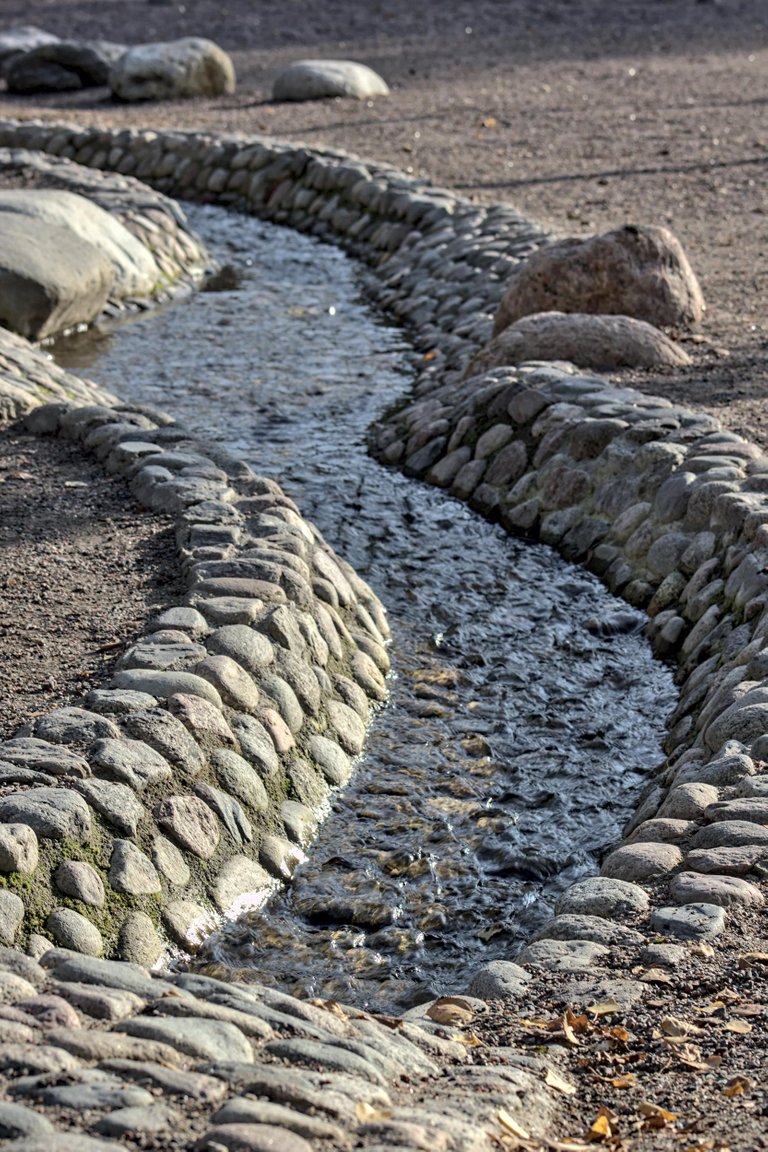 See ya!
---
---
Like my post? 🍻 Buy me a beer! 🍻