TLDR;
I'm setting up a Patreon page. You can subscribe to my Patreon for exclusive content from me. I will be using my Steem Power to reward my patrons and incentivises their engagement. Most of the profits made on Patreon will be used to purchase Steem/ SP. This is an experiment to explore how Steem Power can be leveraged by content creators to boaster alternative revenue models.
The journey so far...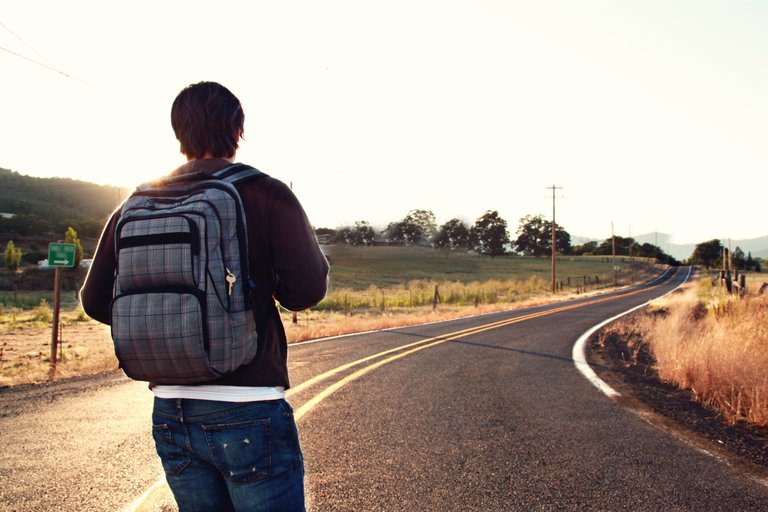 For the last couple of months I've been mulling over where I want to go with my content on Steemit, Dtube, Youtube etc. I think I've found a new direction and I'm writing this post really to get feedback from you guys, members of the Steem community.
When I first stumbled across Steem/ Steemit in May 2016, it was very much from the standpoint of a cryptocurrency enthusiast.
I'd discovered Bitcoin at the end of 2013 and proceeded to spend every spare moment I could 'down the rabbit hole' of all things blockchain and cryptocurrency.
Then Steem arrived I saw it's potential immediately.
Steem for me expanded the concept of Proof of Work into what has now been called Proof of Brain, whereby anyone, regardless of technical know-how could 'mine' (earn rewards) through contributing content on the blockchain.
​
​I threw myself in almost immediately, by investing, by curating and of course creating content.
Reluctant creator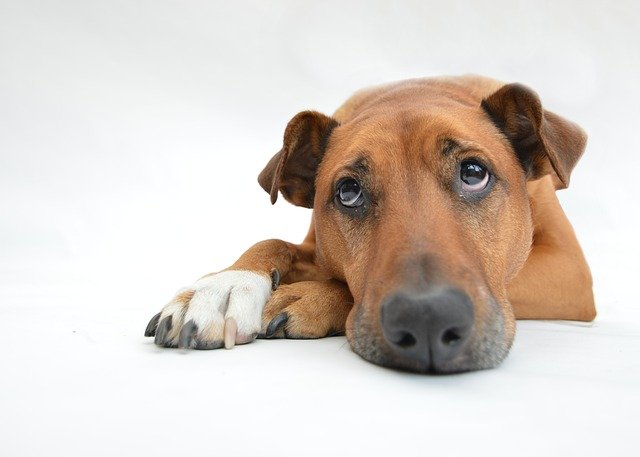 ​I came to realised there were two things I loved about Steem. Rewarding content creators through upvotes and creating content myself.
​
​However I've always been a reluctant content creator. Life always got in the way of blogging on Steem. In fact I started vlogging simply because I didn't have the time to sit down and write content.
I don't see myself as creator. Yet in reality I've spent two and a half years blogging and vlogging fairly consistently on Steem.
​
Also a​s someone with a reasonable amount of Steem Power, my interest is more towards supporting others grow on the platform as oppose to growing my own personal brand on the Steem blockchain. The way I saw it, I'd rather be a medium-sized fish in an ocean than a 'whale' floundering in a swimming pool!
So producing content has always taken a bit of a back seat.
With this experiment I'm challenging myself to "level up" my content. Can I create a community of patrons around my content that are willing to subscribe for a monthly fee?
Steem as an incentive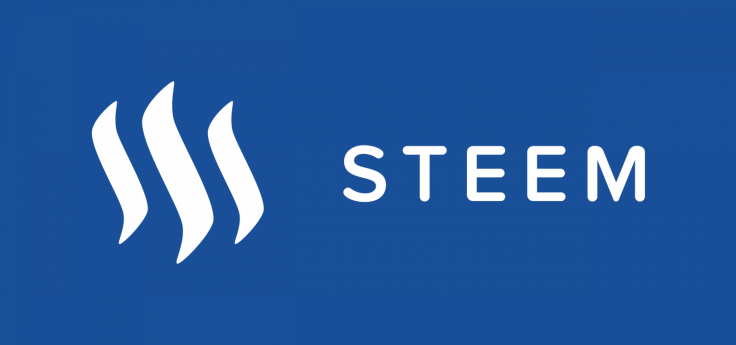 If my content is good enough to attract patrons, can I use my Steem to incentivise those patrons to engage with my content?
This approach shifts the focus from how can I increase my share of the rewards pool, to how can I increase my patrons. This mindset shifts the focus from taking value out of Steem eco-system to accumulating (buying) more Steem Power in order to reward patrons.
So how will this Patreon work?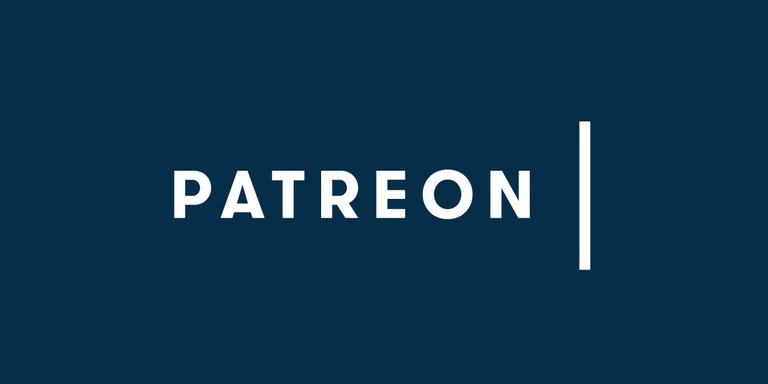 Pretty much like any other Patreon.
Exclusive content
As a patron you are supporting my content creation on platforms like Steemit. In addition you get access to exclusive Patreon only content.
Level up my upvote
But there is more... as a patron you also get the opportunity to 'level up' an upvote for me. For example where I may have upvoted your content by say 10% as a non-patron, as a patron I'd level up the upvote to 20%.
However please don't get it confused. This is not a bid-bot service. I will not be upvoting any old shit. I will only be upvoting patrons that produce quality content and engaging comments.
Limited spaces
I will be accepting a limited amount of patrons on each tier. The goal is to keep the offerings attractive by enabling patrons (who are so minded) to at least recoup in the value of their subscription through Steem rewards with a reasonable amount of engagement with my content.
I invite all those that wish to benefit from my upvote to consider becoming a patron. As with most things the early adopters (or in this case early patrons) will get the most benefit.
My existing votes
For the time being, I will continue to support quality content creators and people that post insightful comments on my posts, regardless of whether they are patrons or not. However over time the priority for my upvotes and attention will be given to my patrons.
Scoopstakes changes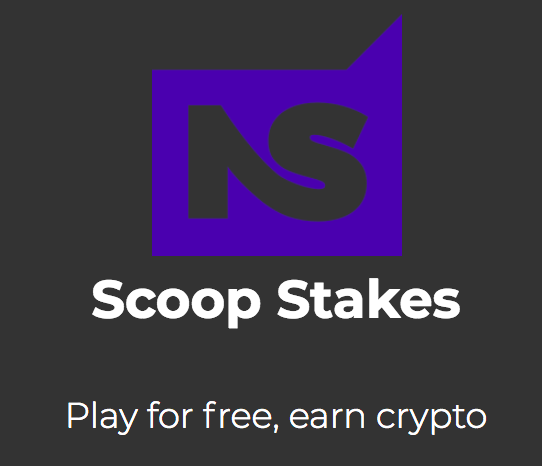 One change I will be making from January 2019 is that only patrons will be eligible to win cryptocurrency rewards in Scoopstakes.
One of the challenges of doing a sweepstakes competition is combating sybil attacks from people with multiple accounts. My first step in dealing with this is make it that only patrons will be eligible for cryptocurrency rewards. Everyone will be free to enter and I will record scores on the leaderboard, however only patrons of that will be eligible to receive rewards.
As I build out the Sports fan engagement games and competitions on Scoopstakes, I want to ensure that real individuals and Sports fans that provide value to that venture get rewarded appropriately.
(I might need to update my slogan!!)
Not so secret agenda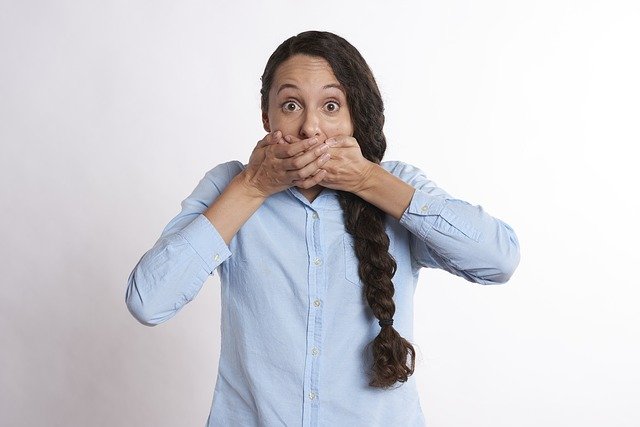 My real aim is to demonstrate to Content Creators the power of accumulating Steem Power and using it as a tool to both incentives user engagement and earn a steady fiat income.
At a time where it may be tempting to sell Steem, I invite those that have Steem Power and create content to think about ways they can leverage their Steem.
This is just a test!
At the moment this is just an experiment. And all feedback is welcome (both positive and negative). As with most of my ideas I like to throw myself in and test them 'in the wild', rather than theorise on them.
If any other Steemians are experimenting with using their Steem Power to help monetise their content using Patreon or another subscription service, let me know... this is certainly the type of initiative I'll be looking to support.
What next
Over December I will doing a soft launch of my Patreon. The aim is to roll out in earnest over the New Year.
You can visit my Patreon page here:-