I think I'll just chill out today. I'll pick some fruit and find a waterfront somewhere and do nothing. Settled. If I get bored I'll catch a fish and then I'll build a fire and then I'll light it and cook the fish. I'll have fresh fish and fresh fruit today and a shore line all to myself.
---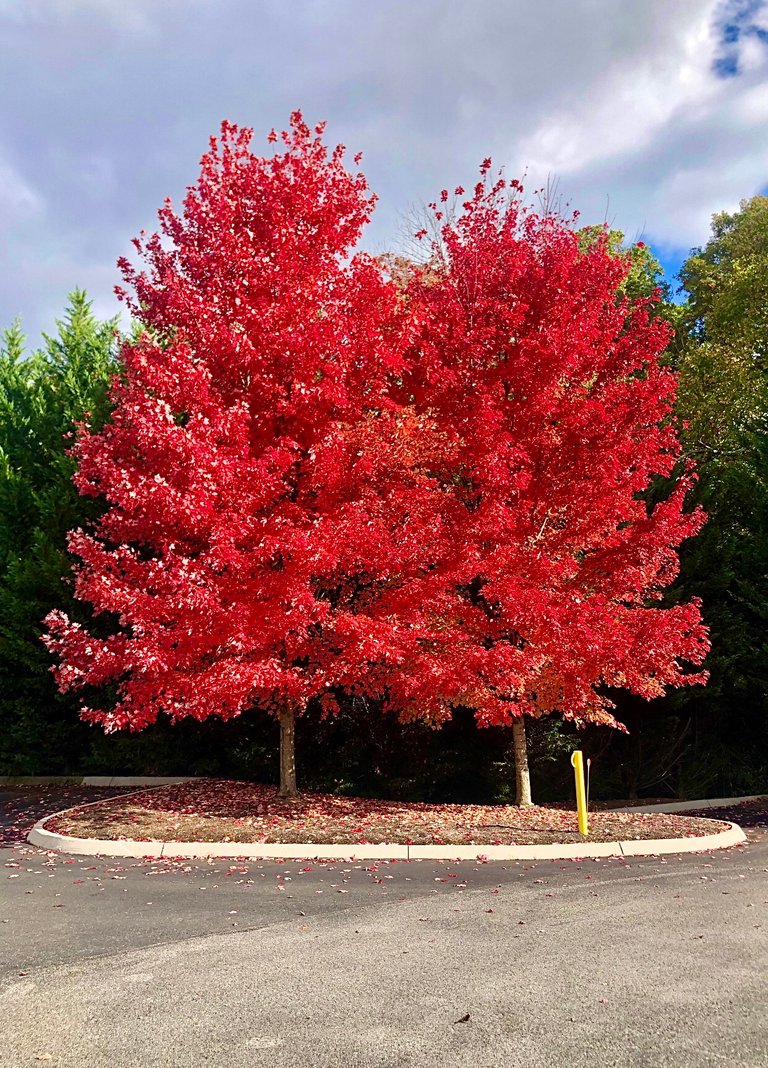 ---
Fish & Game Warden:
No you will fucking not! Fish here are catch and release only. Until you purchase a day pass, you're trespassing. Park closes at dusk. Have a nice day.
Then I'll eat something else and go get lost in Imperial Valley. I'll roll around in the sand and slide down dunes like they're snow and rinse off in the aqueduct. I'll dig a hole and build a fire and warm my hands around it until the sun disappears.
---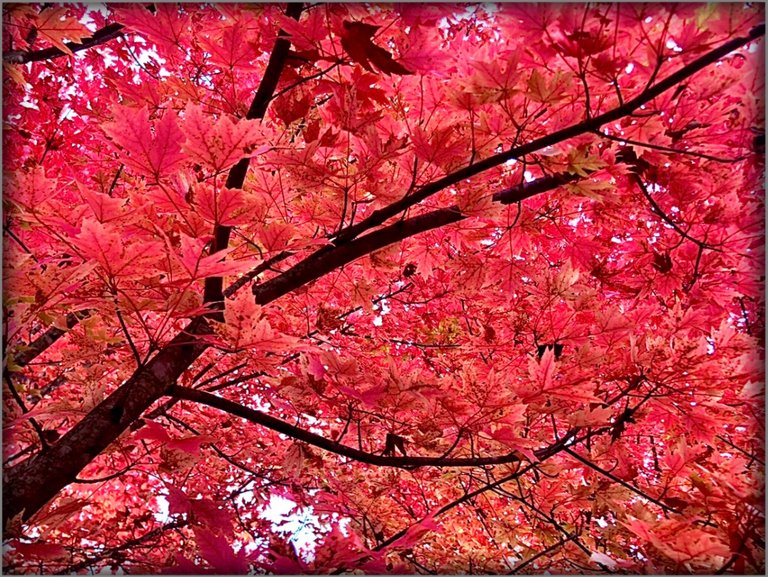 ---
Bureau of Land Management:
No you will fucking not! Any water that runs through here belongs to the county. Entering a county water system is prohibited, that includes fishing. Violators are subject to fines and jail time. Have a nice day.
Then I'll pick some fruit and vegetables and go to the other end of Imperial Valley. I'll go down to Dog Beach and find a spot to pitch a blanket. I'll lay on it and enjoy my lunch and watch everyone play fetch with their dogs.
---
---
Parking Enforcement:
No you will fucking not! This is assigned parking for registered dog owners only. Beach goers are prohibited from parking here. The next lot is public parking, stop at the toll booth and pay the hourly rate or they'll tow your vehicle. Have a nice day.
Alright then I'll go somewhere they can't find me without a map. I'll pick some fruits and vegetables and make my own trail.
---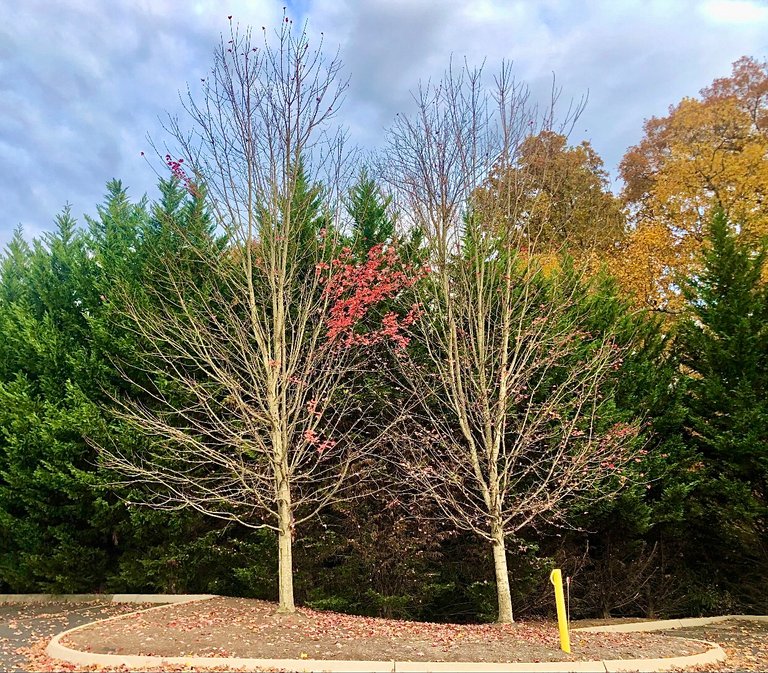 ---
Forestry Service:
No you will fucking not! These are private access roads available to utility and emergency vehicles only. Trespassers will be prosecuted. Surrounding mountains may or may not allow public access, unfortunately this one does not. Have a nice day.
Unfortunately I've been hitting roadblocks all day preventing any opportunity for a nice one. It's tough to lay on a blanket and enjoy some fruits and vegeta..
Where'd you get those fruits and vegetables? You can't just venture through an orchard like you own the place and help yourself to apples. Farmers and landowners are within their rights to protect their property not excluding deadly force.
Understood. Yeah, no, I got these apples from a different tree. It's a little chilly up here anyway. I'll go down to the park in the foothills and enjoy fruit not from these trees and water not from the aqueduct.
---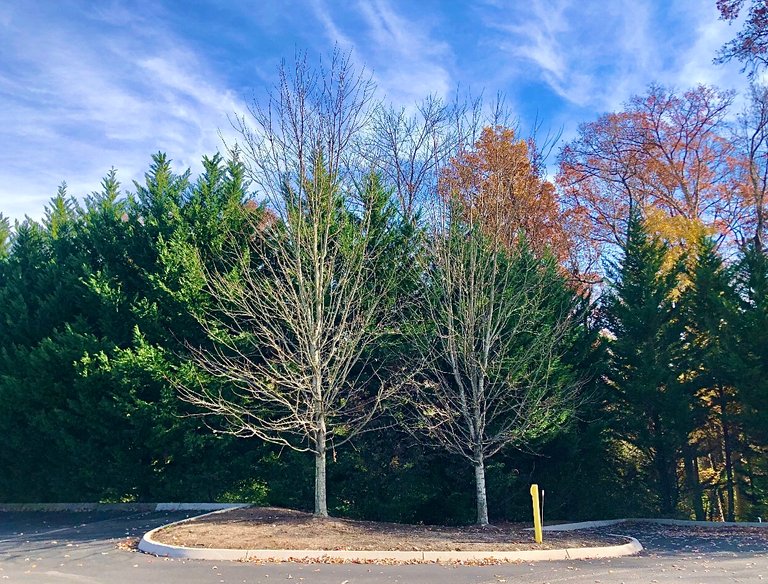 ---
Park Ranger:
No you will fucking not! Entering public parks with outside food and drink is strictly prohibited. There's a farmers market Monday - Friday and food trucks on the weekends. Vending machines are available 24/7. Have a nice day.
I'm running out of options. What's it take to enjoy a meal and chill out and do nothing?
---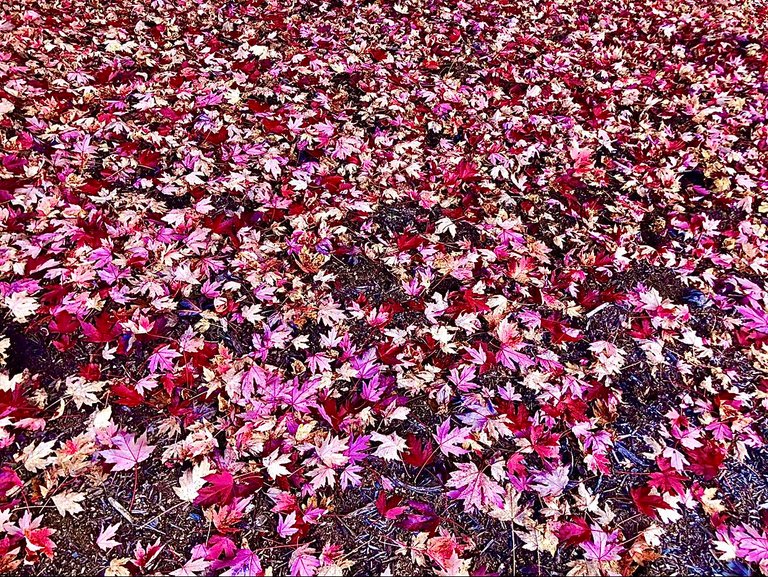 ---
Elected official:
Taxes. 8 for 8. Work 8, rest 8, 8 to chill out until you're 62 years old or die, whichever comes first. Have a nice day.
---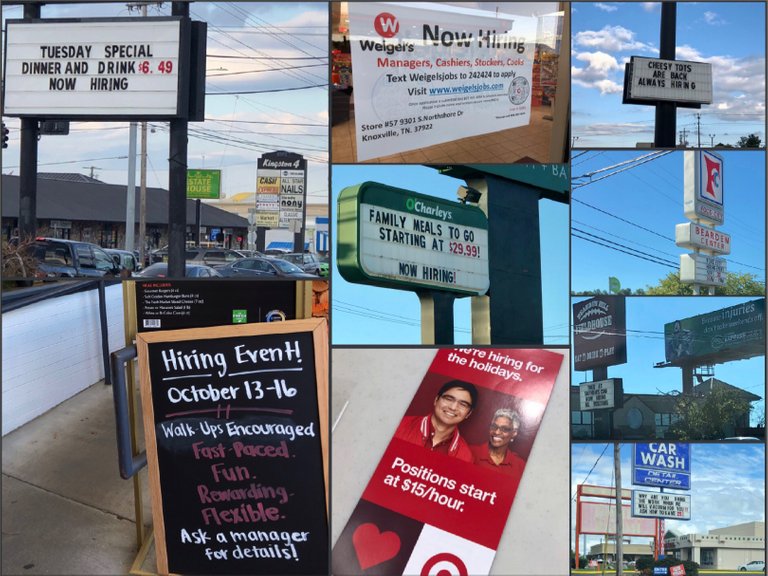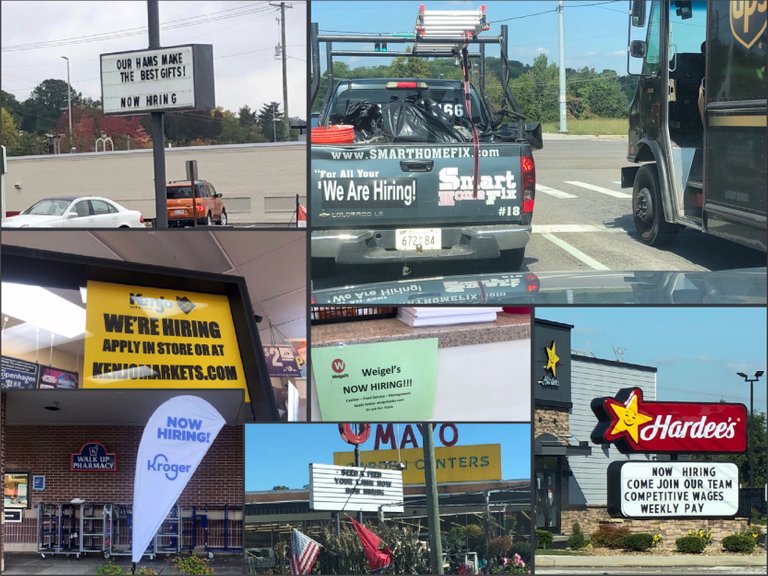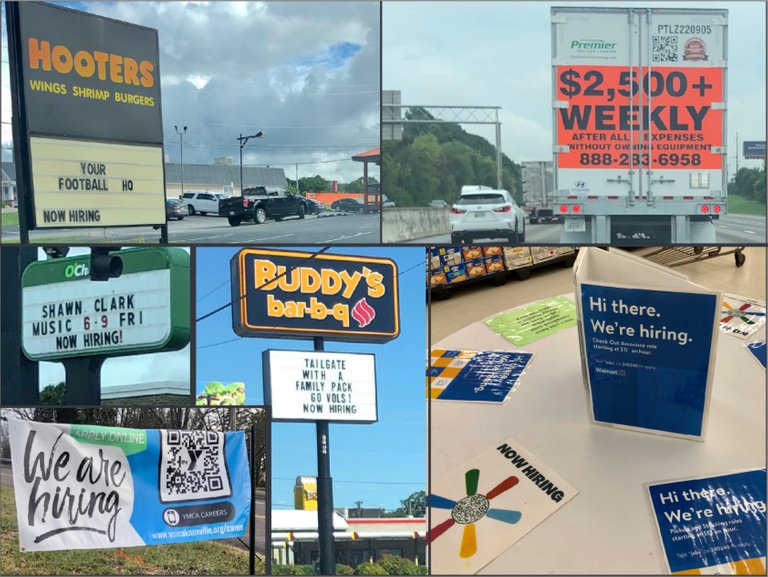 ---