If you are a newbie here in Hive, then this article is for you. Today I am going to share my secrets to earn from Hive Blog. I am not a good writer, and you can easily understand that I am a non-native English blogger. Still, I managed to earn some decent rewards from my post. How?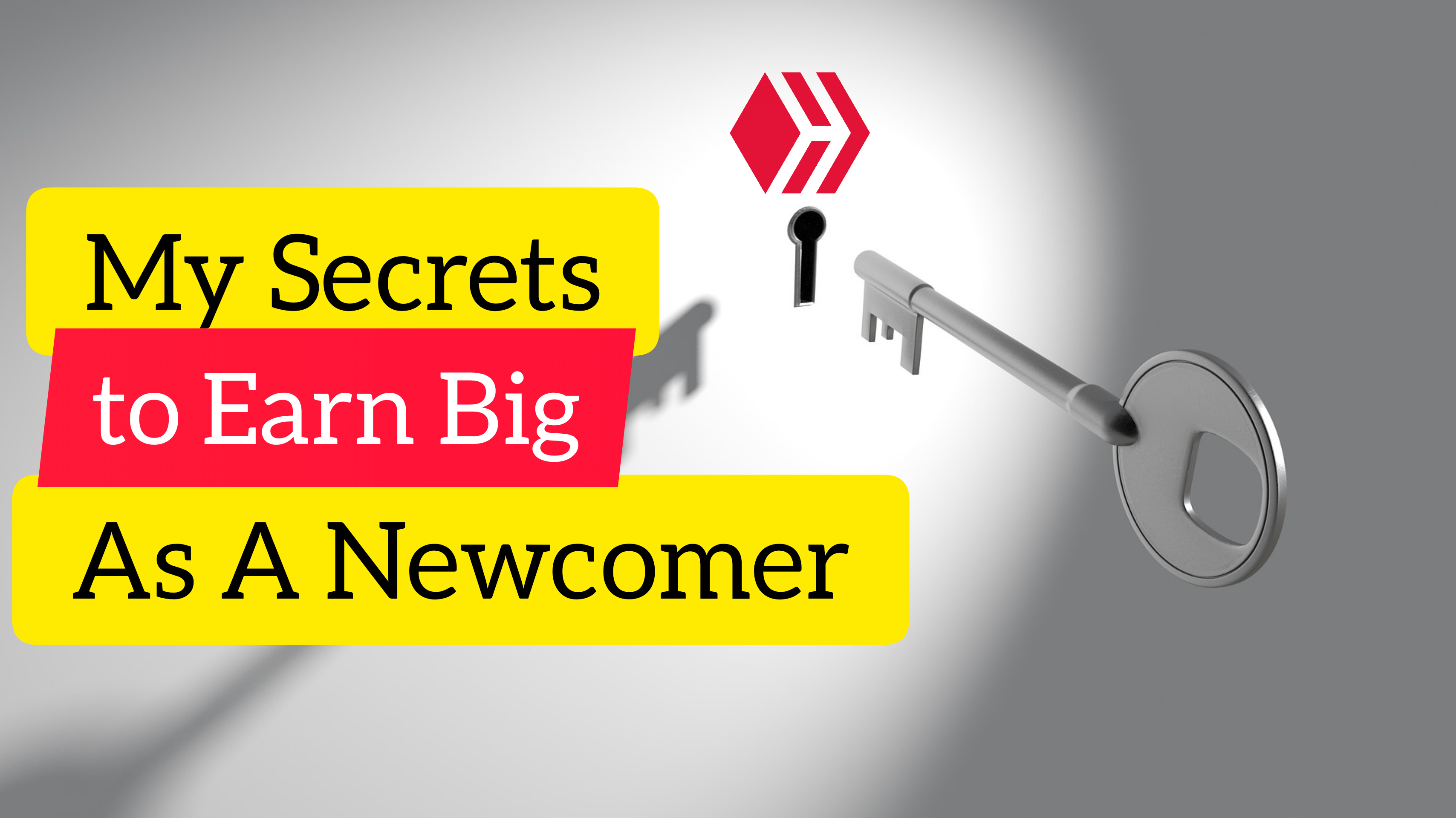 Neither I know any magic, nor I know any special tricks. I just follow some simple steps that other newbies should follow. Well, it's up to you, you'll follow my techniques or not. At least you can try some of the following techniques from your next post.
Know Your Audience
At first fixed this in your mind - You're not writing for rewards, you're writing for your audience. I already told many times in my several posts that readers will understand if you are writing just for some money. Believe me, you can't fool them. As a regular blog reader, I can guess if any blogger just posting to gram some Hive.
Because your focus will be on the reward, and your post quality will fall. This is one of the reasons for not getting good rewards. I believe that if you write with passion and focus on your topic, rewards will come automatically. Another important factor is to write what readers want most.
Read this article to understand your readers better. Though it's not based on Hive, but you'll get some good ideas.
Write on Multiple Topics
It's a must to find a main niche for your blog. But it's not a good idea just to write on a single niche if you want to increase your reward. I don't know veteran bloggers will agree on this statement or not, but believe me, I got good results by following this technique.
I was writing regularly on my niche (SEO, Hive Tips) and after a few days, I realized that I wasn't getting attention like before. After exploring and researching on trending page and some popular user's profile I understood what I was doing wrong!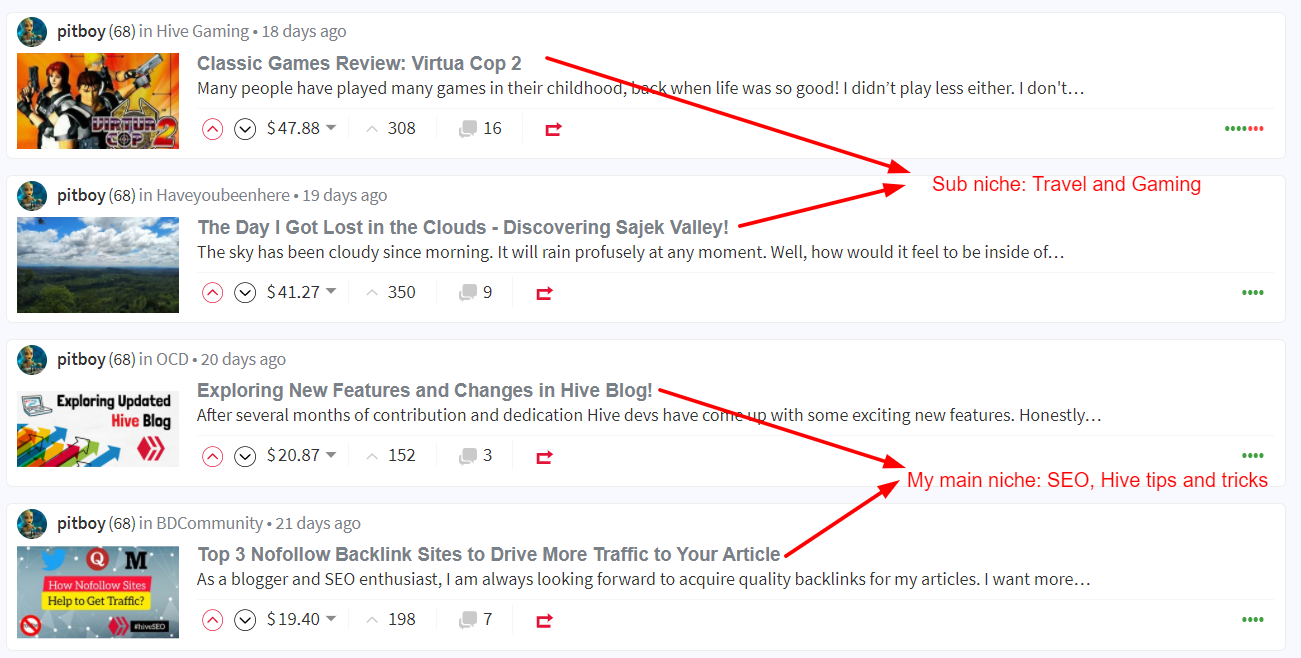 This is not a good idea to write on the same topic, again and again, it'll bore your followers and readers. So I changed my posting and writing strategy a little bit. On the trending page, I saw that people are giving more attention to travel and gaming related posts. I traveled to a few countries and played a lot of games in my childhood. So I started writing reviews on Classic 90s games and travel blog.
And you can see the outcome in the screenshot. Here, I didn't change my new niche. I just added some sub-niches to entertain readers and grab some juicy upvotes.
Post in Community
I saw lots of depressed beginners, who are thinking to quit writing on Hive for not getting enough rewards. Maybe they extraordinary writers, still not getting much attention. The main reason behind this failure is they are not searching for the solution.
Even a simple posting technique can make a big difference. For example - posting in the community rather than posting directly in your blog under any tag can make a difference. Did you know that?
I know a blogger from my country (Don't want to mention his name) who recently knocked me on Discord and asking - why he is not getting enough upvotes! Even after writing dedicatedly!
I checked his Hive profile and feel a little bit ashamed. All of his articles are extra-ordinary and he is a far better writer than me. Still, I am getting better rewards than him. I gave a better look and researched his posts thoroughly. And found that, he didn't subscribe to any community and just posting directly to his blog under the tag #gems, #ocd etc.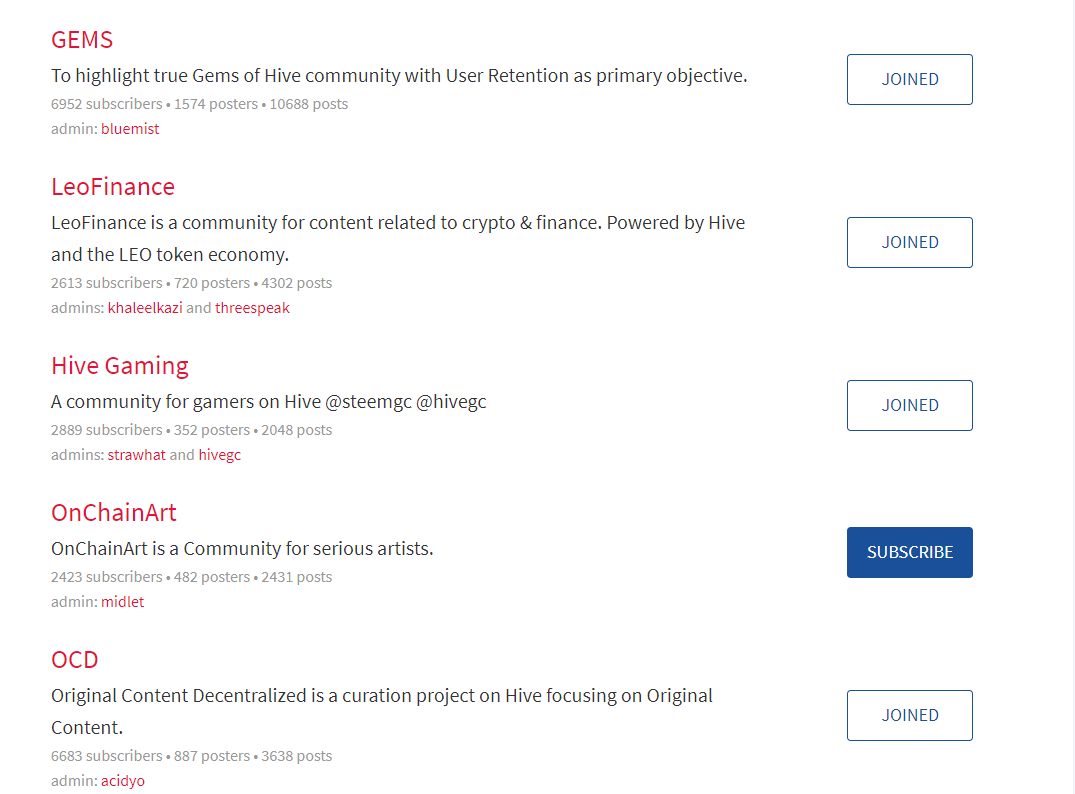 Where there is an active community called OCD, there is no point in writing with OCD tag. I showed him the mistake and guess what happened then! He is now earning a decent reward from his post.
Moreover, most of the Community admins are whale. If your post is good, then there is a chance to get big juicy upvotes from moderators and curators.
Write in English
My apology if anyone find this part offensive. I am not suggesting not to write with your native tongue. With this heading, I am actually recommending to write in the global language besides your native one.
Of course, I love to write in Bengali, it's my mother tongue. But 95% time I write a blog in English, even though I am not so good in English. And I believe you know the reason.
Everyone can't read Chinese, Spanish, or Bangla; but almost every blogger in Hive can understand English. So if you want to target everyone as your targeted audience, you should write posts in English. Besides your first language. This will increase your chance to get more rewards.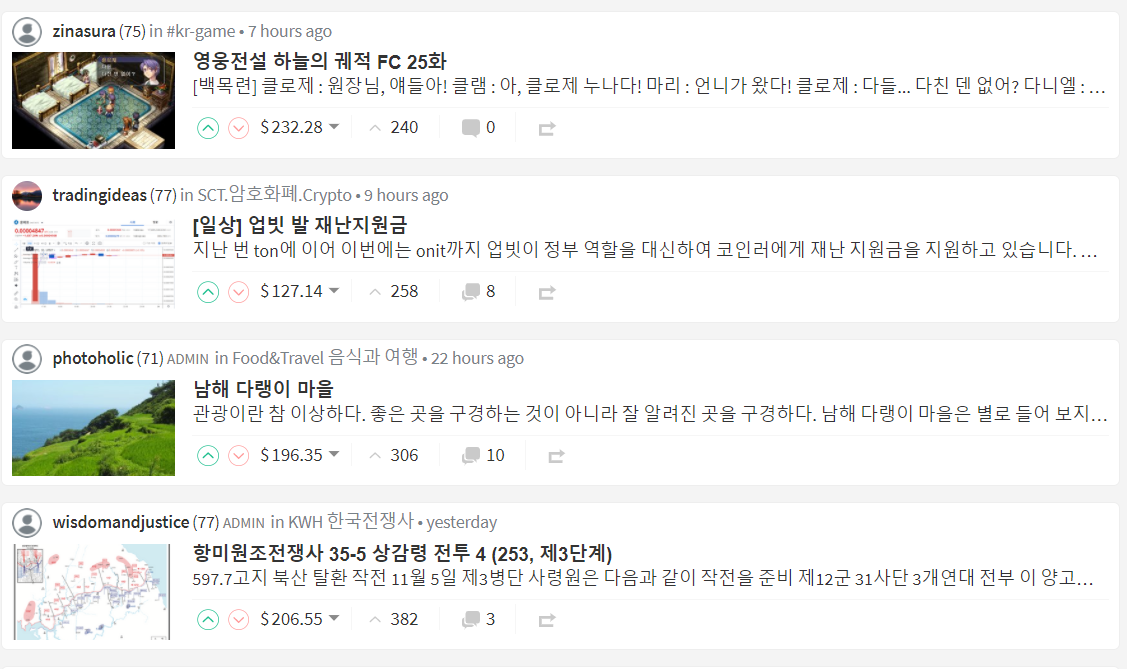 Fun Fact - Look at the homepage of Steemit. Almost all of the trending posts are in Korean Language. Now steemians have to learn Korean to be on the trending page! No offense to my Korean friends, but Justin Sun destroyed Steemit like a joke!
Check Your Grammer & Spelling
Grammatical and spelling mistakes are the biggest enemies for any non-native English blogger like me. People hate to read articles with grammatical mistakes. Even after writing passionately grammatical and spelling mistakes can destroy your blogging career!
I won't advise you to learn grammar and spelling from the beginning like we did in the school. Various apps and websites now made blogging so easy and comfortable. I use Grammarly to correct my grammar and spelling.

Grammarly paid version is best! It will help you with choosing the right words, removing weak or uncertain language, punctuation, correcting verb forms, and lots more. It's a little bit costly though, so you can just try free version at the beginning.
I just shared some of my methods to earn more upvotes by attracting more readers. These techniques may or may not work for you, but all are working for me. So I will request all newcomers, who are reading my post now, to use these methods at least once and let me know the outcome.
If a novice blogger like me can do it, you can do it.
Be motivated and Hive on!
---
Check out my other Hive related articles -