Hello Steemians
I'm going to continue my series of posts that tell the story of my journey, with the idea of sharing and possibly teaching my readers ideas to solve or overcome various difficulties they might be experiencing.
When I got involved with the multimedia market, working with audio for websites and CD-ROMs, other windows of opportunities started to open in my life, and that is how I ended up embracing the technology market, at the turn of the millennium. It was then when I decided to open my third company and decided to make a conglomerate for production services, all connected with technology and development.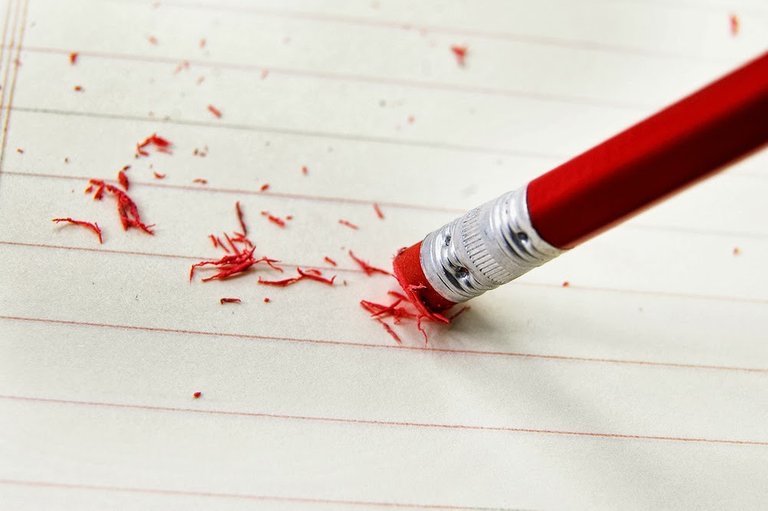 img src
This forced me once again to learn new things, even a new language to work in the field of technology. I learned how to program multimedia myself, and started to win the patronage of big companies. The first CD-ROM we launched was an e-commerce project and it was sold to one of the biggest banks in my home country. My life of course started to get incredibly busy, and I had work days with 16 or 17 hours in them.
Easy money does not exist, and if it's easy to get, that means it's also easy to lose. On top of that it's very important that we learn how to deal with making money, and there is an old saying that comes to mind.
"He who does not how to administrate 100 dollars will never be able to administrate a million, he will lose both amounts just the same"
As I worked in this field, I was also responsible for helping 20 recording studios working with computers, here in the gigantic city of Sao Paulo, a city with 20 million inhabitants. I remember how back then all studio owners and engineers believed that a computer would never be able to replace hardware, but we know what happened with that.
Shifting paradigms is very difficult, but it seems like that's been my drive my whole life. I realize that it might not seem like much to those who are born in first world countries, but in Brazil, the difficulty level is much higher.
In Brazil he you literally have to be a circus juggler to get anything to work, and I'm sure I will share more about them on this blog on another opportunity.
But something that I learned really well is that it's very important to learn how to deal with cash, the administration of a business cash flow.
I never had a mentor per say, but I know very well how important they can be, because a good mentor can help you avoid a lot of errors that otherwise you are bound to commit.
Its precisely because I never had a mentor that when I was only 25 years old and inexperienced, I signed a contract with someone who I believe had good intentions, I was so thrilled for the opportunity that I did not see the red flags and it was then that I faced my first big defeat.
Without disclosing many details, the contract had a clause that resulted in me amassing a debt of 600 thousand dollars, and let me remind you, I was only 25 at the time. All that because I did not recognize a dishonest person.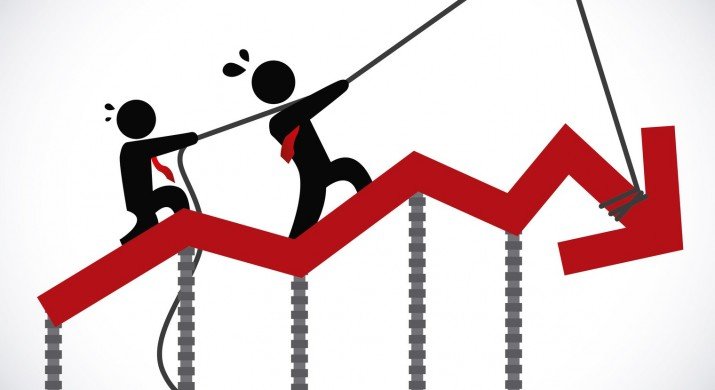 img src
I have to confess that I did not have that kind of money back then, I was beginning to build my life and that did not feel good in the slightest, and also, I did not have the maturity to deal with such a blow, but I had to face it nonetheless.
One more time I had to learn a new world and with incredible adversity. I had to learn how to negotiate debt, how to work with debt, and do so while remaining positive.
When you face these situations, you are given two choices: You can give up or you work even harder looking forward for a solution, believe it or not I got out of that problem with hard work, but I will tell that story at another time.
I wanted to leave two messages with you today:
Learn to budget your money correctly, and on this very subject I will share many more posts.
It not only matters what you are living today. Keep positivism in your life, and focus on finding a solution, not just on the problem itself.
I would like to finish by telling everyone that it makes me very happy to see people understanding the requests I've been making, to look at other steemians who are putting effort in the comments, that took their time and reward them. I've seen comments with 7,8,10 upvotes and that feels to me like a community supporting each other, people that respect the investment of time of others.
I hope everyone is has a blessed week
Regards