| | |
| --- | --- |
| I wonder when I will see this stream with the waterfalls and the forest again. | Ich frage mich, wann ich diesen Bach mit den Wasserfällen und dem Wald wiedersehen werde. |
Šunikov vodni gaj / Šunik Water Grove . Slovenia
COVID-19 Measures - Day #7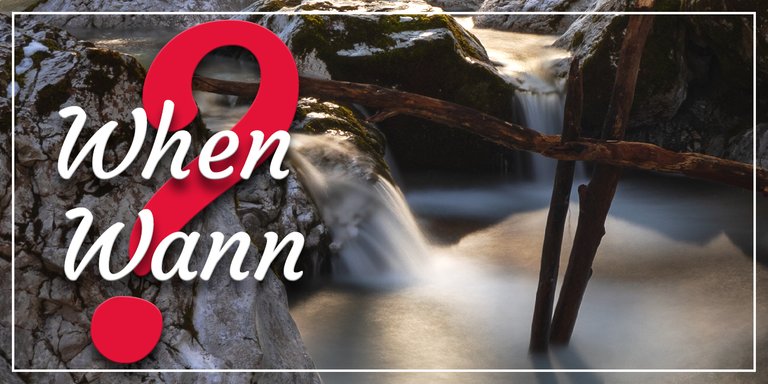 I actually had a lot of plans for this spring and for the rest of the year, but I think I can forget these plans, at least for the next few weeks and months.

Now it's time to stick together, take care of the family and stay healthy. Everything else is not so important and can wait.

Eigentlich hatte ich viele Pläne für dieses Frühjahr und auch für das restliche Jahr, aber ich glaube, diese Pläne kann ich vergessen, zumindest für die nächsten Wochen und Monate.

Jetzt gilt es, zusammen zu halten, auf die Familie aufzupassen und gesund zu bleiben. Alles Andere ist nicht so wichtig und kann warten.
Šunikov vodni gaj - 30 sec Exposure (ND 3.0)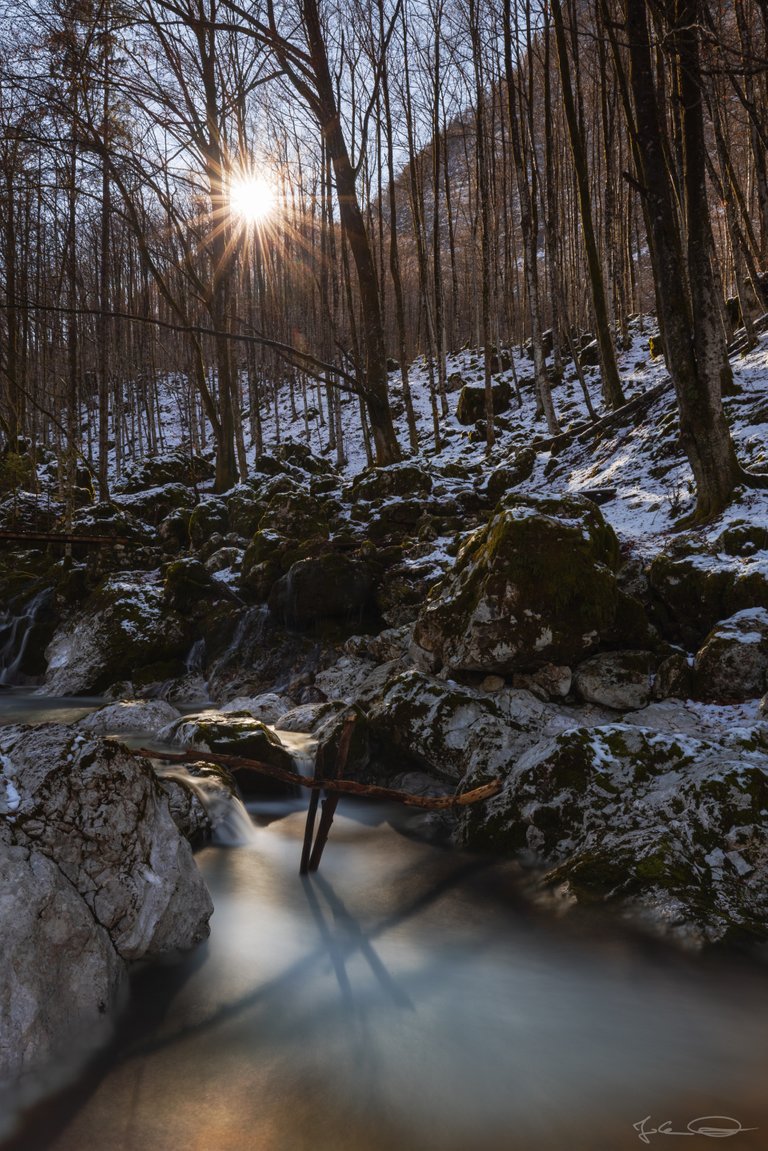 ❖ please click the image for fullsize view ❖
I have now decided to switch entirely to Hive and not to run on two blockchains simultaneously.

I initiated a powerdown on Steem and in the next 13 weeks I will check what is going on there every now and then and transfer the Steem to my Ionomy account (affiliate link).

Ich habe mich jetzt dazu entschlossen, ganz zu Hive zu wechseln und nicht zweigleisig zu fahren.

Auf Steem habe ich ein Powerdown eingeleitet und in den nächsten 13 Wochen werde ich hin und wieder mal nachsehen, was los ist und wöchentlich die Steem auf mein Ionomy Konto (Affiliate Link) transferieren.
Is this a H for Hive?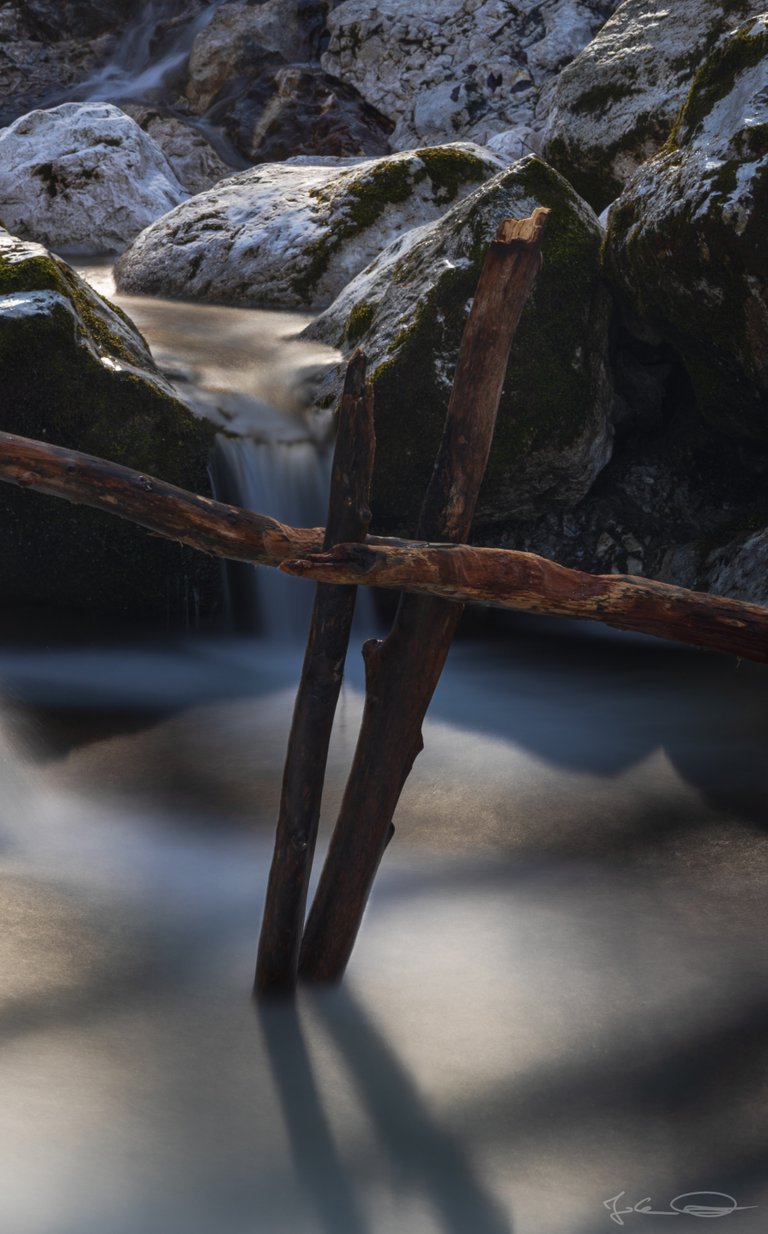 ❖ please click the image for fullsize view ❖
I also canceled all my Steem delegations, but they were previously transferred 1:1 to my hive account anyway, and I hoped that projects such as @beerlover and @investinthefutur will also work here.
@Detlev and @miketr have told me today, that this should happen soon 😊

I have the same hope for the Tribes, where I would wish that Steem Engine with CCC, PHOTO and PAL as well as all other tokens will also switch to the Hive Blockchain.

Meine Steem Delegationen habe ich ebenfalls storniert, wobei diese aber vorher 1:1 in mein Hive Account übernommen worden sind, und hatte gehofft, dass Projekte wie der @beerlover und @investinthefutur auch hier funktionieren werden.
@Detlev und @miketr haben mir heute bestätigt, dass dies auch bald der Fall sein soll 😊

Die selbe Hoffnung habe ich auch für die Tribes, wo ich mir wünsche, dass Steem Engine mit CCC, PHOTO und PAL sowie allen anderen Token ebenfalls auf die Hive Blockchain wechseln werden.
When will I see you again?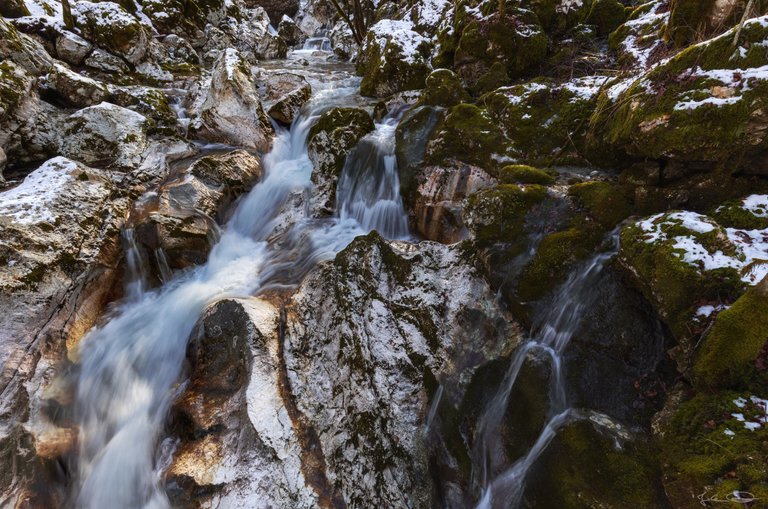 ❖ please click the image for fullsize view ❖
| | |
| --- | --- |
| If you ask me which apps I miss the most here, then I can answer that very easily: I do not want to have to do without SteemWorld and SteemReply. | Wenn ihr mich fragt, welche Apps mir hier am meisten fehlen, dann kann ich das ganz leicht beantworten: Auf SteemWorld und SteemReply möchte ich auch hier nicht verzichten müssen. |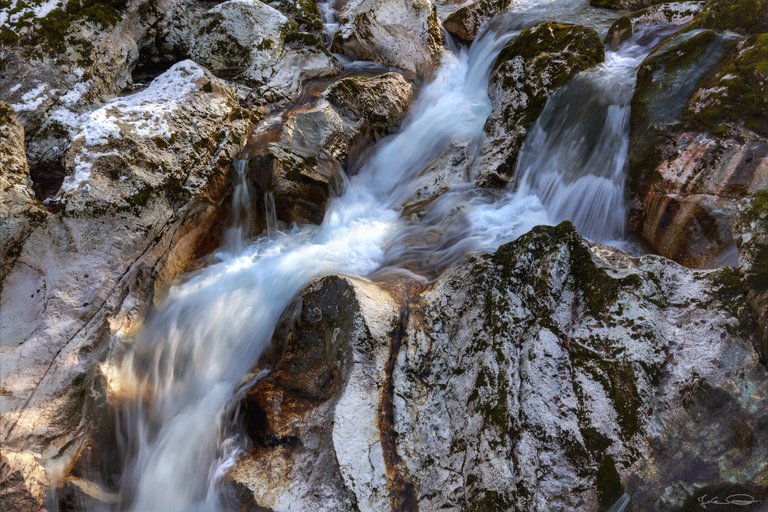 ❖ please click the image for fullsize view ❖
When this post goes online tonight, day 7 of the measures to slow the spread of the Corona Virus is almost over for me and my family.

These measures have now been extended until Easter Monday for the time being, but we should all still think positively and hope that this bad crisis will end soon.

Wenn dieser Beitrag heute Abend online geht, ist für mich und meine Familie Tag 7 der Maßnahmen zur Verlangsamung der Verbreitung des Corona Virus fast vorbei.

Diese Maßnahmen wurden jetzt bis vorerst Ostermontag verlängert, aber wir sollten trotzdem alle positiv denken und auf ein baldiges Ende dieser schlimmen Krise hoffen.
Stay at home, take care and stay healthy!
Bleibt zu Hause, seid vorsichtig und bleibt gesund!
---
Information
All photos were shot with the Canon EOS R and one of these lenses: Canon RF 24-105mm f/4 L IS USM, Canon EF 70-200mm f/4 L IS II USM, Canon EF 16-35mm 1:4 L IS USM, SIGMA 105mm 1:2,8 DG MACRO HSM, SIGMA 150-600mm F5-6.3 DG OS HSM C.
I leave all EXIF and IPTC information stored in the pictures.
---
If you like my photos I would appreciate an upvote, nice comment or maybe you want to share my post on your blog 😊 ... and maybe you would like to follow me, so that you never miss a post from me.
Thank you for visiting my blog,
have a nice evening,



Photos and Text: Johann Piber | All rights reserved - do not use without my permission

2020-03-22
[//]:# (!pinmapple 46.309110 lat 13.662185 long 20200322-Sunikov d3scr)