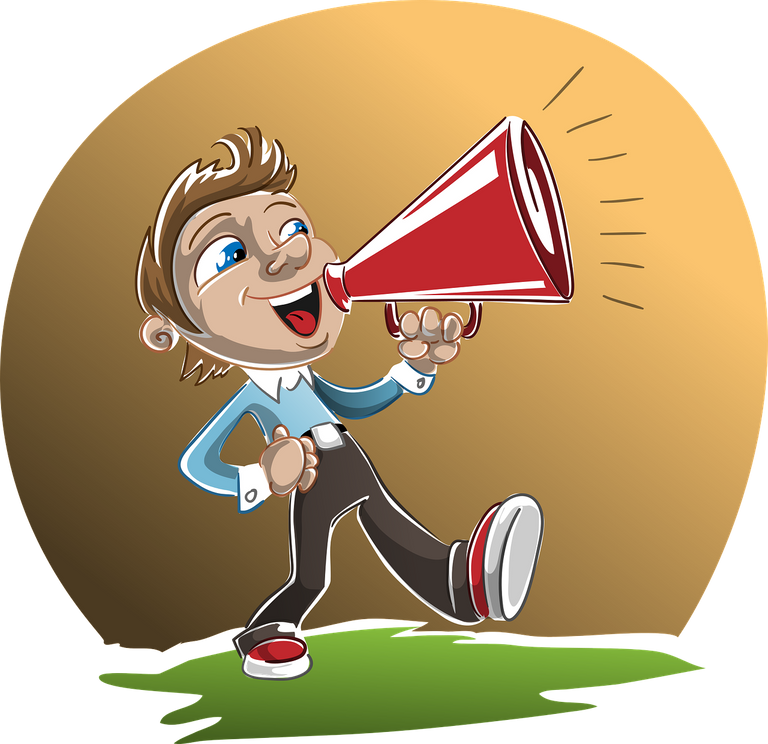 Engagement will drive your account forward, help build a brand, gain you better rewards and assist you to become established here on hive. src
Engagement on other people's posts, interesting, relevant and ongoing commenting will put a hive-user on the radar for others. Add consistency and it will create longevity and a greater depth of enjoyment. It will also enliven the community as a whole.
As you engage with other users they will take a look at your own post-feed, your profile...And that's often where people come unstuck.
A stream of reposts of other people's work or poor-quality-low-effort posting won't capture attention. All that engagement-effort could simply go to waste if one's own posts don't grab attention in their own right.
Passion, personality and effort
We're not all journalists or great writers, can't all be amazing photographers, poets or story-tellers...But we all have lives, and that's all we really want to see...A post that shows passion and personality, all put together with a little effort. It's all Instagram, twitter and Facebook is...A collection of people lives.
So, this initiative is to drive that, to invite people to show the blockchain who they are - It's a chance to showcase yourself and everyone is welcome to join in.
Delegation and delegators
There is two delegations of 2,000HP available for a month. The delegations will come from the following four people:
Two winners will be selected and the delegation will take place shortly after the winners announcement-post is made.
---
---
Entry criteria (Get this part right)
Posts must contain at least 400 words (no maximum)
Title post as per Example - ENGAGE ON HIVE: your title.
Tag #engage-onhive and #post-onhive as two of your post tags.
You have a week to create your post - Until this post pays-out.
Post once to be eligible but enter as many times as you like.
Post a link to your posts in the comments below please.
---
---
Some suggestions
Post about anything. A fictional story, memories from your childhood, your family, hobbies, diy, travel, your life, what you're doing, would like to do, where you've been, would like to go, how you feel, what you think...Pretty much anything.
Show personality, passion and effort. That's the key to it.
Show the blockchain, who you are, remaining anonymous if you wish.
Be creative, interesting and engaging.
Don't post about hive, it's boring. Don't post about that other blockchain either, it's boring too, and no one really cares.
Showcase yourself, demonstrate what you can do, why people should follow, engage and stick with you.
If you have any questions comment below and I'll get to it.
Judging process
The four delegators decision will be final. The two winners will be tagged into the announcement post and their delegations will begin as soon as practicable thereafter.
Whilst you're in the engagement mood get yourself onto the Engagement league run by @abh12345 - He tracks and reports on your weekly engagement which is a great way to know how well you're doing against the best in the business. Follow that link just above and comment on this weeks' engagement league post that you would like to be involved. It's that simple.
Get involved
I will never specifically ask for reblogs on any of my posts, but if any of you would like to do so on this one I think the hive community could benefit. The more people who post with passion, personality and effort every time they post, and engage in the same way, the better we can drive this platform forward.
We need more people, more posts and more engagement here, so get on it, and help give people looking at hive from the outside a reason to want to be here, on the inside.
And...Go!
---
---
Design and create your ideal life, don't live it by default - Tomorrow isn't promised.
Be well
Discord: galenkp#9209
A big thanks to my co-delegators for their generosity. If you want to jump on as a delegator let me know.