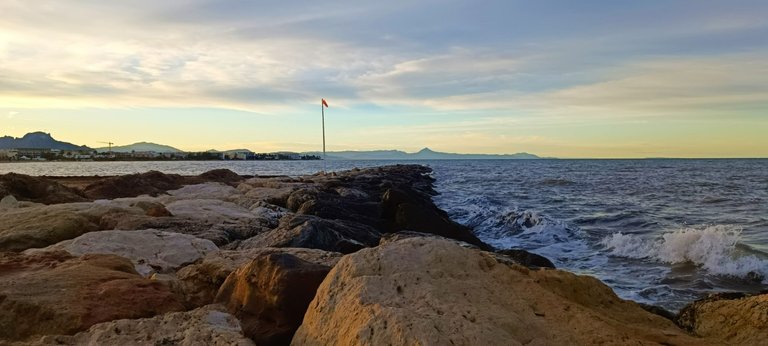 It's nothing revolutionary...
Others have tried before and probably wrote about it in a much better way...
But lately, I've been really thinking about what social media has taken away from us, which is probably even more than what we can imagine.
Right now, one might argue that I am still speaking to you through a different form of social media, though probably a little bit less virulent and damaging than the algorithmic torture we currently go through in our daily routine, scrolling through feeds, a never-ending conveyor belt of emotions and feelings that paralyzes us.
I've come to realize that I am was subjecting myself to a huge amount of mind-numbing activities, which are supposed to make my musical career advance but feel nothing more than becoming the hamster on the wheel, staring at the infinite boredom of existence through a tiny peephole.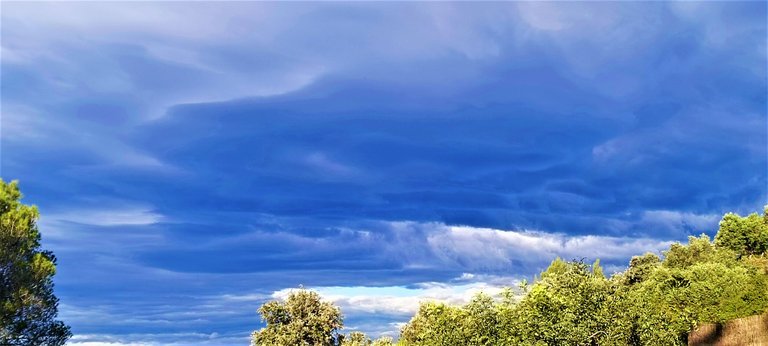 So, a little bit like a survival instinct kicking in, feeling the absurdity of my programming and its redundancy, a feeling crept on me, day by day, for the last few months.
What if I just delete everything?
What would happen if, tomorrow, I just delete my Instagram, Facebook, Youtube account, which I've been investing a lot of time in for the past few years?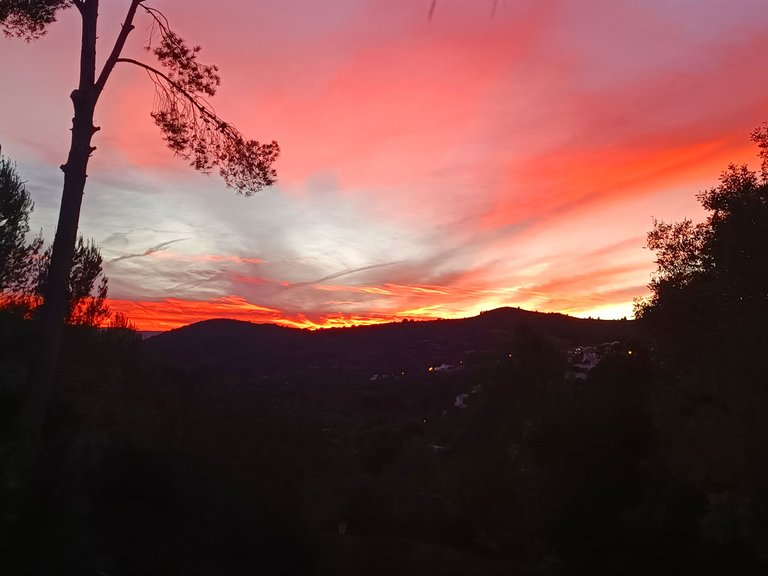 I've already had a similar experience in 2018, it was a time when I was posting daily on Hive (its predecessor), and felt that my philosophical alignment was completely in contradiction with the traditional social media that we were fed, decided to completely severe the ties with all my accounts, and only focus on working on the blockchain.
It was interesting for what it was, though I actually shot myself in the foot for a little while, because I only focused on blockchain projects, and forgot about the "real world", who still lives on social media, and buy on social media.
I eventually had to go back to my old habits, to attract new customers willing to listen to my music 😁
But a few days ago, on the 17th of November to be exact, I woke up feeling that it was time to let go of those media, that I was finally ready to experiment, for a little while at least.
Recently, I've been learning more about how dopamine gets released in our brain, its effect, and how to attain dopamine homeostasis.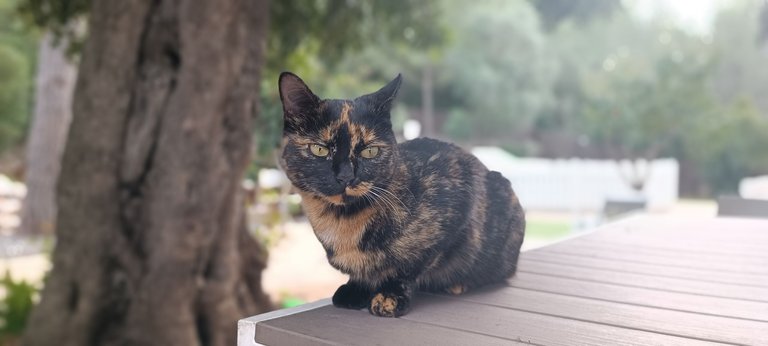 If you don't know what it means, don't worry, I didn't either, it's "the tendency towards a relatively stable equilibrium between interdependent elements, especially as maintained by physiological processes."
See, dopamine in your brain gets released every time you get a like, every time you hear your phone vibrates, and every interaction (or lack thereof).
For those not familiar with dopamine, it's a neurotransmitter made in your brain, that "rewards" you when completing certain actions.
As you can imagine, certain drugs make you release more dopamine than others, here is a chart that will give you an idea: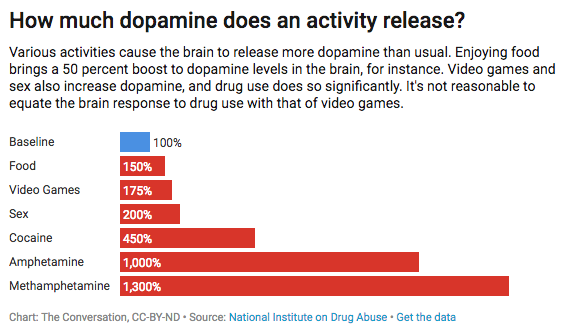 src
Of course like any drug, your brain starts to get accustomed to it, and eventually without even realizing it, you're hooked.
The only way to "press the reset button" on your dependency to any substance, is to abstain yourself long enough for the dependence to wear off, it takes apparently 2 weeks on average for the dopamine levels to balance out, and a month for the brain to go back to a normal state. Homeostasis.
I am not making all of this up, and Anna Lembke sums it all up in her book "Dopamine Nation" if you're interested.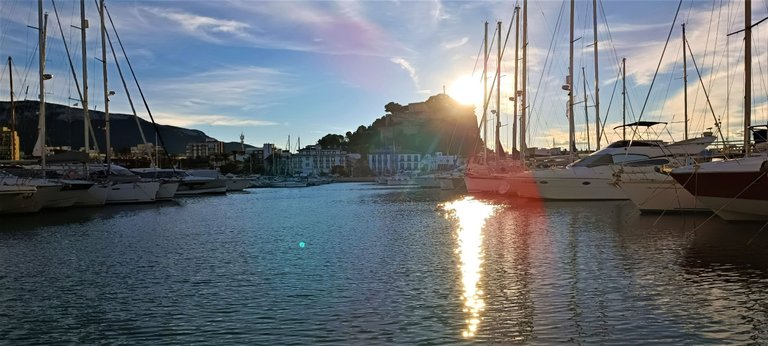 Anyway, as you can read in the title, this raised a question that I've been asking myself for a long time:
Is it even possible to survive as an artist without social media?
This is why I decided to give a time frame to my "experiment", because I already know this answer.
Yes it's possible to become successful without a social media presence, just by focusing on advertising your website for example, but it makes life way more complicated as everyone is on Social Media, and this is the main tool of communication for our species in 2022. If you need to be verified on most websites, and even on Hive, social media is expected as a tool to verify your identity, we all know where it will lead us to in a near future, an online persona for all your life needs, a social credit score, etc...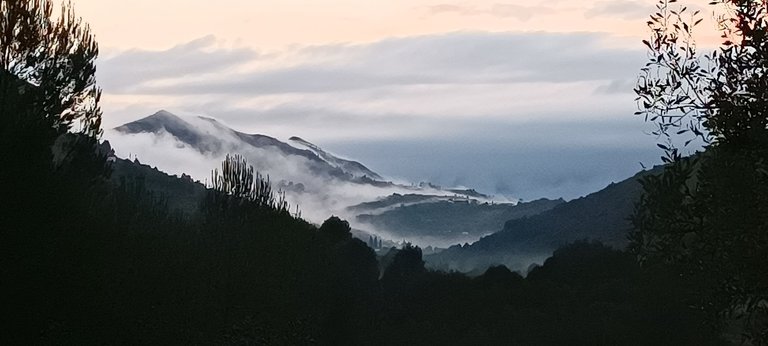 That's why I cannot resolve myself to "delete everything", because I know that to ensure my own survival, there will come a time when this very survival will depend on my online presence.
Well...Now what?
If I want to reset my brain dopamine levels, I also have to stop ensure to keep to a bare minimum level any other "pleasurable activities" if you catch my drift, either it's drugs or sex, because dopamine fasting is the fastest way to reset your own brain chemistry.
When you abstain of doing something, the obvious response is to replace one addiction by another one is called "cross addiction", and tends to slow the process of letting go; that's why it's important to lower the number of rewards that you're giving to yourself.
In other words, life is about to get very boring for a month. 😄
Why am I doing this, you may ask?
Because I want social media to be a tool here to help me with my career, and I never wanted to feel controlled by it, the same goes with any substance abuse.
Lately, I've just really hated having to be on social media every day, we're being told that the most efficient way to gain followers is to post daily, but I've got enough proof that it's not really the case.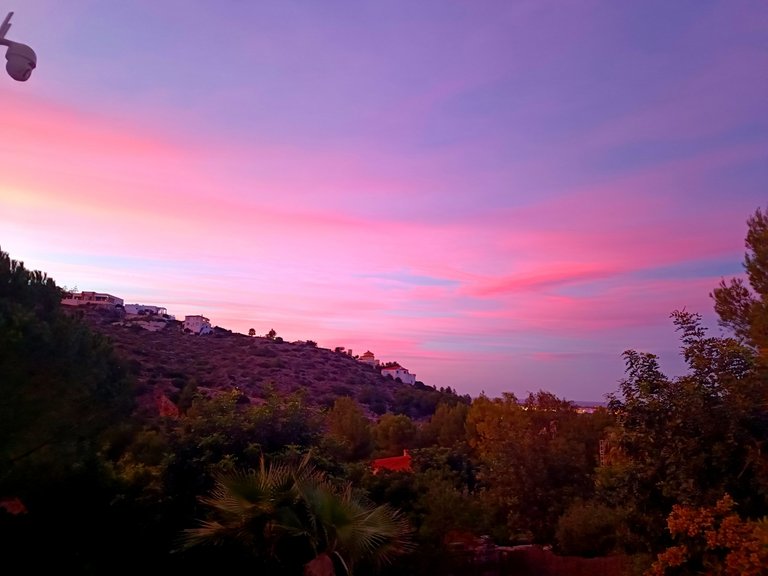 I have many other reasons to see the benefits of stopping social media, I would actually have liked to stop indefinitely, but realistically in a month or so I am releasing a single, I also have a Ai Art account where I promote my artwork that I sell on Etsy, so it will become a necessity soon to go back to it. I can already feel the pain 😂
Interestingly, pleasure and pain seem to come from the same area of the brain, they are intertwined and governed by a similar set of rules.
Rules of My experiment
Delete all social media apps
Don't communicate with anyone on social media (unless it's a necessity)
Don't use any social media if you can obtain your info without it
e.g: Specific song I a work on, I'll go the Spotify route instead of Youtube
If something that I am working on is only on Youtube, use the browser and not the app.
Not allowed to reinstall the app
The experiment last a month
Limit other dopamine production through "cross addiction"
e.g: Gambling, drugs, coffee, sex, chocolate, video games, etc...
document progression and assess after a month.
The purpose of course, is really to discover something internally, I really feel the need to hear my own thoughts again, I need the silence.
After only a few days, I already painfully realize how much time I've gained, reclaiming some productivity.
In all honesty, I already got rid of TikTok half a year ago because of the poison for the soul that it is, there is no argument that it's a tool created by China to numb, make docile and sexualize Western society while educating the Chinese youth, two extremes results using the same algorithmic tool with different parameters.
If you don't know what I mean, click the hyperlink above and go watch the video about how Tiktok got created.
I realized that I never used Facebook much so quitting is not an issue, I do have an artist page linked to my Instagram, which double posts on each platform, and of course, I was posting on Youtube weekly.
So the hardest part of the challenge will probably be Instagram and Youtube, as this is my medium for promo, but I really want to try to stay consistent in my abstinence and learn how to let it go.
The other rule that I wanted to add, is that I am still allowed to post on Hive once a week 😁