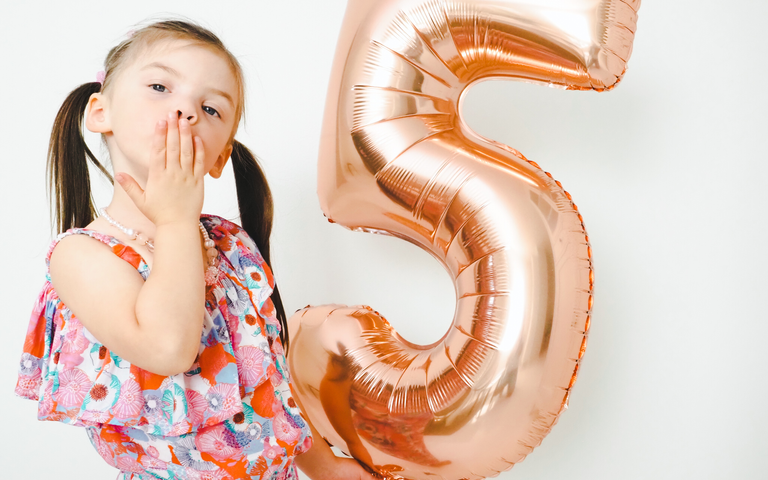 Five years and a few hours ago, was the time my account was created, which seems both like an eternity ago based on everything that has happened since on and off of Hive and, just the other day. But, it has been "66 moons" - unfortunately, not nearly as many on the token itself - but it has done okay :)

As you can see, Hiveblocks rounds up the reputation, as I am actually a bit below 83, but it moves very slowly for me these days. I am currently the highest ranked "real person" that didn't do anything dodgy to be there, but I will soon be surpassed by @taskmaster4450 who will likely pass me in the next week or two.

The first column after the REP is top-level posts and 5071 is "pretty high" in comparison to many others in the list, as are the next two columns of comments made and comments received. The only other person with more comments than me that appears in the top 25 is my brother, @galenkp. And, there are only two other people (who didn't get streams of automated replies during a "fight") higher in comments received - @acidyo and @papa-pepper.
While I post a bit and my posts tend to be subjectively generally of decent quality, it is these last two that take a huge amount of time, as I spend a fair effort on reading and replying to the comments I get. Hours a day, most days.

And it really is most days - as I haven't missed a day of posting since mid-2017, which means that I have a lot of Hivebuzz badges.

Soon to be 252, I have posted a top level post every day of the week and, soon to be 57, I have posted every day of the month. That means that out of 260 weeks I have been on Hive, I have missed posting every day in 8 of them. And, out of the 60 months, I will have missed posting every day of the month in 3 of them. All of these "misses" appear in my first six months here.
But why spend so much time?
Well, some will say for the money but will of course forget that all of this didn't amount to much, for much of those 5 years. For example, my account was worth something like 20,000 dollars a year ago, which over 4 years, isn't exactly a brilliant wage, considering the effort.
But, this isn't a wage, it is an experience and I value being able to own mine. This comes in more than the financial worth, it is about the ability to own what I write. Own a relative portion of the rights to distribute the pool. Own the opportunity to affect governance and development.
But more than this, it is about being part of a community of people who want the world to be better and are willing to spend some of their time, energy and resources in making it happen. They do this even though they might be able to ease their personal conditions instead, they do this even though there is a lot of uncertainty as to whether it will work or not. I am not saying this is even the majority of people on Hive, but it is likely the majority of staked people on Hive.
Wanting to create a better world is a selfish act like all others, but it does come with the opportunity to benefit others too. So many in the current world in which we live are so focused on the maximization of their own experience, that they don't care if there is a cost to others at all.
Again, this is something that keeps me engaged on Hive as I feel I am able to improve my life, but I am part of helping others improve theirs too. This doesn't mean I have to directly help every individual, but being part of a network that is looking to improve as a community of many communities and applications, it is possible to generate indirect value across the entire network.
I like this idea, where a community of people all doing their own things and having their own motivations, are still able to work together (often unknowingly) to improve each and secure each other's experience in multiple ways. I think that this is going to be a large part of the "digital nation" future, where people are going to "live" on distributed networks for their socializing and professional lives, but not entirely tied directly to a physical location. This means rather than "where we are" - what we are matters more in terms of opportunity.
This is why participation is so important to me on Hive, as there is more at stake than just stake. There is a whole world of issues to deal with and I feel that through our interaction here, we can tackle some of them more efficiently and effectively as a distributed group, than what all of the governments of the world are trying to do. Still, it might all fail, but at the end of my life, I would prefer to have tried for the change I would like to see, than accept the status quo of what I don't.
But, hey, that is just me, you do you.
This is the beauty of Hive. No one is forced to enter, no one is forced to stay, no one is forced to leave - it is all up to the individual and the decisions that person makes with the experience they own. Blaming others, doesn't mean they are to blame.
In another five years, will I feel differently?
Time will tell.
Taraz
[ Gen1: Hive ]
PS - Happy 5th Hive birthday to @denmarkguy too!