Heard about this one yet? They even put a hashtag in front of it, #EternalBlockchain they're calling it. I know!! Thing even has its own #hashtag. @edprivat started it. He peer pressured me on WhatsApp about a month ago, "what do you think of...." something something else in a French accent. I went along with it, 'I think you're onto something.'
Truth is Ed's starving for attention and wants to see how many content producers he can manipulate to mentioning his name in public.



And that ladies and gentlemen is typically how these start—lines, sentences, punctuation. I call what you've consumed until now an introduction. I don't always need a whole paragraph or two to introduce content. They can be done in none or ten or a thousand, there's really no minimum or maximum but you seem confused already and we just started so forget I said that.
Nobody wants a confused audience in the first scene look! The easiest way to avoid distraction is by being straight forward and direct or neither and instead completely tap dance around subject matter until the curtain entrancingly draws open and the show begins.
#EternalBlockchain. Welcome. The objective with this one is reflect on past content. Compare something you posted way back when you first got here to content you post today.




I had no idea where I was going. Hardly knew how I got where I was. Where I've been is still a memory, where I'm going eludes me regularly.
I was holding steem—knew that much. I acquired a couple hundred back in 2016 when I had a slightly better than vague idea what cryptocurrency was. One thing led to another and, about a year later, I dug a little deeper and discovered a wallet platform interweb social media blogging thing called steemit. I've caught more shit about steemit not censoring that word than downvotes. Not really. I'm not ashamed of my past, without it I wouldn't be here.



Before this I did MySpace. This and that are the extent of my blogging experience. I never posted any words on there, just used it to follow my favorite artists and stay updated with tour dates. I still don't know how to get to the face one or instawhatever it's called. This is the extent of my virtual existence. 4 years yesterday actually.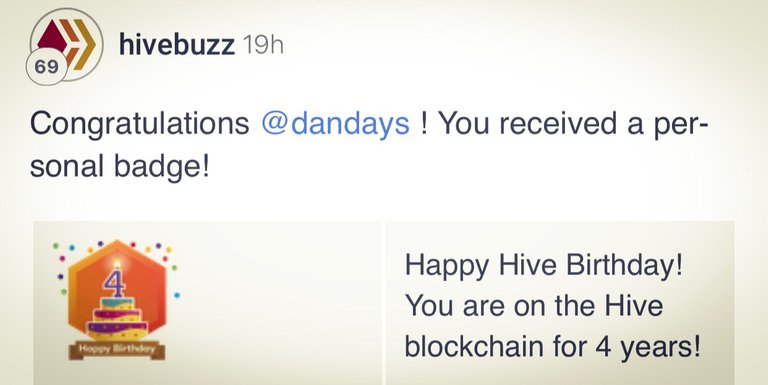 Hashtag Candles. 18 September, 2017. Four years ago I first tried my hand at this, that's a long time. I don't know a whole lot of people who've punched the same time clock that long. I know more relationships that failed before four years than succeeded. Being stranded on an island four years would either be a learning cUrve or a miserable experience like a four year maximum security prison sentence. Covid's only half way to four right now and it already feels like forever. #LongTime.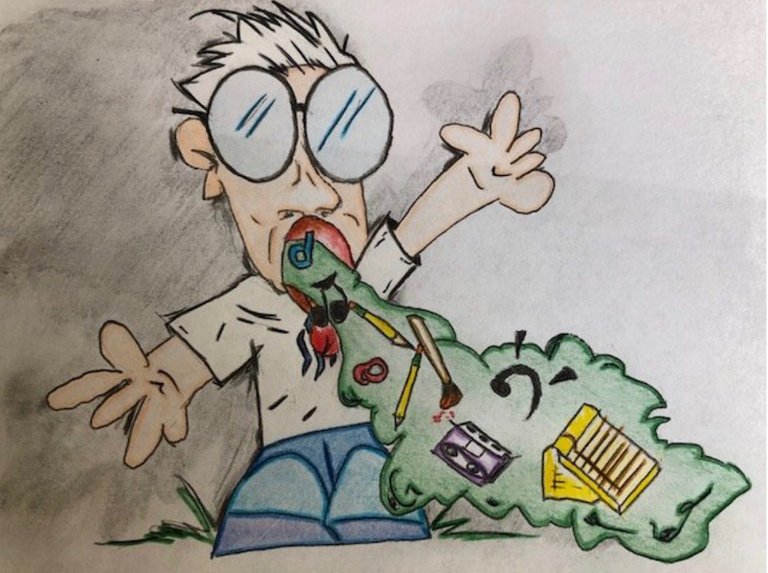 That was my first cover image. I thought waves on the shirt was a slam dunk. I thought wrong. That was the first time I drew anything since Mr. Thayne's 9th grade art class. It's called dude in glasses puking out whatever he can think of. I pedaled down to Mr. Lee's corner store on 2nd Street in Long Beach for colored pencils that day. I sharpened them with a kitchen knife.
I wrote a freestyle poem—no idea what I was doing (this link shows the cover image). That was the first time I attached an emoji. 🥶 I didn't know what a hyperlink was that day. My very first release earned one vote valued at zero dollars and zero cents. It's since received six sympathy votes by mentioning it similarly to what I'm doing now.
Quite a bit's changed since then. I released 409 pieces of original content between now and that freestyle poem, this is 410. I just deleted a bunch of me me me statistics but you're welcome to stop by hivebuzz and see what I see.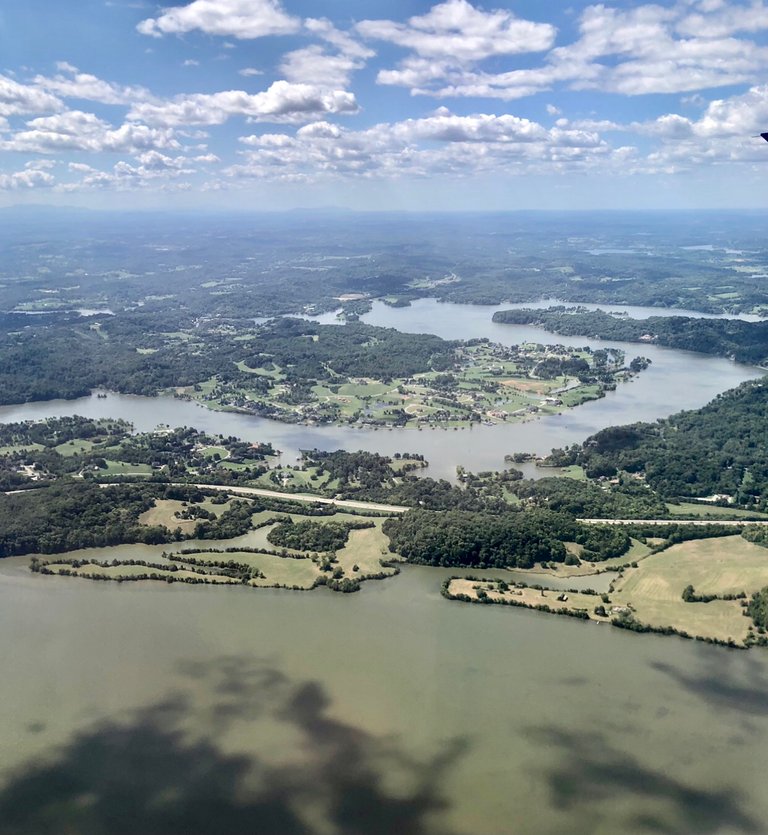 I pay a lot of attention to aesthetics now. Html codes like text alignment or image alignment, ᖴᗩᑎᑕY TE᙭T, page breaks, etc. are second nature now like editing for hours and hours with no end in sight until it's live.
It's what I do. Pura isn't here anymore, that's another one. That means I'm no longer responsible for her blockchain persona while being myself so wasting time doing stupid shit like censoring motherfucking curse words is history like world travel.
With freedom comes responsibly. People lean on me now, go figure. I went from never done this before to virtual strangers with enough confidence in me I'm asked anything from attaching a you know what to proof reading their content. That's crazy. DanDays proof reading content is insane and something I'll never get used to like running a tattoo machine. Yeah I can draw and yeah I have a steady hand and yeah you can trust me but no I don't trust myself with your flesh like that.



I've learned quite a bit about this platform the past four years and social media in general. I've learned enough techy things to identify the difference between a bug and a coding error which is so opposite my nature nobody back home would believe it. I've met some really cool people here as well as some not so cool people. I've crossed paths with plenty of assholes too—real world issues.
I learned about witnesses, who they are, what they do and the value of my vote which is nothing like politics so I take it seriously.
I learned there's a lot more people who feel emotionally attached to that unfollow button than those who don't. I've been muted by an entire community before just because I unfollowed one author. People are a lot quicker to react irrationally in a virtual space than they would in reality.
I've grown increasingly comfortable talking about myself between now and then, too, in case you haven't noticed. One more thing I can't shake and then I'm out.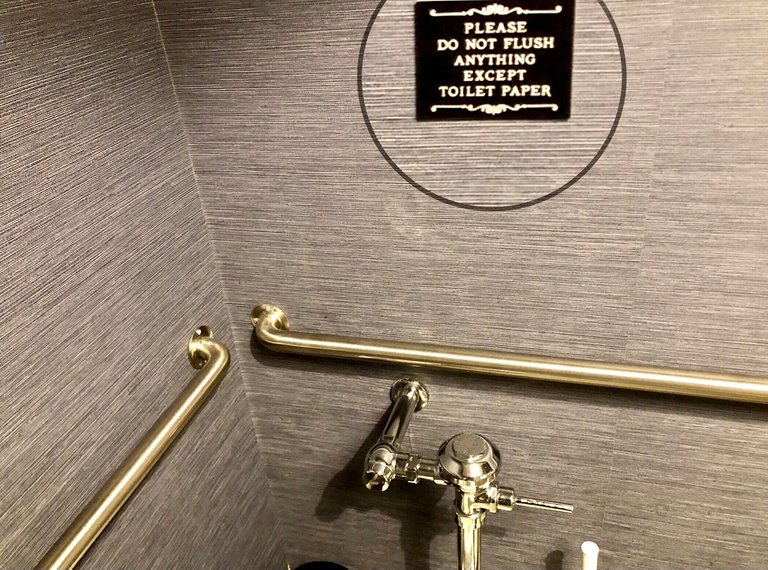 So I pissed in the sink. That was a joke. Not the sign, that's a real sign, I didn't really piss in the sink.
The more I'm myself and let loose and say whatever I think the more I'm accepted like Bitcoin. The less I bla who cares about public yata something and don't try to be someone I'm not, the more audience encouragement. Go figure. I've enjoyed familiarizing myself with the joint, I don't plan on vacating.



Speaking of permanent fixtures, @GalenKP @TarazKP how'bout it gentlemen? Here's the official link but basically just tell us about your progression and nominate two gangsters to tell us about theirs.