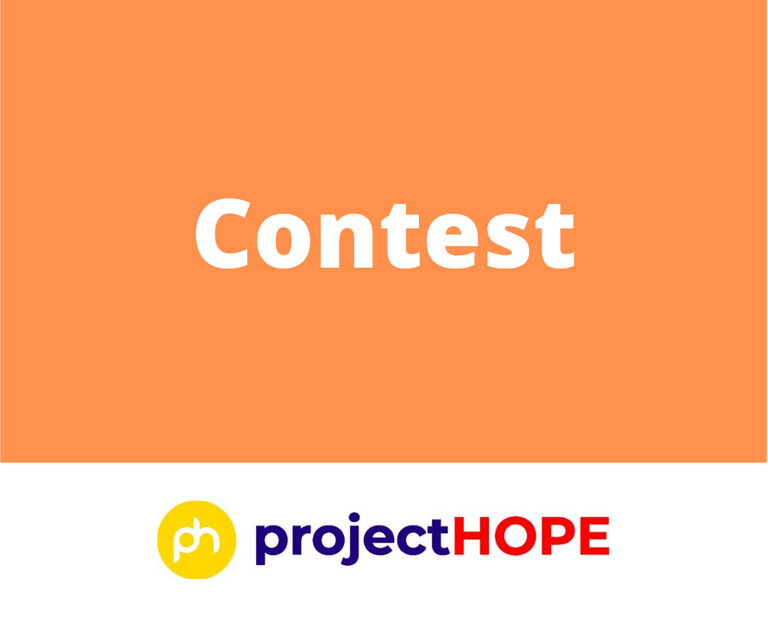 Dear members of the @project.hope community,
We had a lengthy discussions with @crypto.piotr the other day and we thought it would be a good idea to hold a contest for our community.
Who can take part?
The participation is open to everybody who has an account on Hive.
What is this contest about?
We want to encourage creativity and entrepreneurship among our members. In this contest you are asked to answer the following question:
If you had 20'000 USD at your disposition what kind of business would you build up?
We are looking for original and creative answers and maybe more than a simple sentence.
How do you take part?
To take part in the challenge, you need to write a comment under this post that starts with:
My entry:
The following rules have to be observed:
The comment has to be in English
Only one entry per account
Between 20 and 300 words
No external posts – only comments to this post will be accepted
The comment has to be posted before April 29th, 12 am CET
You are the jury for this contest!
With your upvotes you define the finalists of this contest! The 10 entries with the most upvotes will be the finalists of this challenge. It is important to understand that it is the number of votes that counts and not their value!
The prices!
Among the finalists we will select the best entries and give them upvotes with the account @project.hope:
3 x full upvotes with 300'000 HP each (for rank 1 to 3)
5 x upvotes with 100'000 HP each (for rank 4 to 8)
Your chance to earn as a jury
When you upvote an entry you help it to become a finalist. You are free to give an upvote between 1 and 100%. If you give a high percentage upvote you might earn a very interesting curation reward if you manage to guess a winning entry!
Until when can you take part
Entries can be written until April 29th 12am CET. This is also the last moment to cast your votes.
The winners will be presented in a second post.
Good luck to everybody !
P.S: 50% of the proceeds of this post will go to ph-fund