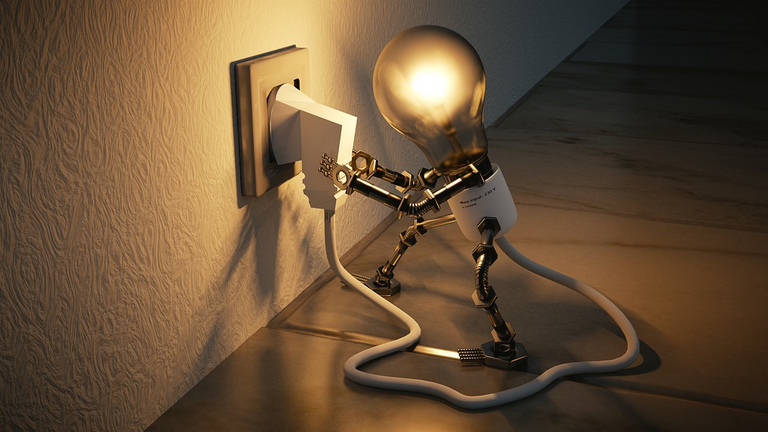 What do you believe is the #1 change required for Steem to take it to the next level and break past $10?
If we could make one change right now, regardless of the difficulty or impossibility, what would it be?
What would it take, in your opinion, for Steem to take off? When I say Steem, I mean the blockchain, not the website Steemit.com.
The best answer to this question wins a $20+ upvote.
Rules
Post comment answering the above question
One answer per person
Must resteem post
Must upvote one idea that is not your own in the comments below

Upvoting each other's comments are encouraged, if you see a great idea, vote it up!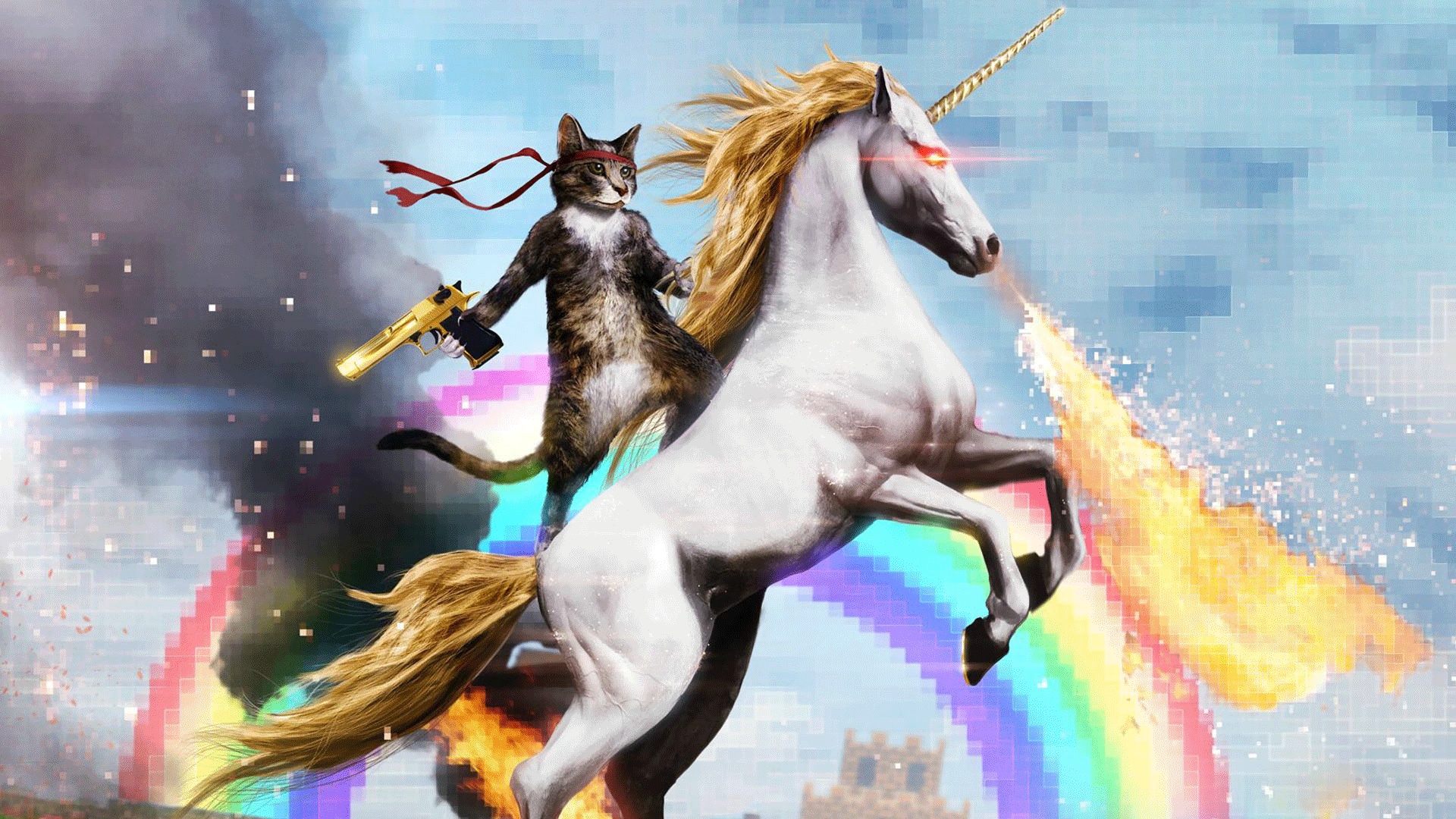 X48EJ

Witness & Administrator of four full nodes
Active, Present, Passionate
My recent popular posts
STEEM, STEEM Power, Vests, and Steem Dollars. wtf is this shit?
The truth and lies about 25% curation, why what you know is FAKE NEWS
WTF is a hardware wallet, and why should you have one?
GINABOT - The Secret to your Sanity on Steemit
How to calculate post rewards
Use SSH all the time? Time for a big boy SSH Client
How to change your recovery account
How curation rewards work and how to be a kick ass curator
Markdown 101 - How to make kick ass posts on Steemit
Work ON your business, not in your business! - How to succeed as a small business
You are not entitled to an audience, you need to earn it!
How to properly setup SSH Key Authentication - If you are logging into your server with root, you are doing it wrong!
Building a Portable Game Console