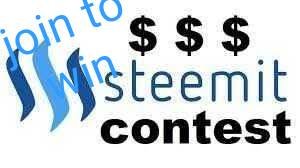 Steemit is all about community and showing love to one another. The last few weeks I have engaged in sharing of this love to the needy outside Steemit. You can read about the work here and here. But now it's time to look within the walls of Steemit and reward some members of the community for their work. That's how this contest started.
How to participate
Write a short story of between 50 - 100 words as a comment on this post telling us how you helped someone or how someone has helped you in the past. It must be a personal story either of you giving or receiving the help. And how that act has touched you.
Winner
The winner will be decided by the community. The entries with the highest upvote shall be the winner.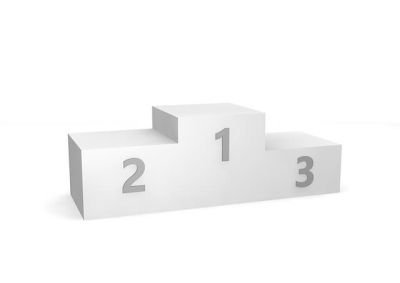 prize
1st prize: 3sbd
2nd prize: 2sbd
3rd prize: 1sbd
Rules to participate.
You must resteem and upvote this post. This is to increase visibility and also support the contest respectively. Any entry that does not follow the rules shall be disqualified.
Result
Result for this contest shall be announced this coming Sunday by 2200hrs GMT+01. All entries close by 2000hrs GMT+01 of the same day.
Am grateful to @eturnerx, @bleepcoin and @tarazkp and many others for always supporting me since I started my journey on Steemit. I hope to pay back by helping as many people as I can. Thanks for always believing in me.
Am your original @prettyjules158