You have no idea what I'm about to say and what I'd like you to know is, we're in this together. I'm where you're at.
It's a place.
A really cool place where you can hear the tide roll in and out with or without the sliding glass door open. It's better when it's open.
---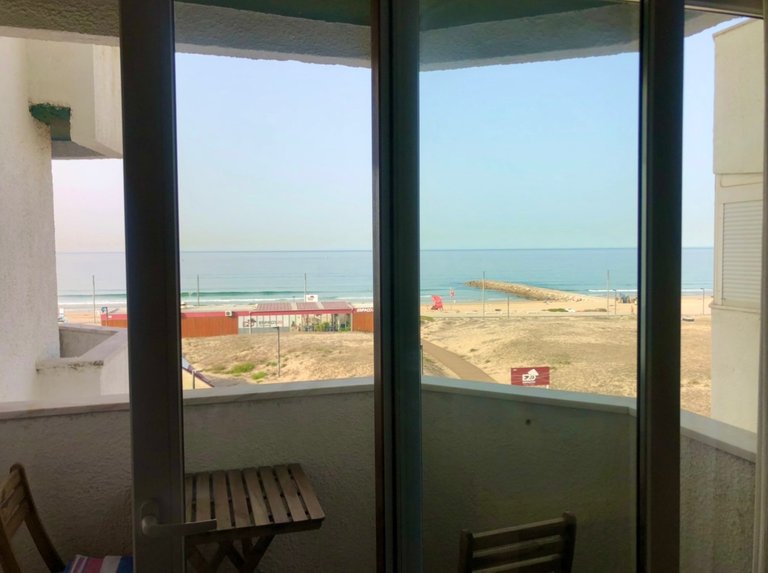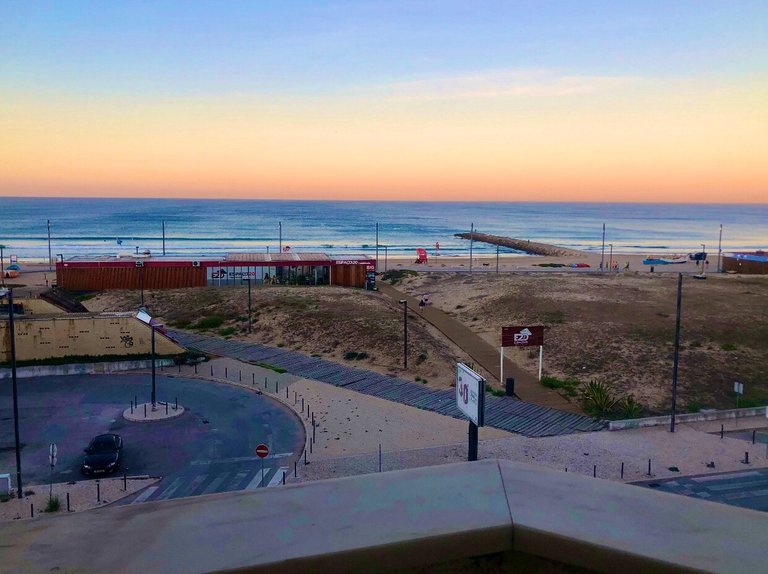 ---
Won't be any sight seeing here. None of that touristy shit, we're going off script. Never been there before, touristy shit won't have it.
---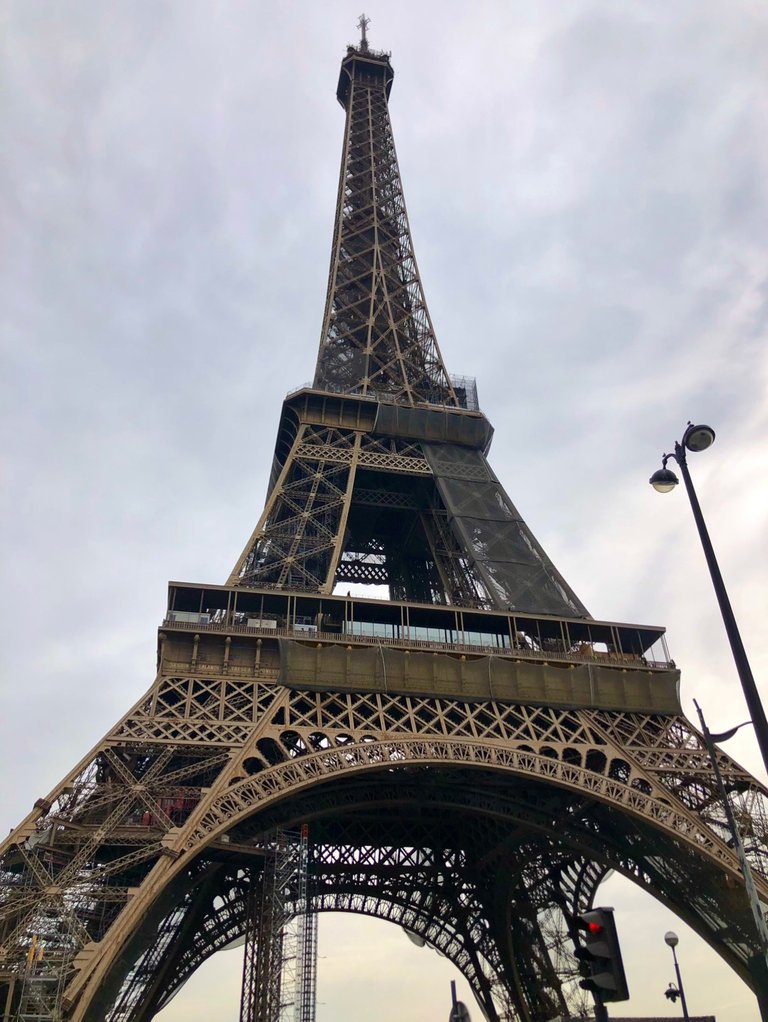 ---
No fancy nineteenth century architecture either where streets look like everyone draws pastel straws and whatever color straw you draw is the color you paint your house.
---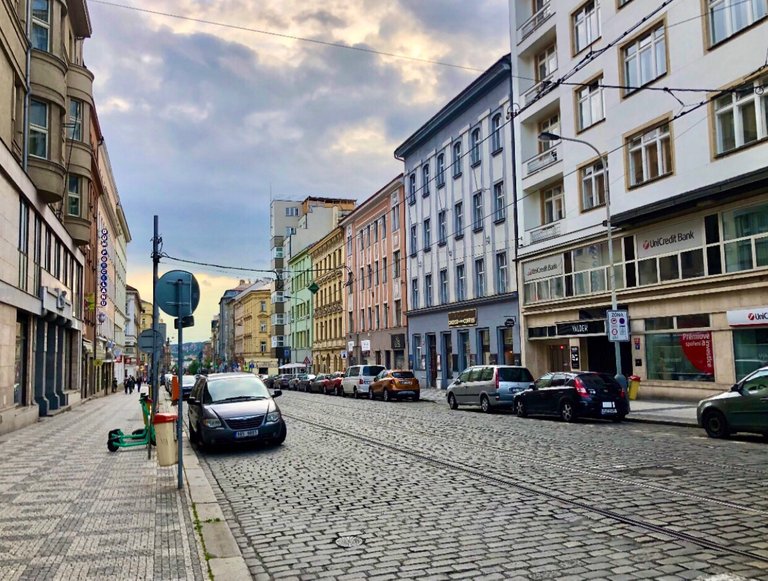 ---
No venturing, hiking, iconic monument touring, historic church or statues with fancy water features visiting or bicycle renting either. Not this time around.
---
---
Where the biggest decision of the day is right or left. It's probably best to alternate in case one side has more boobs out than the other. They do that here. Dudes too, there. First public beach I've been to where they do that. They call those private back home.
Not here.
It's like a reverse psychology and it's working. Dudes don't drool over topless ladies, just the ones in bikinis like normal. Boobs out, no one stares. It's disrespectful, look the other way, give the lady her privacy. Works out great. More beaches should practice this behavior.
Right or left.
Trying to remember which way I went yesterday.
BIG decision.
---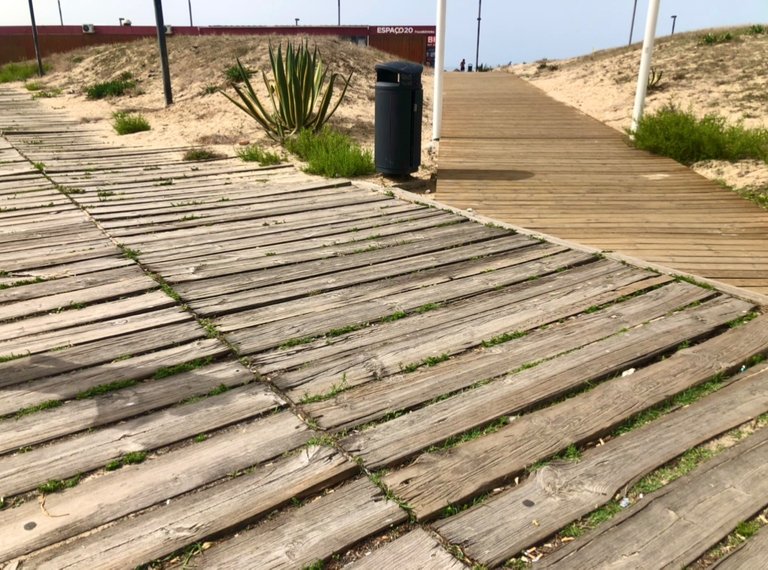 ---
One thing we're not in is a hurry. Whatever's there isn't going anywhere. The closer we get the louder it is, doesn't stop. Can't stop it. Can't mute it or turn it down, push cancel or set it for another time or anything, it's just on. Tough to explain like knots in a lady's hair dryer.
Straightening irons are no exception. If there's a really short cord attached to an instrument or tool designed to be permanent on one end and attach to a wall receptacle on the other, they manage to wove several equally isometric pretzels in it completely unintentionally. Can't explain it.
---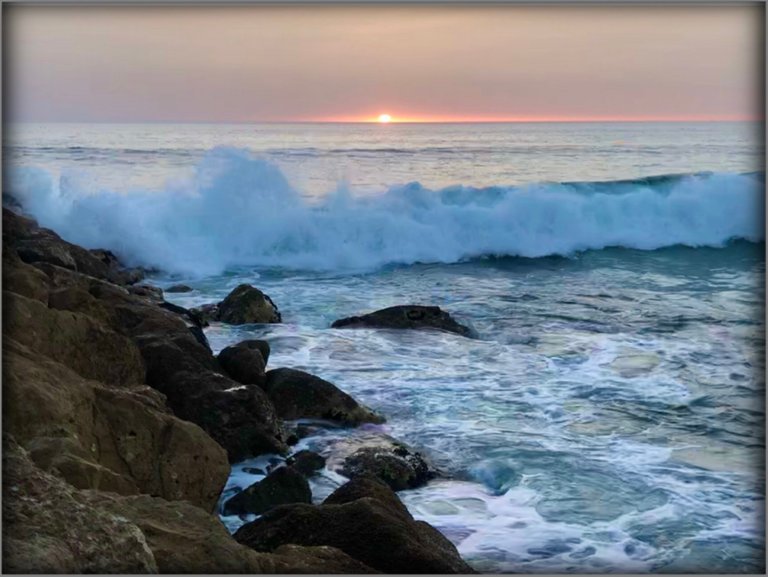 ---
Like diesel trucks, some heavier than others. Some loaded with cargo, some without and they're far and then close and then far out again and then back, accompanied frequently by an overshadowing sound of air travel.
---
---
Like thunder but not overhead, it's eye level and increases volume as the sun goes down. Night turns it up. Either that or there's less voices competing for lead, making it louder. Or both.
Probably both.
An occasional mist is a reminder to put the camera away and do anything else.
---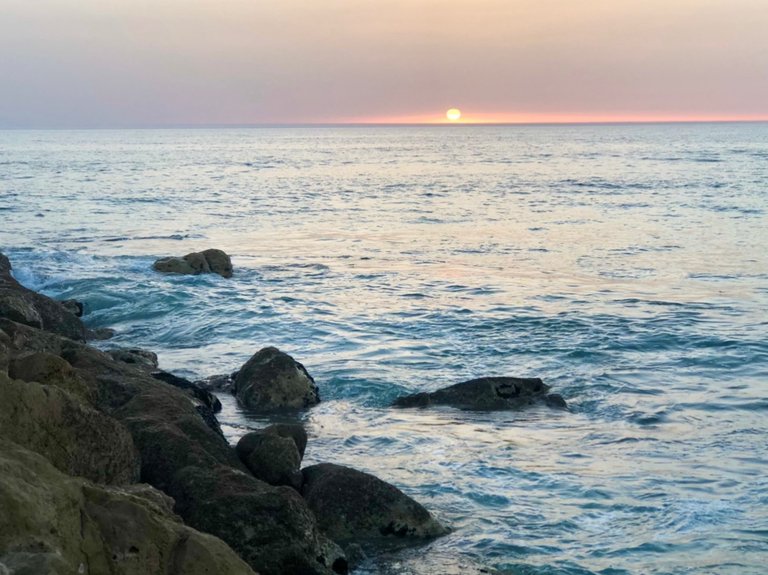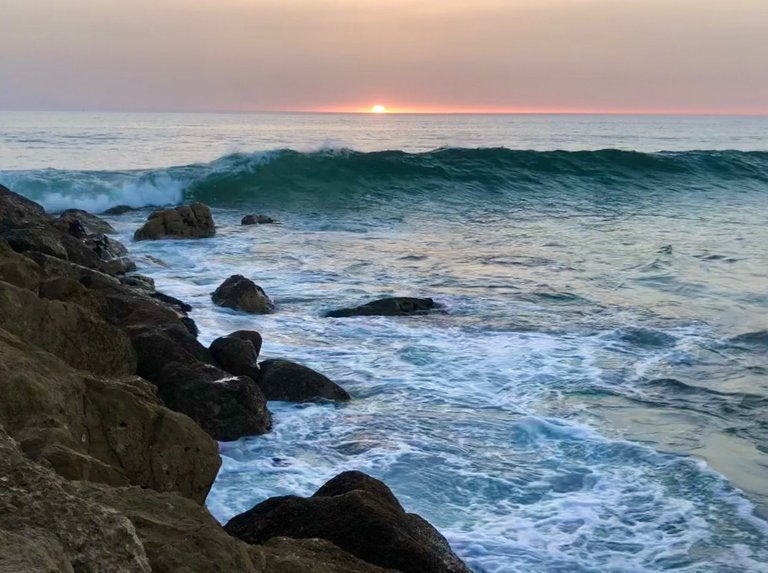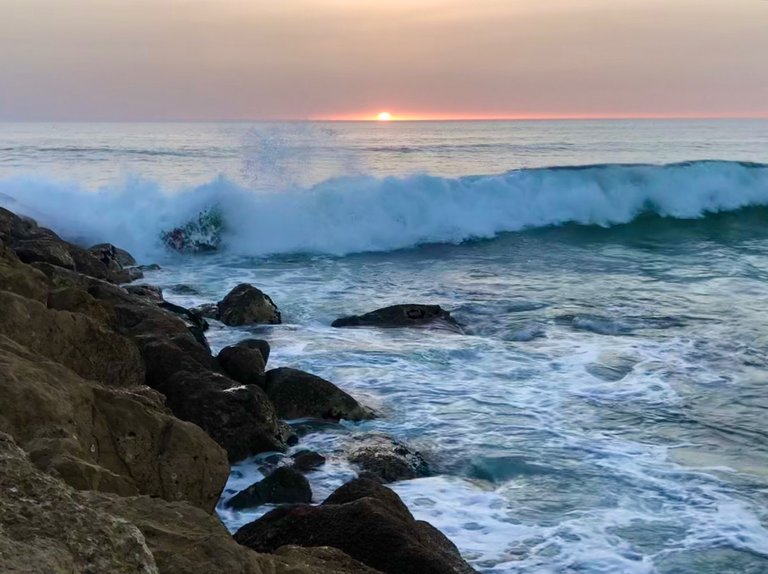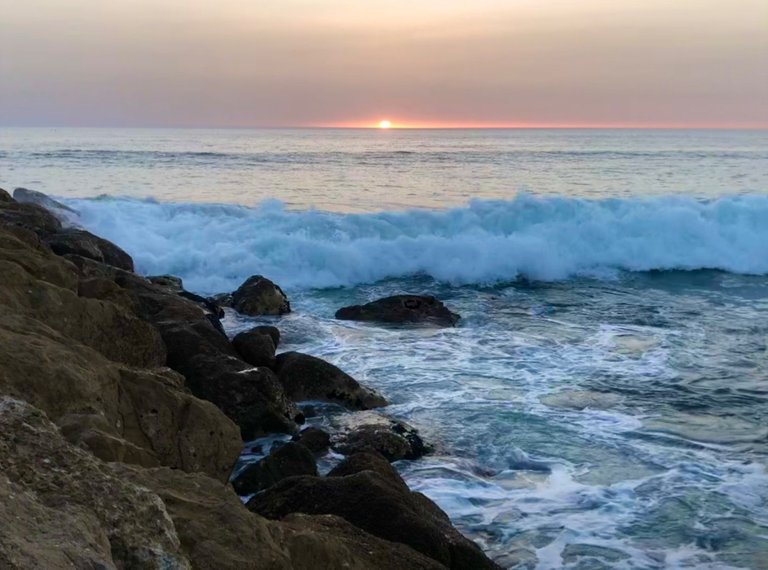 ---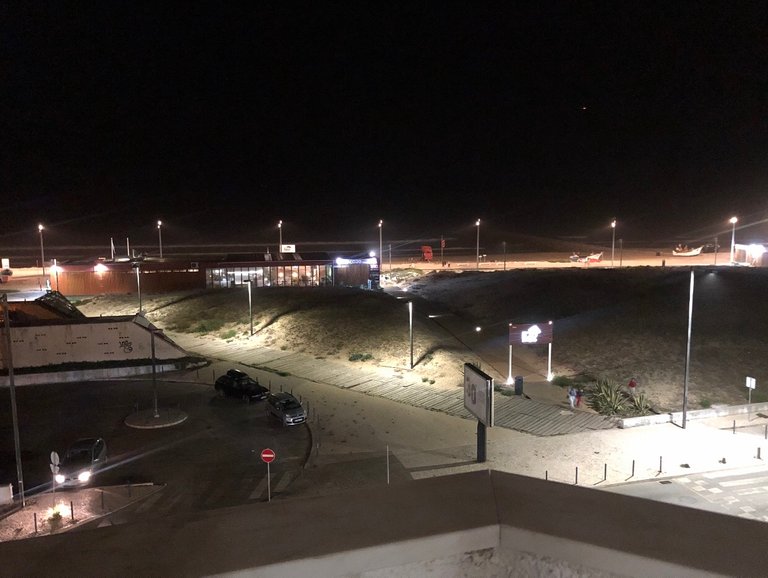 ---