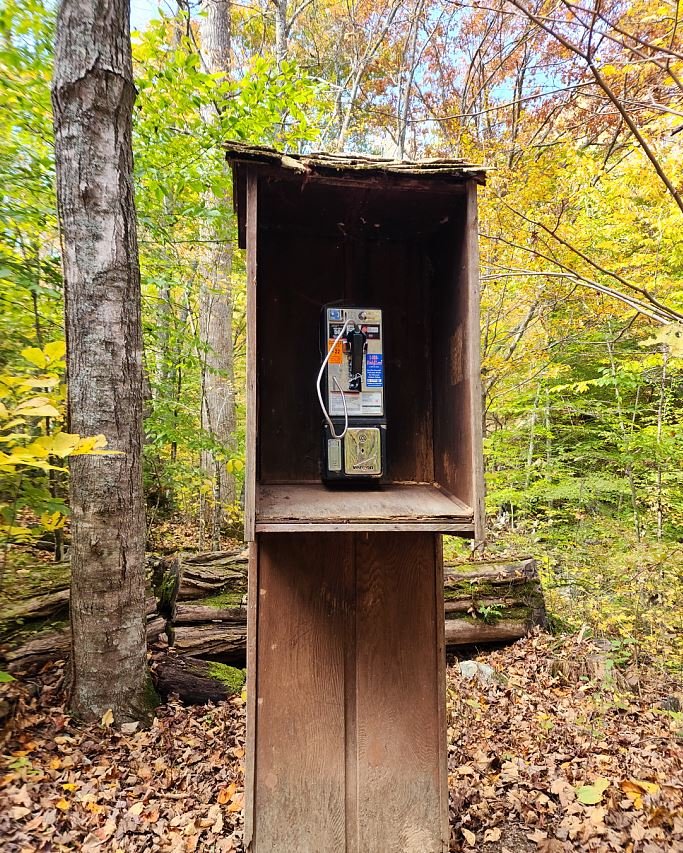 You are on a trail, in the woods and what do you see but a public telephone? You pick it up and it is fully capable of making a phone call. The stone wall, the dense brush and trees, and yes, none of it makes sense, but, I kind of want to call somebody, just because... a phone box in the woods. Have you ever seen a phone booth/phone box out of place? Somewhere it didn't belong. Little known fact: Did you know that many phone booths have been repurposed into wifi hot spots or little libraries where you bring one, take one? I have even seen one where the phone is free and is in a tourist spot. To avoid roaming charges, they have a free phone to use. Cool, right?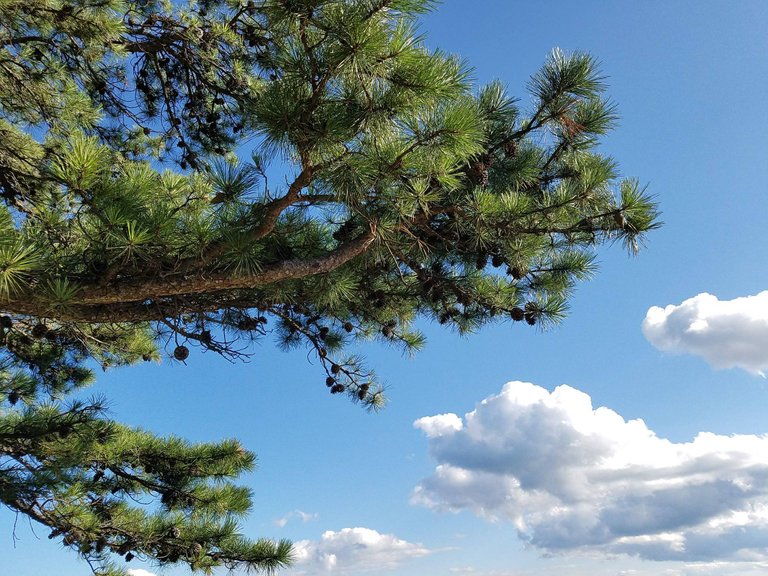 A few friends and I went camping for a couple of days up in the mountains. We wanted to hike a section of the AT (Appalachian Trail) and take a break from real life, if only for a moment or three. I am pretty sure nobody expected me to take you to the National Park for a #MarketFriday, but, why not? I paid an entry fee, and we count that as a market of sorts. That is the way it works.
Today is #MarketFriday initiated by @dswigle (Denise, that's me!!) I hope you will join me as we share different markets across the globe, often as unique and varied as the countries themselves. I always look forward to seeing what you send me. Come. Sit down. Relax. Enjoy the shortest trip around the globe you ever experienced, taking in a market from somewhere different than what you have. And always remember #MarketFriday loves you!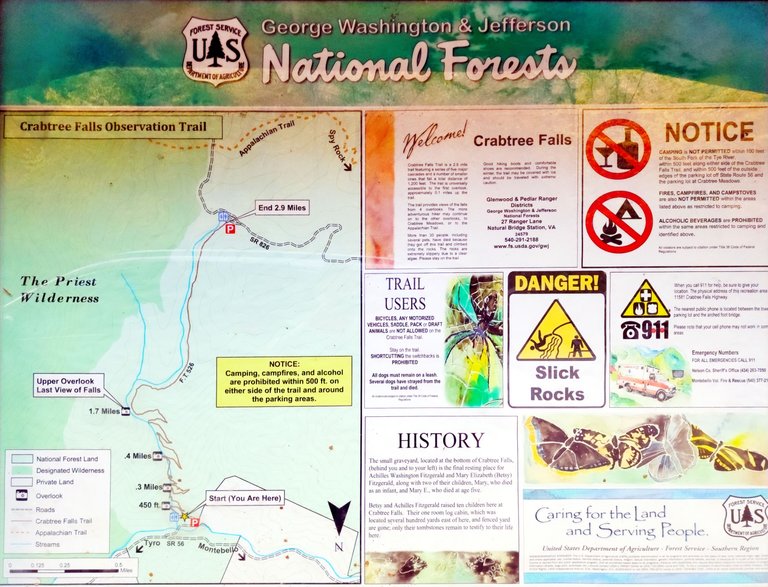 We drove from the Washington, DC Metro area to the George Washington and Jefferson National Forest. It took about three and a half hours to drive there, which was not bad at all. I can be stuck in traffic for that long, and we were all looking forward to it. Some things in life are worth the wait.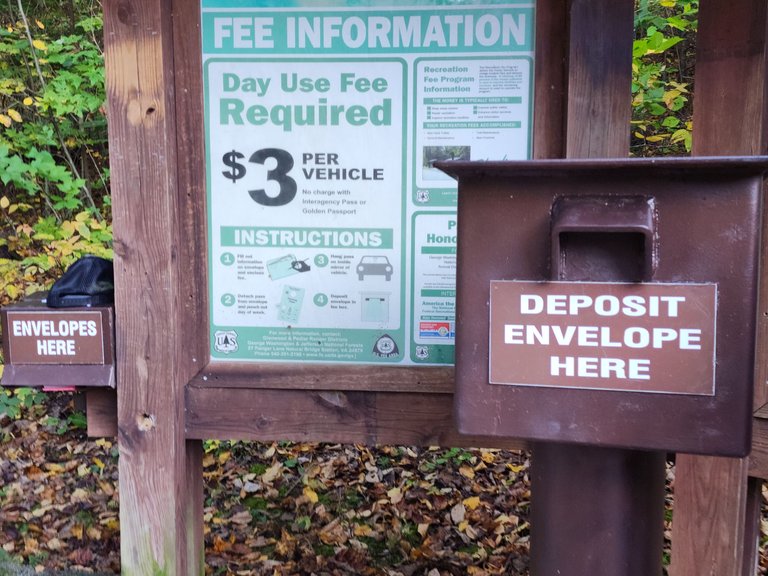 As you can see from the sign, there is a $3.00 a day fee required to sue that park. Hundreds of miles worth of trails, rivers, hundreds of developed campsites, and then some undeveloped interspersed around the forest area. What I like best is their world-class trail system, hiking, fishing, off-roading, horseback riding, mountain biking, and hunting. We have taken the horses up there for a little Rest and Relaxation.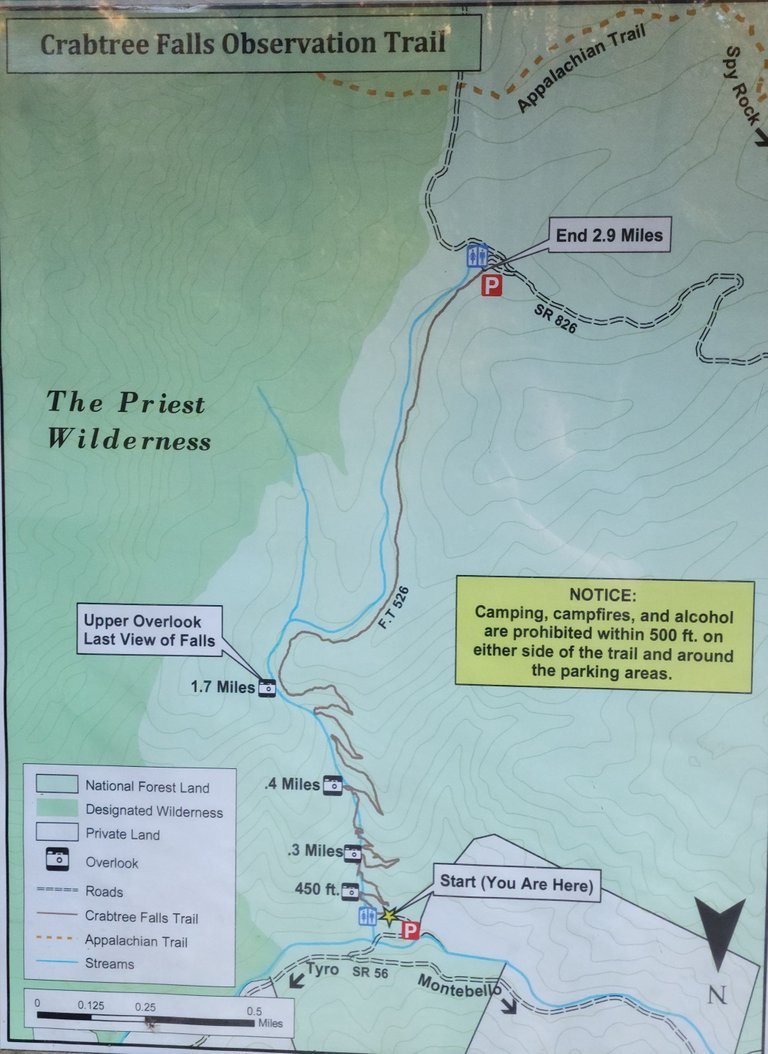 This was Crabtree Falls which was a wonderful hike. Observation Decks are fairly easy trails with a few challenging sections, but, all in all, a great day. Three dollars! What a deal! Having Nature at your fingertips? Priceless. You can camp there also, the only thing you have to be mindful of is that it is prohibited to be within 500 feet of the trail or parking areas. Other than that, pick the rock you want to lay your head on. If you have never done it, you should! You haven't lived until you do.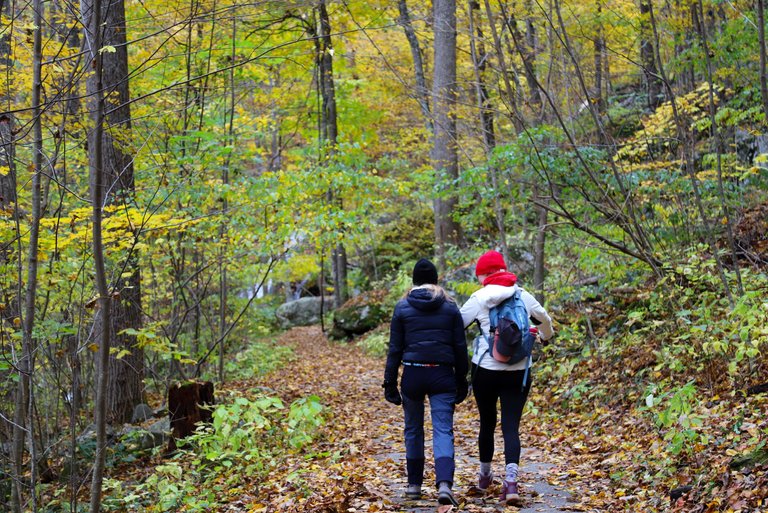 We are heading off into the woods (again) and actually headed uphill. The coolness had moved in last night, I could feel the cool sneaking up on me. I actually didn't expect it, but, brought warm enough clothes. I was not about to be undone by the weather on these few days. Have you ever been caught away from home with the wrong clothes? One that was too hot or too cold?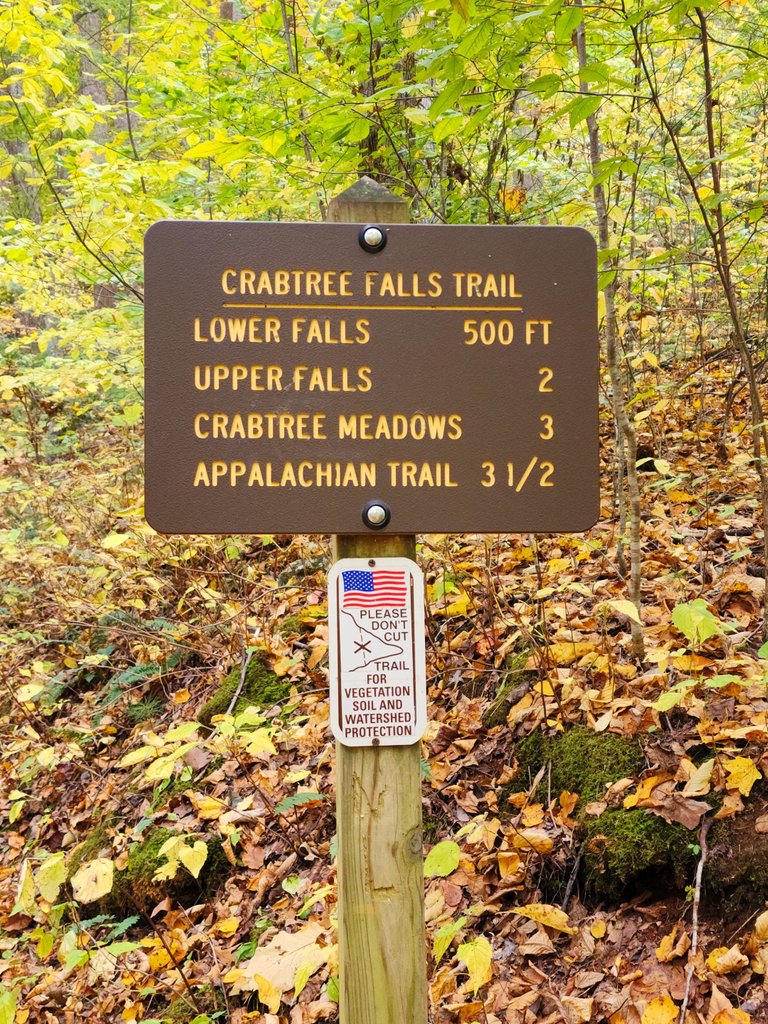 Just what I was looking for, The trailhead to the Appalachian Trail. Only 3 1/2 miles! Let's go! Are you with me? The forest floor is soft and mossy underneath. Can you imagine how fertile that ground is?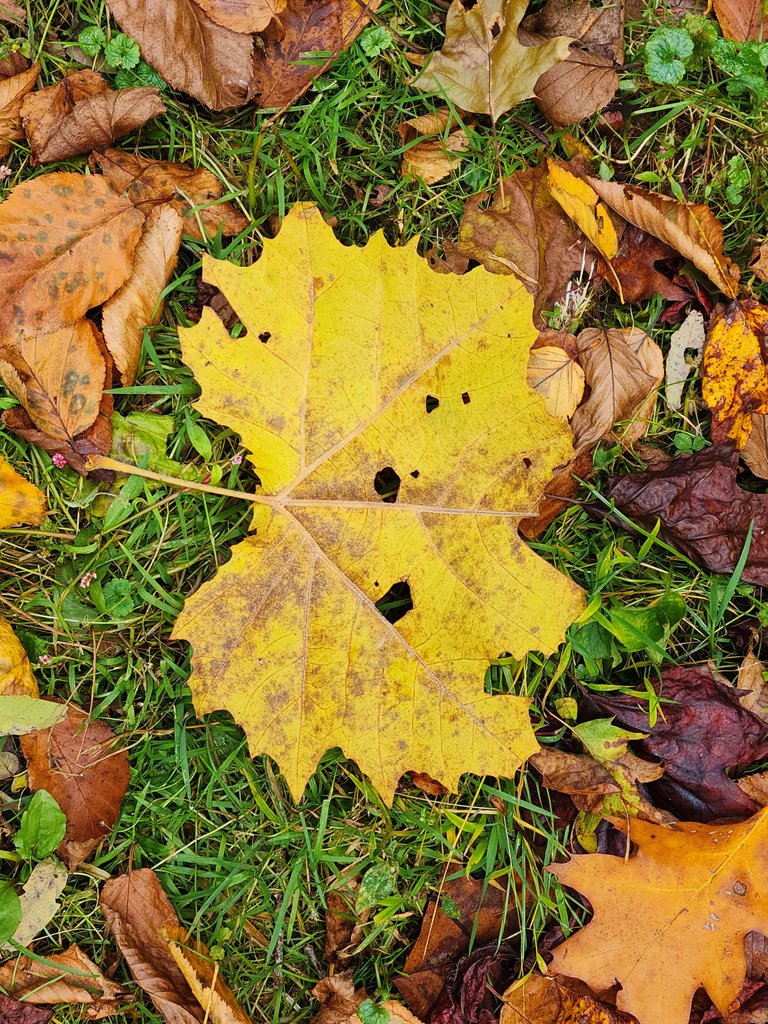 The trees are letting go of some of their leaves. My leaves are mostly green at home, the upper elevation here is at peak, and the lower elevation is still mostly green. It matters not, wherever you look, there is beauty. Autumn is definitely here, which has been a nice change of scenery for me. What is your favorite season? Do you have seasons where you live besides hot and hotter?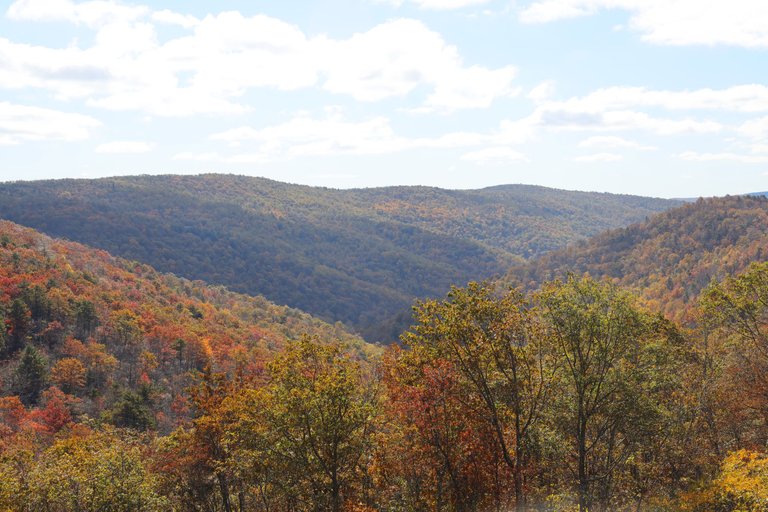 The roads meander throughout the valley where they connect towns, farms, and even wineries. I found a new Meadery and many apple picking places, even a Cider making place. A cidery or cider mill. New flavor I discovered? Apple Pineapple Cider. Delicious!!!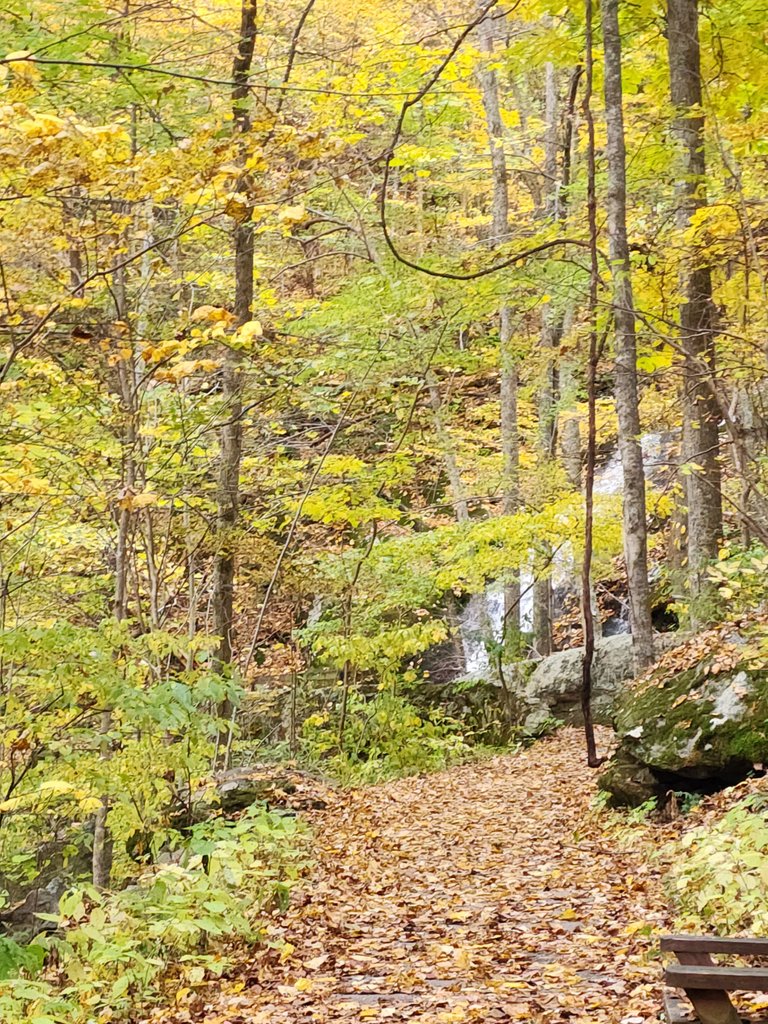 You can follow or wait here for me to get back. There is a bench you can rest on. There is another waterfall right beyond the trees and even though we just got here, I will be ending the post here and picking it back up tomorrow or the next day! I want to thank you for coming and I hope You had a good time!

Please leave the link to your post here so it can easily be found by others. It helps you and me to have them in one place. Where else can you take such a quick trip around the globe? Thank you so much for joining us!! ❤
CONTACT US

National Forest Foundation
Bldg 27, Ste 3, Fort Missoula Rd
Missoula, MT 59804

T 406.542.2805
F 406.542.2810



And just like that, this post is done. I hope you had a good time and learned a little something new. As always, I want to thank you for taking the time to visit, and just remember, #MarketFriday loves you! Thank you for supporting the challenge! Have a most fabulous day! Cheers!!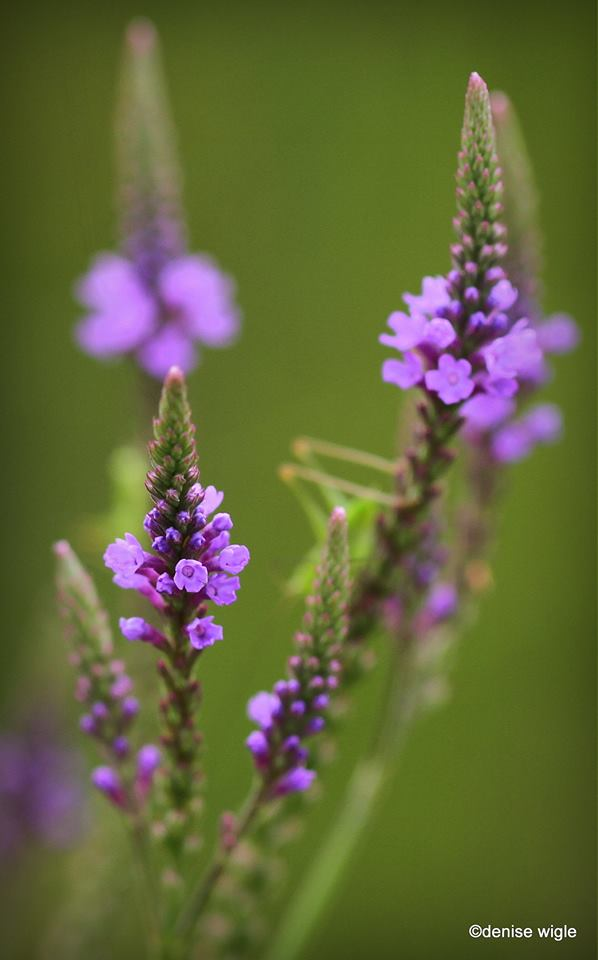 As always, there must be flowers to color my world. #alwaysaflower
It is almost gone, gone, gone - and yet, there is beauty in the demise of things.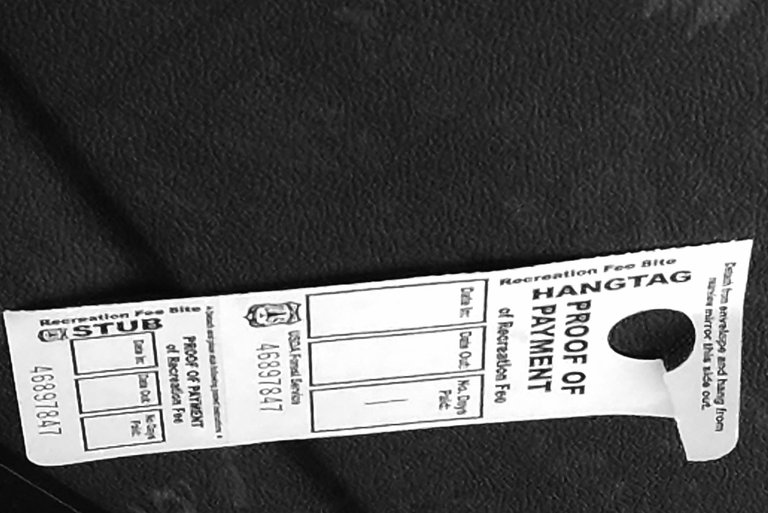 Proof Positive!

---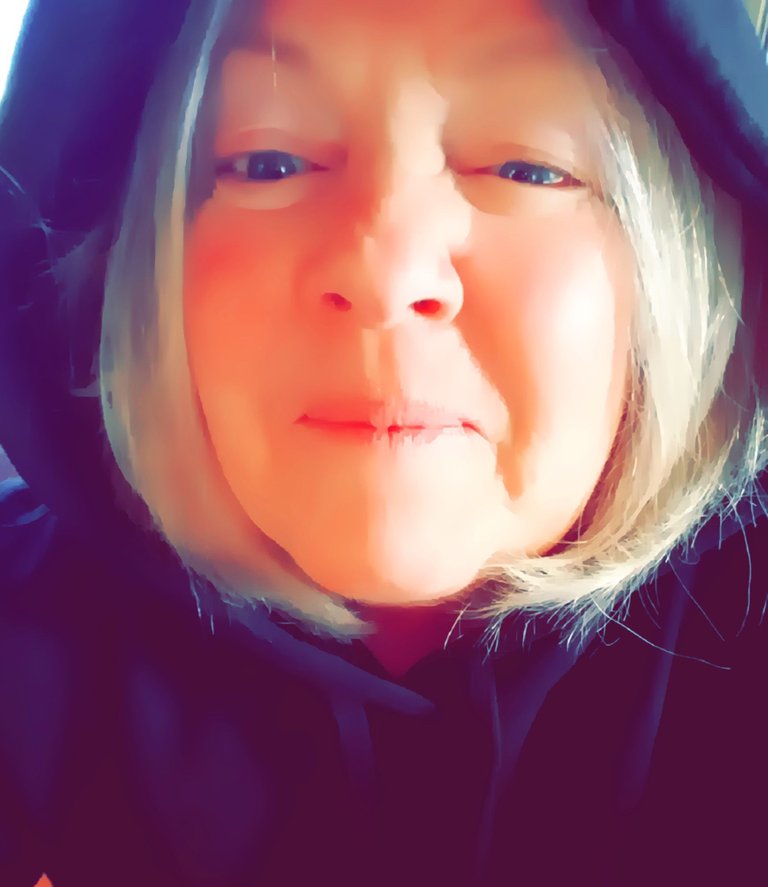 ---
Fridays are all about the #MarketFriday Challenge! Looking to take part in it? Here is how:
Rules of the Road to Join #MarketFriday!
Go to the market, or anywhere that you pay money for a service.
Take pictures! Be creative!
Tell us a little bit about the market or the event. What brought you there? What did you buy? How much did it cost? Was it expensive? Did it go up or down? I need something other than 50 pictures of the market.
Post the pictures. Of course, you should tell a little bit about the ones you post, it is too difficult to guess on some
Use the MarketFriday Community Platform to post (#hive-196308) This is not required but appreciated.
PLEASE Drop the link into the MarketFriday comment section so I can find it!!
Following me and reblogging the post would be appreciated, but not a rule, more vision for more views on the #MarketFriday posts!
7. You must put #MarketFriday by @dswigle somewhere on your post.
As always, please remember! #MarketFriday loves you!

#TeamUSA is a growing community of quality-content people from the United States or those living here. Check us out on Discord!