A bit of a dramatic title maybe, but I am now heavier than I've ever been before. Ever since I was a teen I've been swinging that weight from up to down as if I'm Christian Bale depending on which roles I'm going to play in the next movies.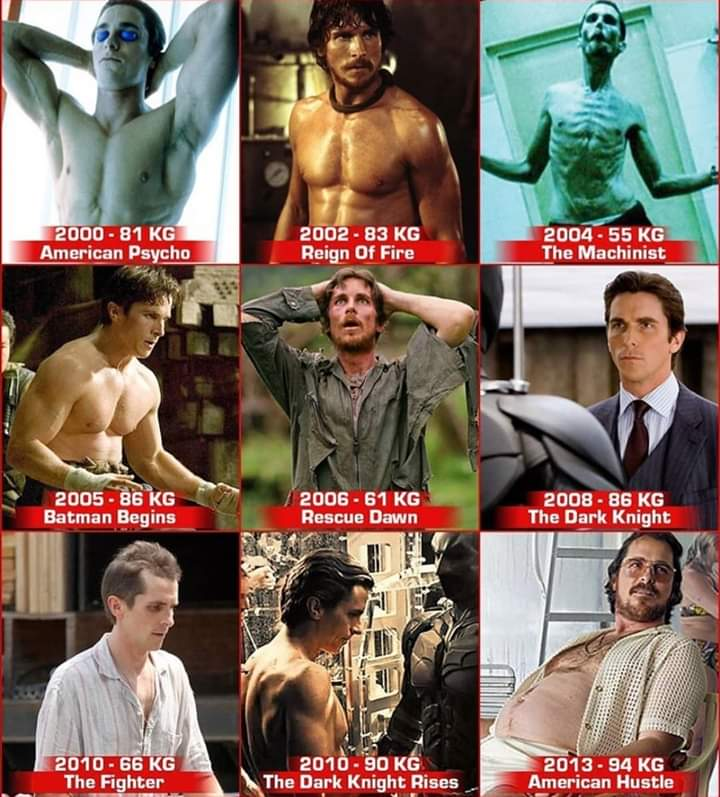 Okay maybe not as dramatic there either, but what I can remember I went up to 95 or so this one time. I remember it well because it was winter, I had been sick for a while longer with the flu and just sat on a couch playing competitive world of warcraft on my laptop with my cat laying on my feet. I was not looking forward to military training that was coming up as it was one of the worst winters in 40 years in Finland at the time (whoever can google can probably figure out my age from this but I don't care, here, I'll save you the time). Before that, I had been working at the reception to a gym ironically, but since it was in the evenings after high school I'd just sit there doing nothing, order a pizza and gain weight and instead of doing cardio when there weren't much customers coming in I'd go hit the bench press and other weight gaining exercises. So it's not like I was just fat but also big, but mostly turned into fat later when I took a break from my part time job due to sickness and had to prepare for the military, and prepare I didn't.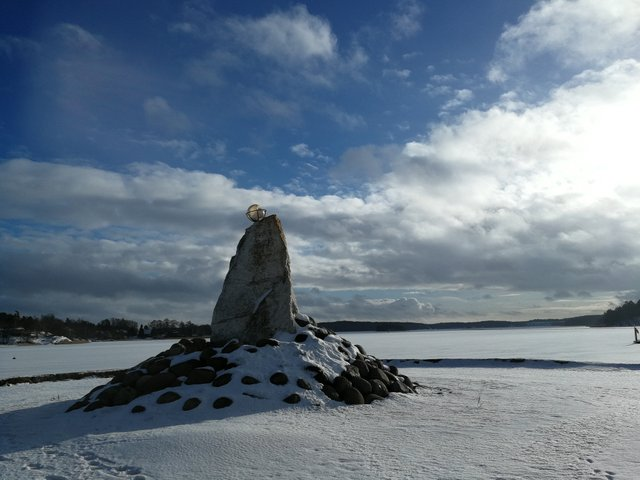 Another winter in Finland
When I got in I was quite a slob, I couldn't run for more than 500 meters (just use the metric system already america wtf are you doing) not to mention I had this thing with my shins, think it's called shin splints (see I bother checking what the translation is since languages can't be helped, but the metric system can). Any time I would run it would turn my muscles around the shins super hard, it got so bad they told me I needed to watch it as it could cause internal bleeding if I just forced it. Luckily in my cabin there was another recruit who was a soccer player and used to have the same issue so he had brought with him something that would help with that. He let me try it out a few times, it was sketchy though, not only was it russian so I couldn't really read anything about it but I later found out it would hurt as if I had put my legs in the fire of Mordor in the shower washing it off. It helped, though, it somehow relaxed the muscles enough so I could keep running, I ordered it myself later from an even sketchier website I had to pay with paypal cause they wouldn't accept my credit cards and Bitcoin had just been invented so it was a bit too early for that.
Over time my shins started to get used to the running and I didn't need to use the magical russian wonder cream anymore, losing weight also helped the muscles who probably had woken up from a deep slumber and wondering what planet they were on when they suddenly had to carry all that extra weight through the snow. Military training was certainly tough early on but I had myself to blame for the excess weight that made it hard, the winter of course didn't help but once spring came along it actually became quite fun to do what we were doing out in the woods and I started to really like my body getting in the best shape it had ever been so much so that I continued running tens of kilometers daily even after military training was over.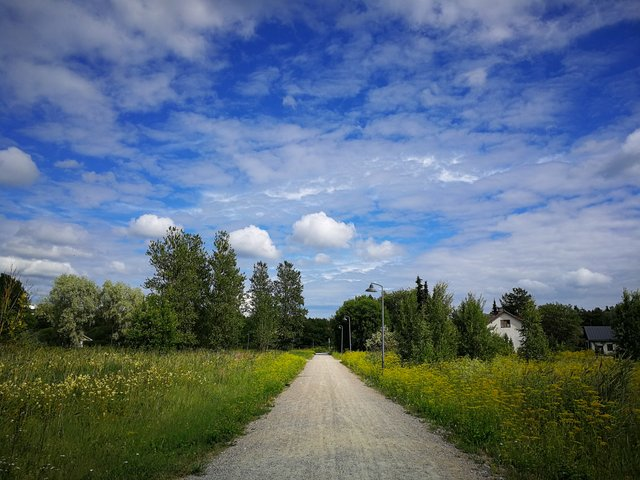 Spring in Finland
Unfortunately that didn't last long, we moved to another town, I didn't really know many there and my shins were used to me not running on asphalt so I didn't bother looking for a softer surface to run on and got back to good old world of warcraft for a while where my online and friends from the previous town were still there. I startet gaining weight faster than I was gaining honorkills from wrecking keyboardturning clickers in battlegrounds.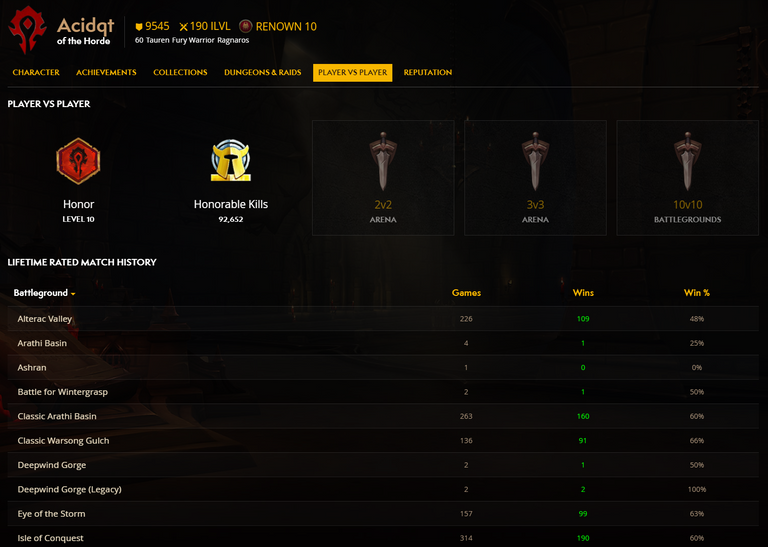 x years spent on this game and all I have to show for it, play2earn games are going to leave these in the dust.
At some point my appetite wasn't as great anymore due to all the smoking I was doing since everyone I met in that town smoked and I picked it up somehow. The loss in weight resulted in me getting a better chance with the ladies which took a lot of my attention every now and then beside the crypto mining I had gotten into. Eventually the former hit a wall and I found myself not being able to move on from a certain girl so I went back to finding happiness in food along with excessive marijuana smoking that got me fatter and more depressed when she couldn't make up her mind and would want to meet me and stop meeting me in consistent intervals.
I needed a change of surroundings, crypto had hit ATH so I figured this could be a good time to move all of this fat to Malta and enjoy the sun there which there never was much of in Finland, climate change didn't help it much. Naturally the bull market didn't last long and with me having most eggs in Ned's basket I found myself spending less time out in the sun and more time attempting to help the ecosystem I was invested in to gain traction and fruition without knowing how tainted it was from the beginning which would keep holding it down most likely forever, then we all know what happened after that chinese brat attempted to buy the community.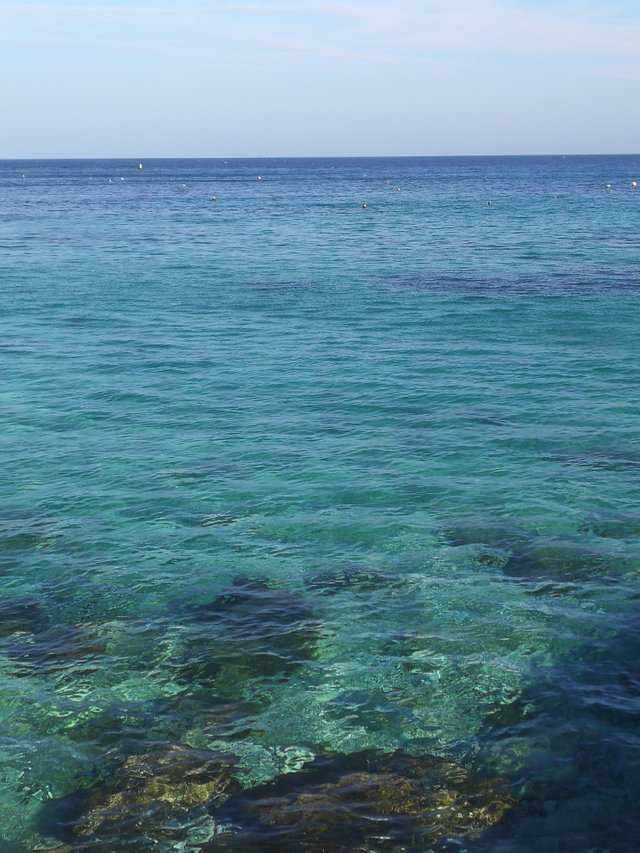 Maltese waters
I moved again to a cheaper location so I wouldn't have to sell much of my now close to worthless crypto off, got a lot of help from friends I had met here in the space with loans, etc, which I'm still very grateful for, but my health decided to give me a reality check of all the years of fast foods and other unhealthy habits which lead me to lose a lot of weight due to things I'd rather not paint you a picture of with words.
When the doctors told me what the problem was and that I'd need to have my gallbladder removed they made it sound as if I would never be able to eat "unhealthy" food anymore, I suspect they meant I should take it easy with that but I somehow got into the mindset that that was it, from now on just healthy food and diet. After the operation and that mindset I think it kind of drove me into trying my way forward with having a little unhealthy foods every now and then, then a little more and before you know it I was eating a Ben & Jerry's daily and now find me in the situation where I had to write this post to pressure myself to lose some weight and start a diet to be healthier. Hi.
So what are my plans now?
Well, first off a lot of walking. I'm going to be using an app to track my steps, distance and calories burned. Was thinking of probably also getting into audiobooks from those annoying audible commercials I keep having influencers shove into my face with their referrals while I do these walks which will hopefully at some point allow me to start jogging as my shins still make that impossible, especially since I now weigh more than I ever have.
Any good audiobook recommendations would be greatly appreciated.
I'll try to post about my progress every now and then and attempt to be truthful with you and myself, like mentioning that I did have a "last" ben & jerry's yesterday after a month without because of my plans today, somehow it didn't taste as good as I remembered so I kind of regret doing that but maybe it'll make my progress look better after a few months! I think not blaming covid for my weight gain was already kind of truthful to begin with in this post so let's see how it goes.
Been a while since I've blogged about myself, let me know if you enjoyed reading it.
---