Every time I come to this box, I cease.  Staring at my first line.  Already on my third.  Still, nothing.  I wonder what it is I want to say.  It must be intense.  There's no other reason why my body or those juices or that chemical mix involved in deliverance would refuse to let go.  Am I protecting myself from something?
Impossible to be hiding or cowering in fear as there's nothing to be afraid of, for no thoughts have come near.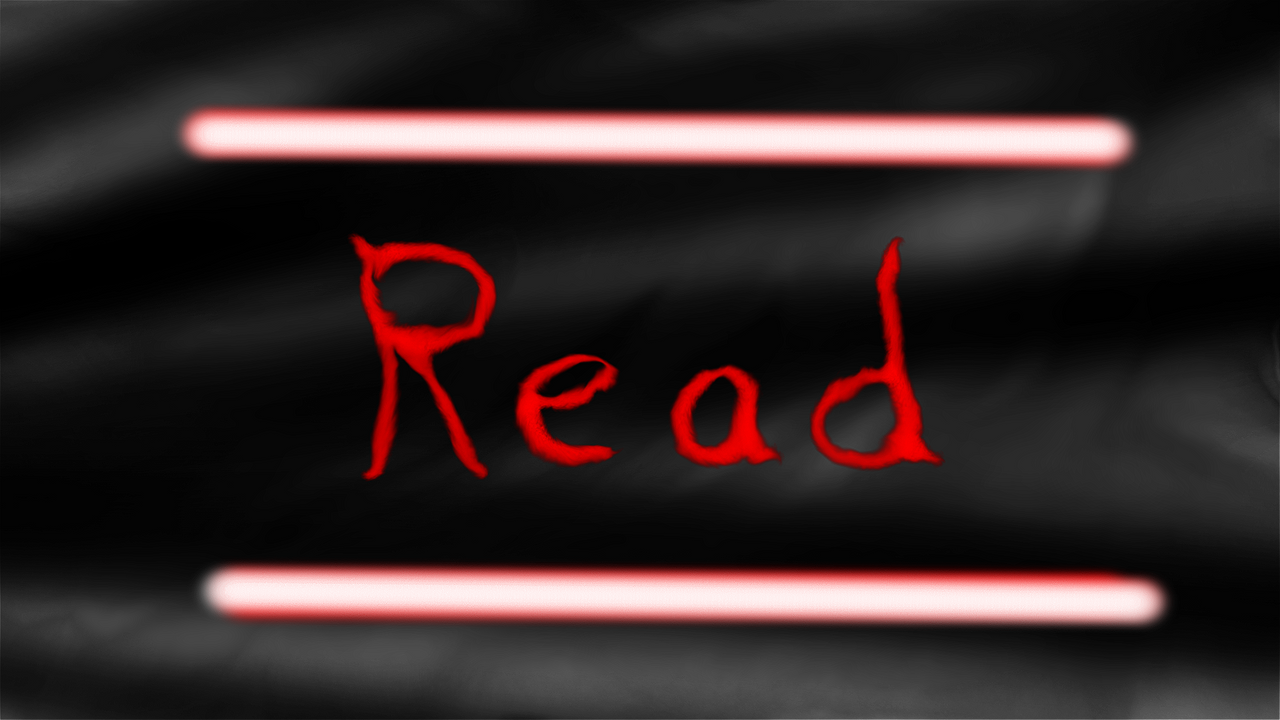 Can't seem to remember my life.
But I'm here now, so I'll begin a new one, and this time I'll get it right.
Who was I though?  Did I do wrong?  Or is this simply the same old song and dance they all wish for when searching for that one last second chance.
I recall a darkness all around me, disguised as light, shining brightly and profoundly, burning these unsightly eyes with blindness compounding.
Could finally see.  They were all around me.  Then walked away, leaving me be.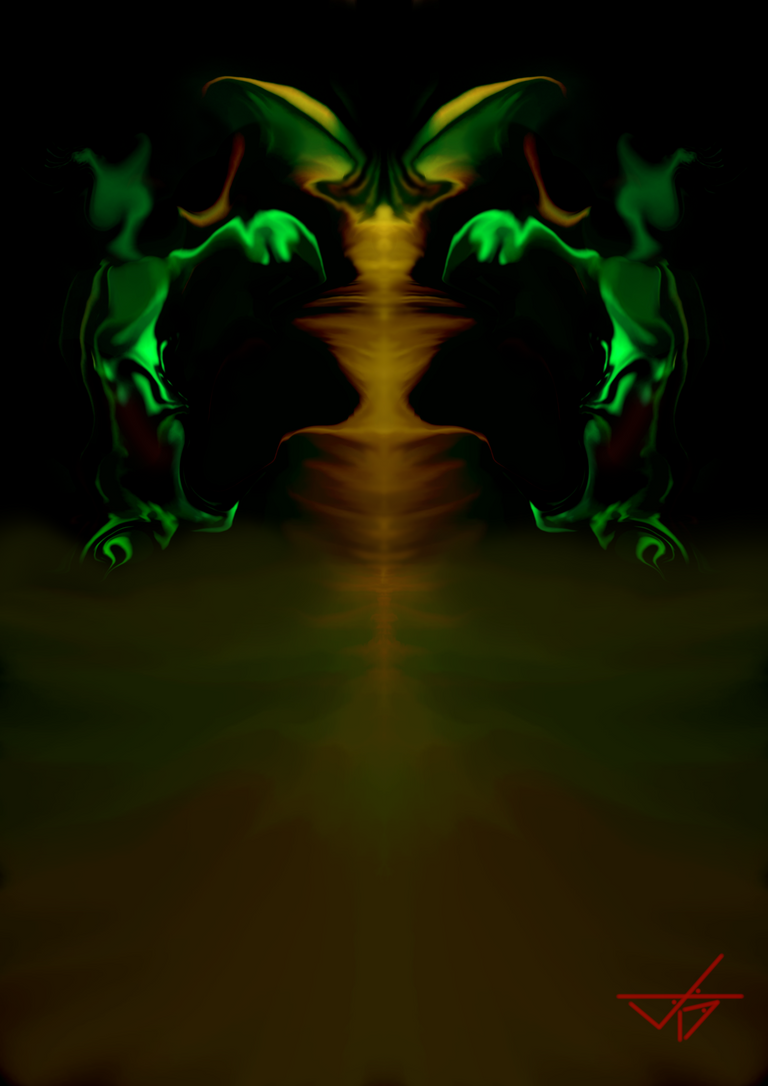 I said nothing the entire time as the darkness unfurled into an array of thick slime, quickly becoming the only enemy of mine.
The silence was screaming and howling.  Prowling and scowling as it circled me then surrounding; my heart's pounding.
Defeating it with a whimper and thoughts of something simpler, I walked into the deafening void of nothingness and no mind, just to see if I could find some more of my kind.
With no sense of time, I travelled, with hopes of unravelling the mystery of my newfound consistently unbound complexities sensed all around but nowhere near.  The closer I came, the further it went, calling my name and saying, "Come here."
On and on and on yet I hardly put a dent into discovering the new dawn.  Began to yawn.
So tired.  Closed my eyes.  Finally I could see again.  The words are leading nowhere, my friend.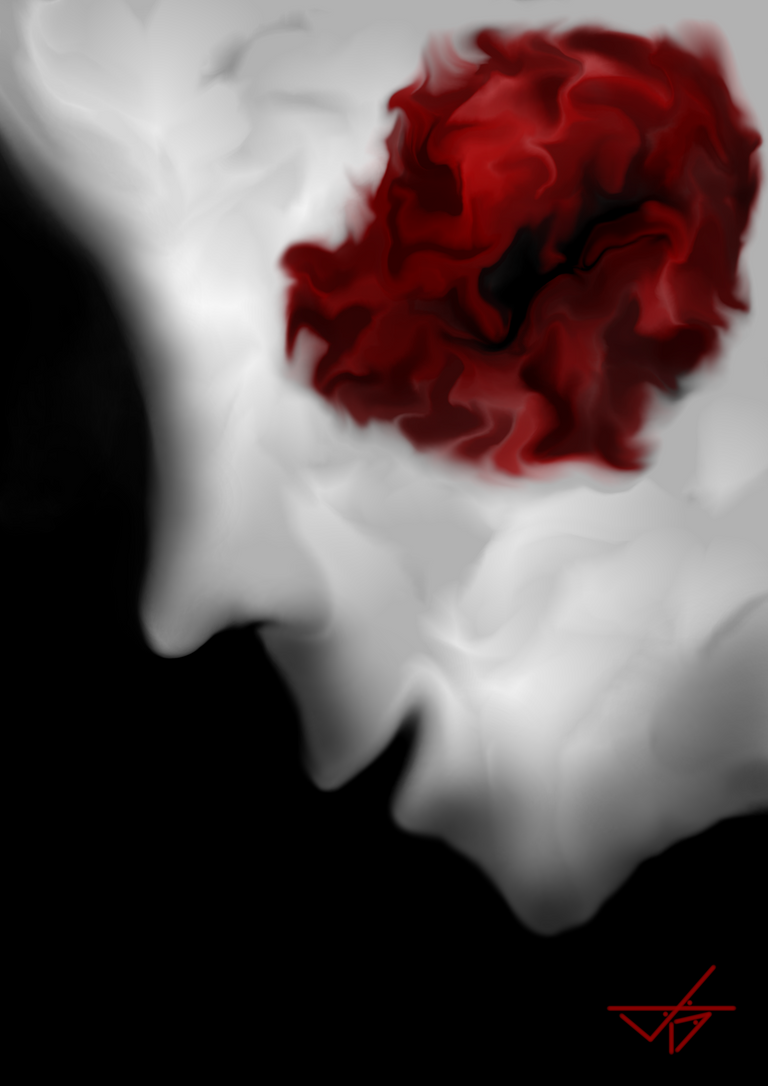 Despair
I must get out of there.
Think happy thoughts before the brain rots into the dust snorted by the contorted mind doing squats; working feverishly but never able to connect the dots.
It's all starting to come back to me now.
Living in hell and I remember it well but it was all tucked under the shell of fucked thoughts confined to a cell.  The Brainbreak Hotel.
Checking out with a quickness beats roughnecking it into sickness; until we meet again.
What have I become other than someone willing to smother my own mother of ideas.  Where will I be in five years if I just reach for the beers while watching signs of life go downhill like some skiers only out for a thrill, zipping past the sightseers, looking for that cool place to chill.
Time to catch a ride and take the lift or I'll slide into the rift created and only maintained to damage one's pride, while the onlookers become cheerfully snide; married to their thoughts like an unhappy bride.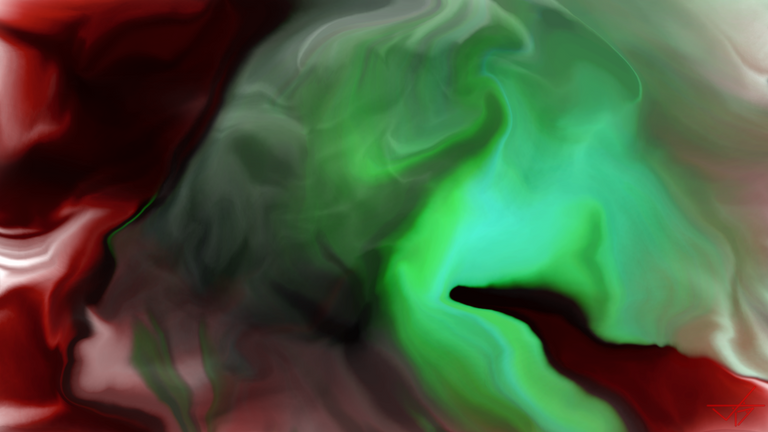 Leaders of nations with their vibrations shaking the planet into pieces while making funny faces.  Who would ever want that job aside from the mob outside doing the same damage only folks like that can manage.
Replace anger and destruction with more anger and destruction; all that's left is another obstruction.  Changing clothes has no impact on internalized woes but I'm glad it materialized and it just goes to show when things begin to glow then shake, rattle and roll, it's the soul trying to escape from the hole in their swole heads they stole from the people who replaced hearts with some coal.
Only a matter of time before they get burned; turned into the smoke and ashes left there for the masses and the new asses soon to be kissed until something goes wrong and a few get pissed.
No such thing as peace anymore; an illusion society tricked into buying some more and if they don't get their way, they just smash the store.  Grabbing new shoes is how society sings the blues.
Don't get me wrong.
It's intentional.  I never wanted to belong for that only means I'm owned by a song.  The Historical Record.
"Society.  The most 'together' and 'exciting' group going.  Welcome, 'focus'..."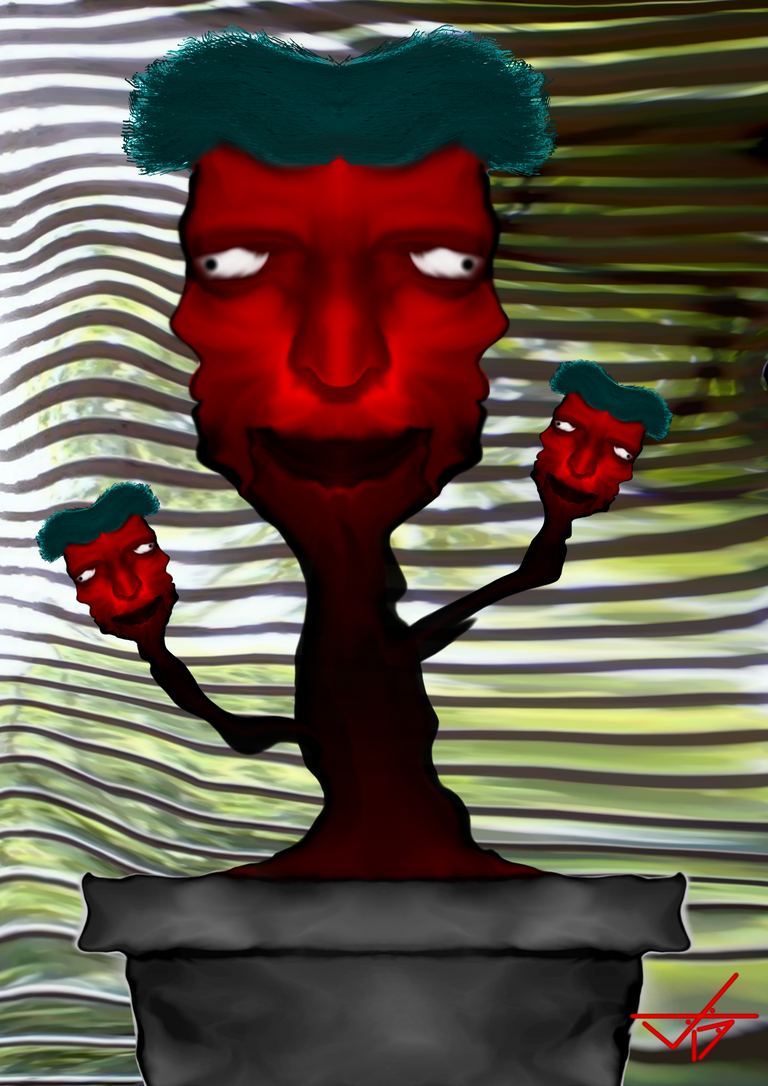 Sounds about right and seems rather fitting.
A butcher of the past; all I have left is this future blast into the cosmos of all things osmosis and the next new big bang of hypnosis.  Uncontrollably restrained by design yet nothing is learned as power yearned for an eternity in fear of losing it.
Impossible to lose something never gained.
Who's demonstrating control?  The wannabe head honchos screaming at large or the one holding back from getting an assault charge.
But what do I know as the creator of my own thoughts, in a world full of scripts and illusions, hypocrites and delusions.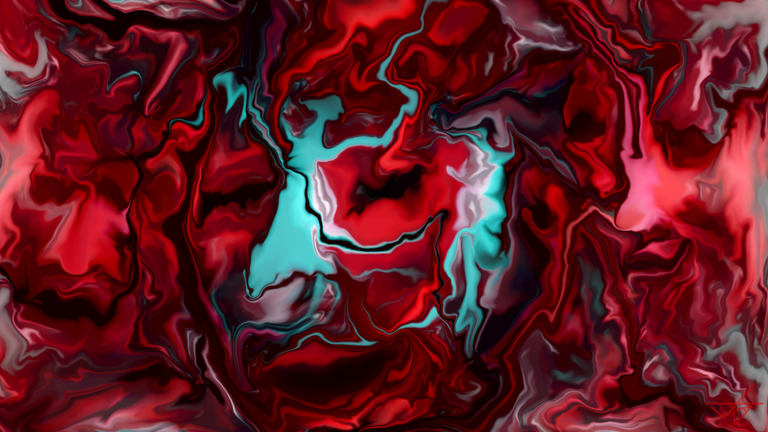 Just an intrusion; as the world fights for the freedom to all say the same things, and win the war for the mind, so they can turn it into something lost again, finding peace in being behind a cause, instead of in front well ahead of the game playing them.
Carry on.  Carry on as if nothing really matters.
I don't want to call it an experiment.  'Unrecognized, unrealized, or unacknowledged progress' would be more accurate.  Not a lab rat.  More like a pioneer or explorer; a concept society today lost touch with and can't relate to.  All trails; no trailblazers.
Exhibit freedom in a decentralized world yet people are still looking for masters to blame for problems they have.  Knowing only how to be fed; no clue how to feed.  But I'm not worried.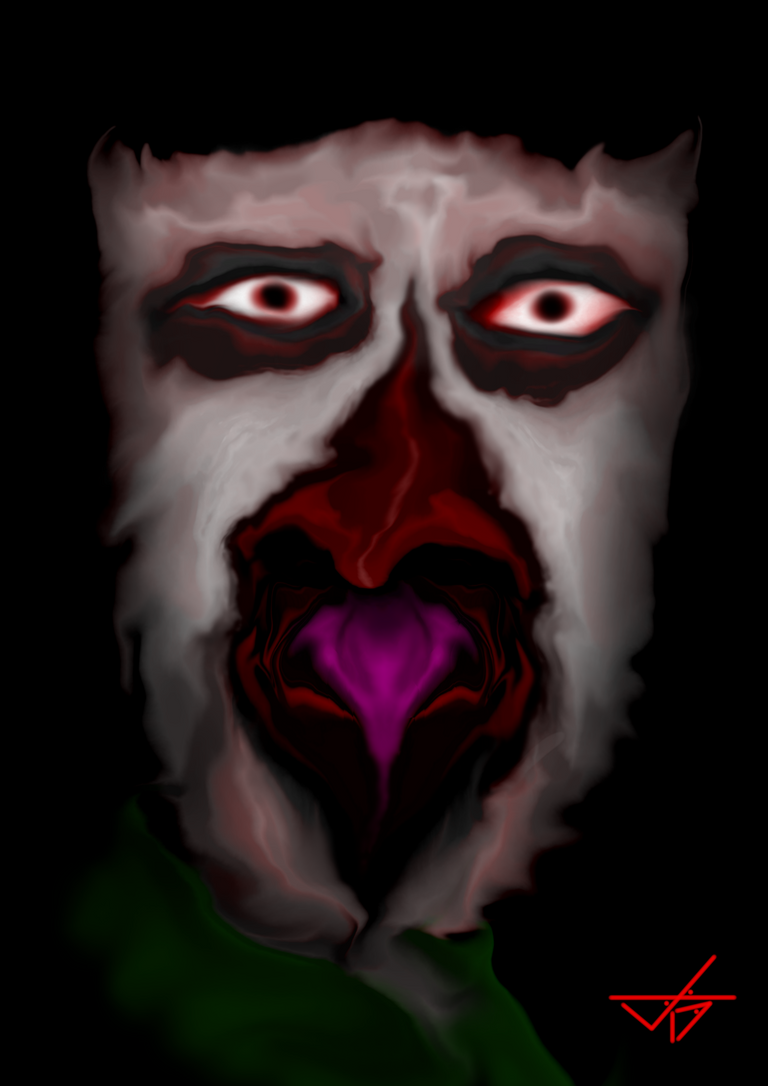 Those lagging behind will catch up eventually but only once their burning desires to stand out by fitting in can be lit by the flames upon the torches once held by those who chose to light the way, for themselves.
The freedom to act exists now on the internet, at least.  Without that, freedom of speech is just noise.  No such thing as being deplatformed.  If one tries to kill, what was once a victim now has the choice to live, or die.
I find it all so incredibly fascinating to be a part of.  And the old world is dead to me.  Just some relic.  But I don't expect folks to come along in droves any time soon.  Too busy worshipping control in order to be controlled, better.  Too busy fighting their reflections.
Yeah.  That's all.
Have a nice day.

Credits:
Youtube video linked to source.
Art and images seen here were produced digitally, by me.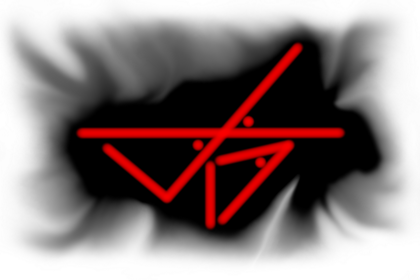 "The art comes from my archives.  I have thousands."
Images © 2022 @NoNamesLeftToUse.  All rights reserved.