For what is likely to be my last post for 2021 (unless I get some decent fireworks pictures), I thought I would end with what will likely be my shortest post for the year.
I tend to be a bit wordy at times.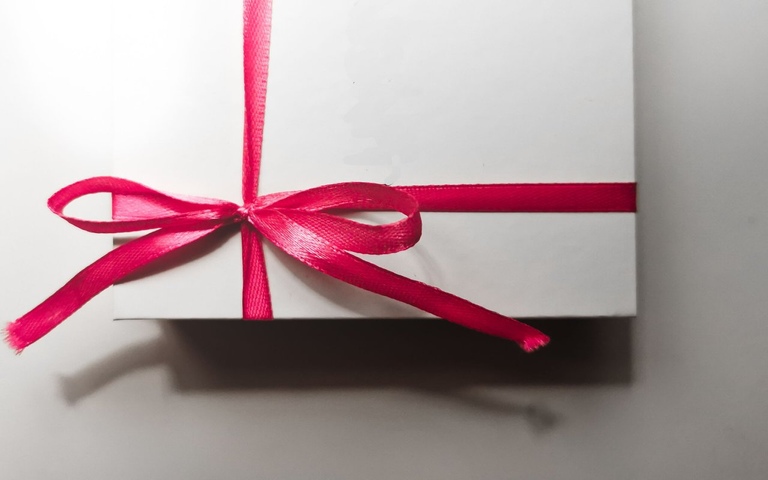 Like many, this year has been hectic and I think that while many of us have been isolated, we have also been able to connect in different ways and, Hive has definitely been a meeting point for many. While we have all faced challenges, I think it is important to recognize the people who have helped us through the good times and the bad - hence this post.
Who would you like to thank on Hive?
This is not a competition, but I will support the comment here with some votes, but I am hoping that those who wish, can reflect on their Hive journey over the last 12 months and recognize the people who have helped you in some way improve your experience the most. Maybe they helped you understand something, supported you through a tough time, gave you advice that helped you overcome, or some perspective that changed your outlook for the future - it could be literally anything.
While I don't want SPAM tags, perhaps:
---
Comment and tag the person (or few people) you are grateful for
Explain a little how they helped you in 2021
Thank and show you appreciate them
A little gratitude goes a long way.
---
For me, it has been a rough year, but thankfully I have collected a great bunch of people who combine to give me all kinds of help and support and have done for years. But, this year, I will spotlight a small group I share a Discord chat with and who have all year been there through the thick and thin, no matter if it is market related, Splinterlands related or personal challenges that we have faced. They are people who have supported in so many ways and I am grateful to have them available for what seems to be 24 hours a day. We have shared many highs and, plenty of lows and I am looking forward to welcoming in the new year with them and rolling even deeper together in 2022.
In no particular order:
@abh12345
@meesterboom
@azircon
@revisesociology
@slobberchops
@galenkp
Thanks for being there guys and hopefully the future will bring us more ups than downs, and may the corners never be too far away.
---
As said, I am going to keep this short (for once) but will hopefully see a lot of comments rolling in. None of us are an island and on Hive, we are a community that's value is derived from the relationships we build between us.
As a final note, I would like to thank everyone in general for the various kinds of support throughout the year and hopefully, it hasn't been one sided, and I have been there for you at times too.
Here's to an awesome 2022 together!
See you in the comments.
Taraz
[ Gen1: Hive ]