Plus or minus a dozen unfiltered photos from more or less the same position beginning with my coffee cup from the living room of our stay overlooking an Atlantic harbor in Fort Lauderdale, Florida, where big fancy mansions have big fancy yachts docked outside.
---
---
And then I snapped one with my feet on the couch like who's chillin the most because it dawned on me not everyone enjoys coffee.
---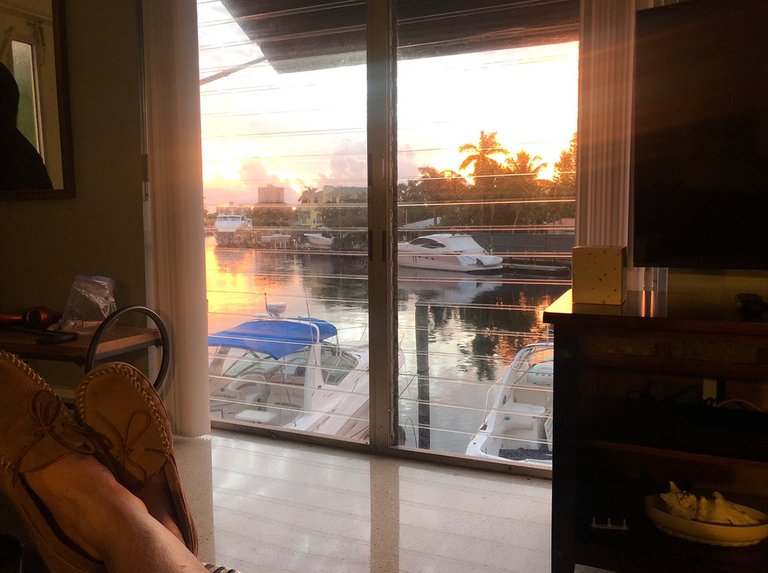 ---
And then it clicked like an emotional Persian protest in Paris intended to bring awareness to the brutality and murdering of women inflicted by the Iranian police of "morality," whatever the fuck that means.
---
---
Get up, DanDays - The Luckiest Guy I Know, put one foot in front of the other and hike your ass across the living room floor. Draw the curtains back, all the way back, open the sliding glass doors to max capacity, lean against the handrail and snap several photos of the sunrise for several days.
---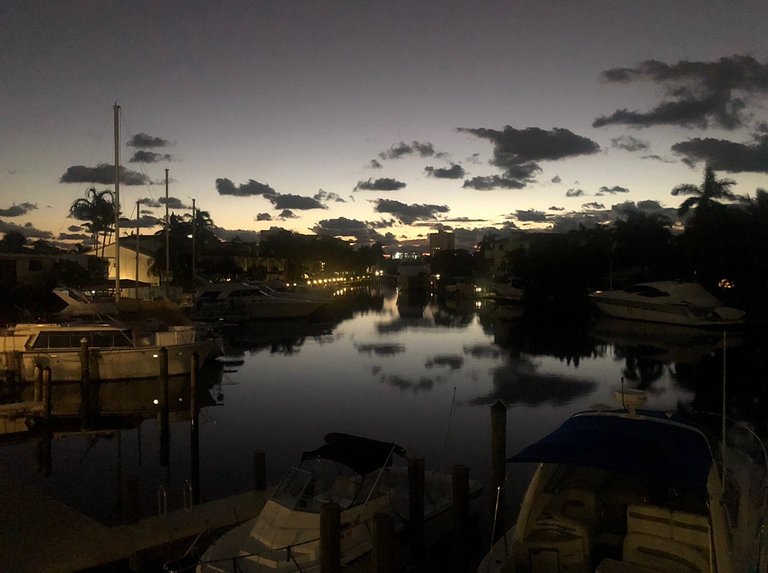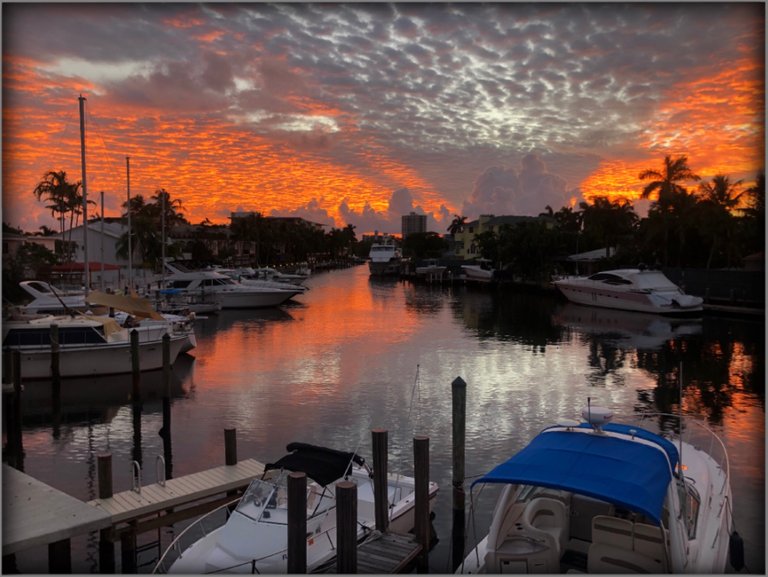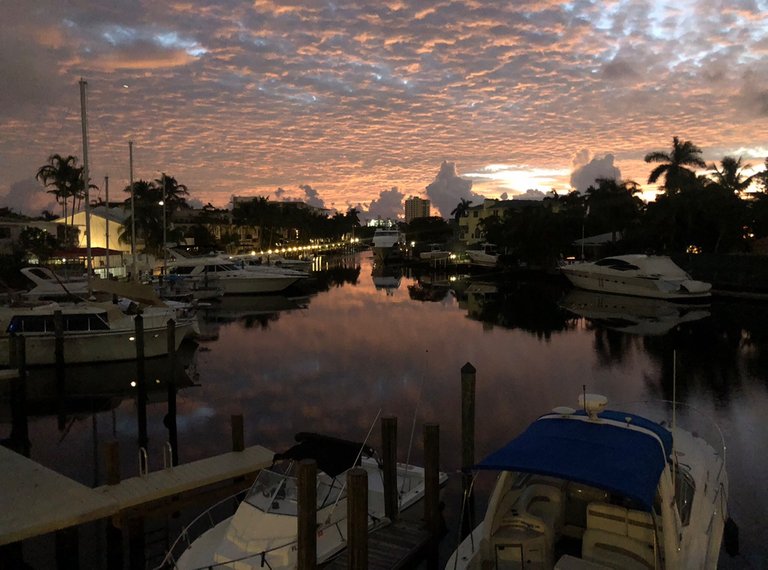 ---
Then I was uncertain how to introduce the photos. Rarely I'm at a loss for words and refuse to acknowledge that's why I've been absent more often than not lately but I've been in four countries and six states in under three months and everything's a blur right now. Tough to focus on anything that isn't directly in front of me.
---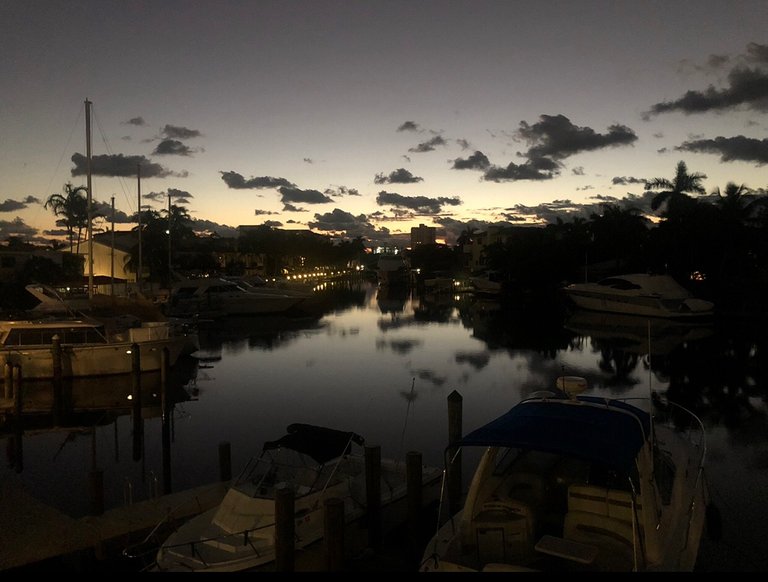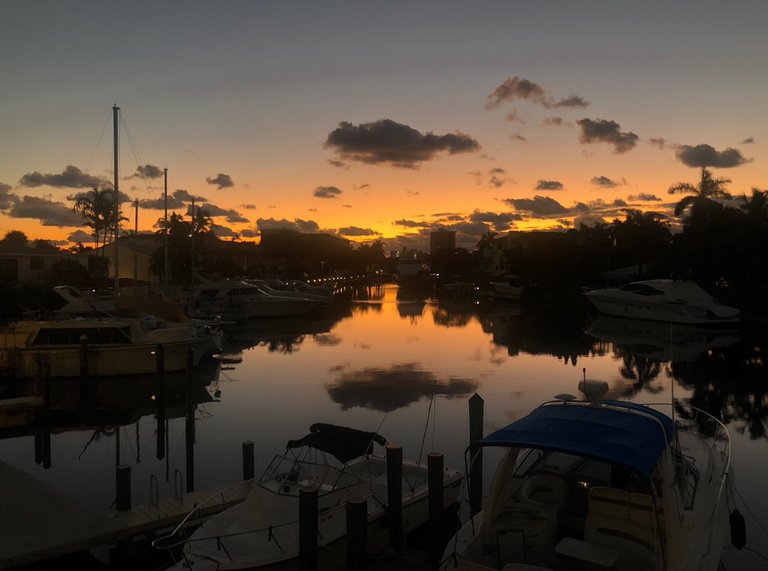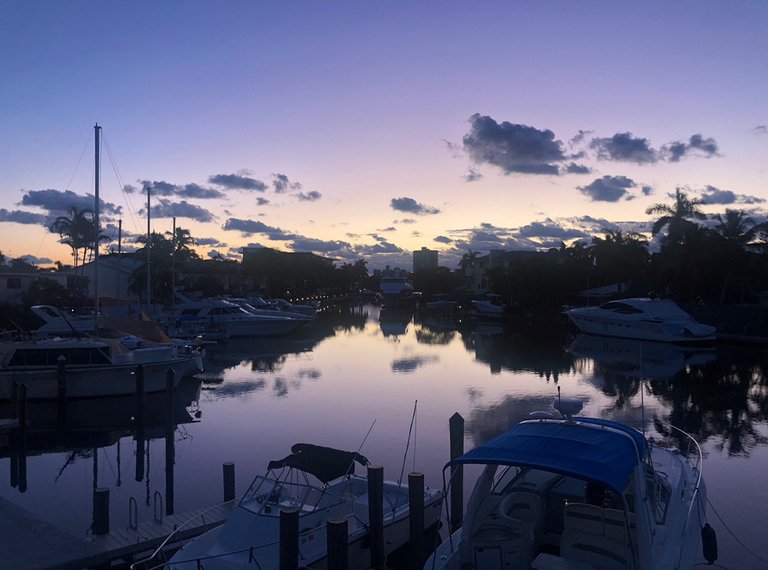 ---
And then it hit me like a cold shower in Portugal. When we were there, we lost hot water due to energy restrictions on two separate occasions. The first time I was pissed.
I paid for hot water!
Wtf kinda underdeveloped country shit is this?!
Unacceptable, I'm e-mail'ing Air B&B, I want my money back.
I rushed through the motions: lather, shampoo, rinse, yata yata, rapidly stepping in and out of an ice cold stream of water like a fast forward version of square dancing until I was so fresh and so clean.
BRRR!!
Dried off in front of the mirror which wasn't foggy at all by the way. Proceeded to brush my teeth, moisturize my face, apply deodorant, et cetera, all while unsure whether or not I should admit how refreshing that was.
---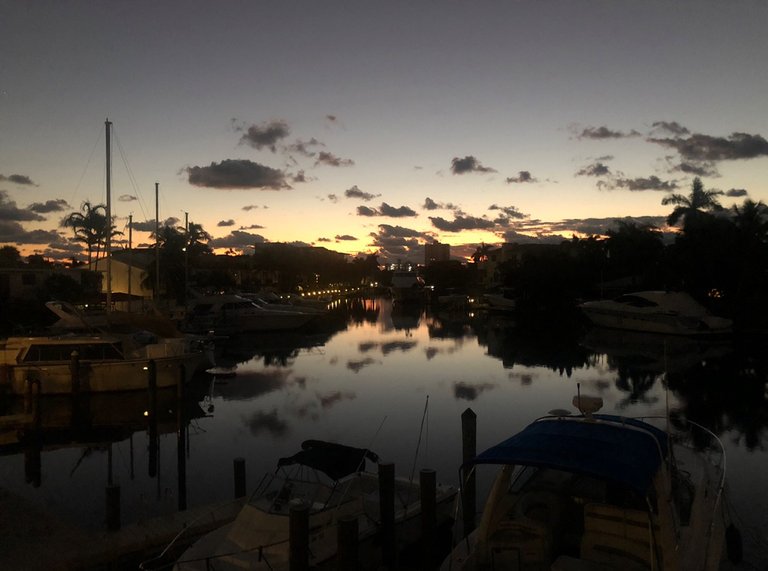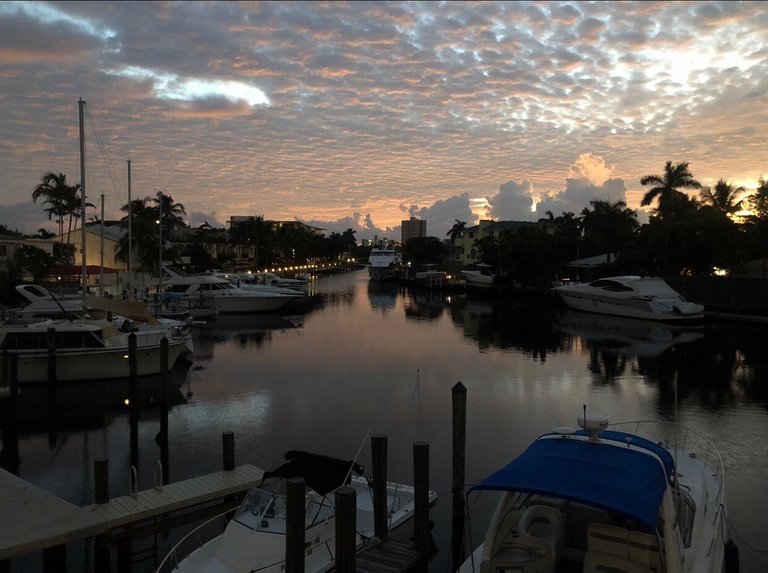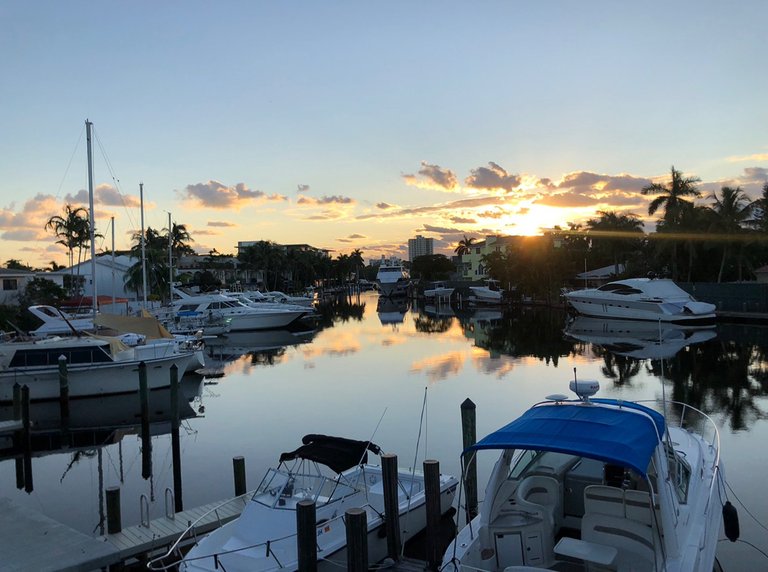 ---
And then it happened again. The second time wasn't nearly as marring as the first because I had time to prepare. A lot of mental preparation is required to take a cold shower.
You got this. What doesn't kill you makes you stronger.
Think of all the people who would give anything just to have running water right now and you're acting like a female dog cuz yours isn't hot.
It'll be quick, don't stand directly under the stream, I wonder if there's any health benefits to this?
---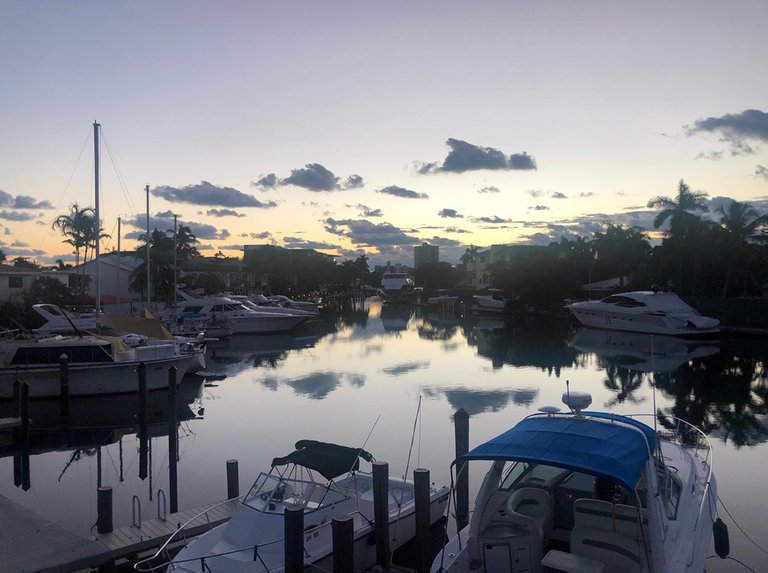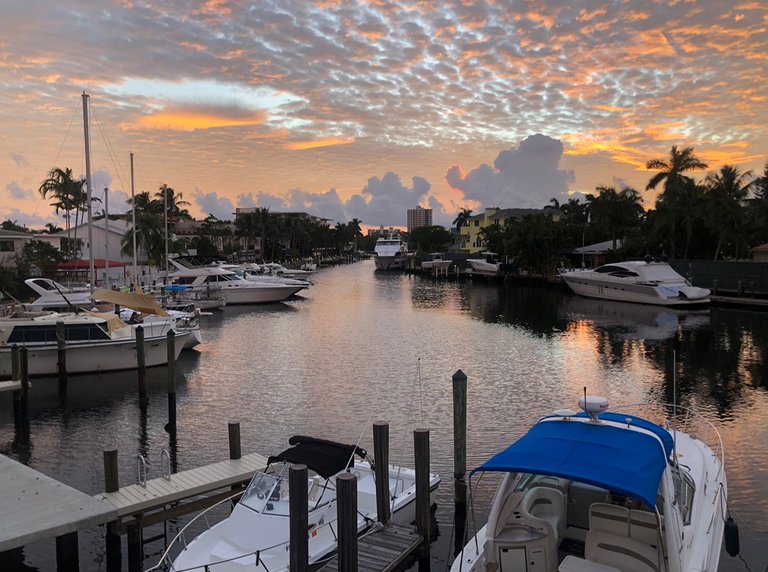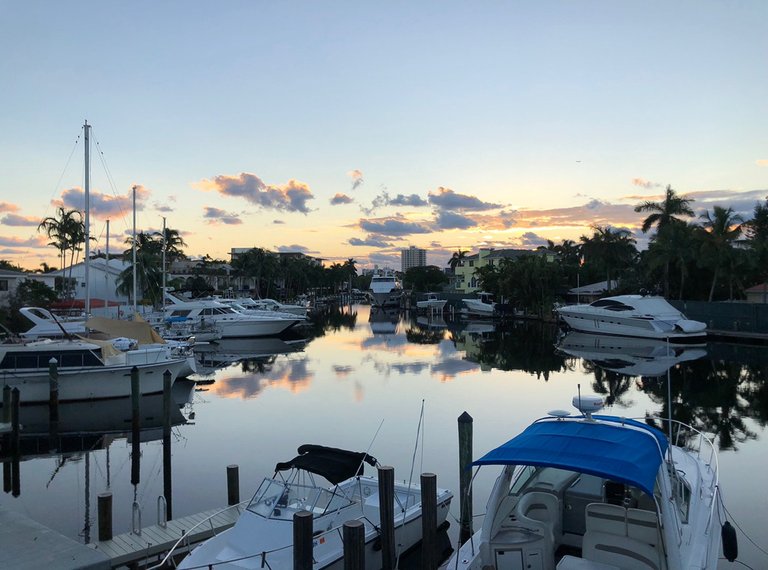 ---
Professional athletes take ice baths following a competition to reduce the risk of injuries. When we have aches, pains or swelling, we apply ice. Food storage—ice.
Dear Google: What then, if any, are the benefits to cold showers?
After disallowing cookies to collect and do who knows what with my search data, I learned according to Health Line and Sportskeeda, the benefits are chilling including, but not limited to:
Increased blood circulation
Immune system boost
Reduces stress
Skin improvement
Weight loss
Arthritis benefits
Improves hair strength
Mood and energy enhancement
Muscle soreness relief
Increased hyper awareness
More stuff
---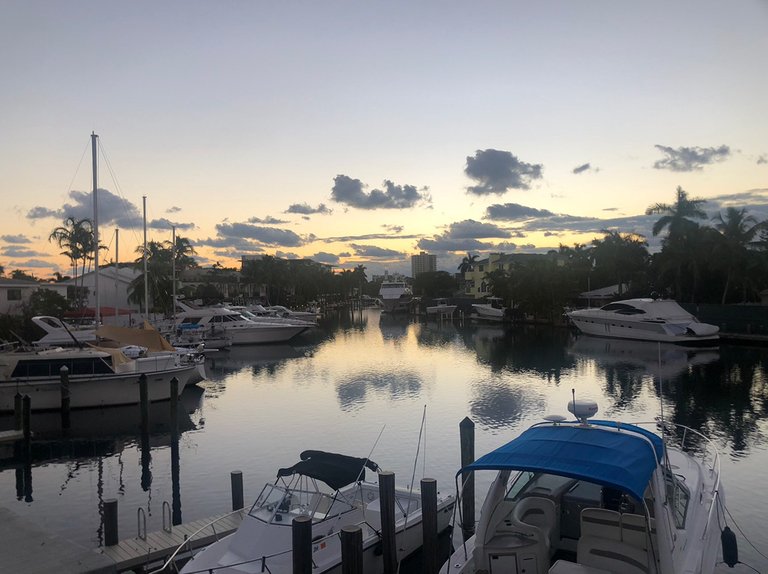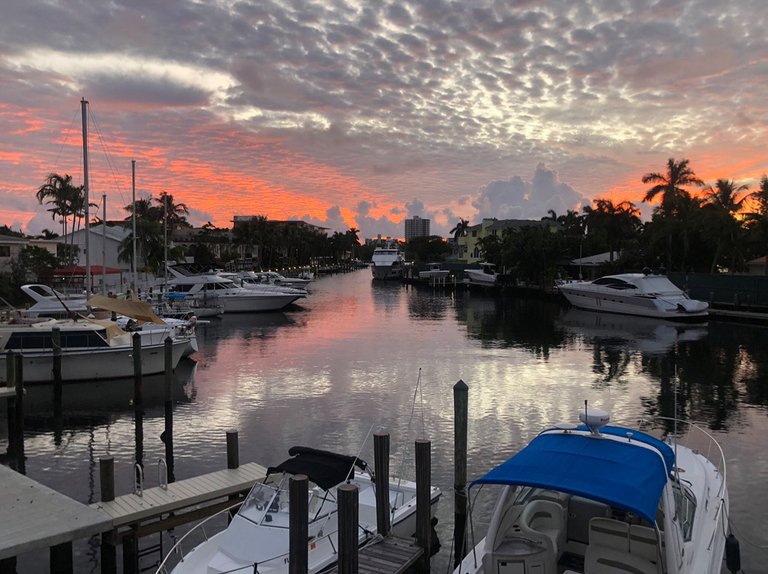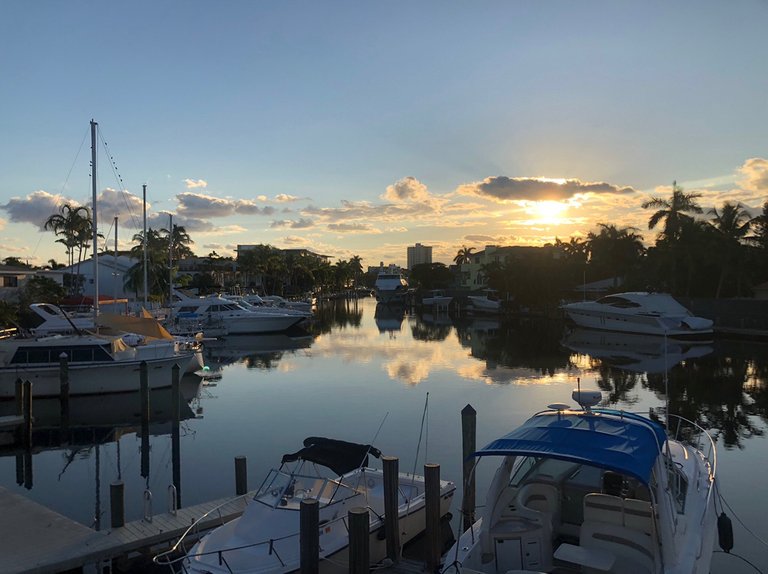 ---
So I recently began this thing where I take cold showers and then attempt to talk you into trying it by listing the multitude of health benefits alongside a multitude of distracting photos.