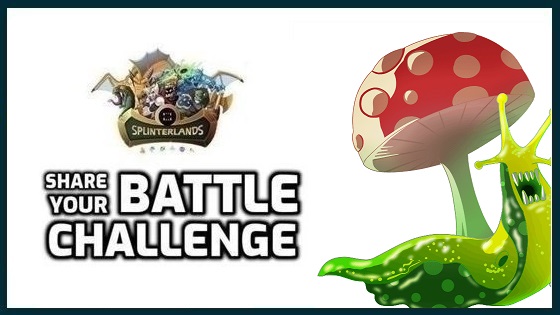 Another week and another Battle challenge, this week it is a common untamed Life Splinter card that is highlighted in the Share Your Battle Challenge. This is the Cave Slug...
---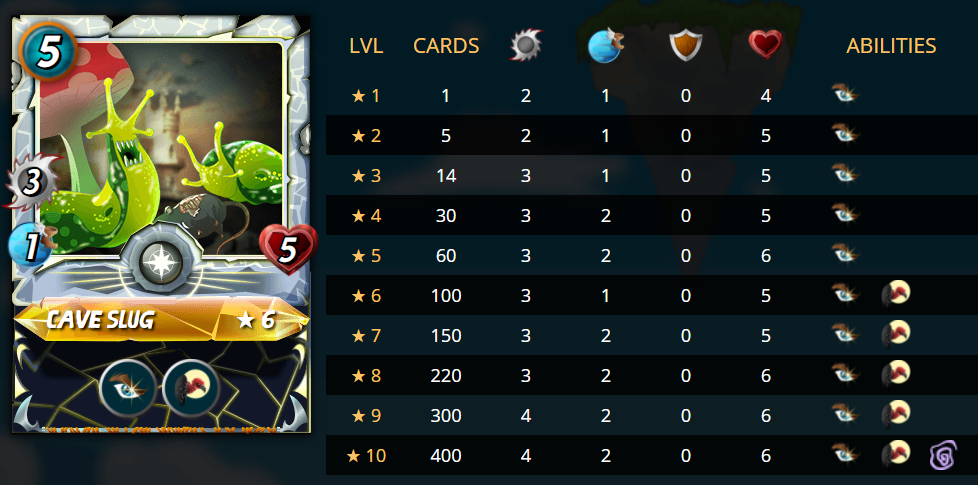 The Cave Slug is one of those cards I consider 'pack filler' similar to many of the Untamed common cards. I rarely to never see it being used even though under the right circumstances, it has just like pretty much every card in the game its use. The ruleset combination I can come up with is something like Medium Mana fight, no armor allowed with Speed being reversed it could have a good use. In a combination with the Daria Dragonscale Summoner or the Lorna Shine, it might be worth playing this card.
---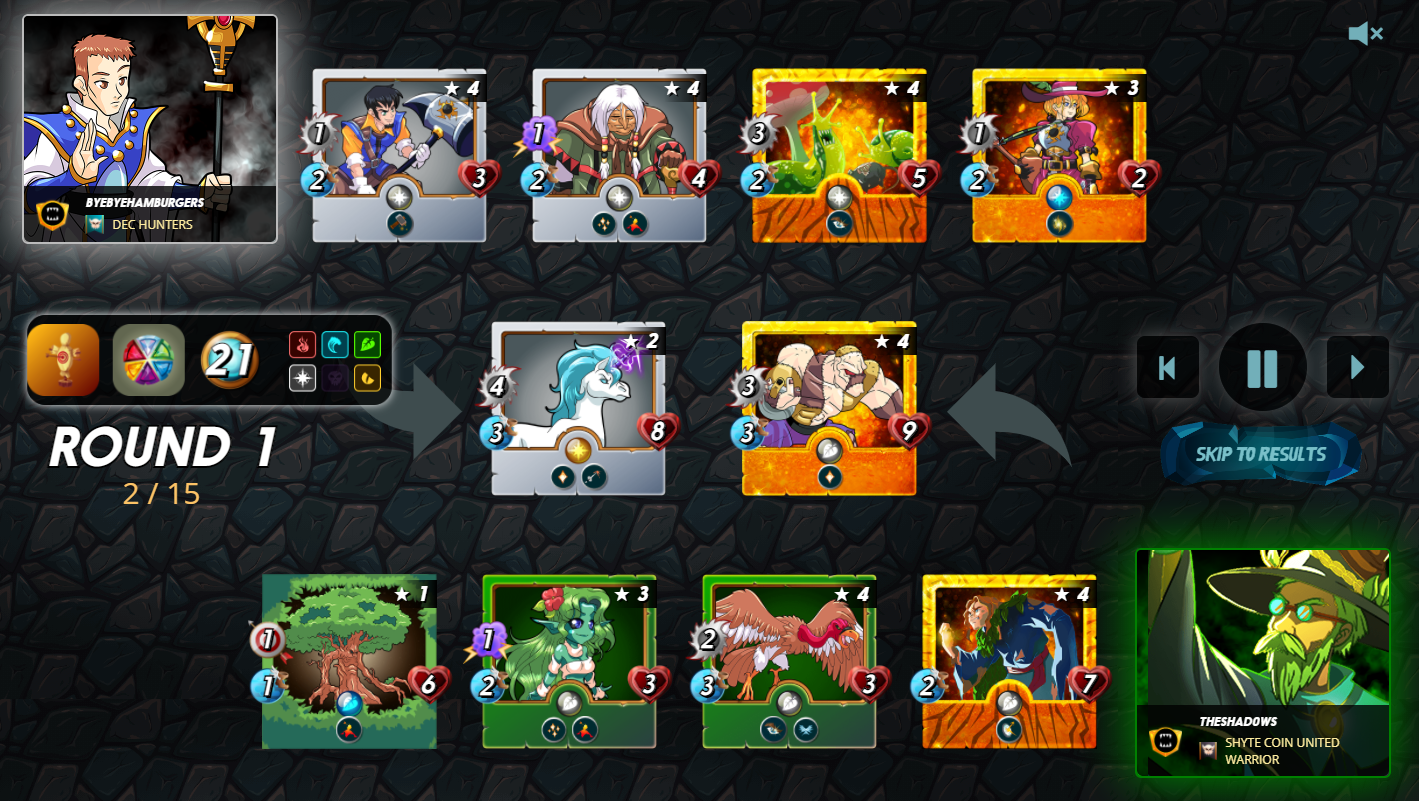 I have a Level 4 Gold Foil card of the Cave Slug in my Alt account (which is designed to play gold cards) and up until this point, I can't remember ever having played it. I did use it in a battle pretty much forcing it upon the rules in this match; I like the combo Sacred Unicorn / Armorsmith / Divine Healer for the life Summoner giving Double Heal and armor Regeneration. The Cave Slug and the Silvershield Bard pretty much were filler cards in this match. The opponent playing the summoner countering the Armor from my Life Summoner pretty much crushed me. The cave slug actually did have some use taking out 2 lower health monsters but overall it was not good enough
---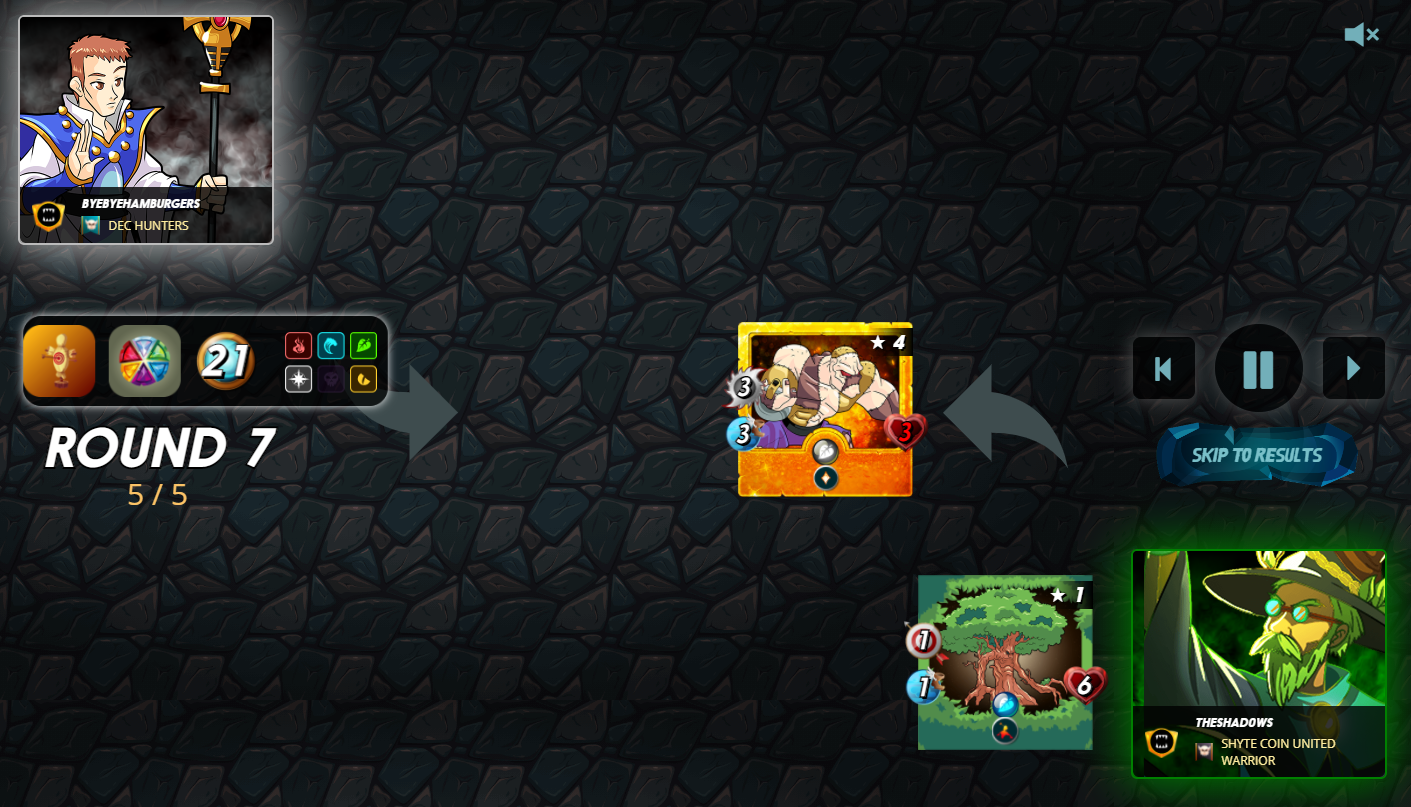 ---
I'm happy to just keep my Cave Slug despite the fact that I never really use it with an eye on Chaos Legion and the new mode where only the most recent card are allowed to be played. I guess the fast that existing players aren't really selling makes it so that prices really went up a lot and keep going up with more an more players being onboarded,
---
Previous Weekly Challenges
---
---
For more Info Around the Splinterlands Game see...
---