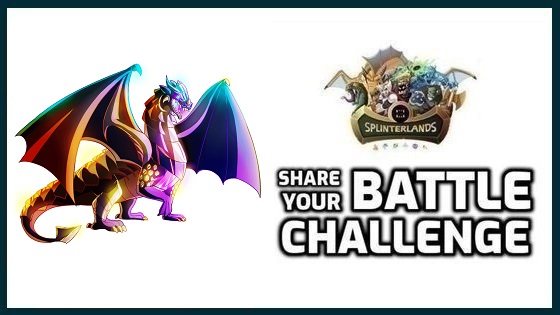 A special theme this week in the Share Your Battle Challenge with Dragons being highlighted.
---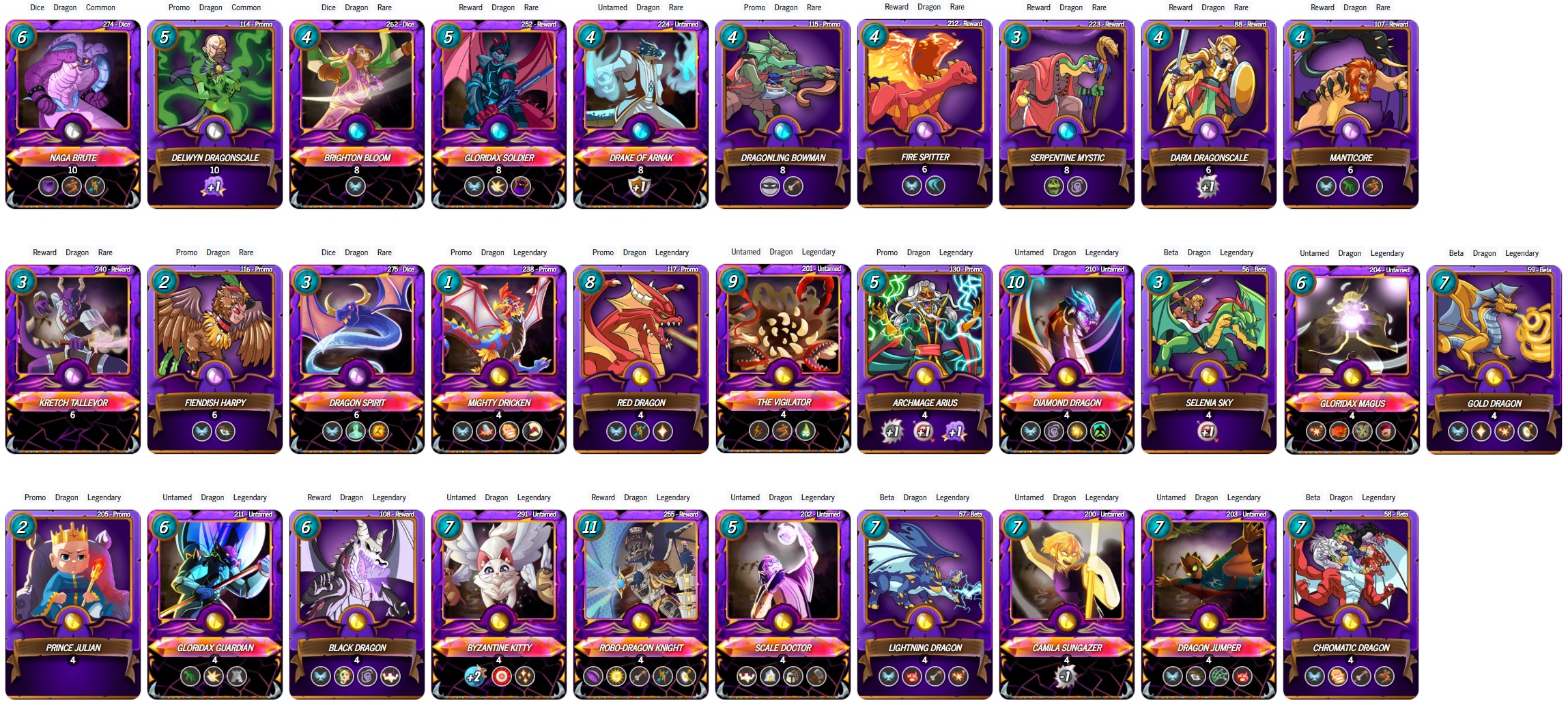 I generally like the dragons in the game as they work excellent with the Earthquake game rule as most of them have the fly ability. I also still have a very melee-centered play-style which works quite well with the Daria Dragonscale and using a dragon summoner also just gives access to so many more cards and combinations.
---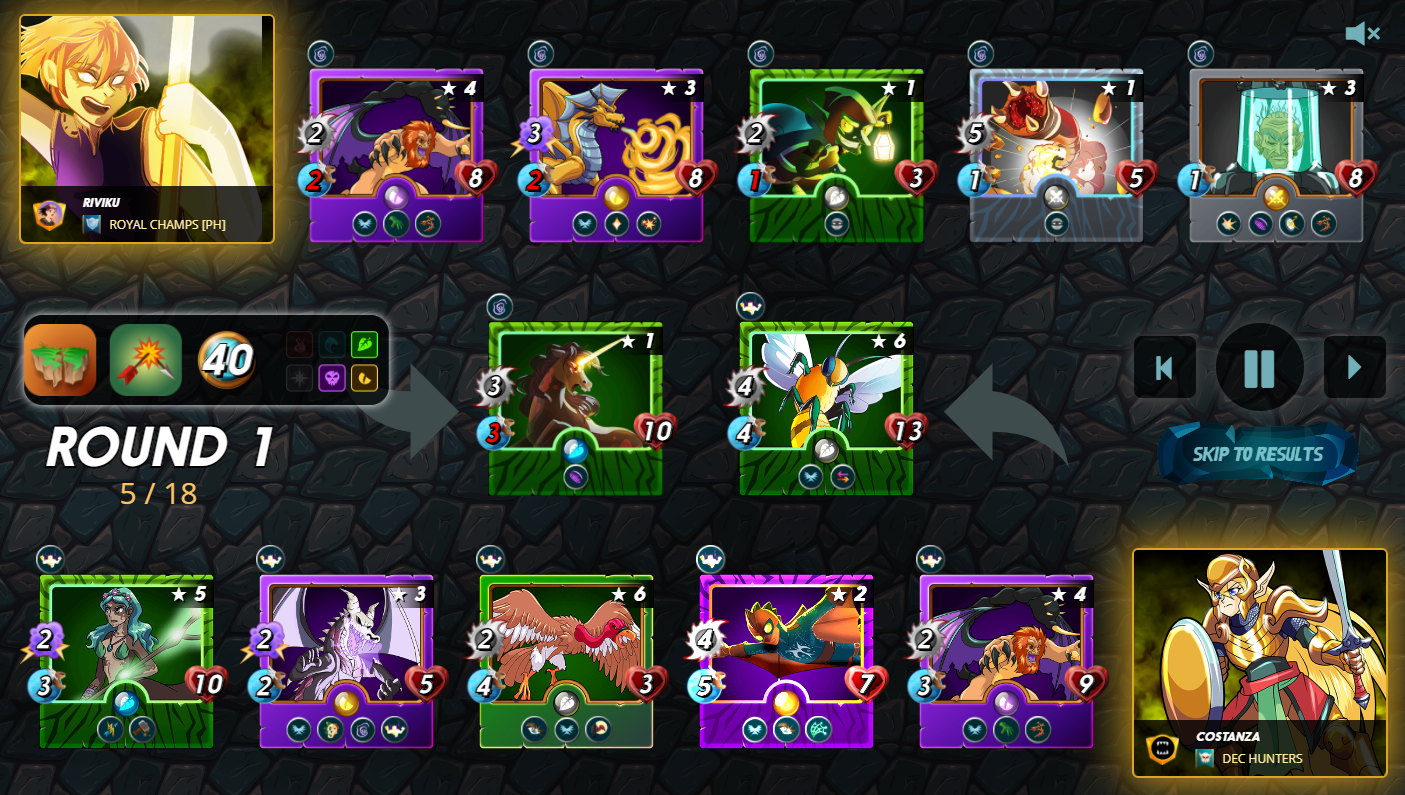 ---
The Earthquake & No Ranged monsters game rule combination works quite well with the Dragon Summoner Daria Dragonscale (or the Camila Sungazer) which both target Melee Attack Monsters. I combined it with the Earth Cards since they have a big tank in the Nectar Queen while also providing the Screeching Vulture which has the potential to get to high health from a middle position. the Manticore with 8 standard health for 4 mana tends to be a good card with reach ability from 2nd place while The Dragon Jumper can do some serious damage with the Opportunity ability. I ended the line-up with my Black Dragon which mainly gave all monsters +1 health and the Centauri Mage in the last position just to fill up all the available mana even though the abilities had no use and only the high health of the card was great.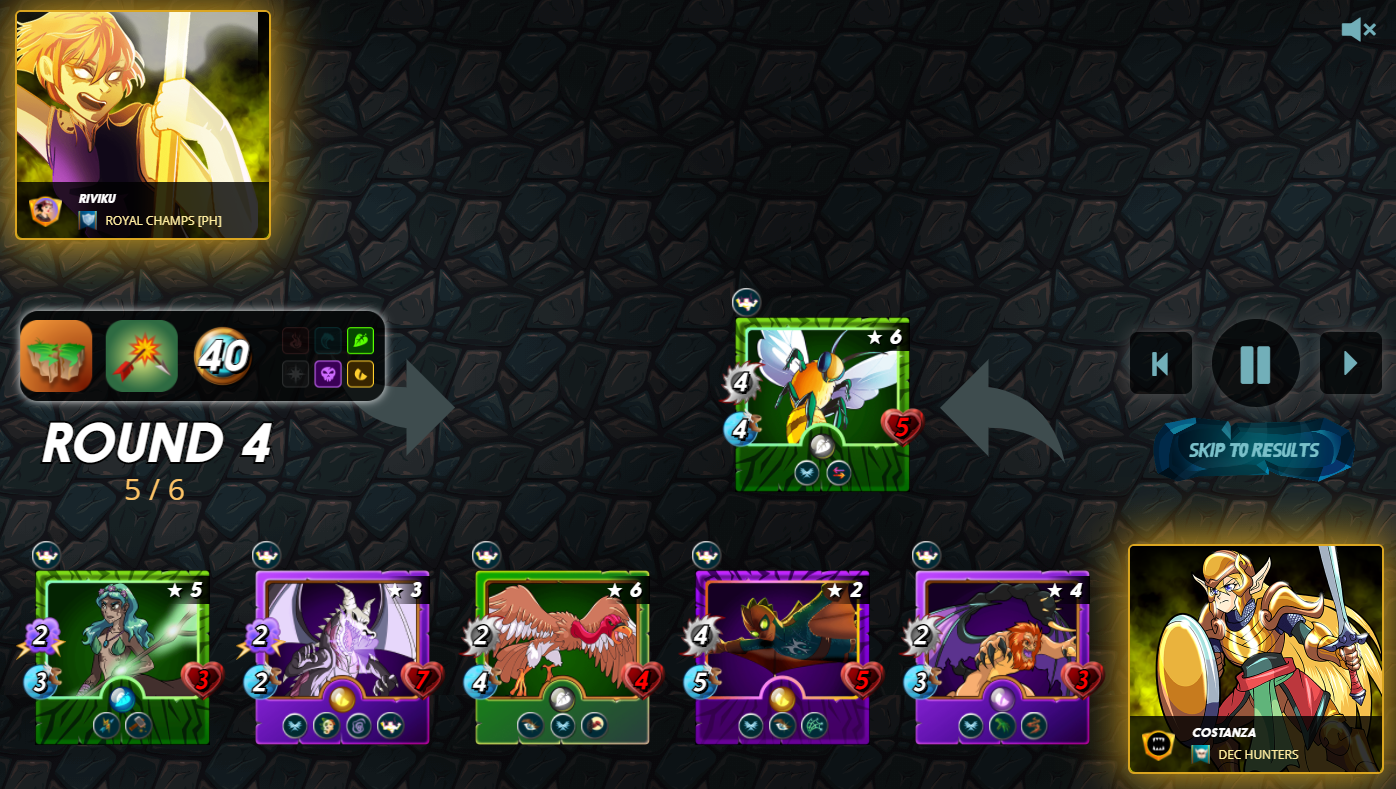 ---
The end of the season is getting near again and I haven't moved up to Diamond League yet which makes the average battle not overly challenging including this one. I did end up winning with a clean sweep.
---
Previous Weekly Challenges
---
For more Info Around the Splinterlands Game see...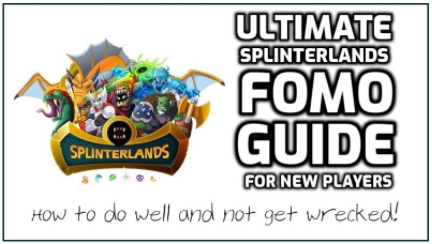 ---