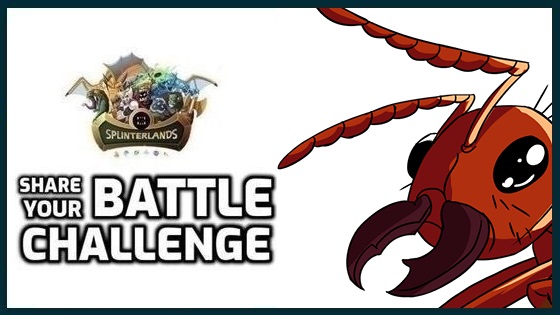 One of the reward cards that just recently got fully printed is highlighted this week in the Share Your Battle Challenge. This is the Ant Miners...
---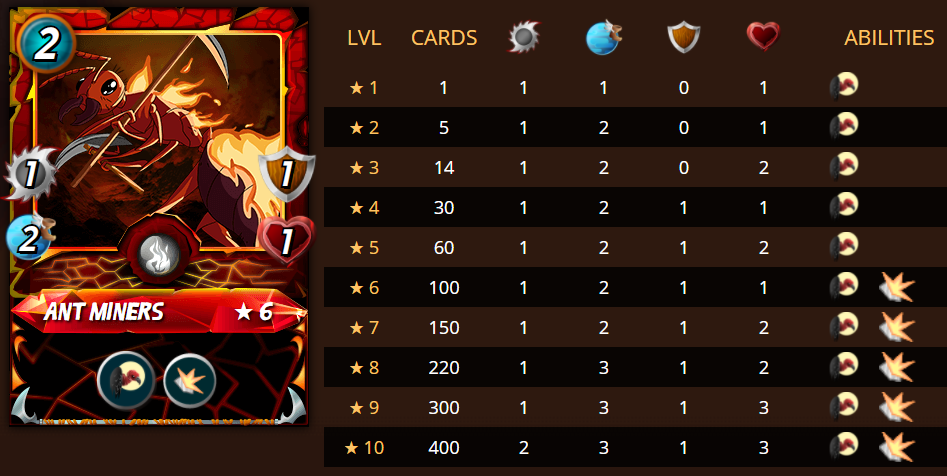 There are a total of 400000 single Ant Miner cards out there (not counting burns and combines) and I managed to collect a total of 235 of them from the rewards having 1 al level 6 and 135 as singles that I will be renting out to those that take me up on the sign-up deal I will continue to offer. In the right circumstances, it is an excellent card especially at level 6 and when combined with the Flame Monkey at a similar level.
---
---
Any game rule where there is low mana allowing Melee Monsters to attack from any position is a good spot for the Ant Miners. I played the Malric Inferno summoner for the +1 Melee boost. As a tank for low mana battles, I used the Cerberus which followed by 3 powerful very low-mana melee monsters in the Kobold Miner - Ant Miners - Flame monkey and protected the back against Melee attacks with the Naga Fire Wizard which has shield and Thorns while being protected by armor which regenerates.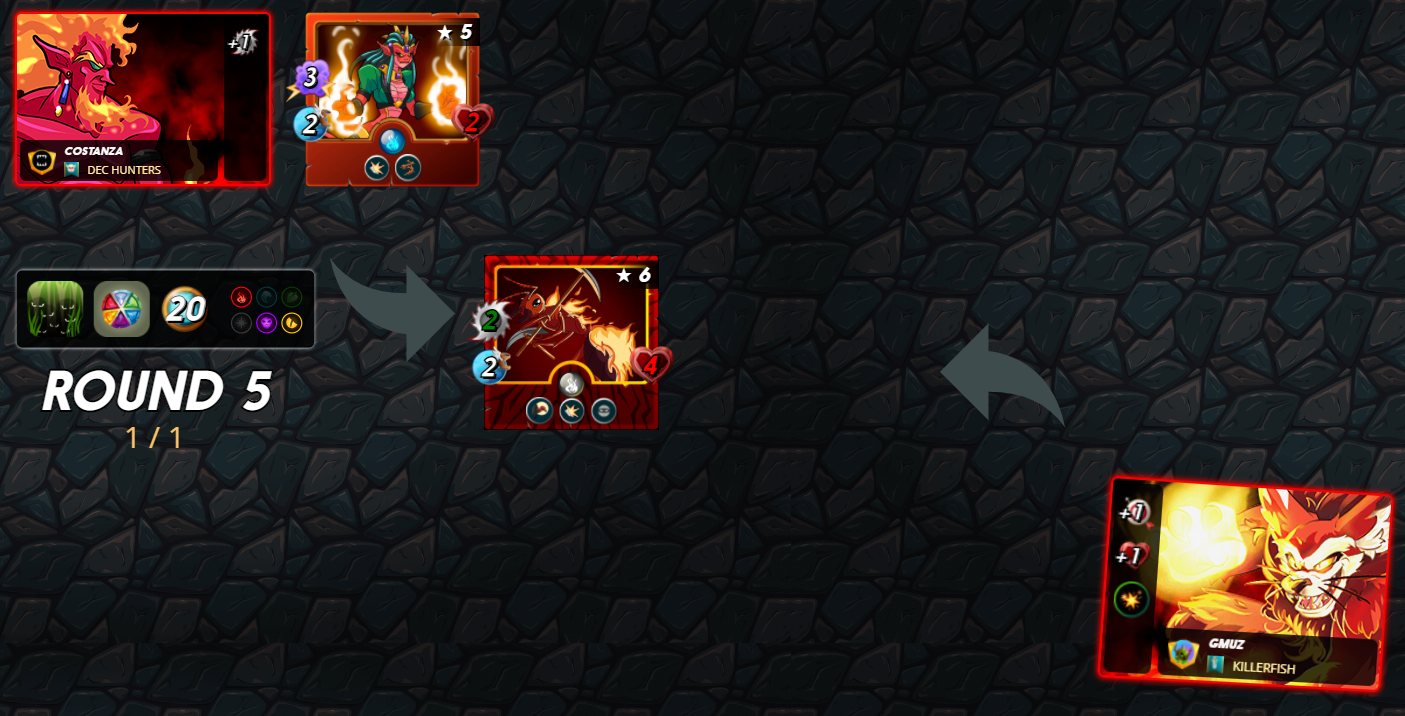 ---
The opponent playing the overpowered Yodin Zaku also having cards at a way higher level could not break the combination of cards I put up. The extreme pay2win factor continues to suck all of the fun out of the game for me honestly and I would love to see a mode one day where everyone is literally at level playing field playing based on skill. With more cards being released and having a complete collection becoming increasingly more expensive, I feel it's only going to get worse from here on out
---
Previous Weekly Challenges
---
For more Info Around the Splinterlands Game see...
---