Once of the older neutral beta set cards is being highlighted this week in the Share Your Battle Challenge. This is the Grumpy Dwarf...
---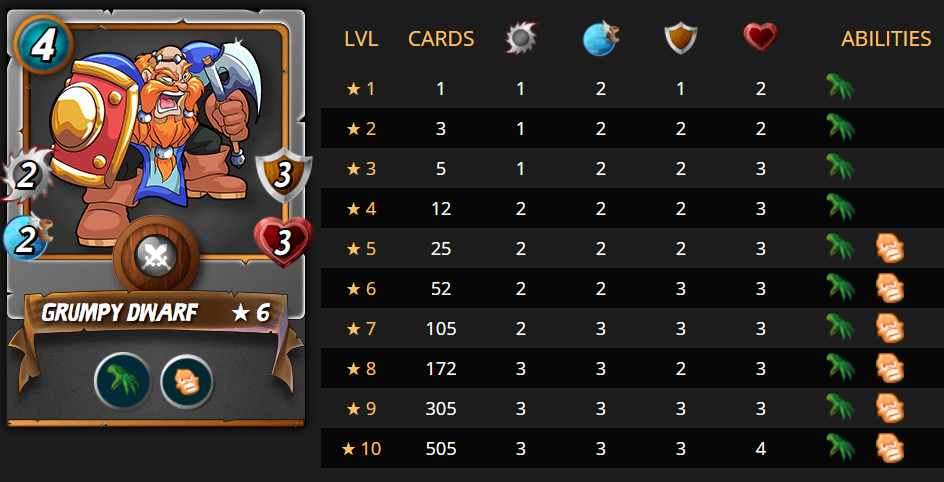 Pretty much all cards in the game have multiple specific rule setups where they are most optimal to play, in the case of the Grumpy Dwarf it's quite hard of a scenario where this card is the absolute best option to play. What I can think of is a game where only the Fire Splinter can be used and only cards up to 4 mana. So this card in my view is only for the whale completionists who kick on having a complete collection having the potential pay2win edge in every possible situation. For the average player, this isn't really a must-have card as there are far better options out there that serve a similar function.
---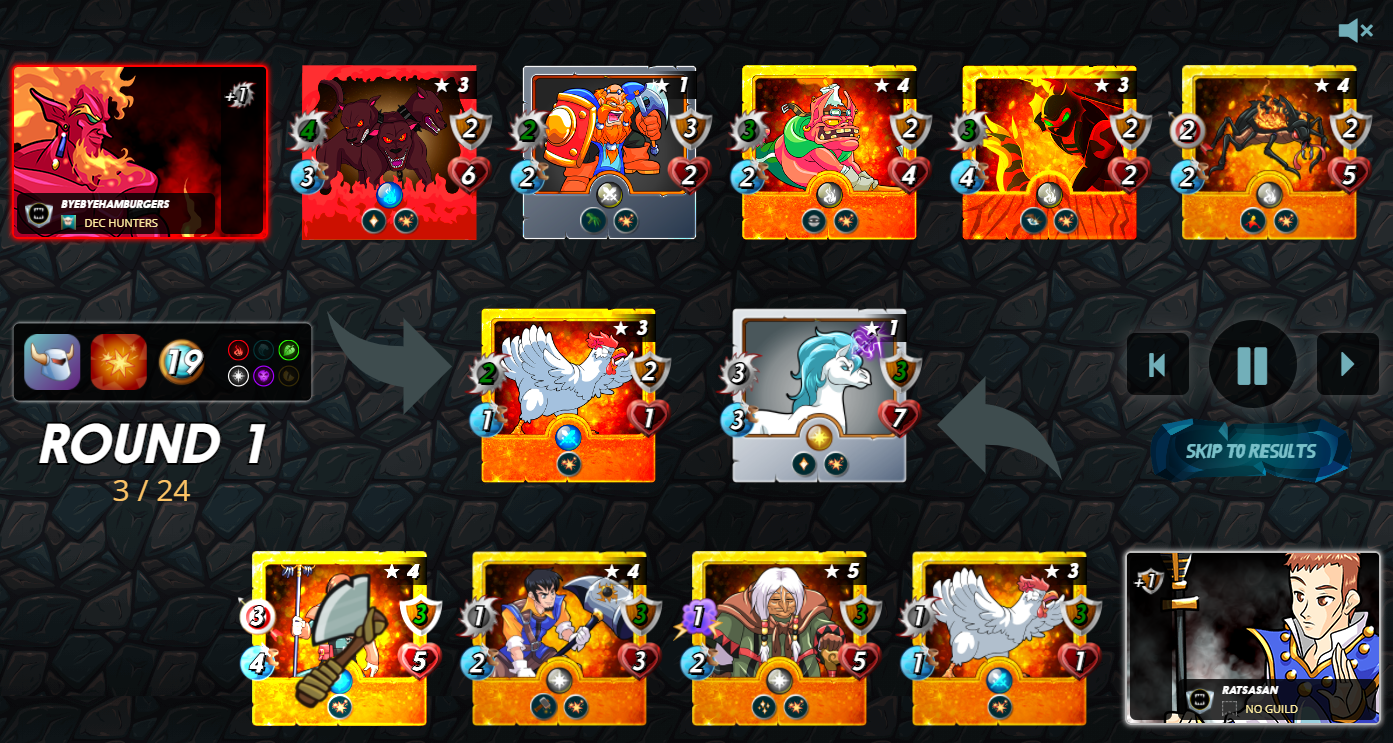 ---
I used the Grumpy Dwarf in a match where all monsters got extra armor with all of them also getting the blast ability. I used the Furious Chicken in the first place to absorb some initial damage followed by the Cerberus who has the ability to self-heal. The Grumpy Dwarf with slow speed should be able to attack in the first round as it has low speeld and the chicken won't stay alive. The last 3 monsters were all aimed toward the game rules as they do quite some damage to the mid and backline while being protected by the extra armor. The Kobold Miner, Serpenine Spy, & Fire Beetle all of which I have a golden card on my alt account.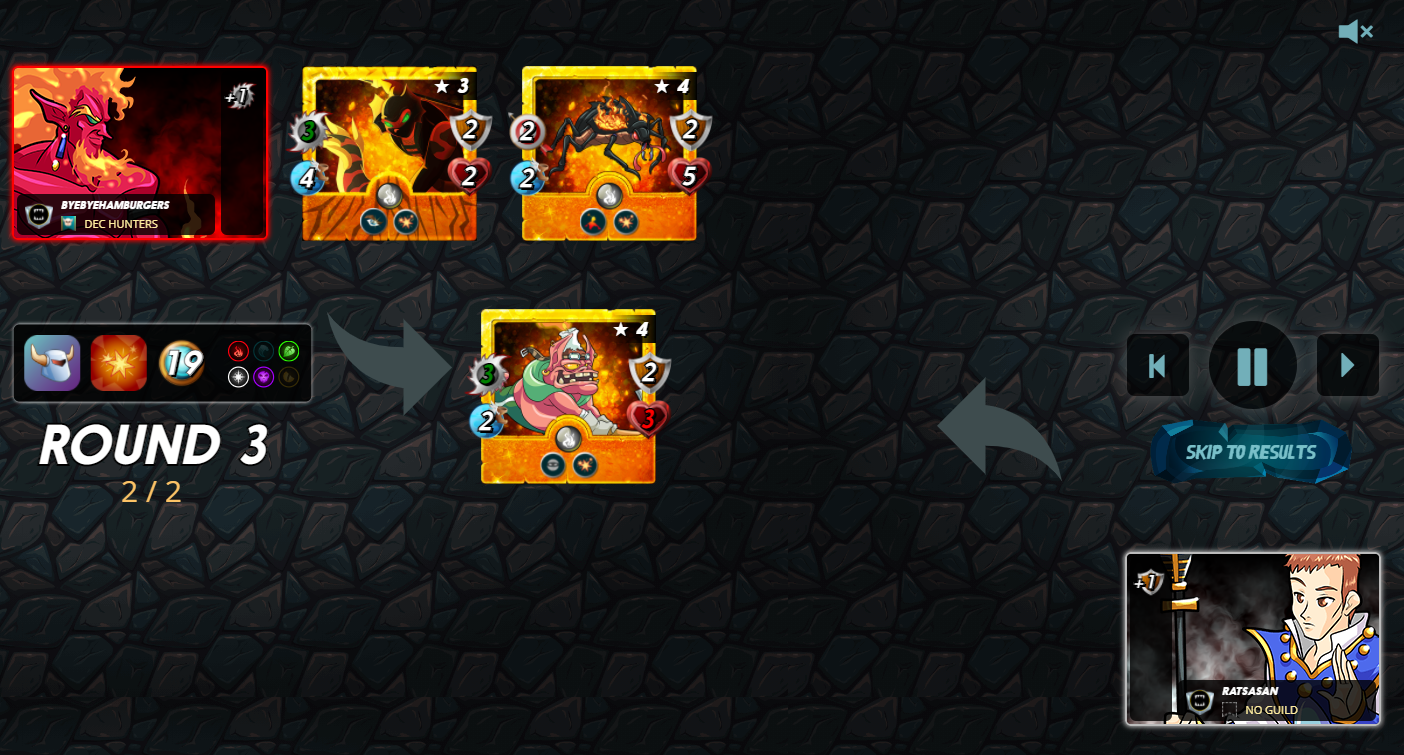 ---
The backline was really the star of the fairly competitive matchup while the 1st 3 monsters mainly had the purpose of absorbing the damage for a nice win with a nice DEC bonus thanks to the golden cards.
---
Previous Weekly Challenges
---
For more Info Around the Splinterlands Game see...
---