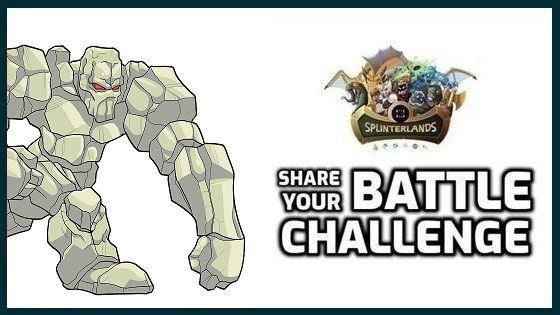 One of the older beta cards of Splinterlands I never really used is being highlighted this week in the is being highlighted this week in the Share Your Battle Challenge. This is the Stone Golem.
---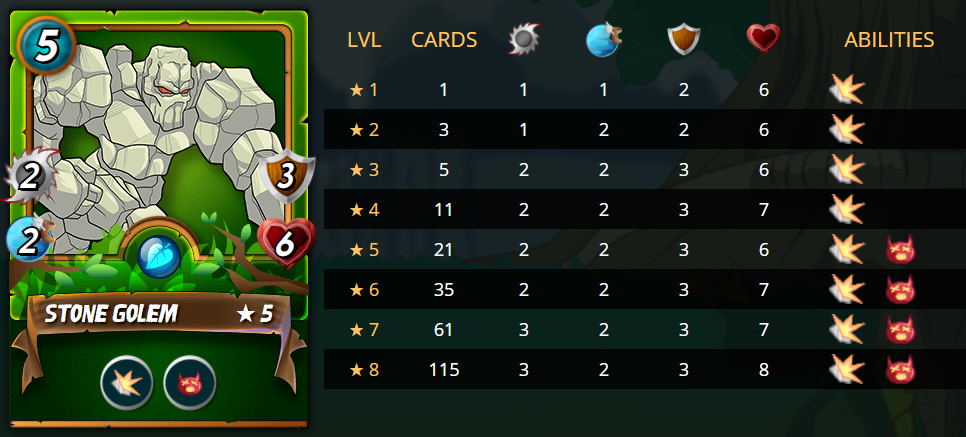 The Stone Golem is one of those cards I never really liked mostly because the damage it does is not that spectacular while the 6 health is very vulnerable toward Magic Damage. I guess in a match with no Magic Damage allowed and slow rules that have low to medium mana it might be worth it, but overall I wouldn't say this is a card that is played all that much.
I did just for the occasion play the level 1 I have on my alt account but the opponent pretty much countered my deck and the 1 melee damage is pretty useless to begin with
---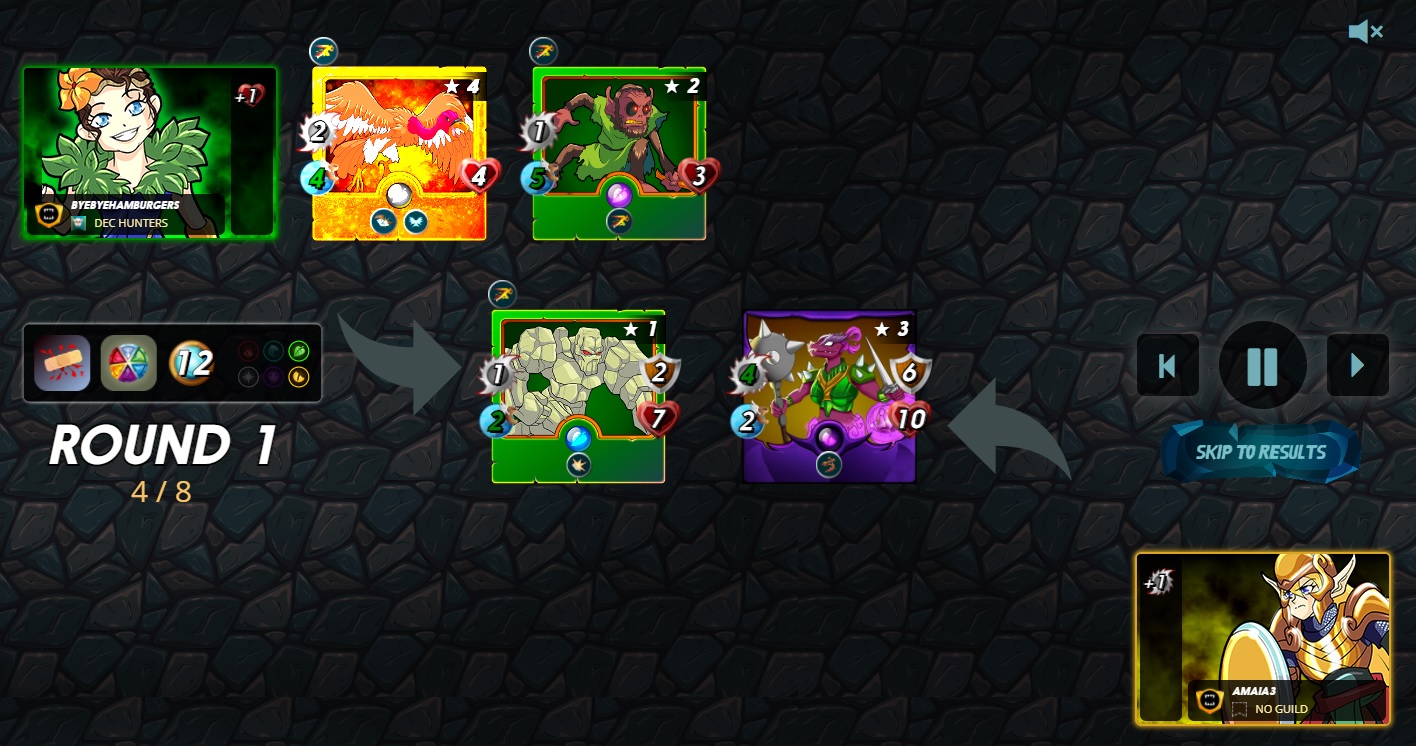 ---
One of the things I don't really like about Splinterlands is that it forces players to play sub-optimally mostly to complete the daily quests which make them feel like an obligatory grind. (I might do a post on that later this week). Completing this battle challenge also had me just play sub-optimally even though It was always going to be hard against the torns ability from the opponent. I played the Stone Golem, the Screeching Vulture and the Brownee in this match where no Heal and only class cards were allowed with 12 Mana to spend.
---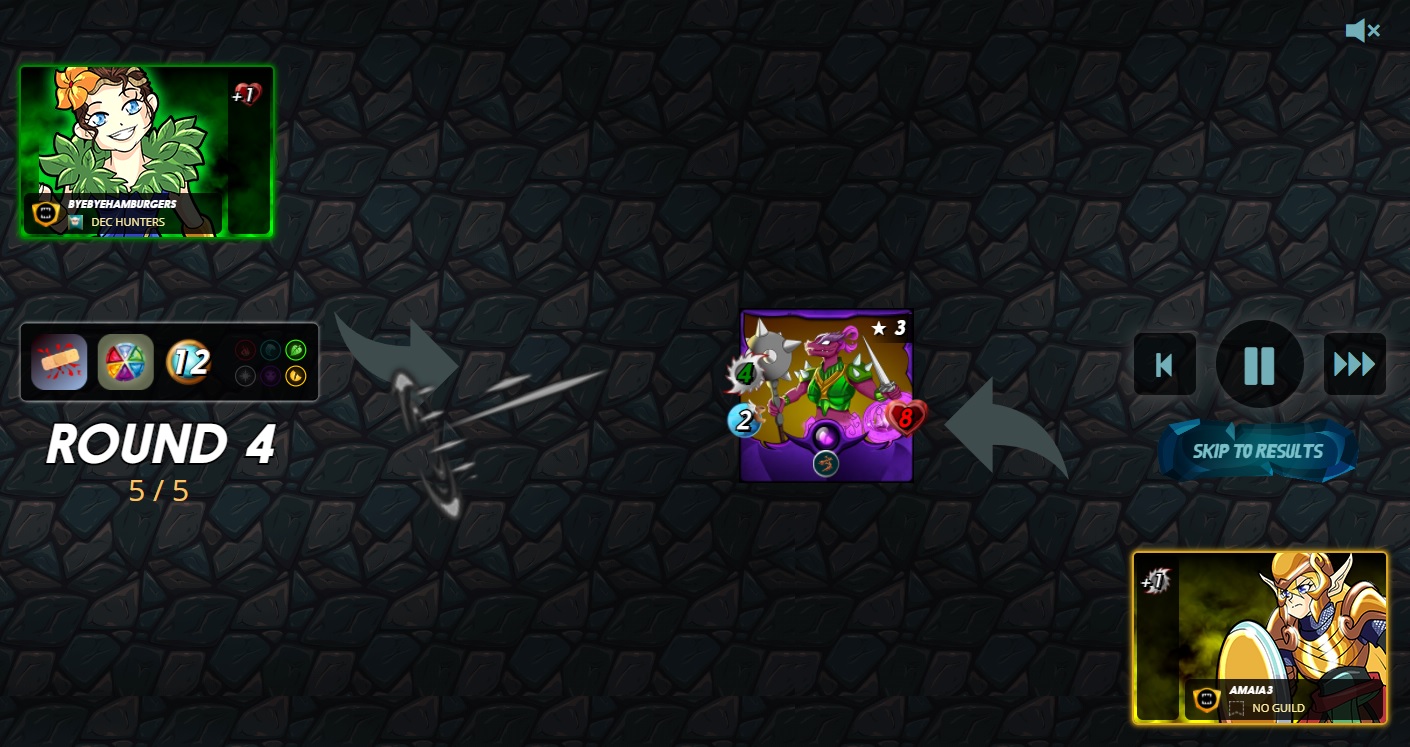 ---
The fact that I only had a level 1 Stone Golem certainly didn't help but it would not have made the difference.
---
Previous Weekly Challenges
---
For more Info Around the Splinterlands Game see...