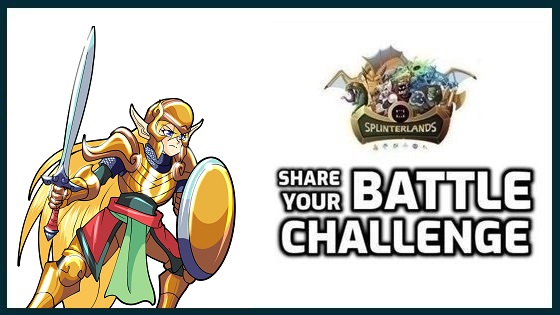 This is the 3rd time in Splinterlands since I started joining the Share Your Battle Challenges that Dragons are the main theme.
---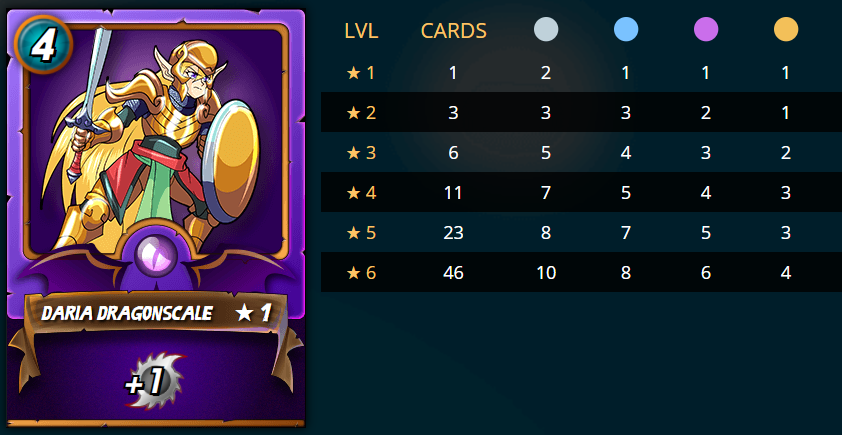 The Daria Dragonscale still is my favorite Dragon Summoner even though the new Chaos Legion set clearly introduced some Power Creep with an identical card for 4 mana that also has the +1 Health for the Fire Summoner. Right now even though there is a big demand for Chaos Legion packs, it looks like the flood of new cards on the market is pushing the prices on the market quite a bit. I guess more new players were anticipated to come in but this has slowed down quite a bit. The good news is that getting to Silver for new players has become a lot more affordable again.
---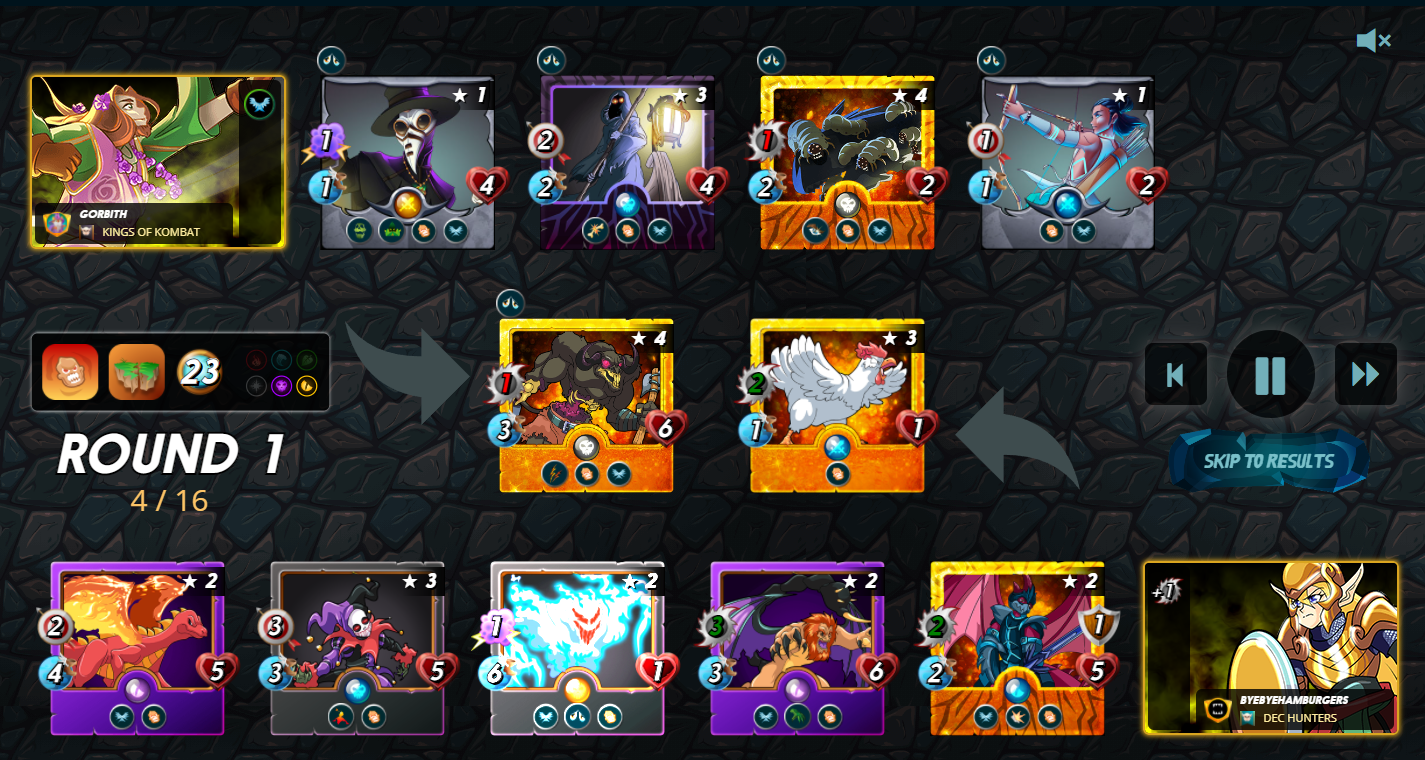 ---
Dragons are always great when one of the game rules is Earthquake as it has plenty of monsters with the fly ability. I used the Furious Chicken as a block in first position followed by 2 Melee attack cards in the Gloridax Soldier and the Manticore who don't have the highest speed. The Fallen Spectre remains a good legendary card that is useful in these types of matches. I finished the line-up with 2 ranged attack monsters in the Twisted Jester and the Fire Spitter.
---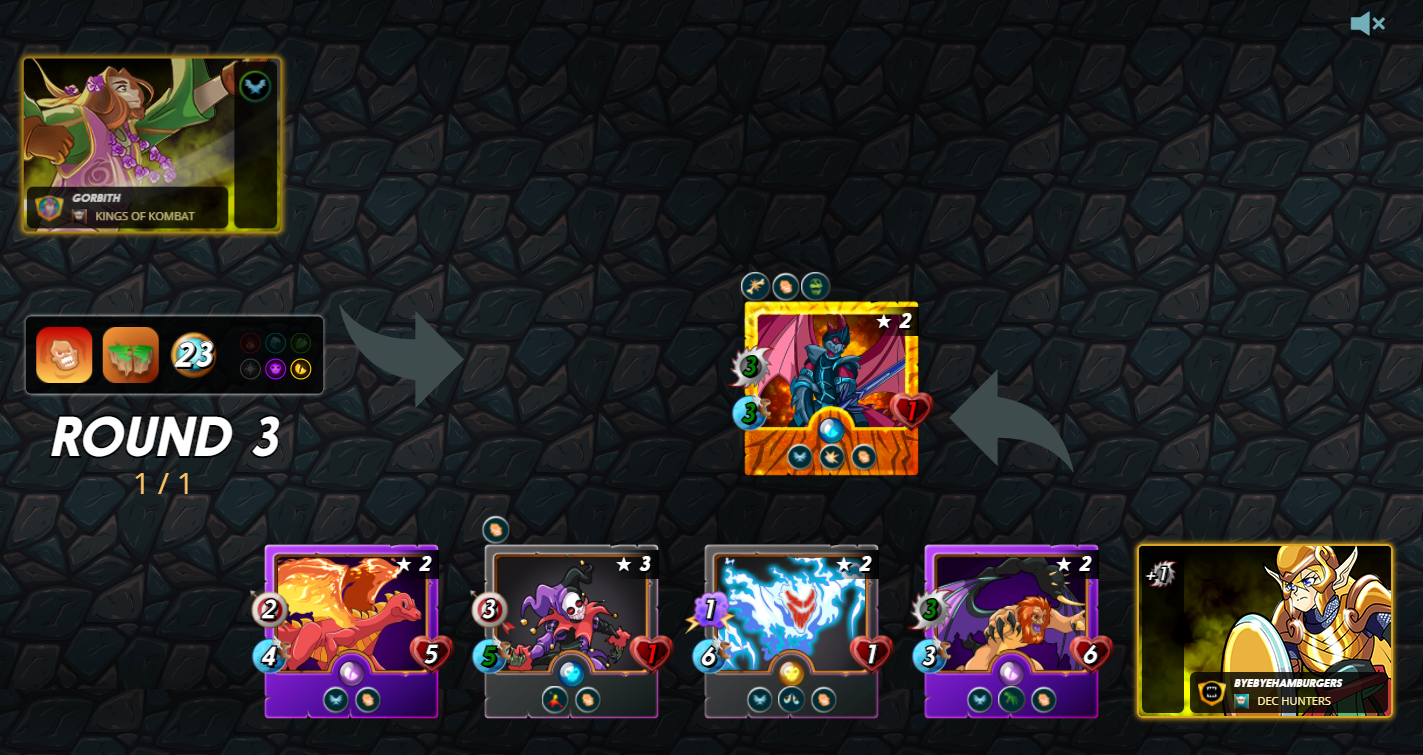 ---
The match turned into a fairly easy win and I guess it was one of the first times playing against a Dr. Blight card. Lately, I have been putting a lot more importance onto the Speed Ability which kind of feels overpowered knowing that the chance of opponents missing your target increases quite a bit.
---
Previous Weekly Challenges