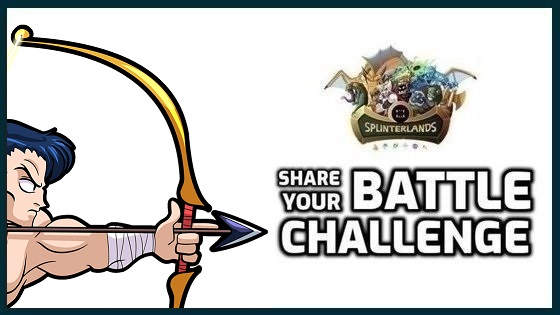 Another Battle challenge this week in Splinterlands and this time it is one of the older neutral cards that is highlighted in the Share Your Battle Challenges. This is the Centaur.
---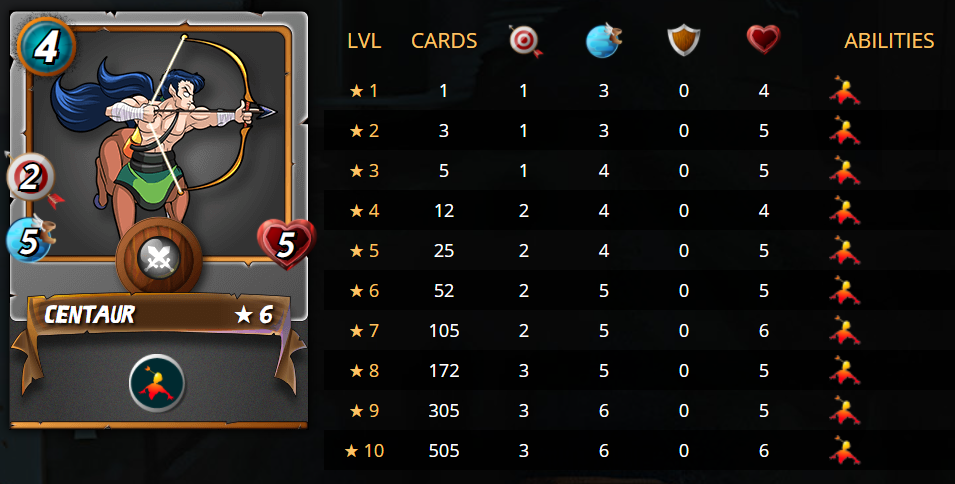 With the release of Chaos Legion, it really feels like there are just too many cards in the game. The Centaur is one of those cards that have limited use case because there are just better options around. Even with the split between Wild and Modern formats in the near future, I don't really see that much room to keep printing more cards at the current rate unless the number of players has another crazy explosive growth. This card comes in handy in matches where only cards that cost 4 mana or less can be used if there is a high mana cap making it best to use only ones that cost exactly 4. This is where I used the Centaur for this challenge.
---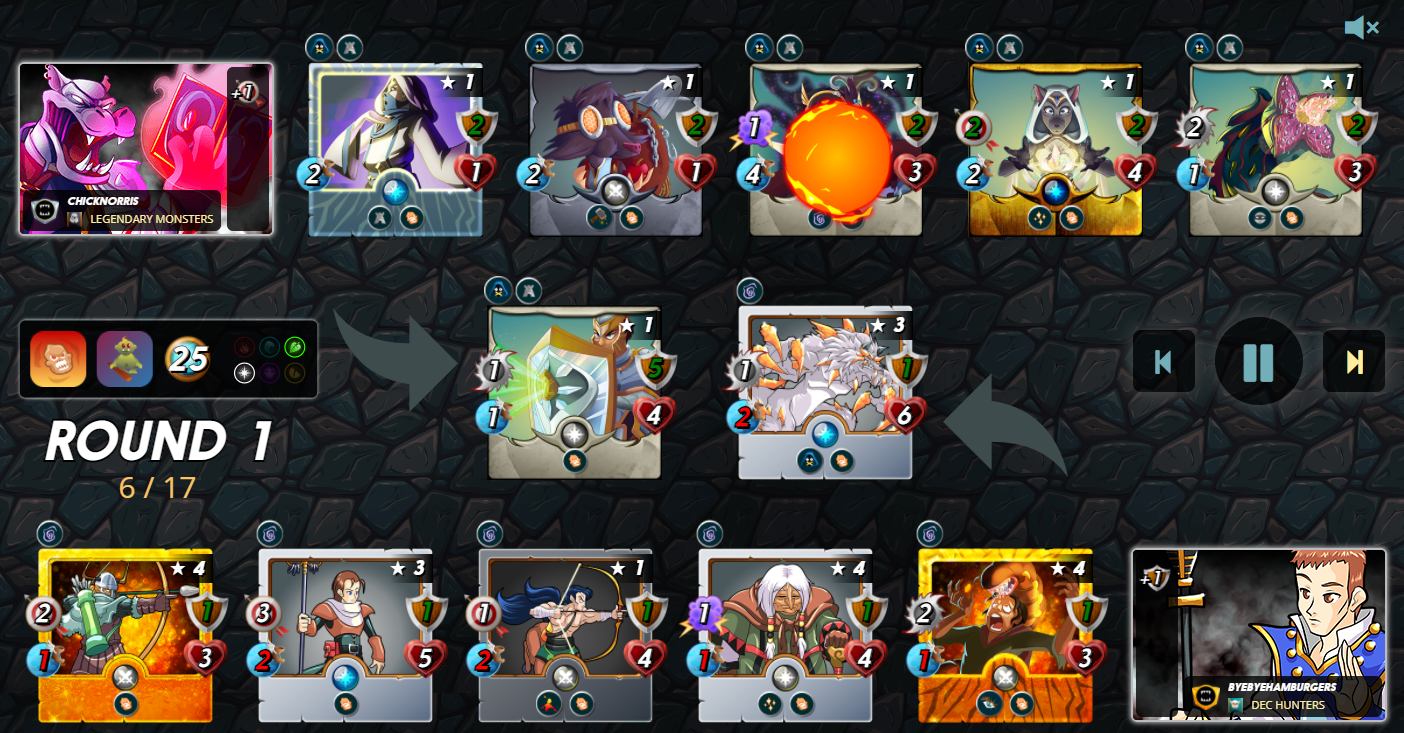 ---
I like the Tyrus Palladium Summoner the most for this game rule because the armor just makes it so hard for the opponent to break since there are not that many low mana cards with good magic damage. The Crystal Werewolf tends to be a good tank just because it got quite high health for a low mana card. The Parasitic Growth is nice with these game rules because it directly attacks the lowest health monster and has a good 2 attack. The Divine Healer is always good providing some magic damage and heal. A combination of 3 Ranged cards made up for the backline with the Centaur / Peacebringer / Highland Archer
---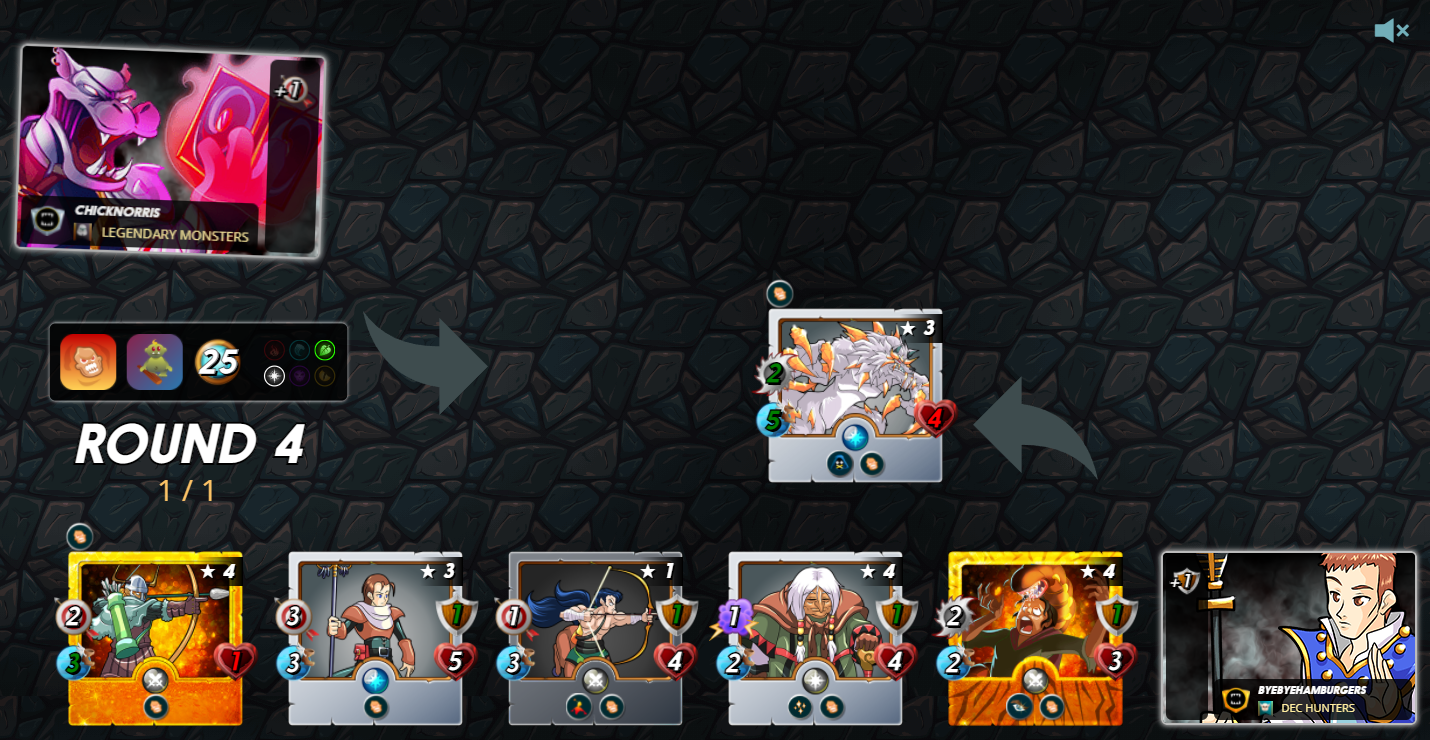 ---
It turned out in an easy straightforward win where all my monsters stayed alive as my opponent only had level 1 cards..
---
Previous Weekly Challenges