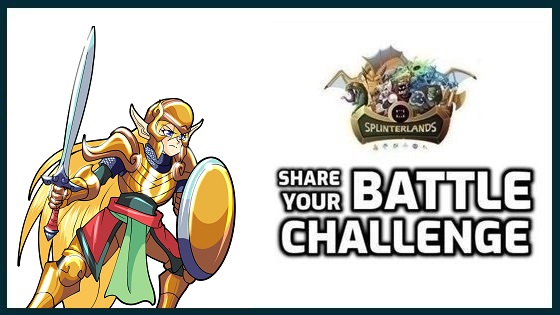 This is the 3rd time the dragon theme is central ins the Share Your Battle Challenge for Splinterlands.
---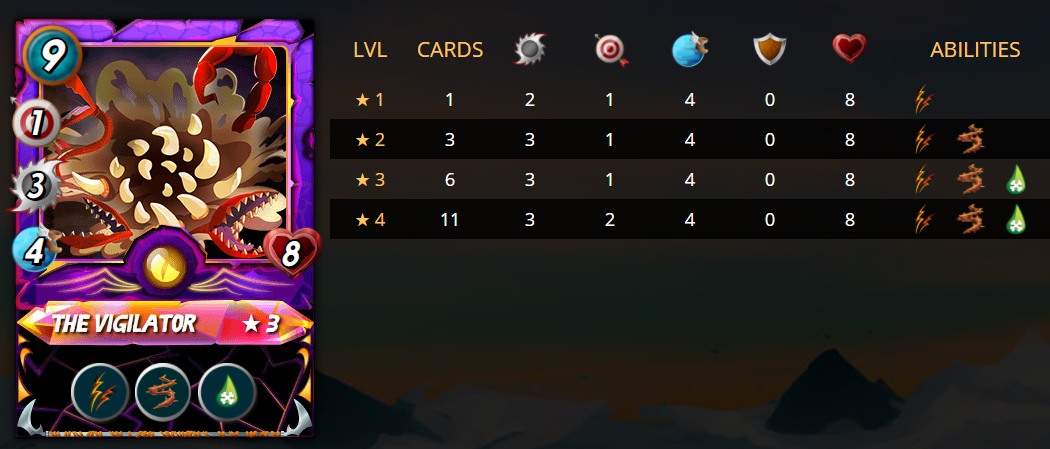 My favorite Dragon Summoner remains the Daria Dragonscale especially when the game rules allow Melee Monsters to attack from any position while allowing a lot of mana. This makes for an excellent situation to use the combo playing the Vigilator & the War Chaang who both have a strong Melee attack and also ranged attack for double damage each round. I have the Vigilator at level 3 but honestly would have kept it at level 2 since the Poison doesn't really make all too much difference since the opponents mostly get fully killed without the poison doing anything. The Game rules were perfectly suited for the Dragons to be played.
---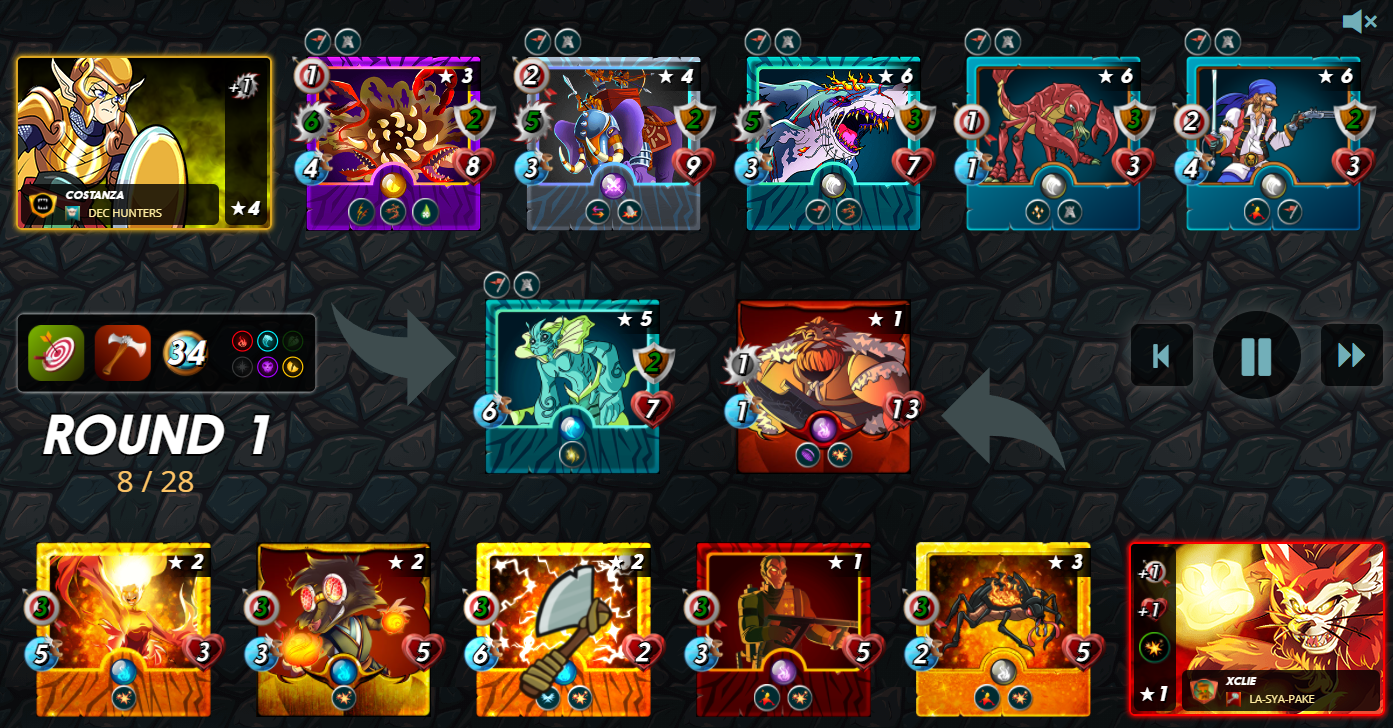 With 34 Mana to be used, I opted for the fast cheap no damage Kelp Initiate as a 'Tank' followed by The Vigilator and the War Chaang who each got +3 Melee attack to do same massive damage to the opponent thanks to the Daria Dragonscale Dragon Summoner, The Demented Shark and the Pirate Captain, the Crustacean King pretty much is a must-include in any water deck so that was also in there.
---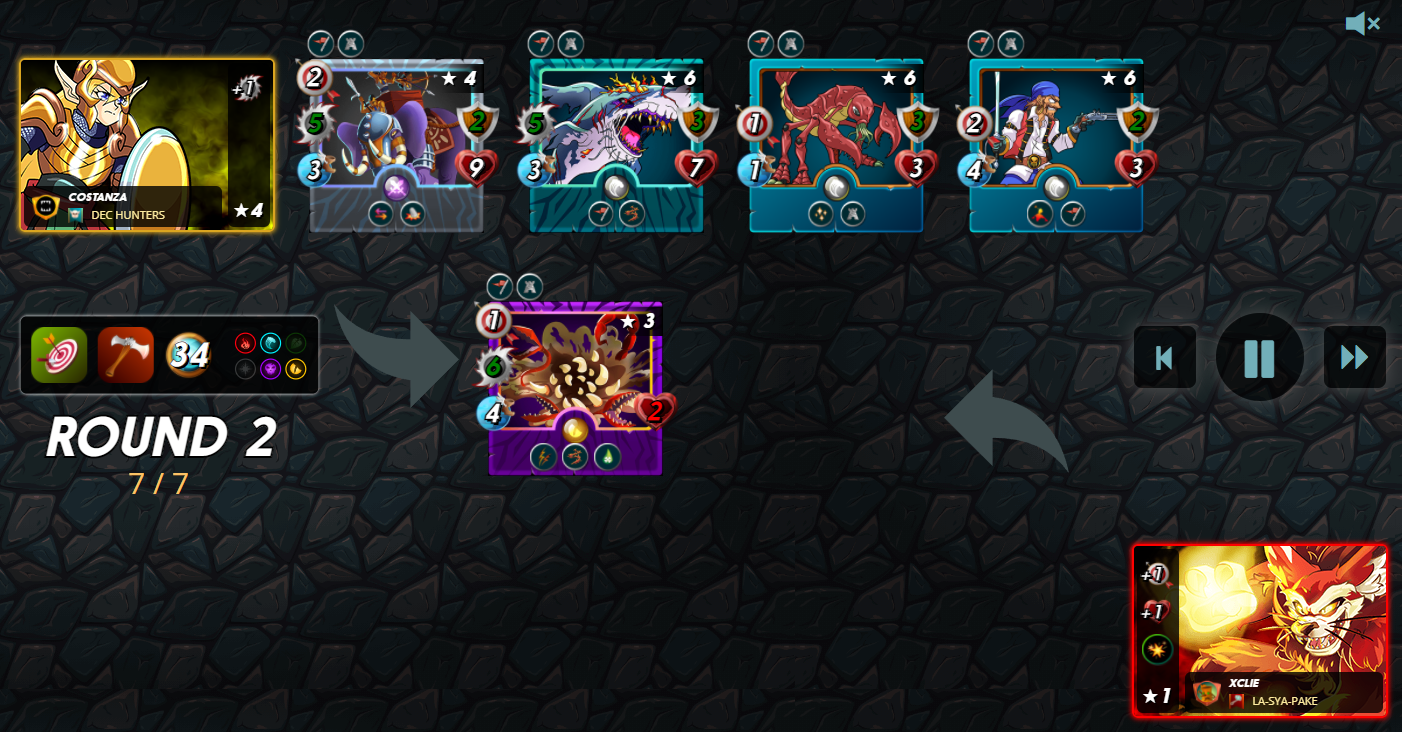 ---
It turned out int a fairly even win against an opponent who had the overpowered Yodin card renting just 1 specific set of cards being unable to adjust to the game rules. It's the same old 'pay2win' making battles totally out of balance issue Splinterlands continues to have.
---
Previous Weekly Challenges