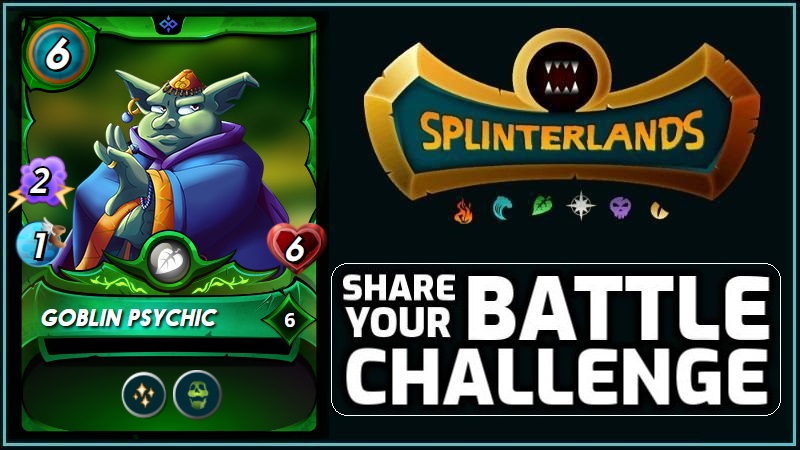 Another Share Your Battle Challenge in Splinterlands that highlight the new Chaos Legion Cards . This is the Goblin Psychic...
---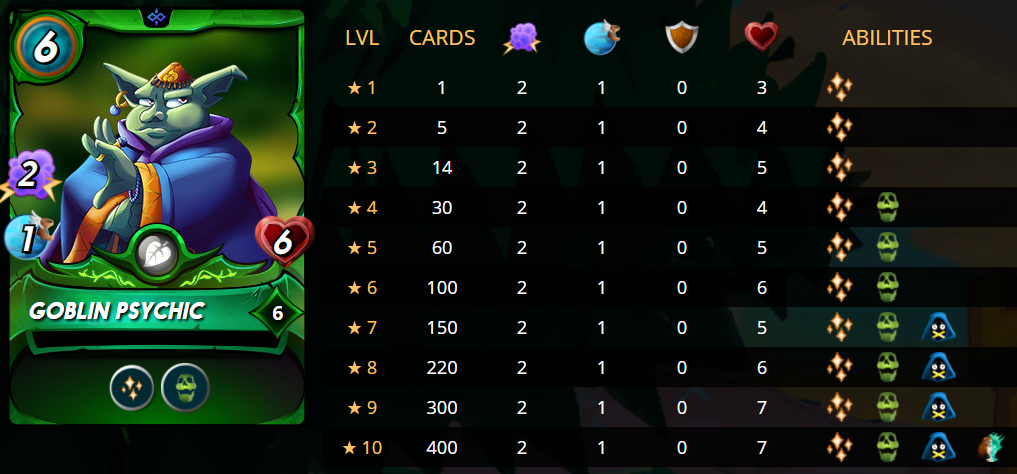 This card from the looks of it is in the top 2 most expensive common Choas Legion cards. I generally like cards that provide Tank Heal but the earth summoner has got a lot of those and this one mainly looks good for players that have level 6 summoner or higher which gets really expensive. There its has got the added Silence Ability which is huge in the current game reducing the Magic Damage from all enemy monsters. At the lowest levels the 3 health for 6 mana cost leaves it just way too vulnerable. Up to level 6 there are just other better alternatives like the Sporcerer / Khmer Princess / Wood Nymph. I guess the Golblin Psychic does have a place in the ultimate low seed Earth Deck combined with the Obsidian Summoner.
For me personally, it's not a cards I intend to buy and level up just yet but I might be proven wrong over time and still end up doing it.
---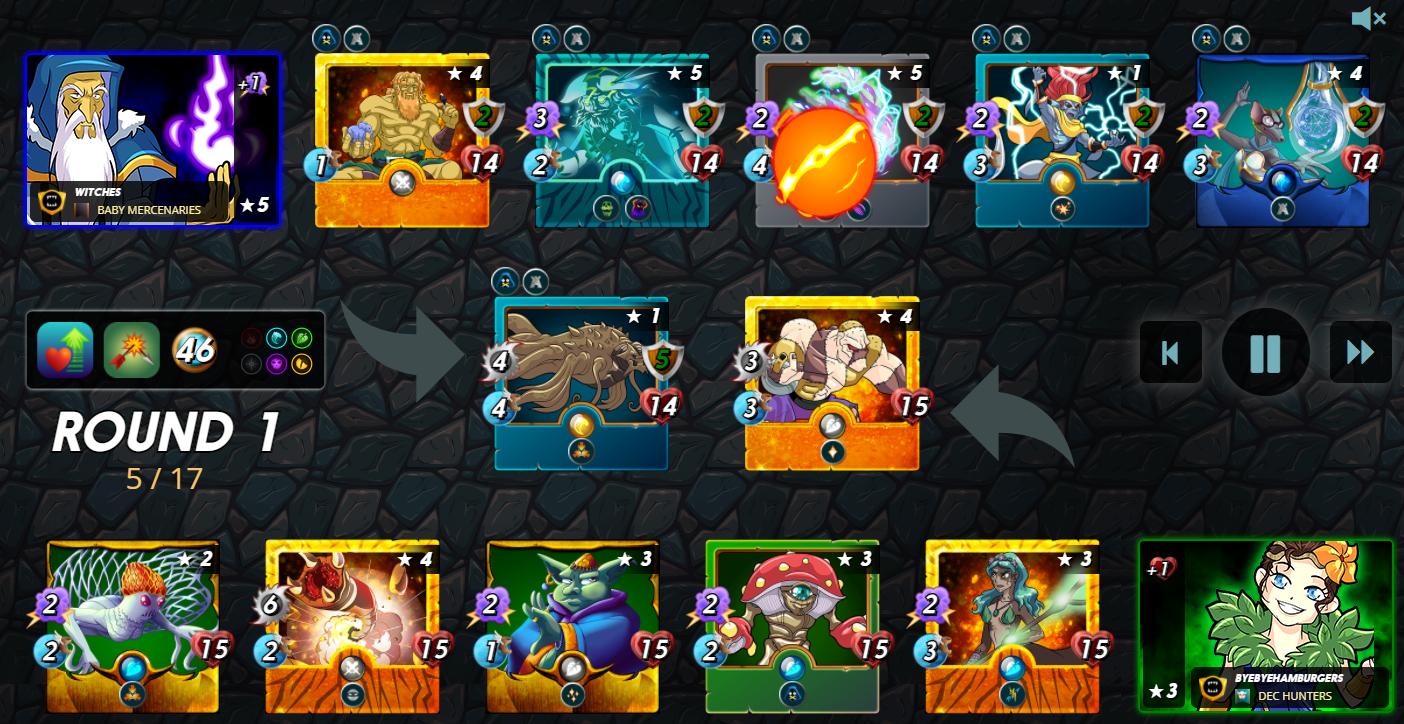 ---
I played the card on my alt account where I'm putting all the golden cards I'm getting. With the game rule that all Monsters get increased Health and no Ranged attack allowed, the earth splinter is quite good as it has plenty of heal even at a lower level. The Flesh Golem is a great Tank in this spot with Self-Heal. The Centauri Mage has high health and good magic damage but no use with the Return Fire ability. The Mushroom Seer served a great function on reducing the Magic Damage from the opponent and the Goblin Psychic provided some extra Tank Heal. The Sand Worm remains a must-play card in these matches with heavy sneak damage and I put the Mycelic Slipspawn last to absorb some damage.
---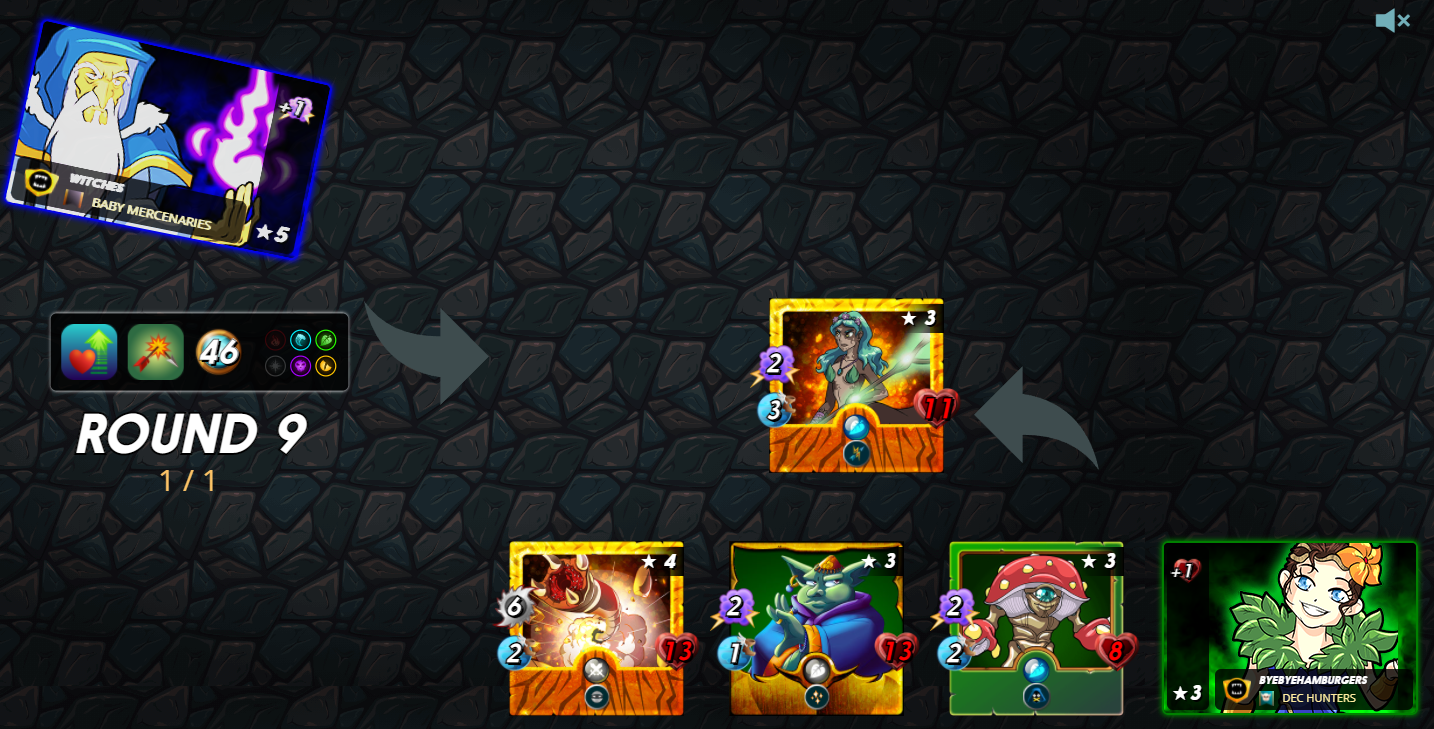 ---
It was a combination of my opponent delivering the highest Health monster and me profiting from that combined with the heavy damage of the Sand Worm and the Silence ability of the Mushroom Sheer that won me this matchup.
---
Previous Weekly Challenges